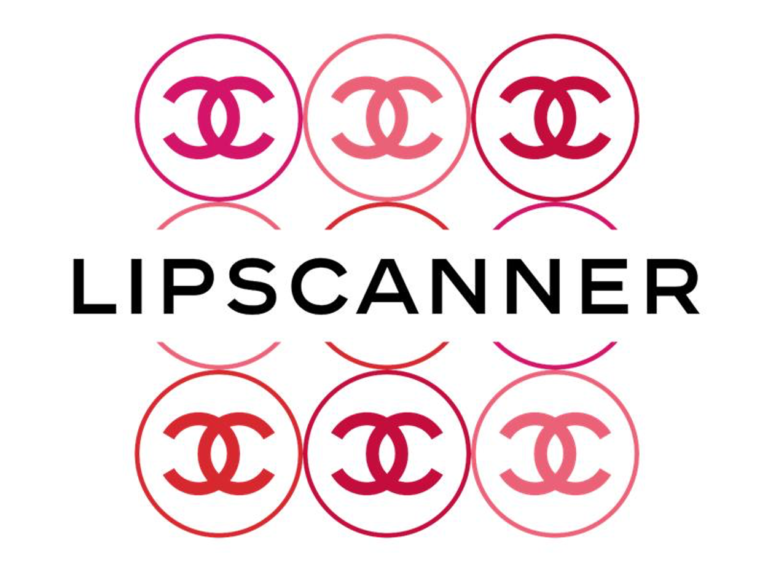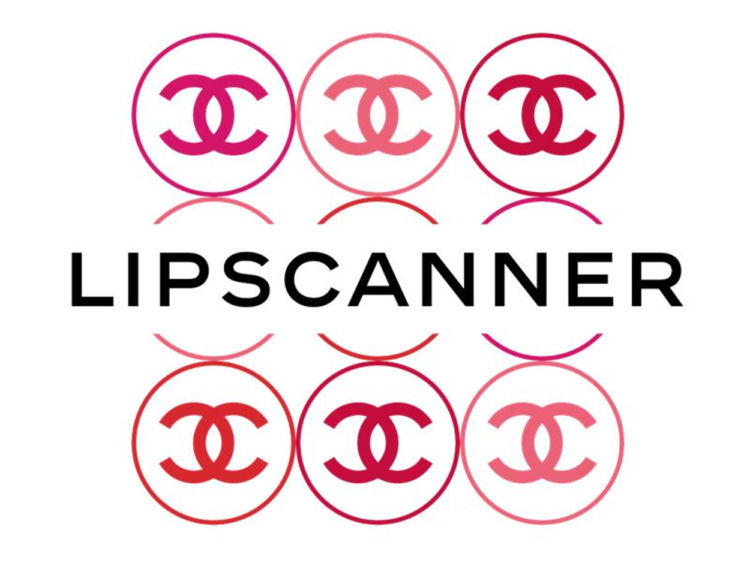 CHANEL has always played a revolutionary role, whether it is in fashion, beauty and now technology. Coco Chanel herself was one of the most revolutionary visionaries of the 1900s and her legacy has shaped international fashion for generations.
The prestigious house of CHANEL has always held innovation at its heart. Coco Chanel was a pioneer of designer perfume, creating CHANEL No.5 which remains the best-selling perfume in the world over a century later. Never one to follow tradition or shy away from evolution, Coco Chanel also made trousers fashionable for women during WW1. This fearless approach to excellence is why CHANEL remains one of the most beloved fashion houses in the world.
In another revolutionary step that I think Coco Chanel would have been proud of, CHANEL has harmoniously married iconic beauty and cutting-edge technology. Today CHANEL unveiled the LIPSCANNER, a new generation make-up app which will revolutionise virtual beauty. The app can identify any lip colour, in any finish, from any image, and offer a corresponding CHANEL product for virtual 'try on' instantaneously.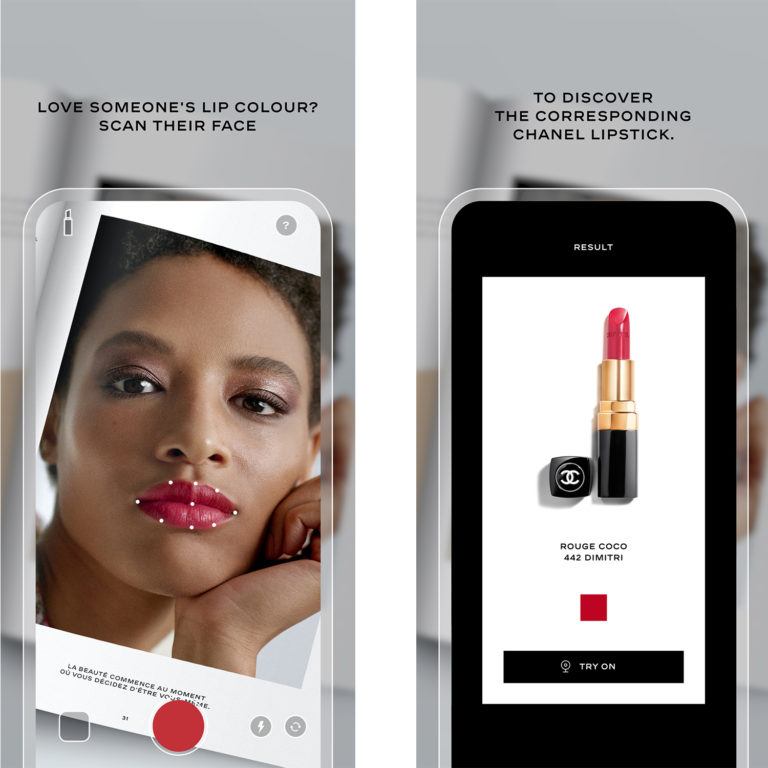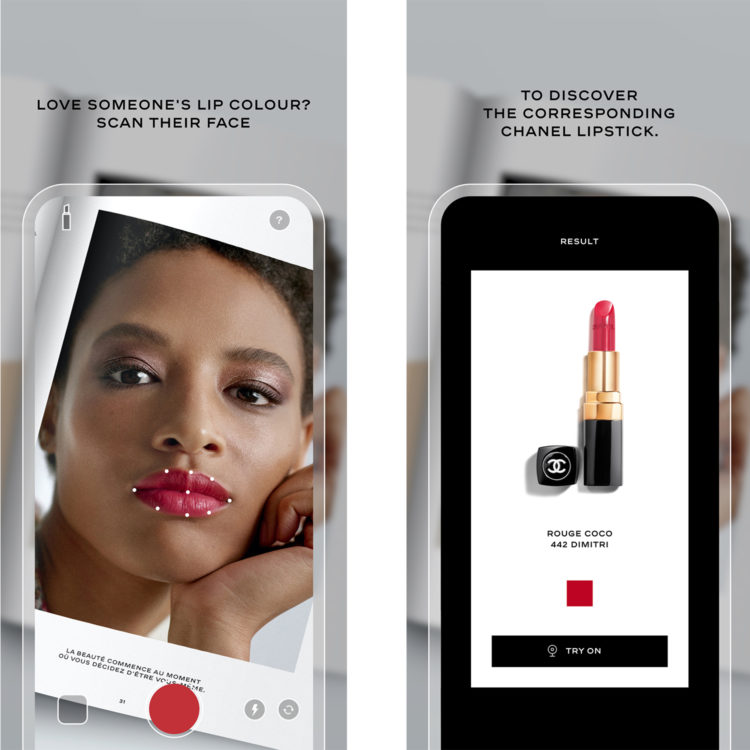 LIPSCANNER is a world-exclusive for CHANEL and was developed in-house using patented AI and AR technologies with decades of CHANEL's beauty expertise. It enables you to instantaneously match the CHANEL lipstick that matches the shades and visuals that inspire you, whether they are in the pages of a magazine, from a social media post, in nature or anywhere for that matter.
In just two clicks, LIPSCANNER recognises the selected colour, suggests CHANEL's interpretation from the House's product catalogue and allows you to instantaneously try it on your lips using AR technology with the virtual make-up app.
LIPSCANNER offers the full spectrum of CHANEL's iconic shades – over 400 products including matt, satin, and gloss finishes — and allows users to purchase products on the CHANEL website, as well as share their matches with friends.
Drawing from tens of thousands of images, beauty experts worked alongside engineers to train an algorithm that can seamlessly identify and 'extract' the exact lip shade and texture of any physical or digital image to find the closest colour and texture match. Particular care has been taken to ensure the app's colour and texture recognition work for the full diversity of skin tones, ages, complexions, and lip shapes.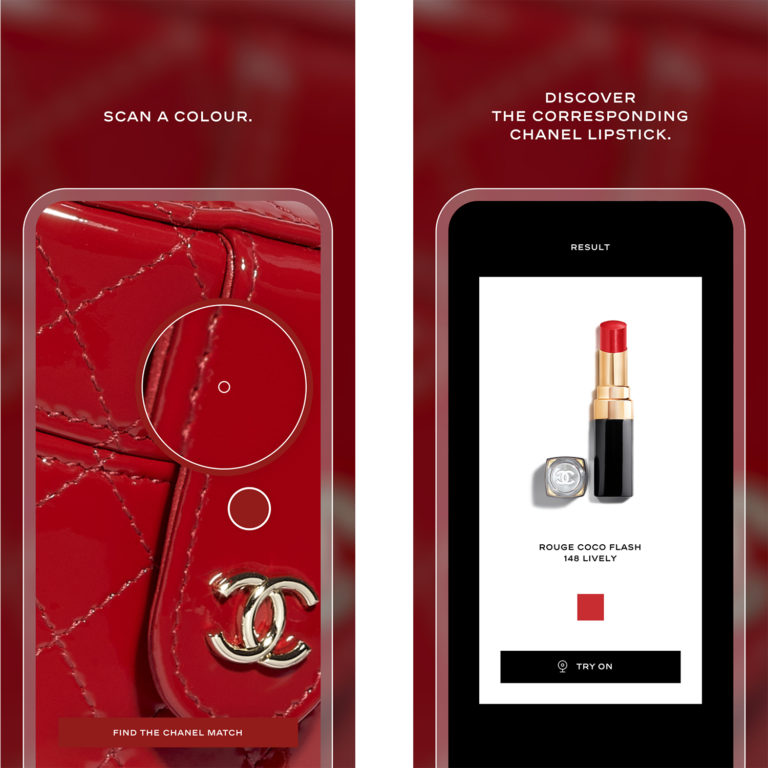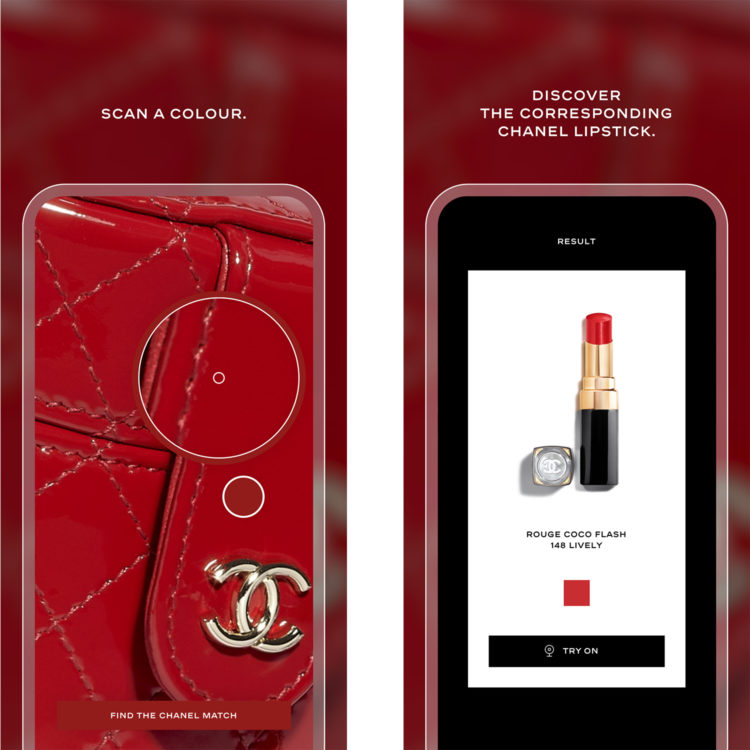 Cédric Begon, Director of the Connected Experience Lab at CHANEL Fragrances and Beauty, said LIPSCANNER advances the House's vision to offer a uniquely seamless virtual beauty experience.
"LIPSCANNER combines our make-up savoir-faire with AI to bring CHANEL's entire range of lip products to our customers' fingertips. LIPSCANNER can help you realise any given lipstick desire in real-time. It's the closest thing to applying lipstick in person."
CHANEL's LIPSCANNER is free and available to download now on iOS devices using Apple's App store.
#LipScannerCHANEL #ScanMyLips