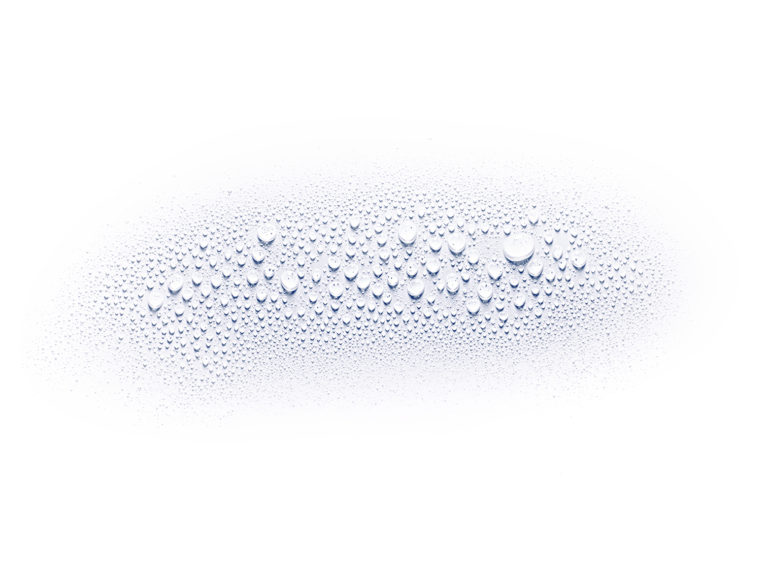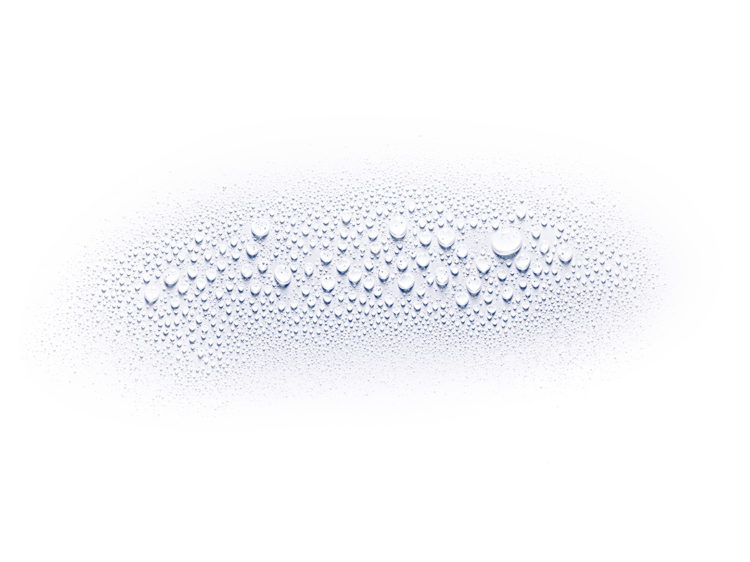 This year, a refreshing addition to the skin care market is the news that Institut Esthederm are bringing back a more refined version of a popular classic. Meet 'Eua Cellulaire', the hydra-boosting, antioxidant and energizing cellular mist.
The mist has three main elements:
Hydra-Booster. This mist engages with moisturiser, to boost it's moisturising power. Improving the hydration of the normal moisturising step in a skin care routine.
Antioxidant. Institute Esthederm found through research that the mist improves the skins antioxidant capacity, therefore assists skin in looking youthful for longer.
–Energizing. The mist is stimulating to the energy levels of skin cells. This helps to make the skin feel and look brighter.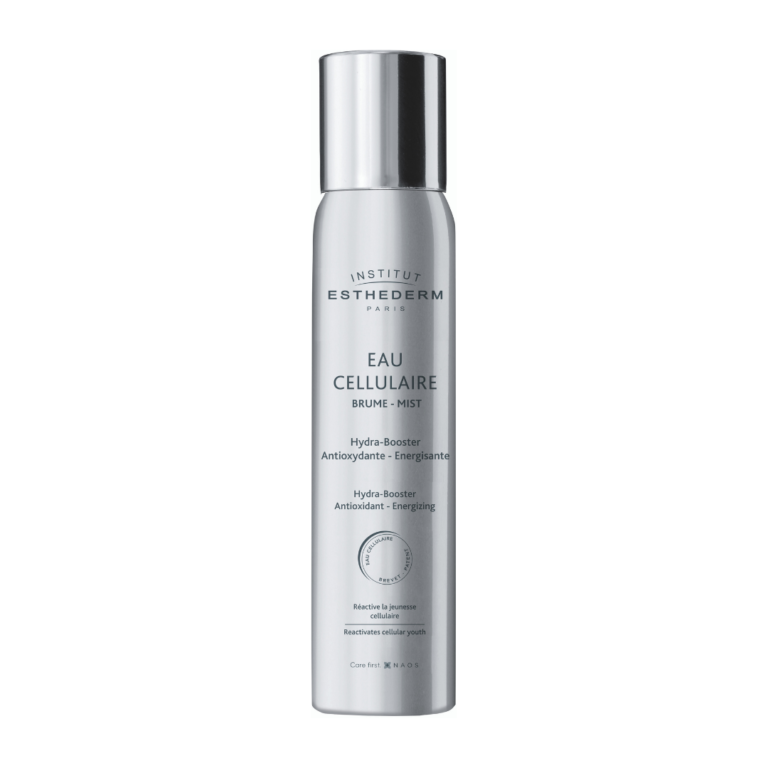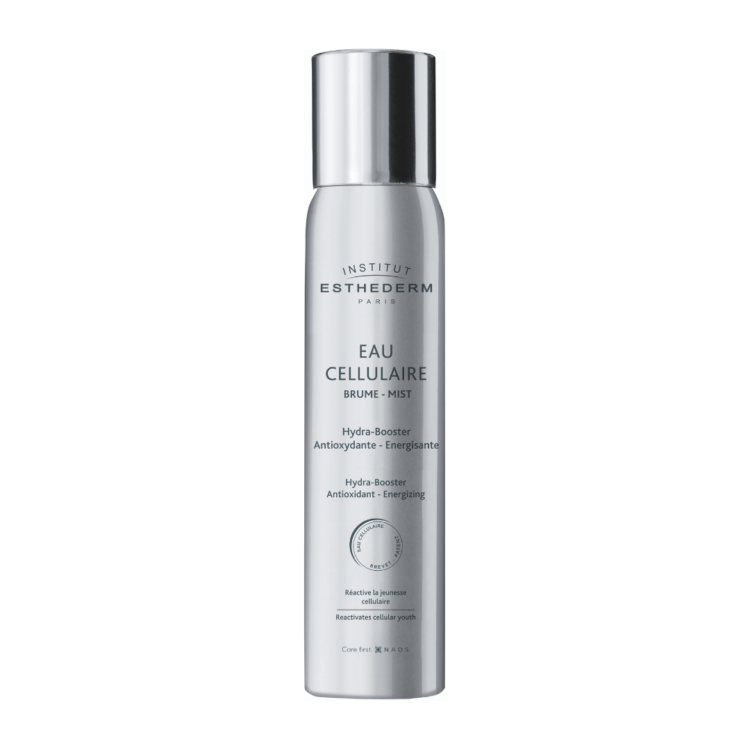 As part of the NAOS group it was important for Institut Esthederm to ensure the product both celebrates and respects nature, such as is in line with the brand values. Therefore, the mist is packaged in a recyclable aerosol can and is both preservative and fragrance free. This certainly fits the current zeitgeist, with many people holding brands accountable to support important issues of the day, such as being kind to the environment.
During the release of this product, Institut Esthederm have been working with Doctor Sophie Shotter, an experienced, aesthetics trained doctor. Dr Shotter has been promoting the product and educating people through online skincare events, on the benefits the cellular water can offer the skin.
Dr Shotter explains that the cellular mist helps to preserve the skins natural microbiome. The skin microbiome contributes towards our immune system by increasing defences from harmful microorganisms. Factors that can affect the microbiome include smoking, diet and sun exposure meaning the skins natural microbiome faces challenges regularly.
The skin is a live organ, it is in fact the biggest organ in the body, meaning it is also subject to changes. Therefore it is important to listen to your skin and adapt skincare as needed. For an intensive SOS treatment, the 'Intensive Propolis' is another successful range offered by Institute Esthederm. The Propolis + Purifying Mask feels deeply cleansing and the Skin Perfecting Cream works well for a mattifying effect. This is particularly useful around the mouth and chin where the environment is currently more volatile from mask wearing.
The product certainly feels nourishing when sprayed onto the skin. The mist is very fine and it delicately refreshes and moisturises. It works well when sprayed on before a moisturising step and adds a certain je ne sais quoi to the standard skin care routine.