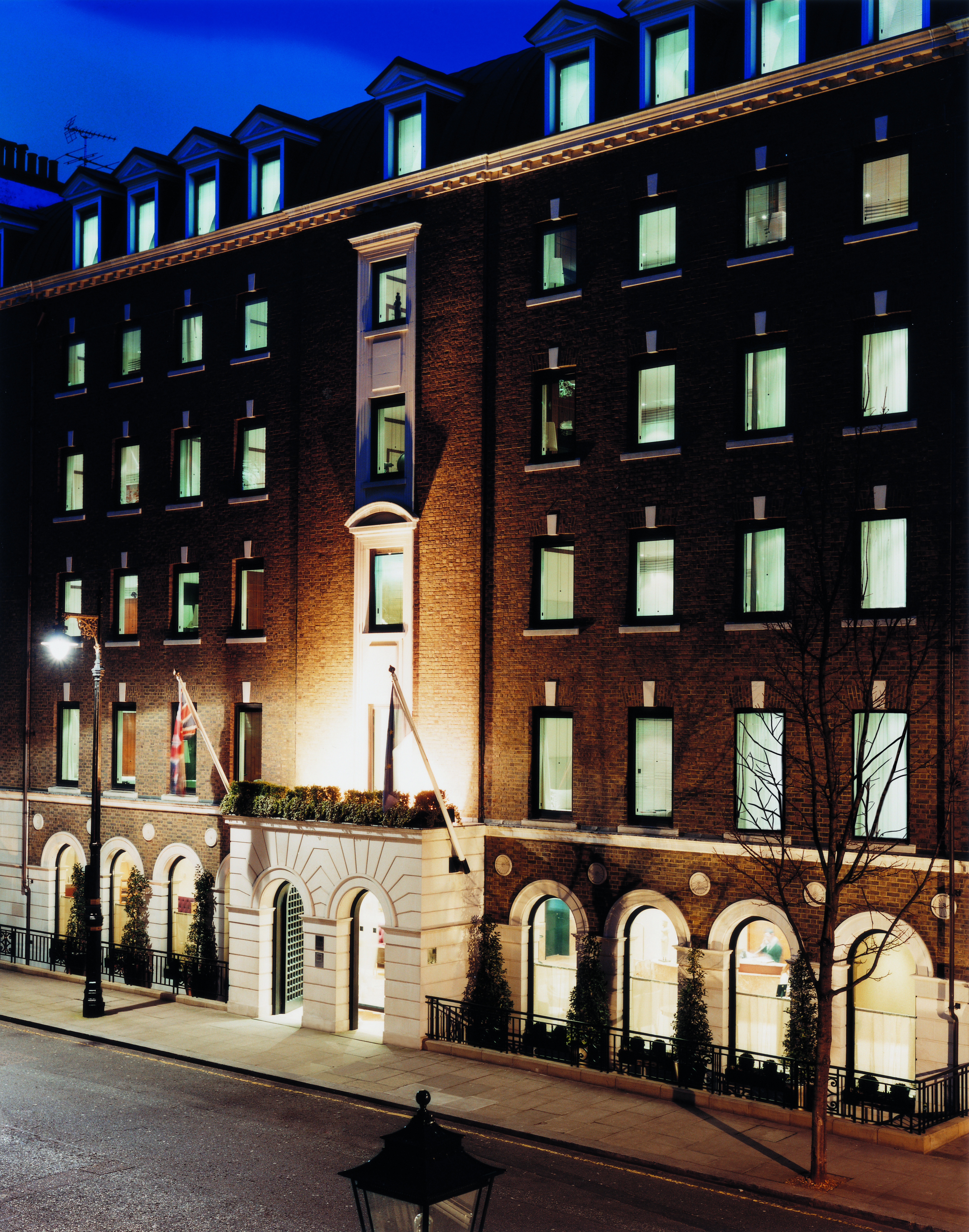 As I entered the beautiful Georgian building on Halkin Street, I made my way through to COMO hotel's Michelin star restaurant, Ametsa with Arzak Instruction. If you recognise the name, it is of course influenced by the legendary family owned restaurant, Arzak, in San Sebastián, Spain.
The restaurant is famed for being the original masters in New Basque Cuisine and has been awarded three Michelin stars since Juan Mari Arzak took over the family business. The kitchen is now being run by Juan Arzak and his daughter, Elena Arzak, who has won the prestigious award for 'World's Best Female Chef'.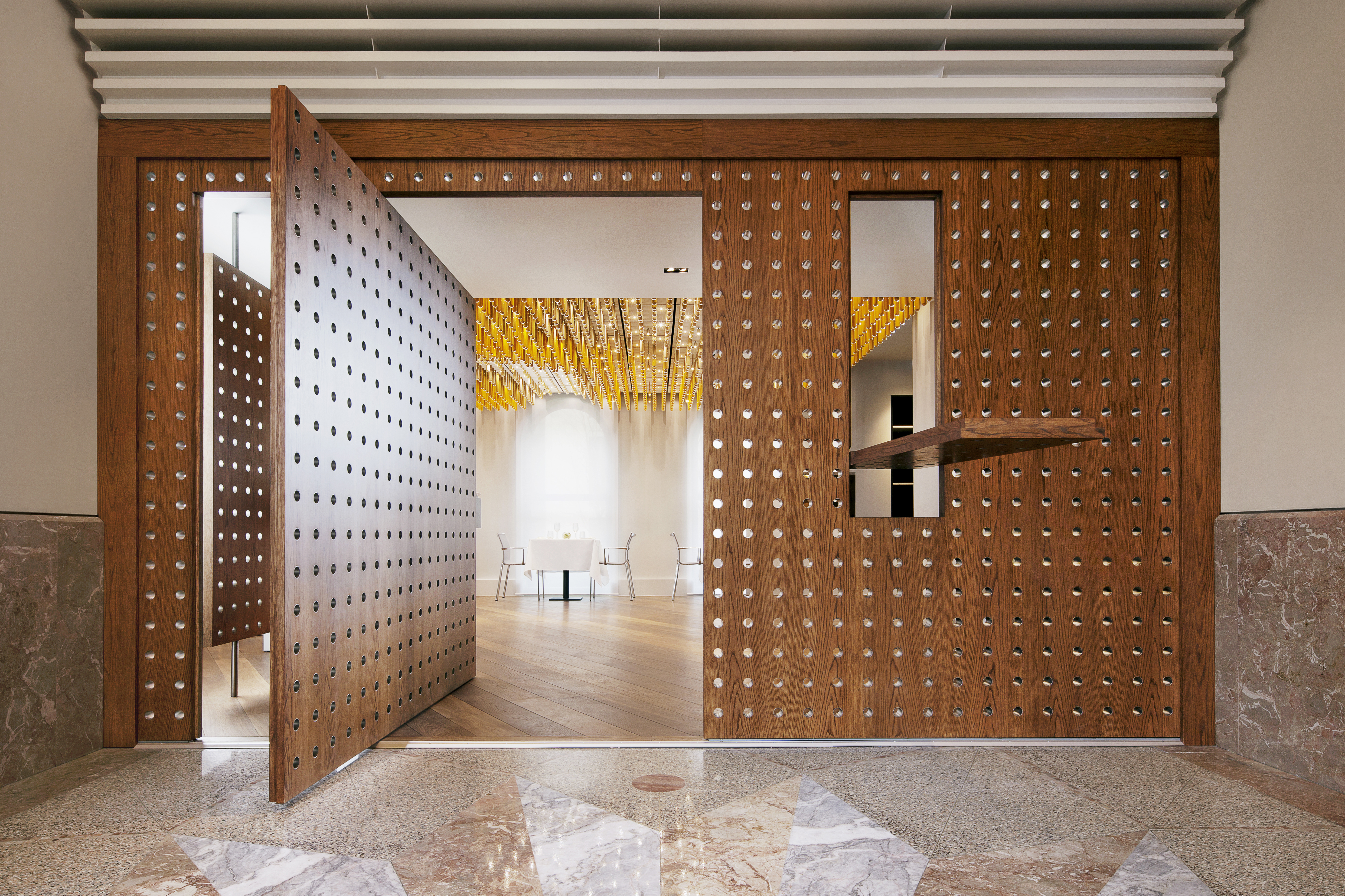 Ametsa is the only venture the Arzak's have had outside of the original eatery and I am very glad it is in London.
I was greeted by the hostess who kindly took our coats and showed us to our table. We were presented with two envelopes, which contained the nine-course tasting menu we would be trying that evening. This was my first time trying the Basque cuisine so I was now very excited at the prospect of tasting a variety of dishes.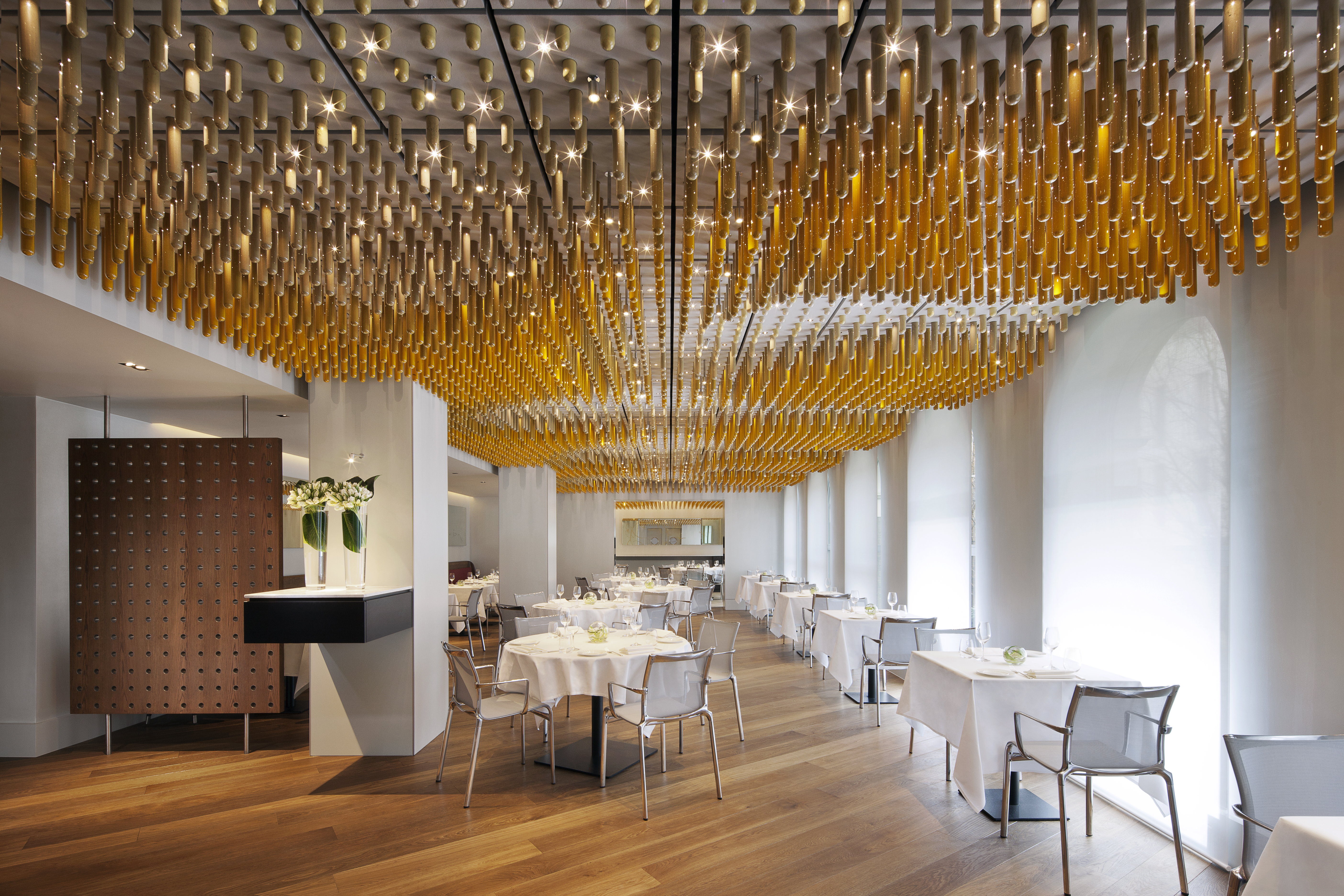 The first course was a very interesting spread of canapés. I was immediately drawn to the test tubes containing ham wafer rolls. As I asked the waiter about the peculiar dish, he pointed upwards and I saw 7000 test tubes performing a Mexican wave from the ceiling. He explained that it was based on the original Arzak restaurant and designed by Ab Rogers.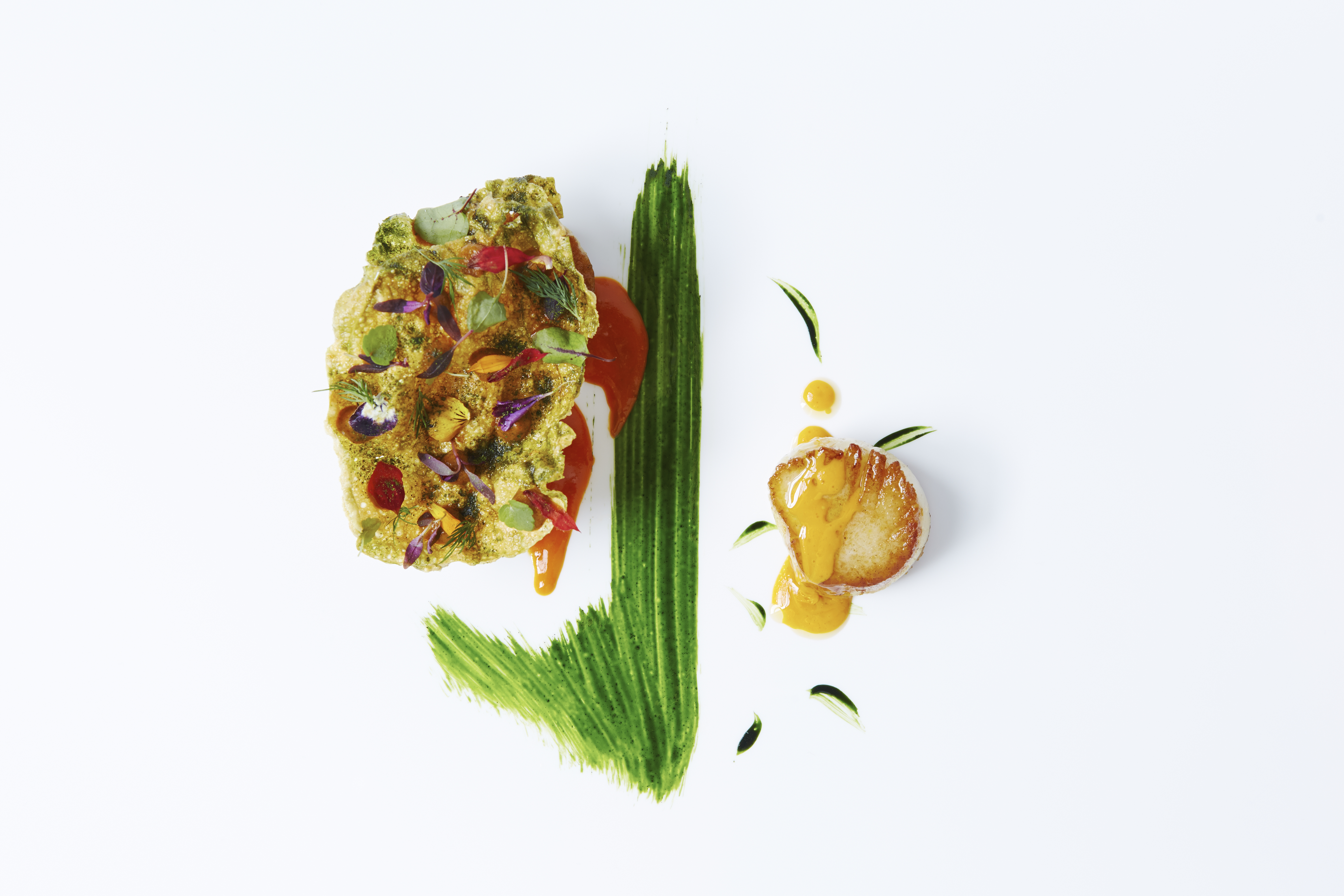 Each dish was extravagantly presented and equally delicious in taste. A highlight was definitely the 'Scallops at Home'. It was presented on a plain white plate, with traditional Basque sauces etched into the plate, under a bedding of edible flowers made out of seaweed, it was a beautiful combination.
One of the most remarkable components of the evening was the cleansing palate. By this point, I had reached my capacity and was glad the evening was coming to an end. The delicious passion fruit sorbet had fizzing candy, which immediately woke me out of my sluggish state and prepared me for dessert.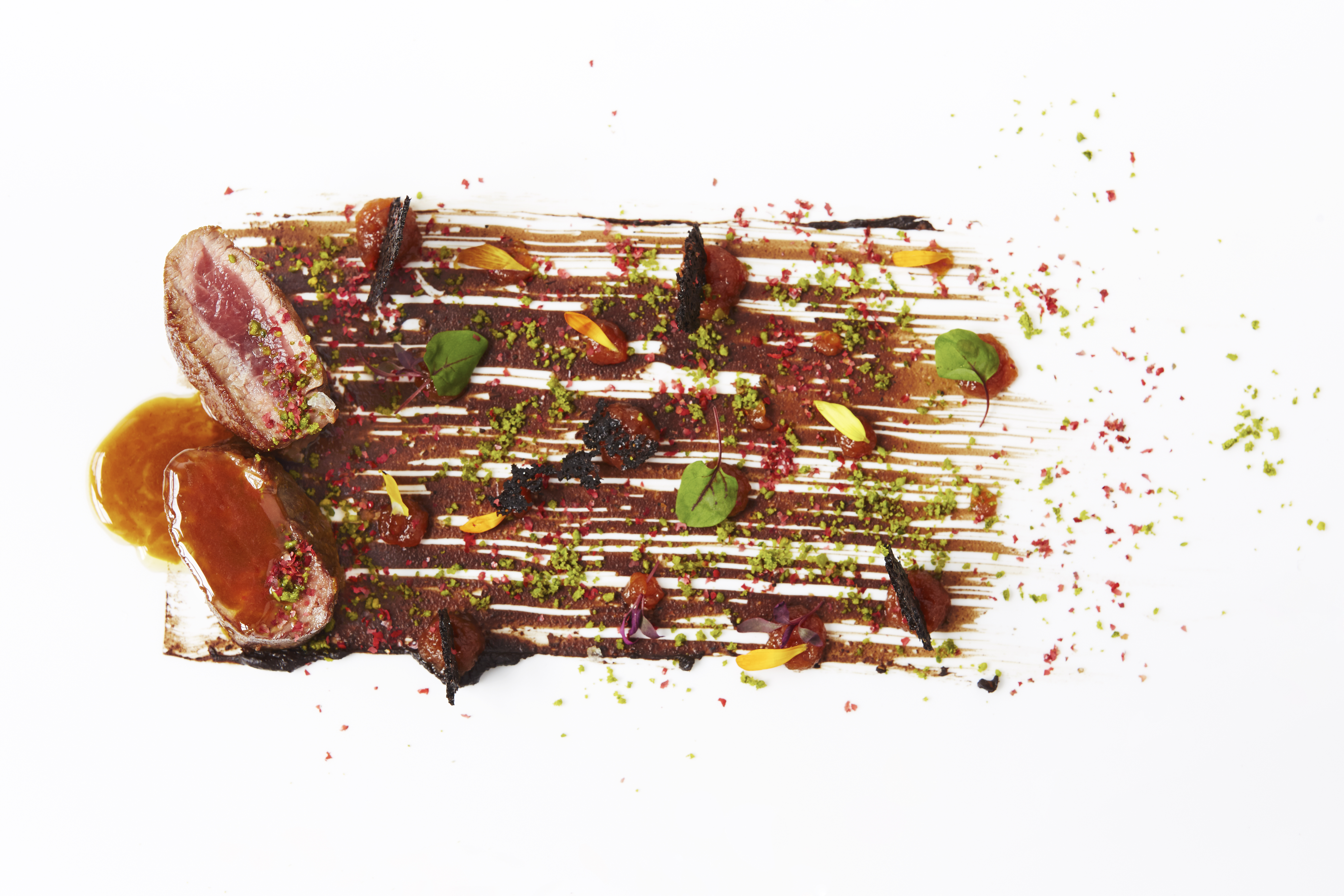 My favourite part of any meal is always dessert. I was pleased to find out there would be two desserts but 'The Big Truffle' undoubtedly stole the show. I watched as the truffle crumbled before my eyes to reveal a hidden chocolate mousse and brownie, which was then topped with a chocolate and orange sauce and sprinkled with gold edible confetti. It was absolutely divine.
If that's not enough to convince you to try the elaborate Spanish gastronomy, I hear they have a special Valentine's Day promotion. You will be entered in a raffle with a chance to stay at The Halkin to extend your romantic evening when booking your table.
Ametsa with Arzak Instruction
Valentine's Day Promotion Here
Halkin Street, London SW1X 7DJ