Spicy and sweet has long been a staple of Mexican cuisine, and increasingly this exciting culinary trend has found its way into food and drink across the globe. Recognising this growing enthusiasm for intense taste and flavour, Patrón Spirits has introduced Patrón XO Cafe Incendio, an innovative fiery-hot chile chocolate liqueur. Patrón XO Cafe Incendio combines the spicy, distinctive flavor of Mexican arbol chile with the rich, decadent essence of Criollo chocolate, brought together with the crisp, smooth taste of Patrón Silver tequila.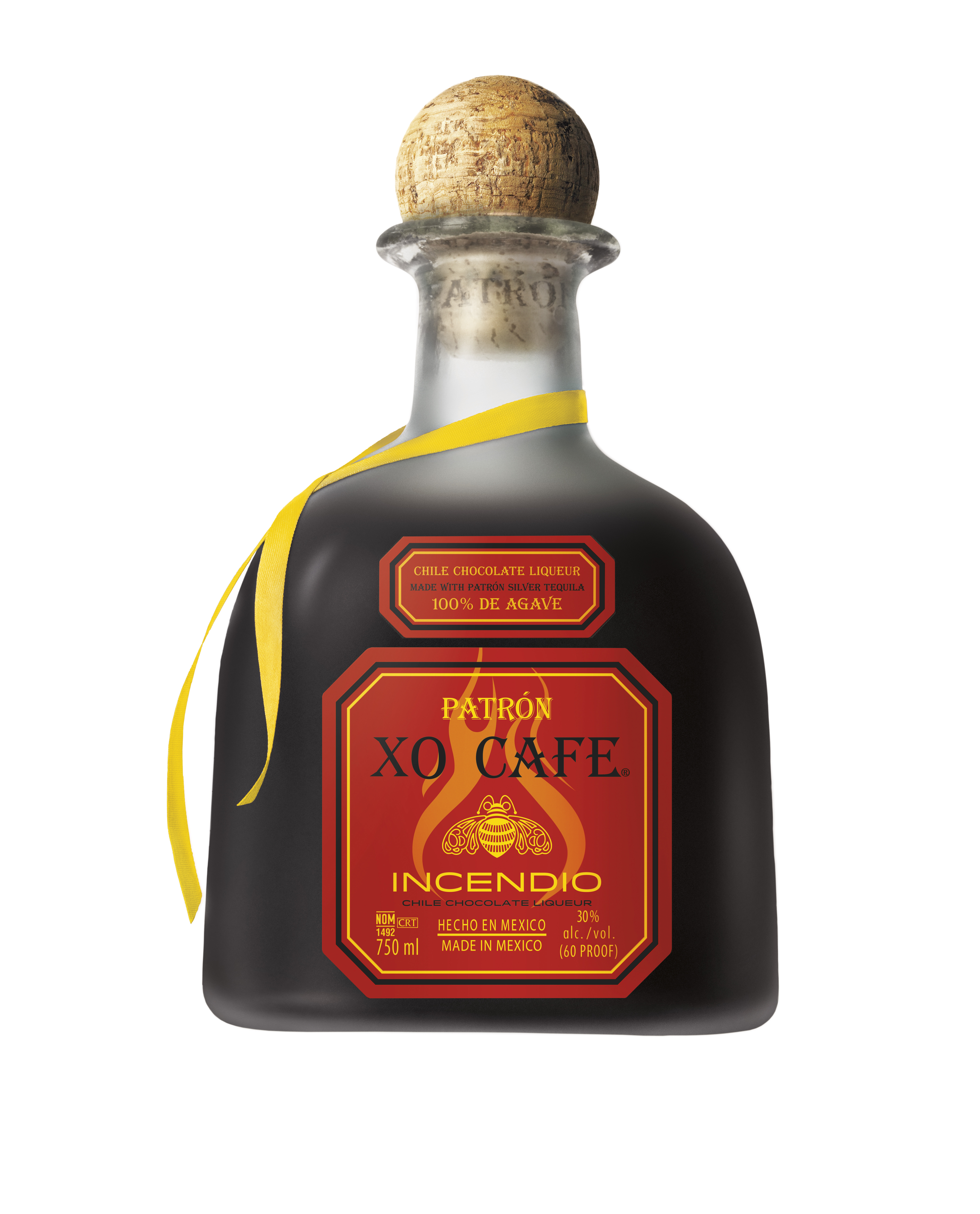 "Patrón XO Cafe Incendio is an incredibly versatile spirit. Not only does it create interesting and inventive cocktails, just like the rest of the Patrón XO Cafe line it's the perfect choice for celebratory occasions that call for an ultra-premium shot," says Matt Sykes, Marketing Director EMEA at Patrón Spirits International. "No other brand in the crowded shot market compares to the taste and quality of Patrón XO Cafe, and no other liqueur comes close to the powerfully spicy hot flavor of Patrón XO Cafe Incendio."
The Chile de arbol is a small and slender Mexican pepper typically found in the states of Jalisco, Chihuahua and Zacatecas. Thought to be derived from the cayenne pepper, arbol chile is characterised by its smoky and spicy complex flavor, and is the main component in many hot sauces. The high-quality Criollo variety chocolate in Patrón XO Cafe Incendio is produced in Mexico's Tabasco region.
Recipe:
Patrón Cocofire
This is a stunning cocktail which can be easily re-created at home to spice up any Valentine's Day celebrations. Made with Patrón's newest chile-chocolate liqueur, Patrón XO Cafe Incendio and coconut water, this serve is a perfectly balanced blend of sweet and savoury flavours with a fiery kick!
50ml Patrón XO Cafe Incendio
100ml Coconut Water
1 lime wedge squeezed and dropped on top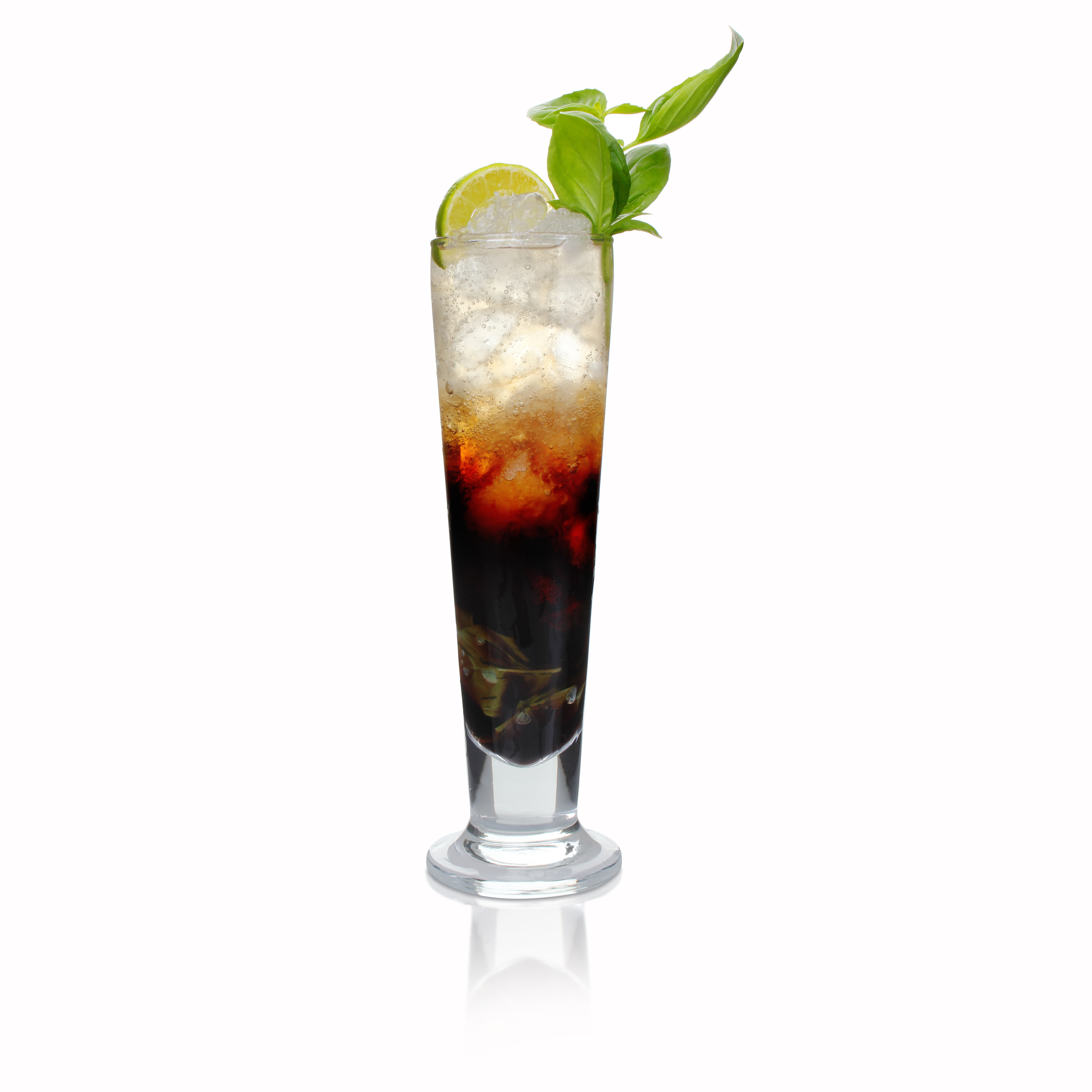 Method
Build all ingredients over ice in a highball glass, stir and garnish with a lime wheel
For more information about Patrón tequilas and liqueurs, please visit here.
Follow Patrón on Instagram @patron
Follow Patrón on Twitter @patron