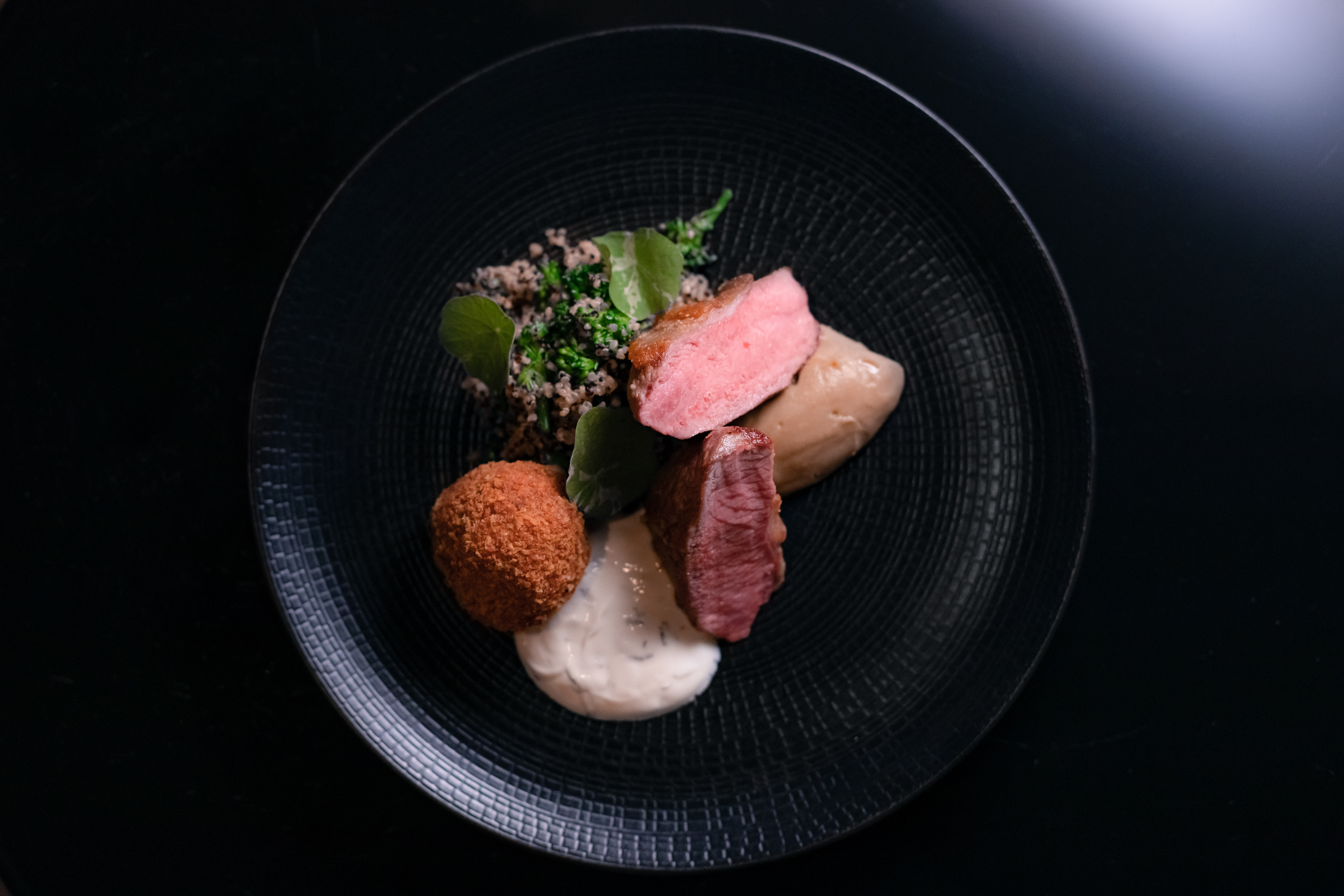 Situated in the heart of Central London, STK is the seductive, glittering late-night steakhouse that has been on everyones lips for a while now. The IT-restaurant for London's cool crowd, there is nowhere better to slip away from the fast paced streets and into one of the decadent white leather booths at STK. Low lit lounges, innovative cocktails and prime cuts of mouthwatering steak pave the way for an exemplary dining experience.
To start, take a culinary trip to the exotic flavours of the Far East, opt for the tender Seared Citrus Cured Scallops with Asian noodle, mango, chilli and peanut salad with yuzu soy dressing. The juicy scallops burst with a euphoria of flavour.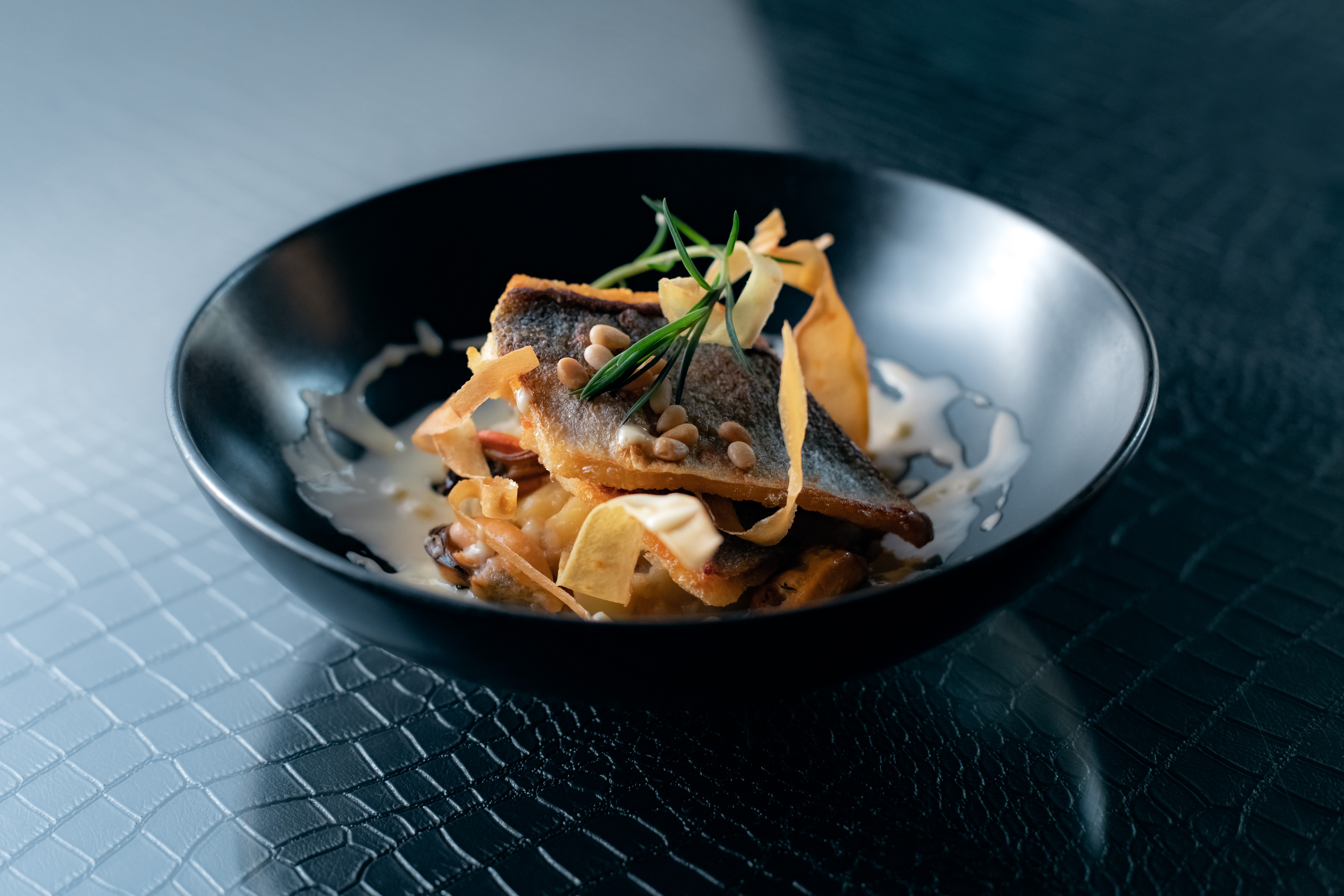 As you continue your superb evening, for your main course try the Dedham Vale aged beef sirloin steak. This extravagant dish is cooked to perfection, the combination of tender sirloin and signature sauce go down a treat. Another standout dish is the aromatic Roasted Lamb Saddle & Breaded Belly Bite with smoked aubergine puree, tenderstem quinoa salad and a cool yoghurt sauce.
A live DJ plays modern and 00's music throughout your night, truly heightening the experience whether you choose to party from the comfort of your seat or take your moves to the dance floor. The cocktails are unforgettable but a personal highlight is the tropical 'Caribbean Dreaming', an intoxicating concoction of Bacardi Oro & Oakheart, Wray & Nephew, Disaronno, Lime and Pineapple Juice, Passion Fruit, Orange Sanguine and Grenadine.
With hypnotic tunes to keep you entertained and an innovative menu to keep you warm and nourished on the chillier nights, STK has solidified its reputation as one of the coolest steakhouses in the city.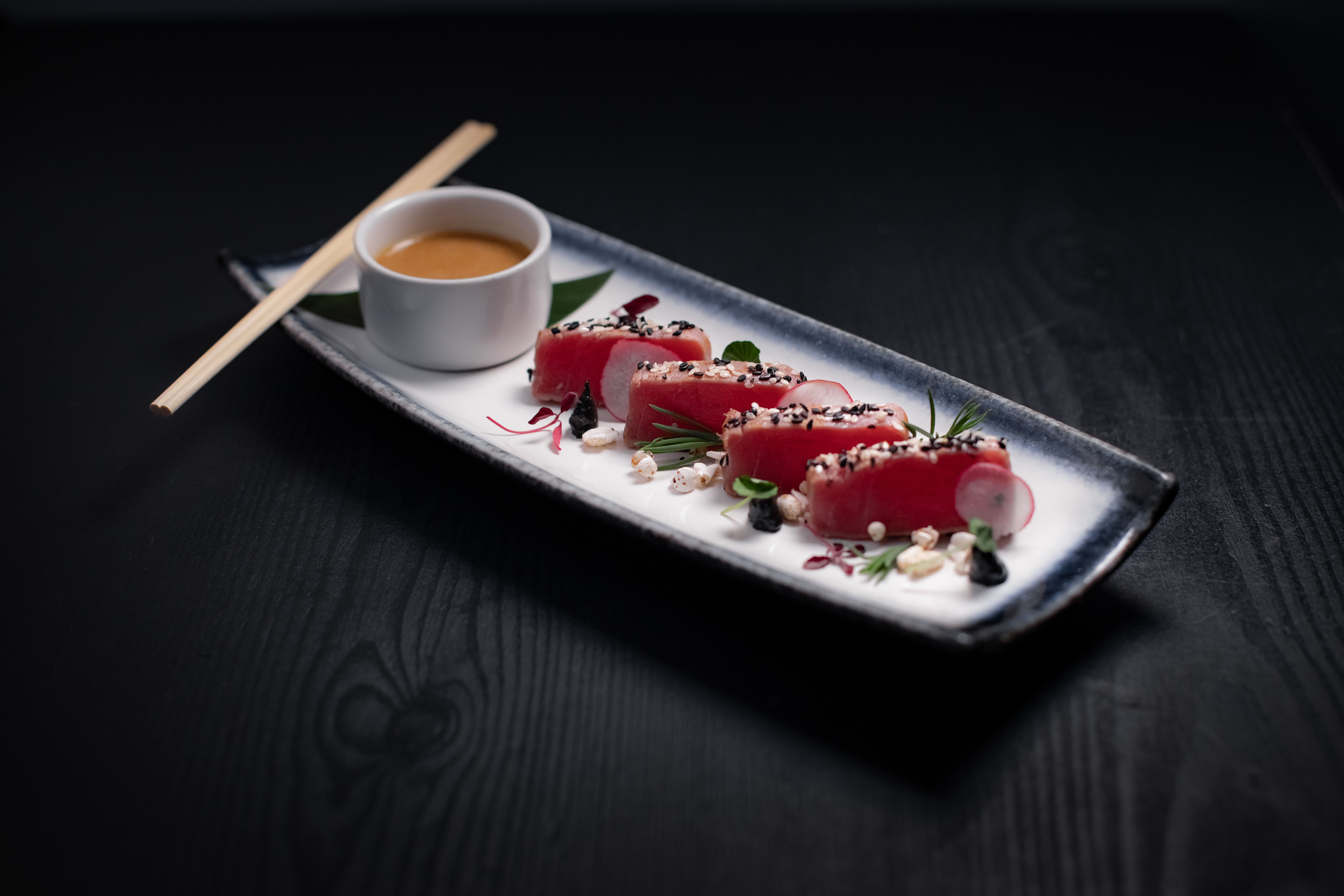 STK London
336-337 Strand, London WC2R 1HA