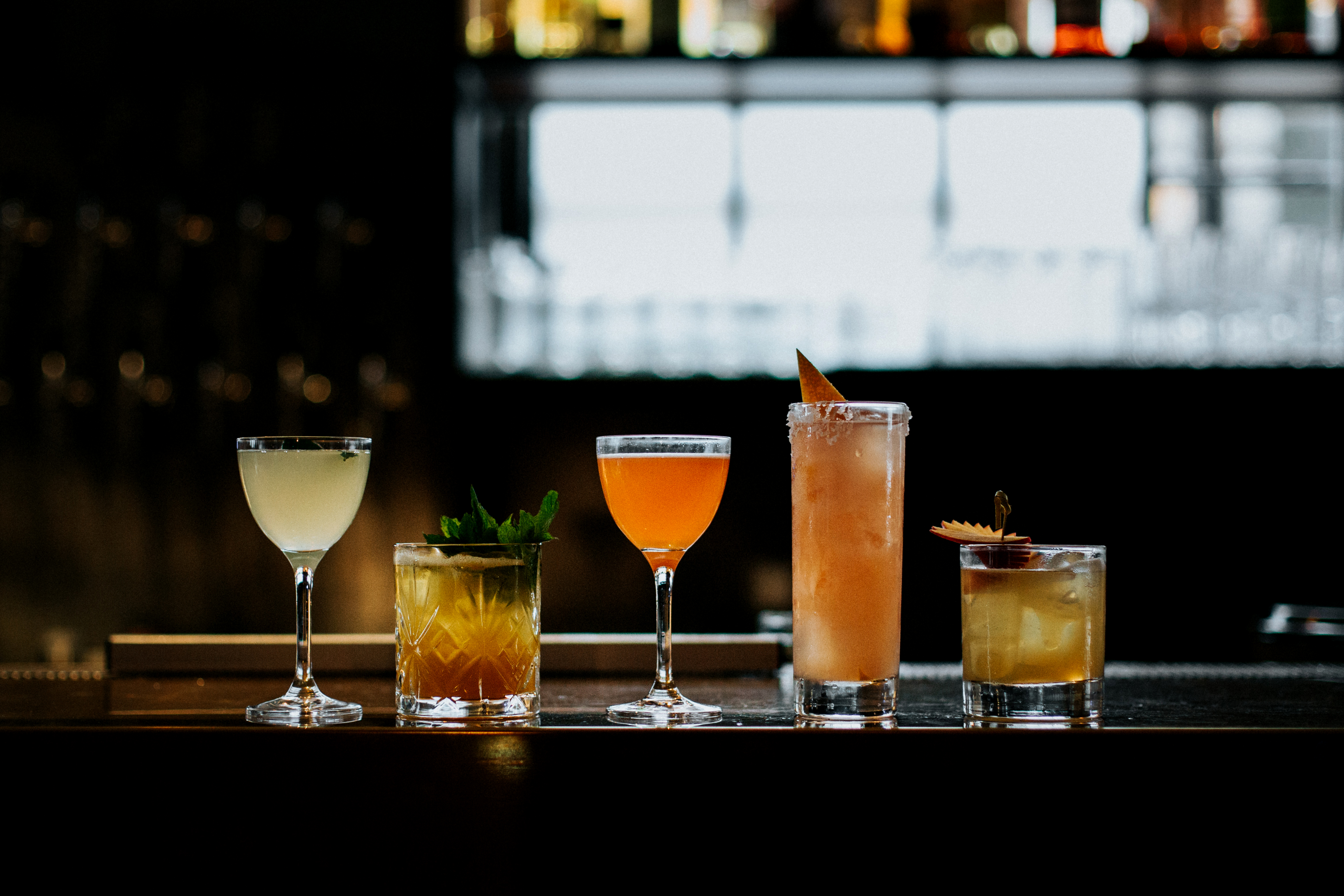 One for the meat eaters, Blacklock has recently set up shop in a former Victorian warehouse in Shoreditch. With a focus on quality cuts of grass-fed chops and flame-grilled steaks, Blacklock has earnt its title as a staple restaurant for all carnivores.
Blacklock, which is rustic in charm with exposed brick and stripped back wooden furniture, is also famed for its extensive menu of whisky-based cocktails, the perfect accompaniment to the meaty dishes. Something sharp like an Autumn Negroni or Old Fashioned is recommended to sip on throughout the meal.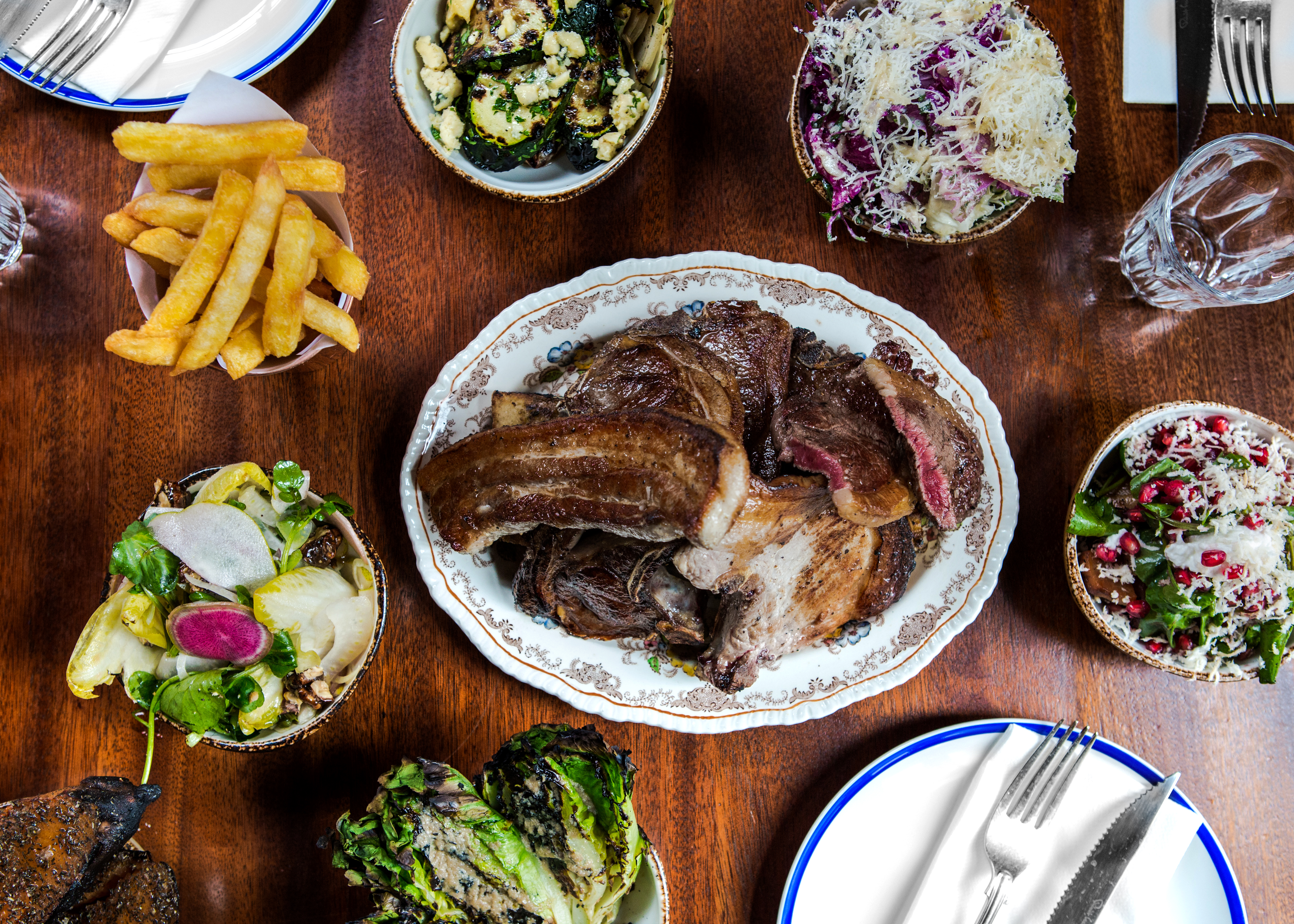 Serving up generous portions of lamb, beef and chicken, the restaurant's open kitchen is buzzing with orders. The waitresses and waiters barely stop for breath as new dishes fly out of the kitchen and to the tables.
Eyeing up the neighbouring tables became an immediate force of habit once we had sat down at our table. With prime view of the kitchen, the bar and the busy oncolade of diners, I watched as a nearby table began to fill up with small plates, until finally their waiter brought over a large plate stacked with steaks that go so high, they begin to form a tower.
Noticing my food-envy, the staff quickly took our order and recommended some of the restaurants favoured dishes from the small plates section of the menu.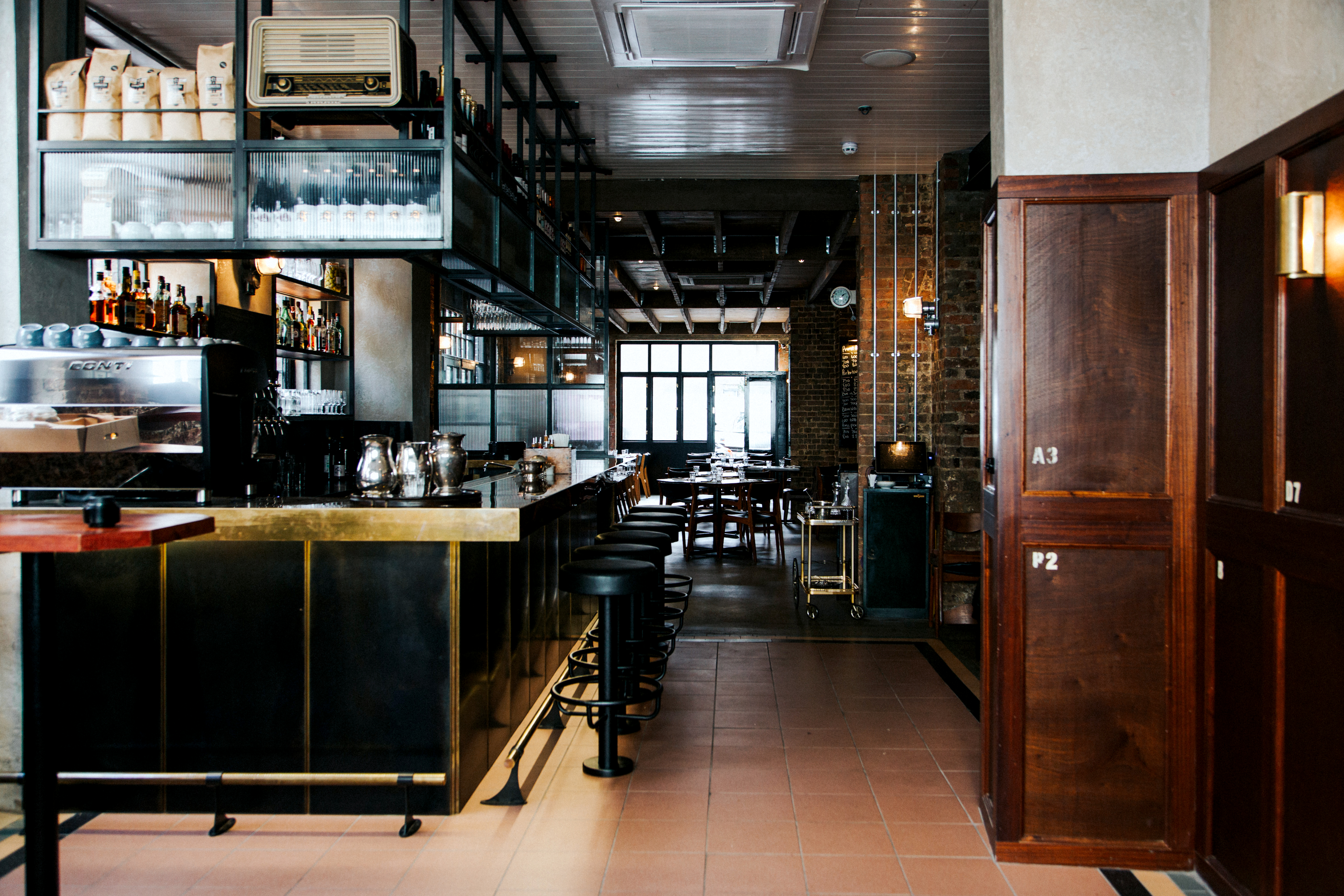 The Pre-Chop bites were surprisingly moreish, a board of individual crackers topped with generous servings of savoury fillings. We were instructed to try the Egg and Anchovy first, followed by the creamy Chicken and Horseradish. The bites were finished with a mouthful of Cheese and Pickle, a surprising palette cleanser.
The bar food at Blacklock does not disappoint either. From Yorkshire puddings to Welsh rarebit nuggets and Lamb Belly ribs on offer, the bar has never been more appealing and exceeds your standard pub nibbles. The bespoke cocktail list is also very appealing for those who want to enjoy the bar space and the restaurant's fun rock music choices. Cocktails have been reimagined to accompany Blacklock's pared back style and their mouthwatering bar menu.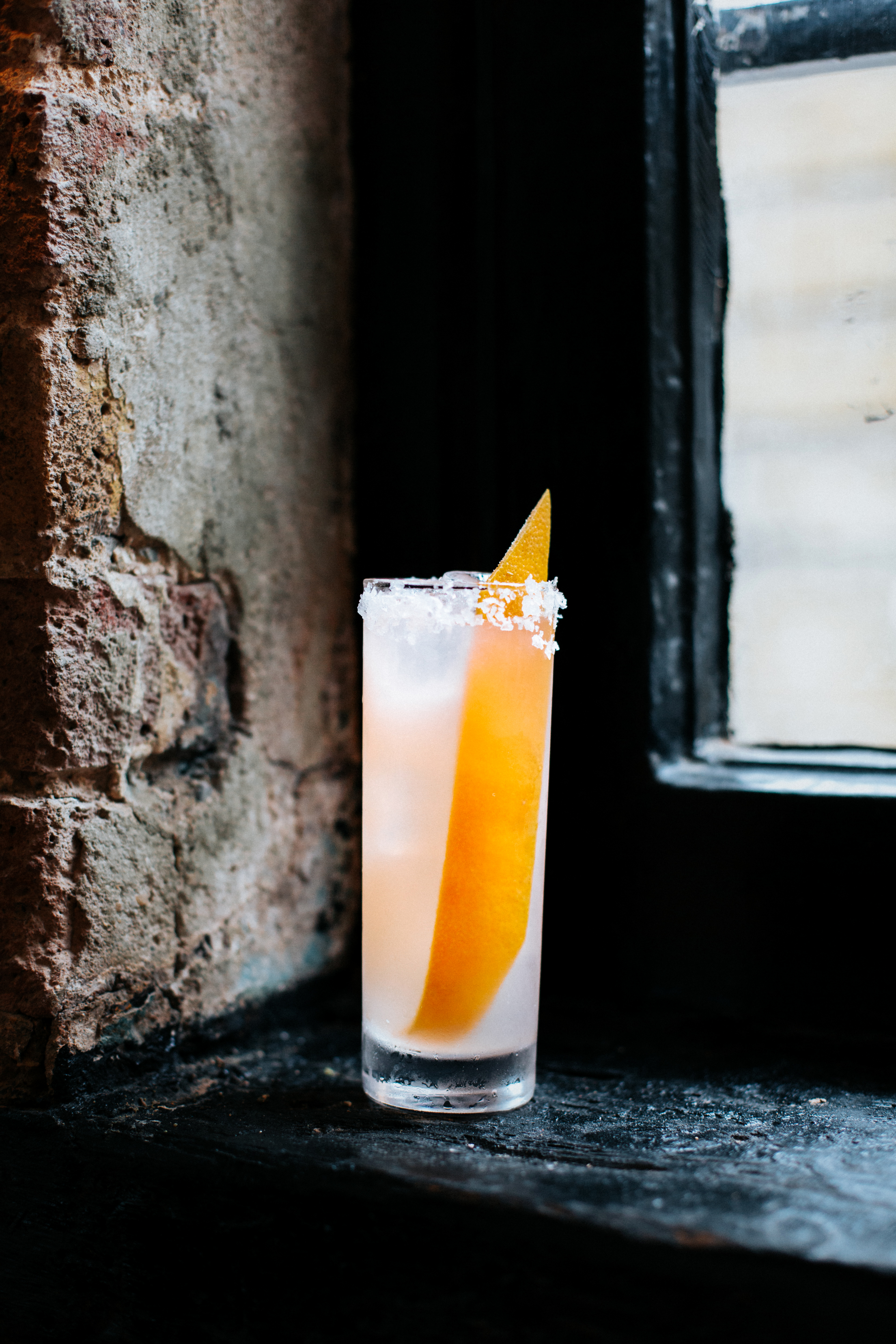 If that wasn't enough to satisfy your appetite then a slice of Blacklock's signature white chocolate cheesecake will win you over. The entire cheesecake is brought to the table and a large serving is carved out and scooped into a bowl each. The cheesecake is also presented with a tangy crushed strawberry coulis.
So for those seeking chops and cocktails on tap in London, then Blacklock should be your next stop.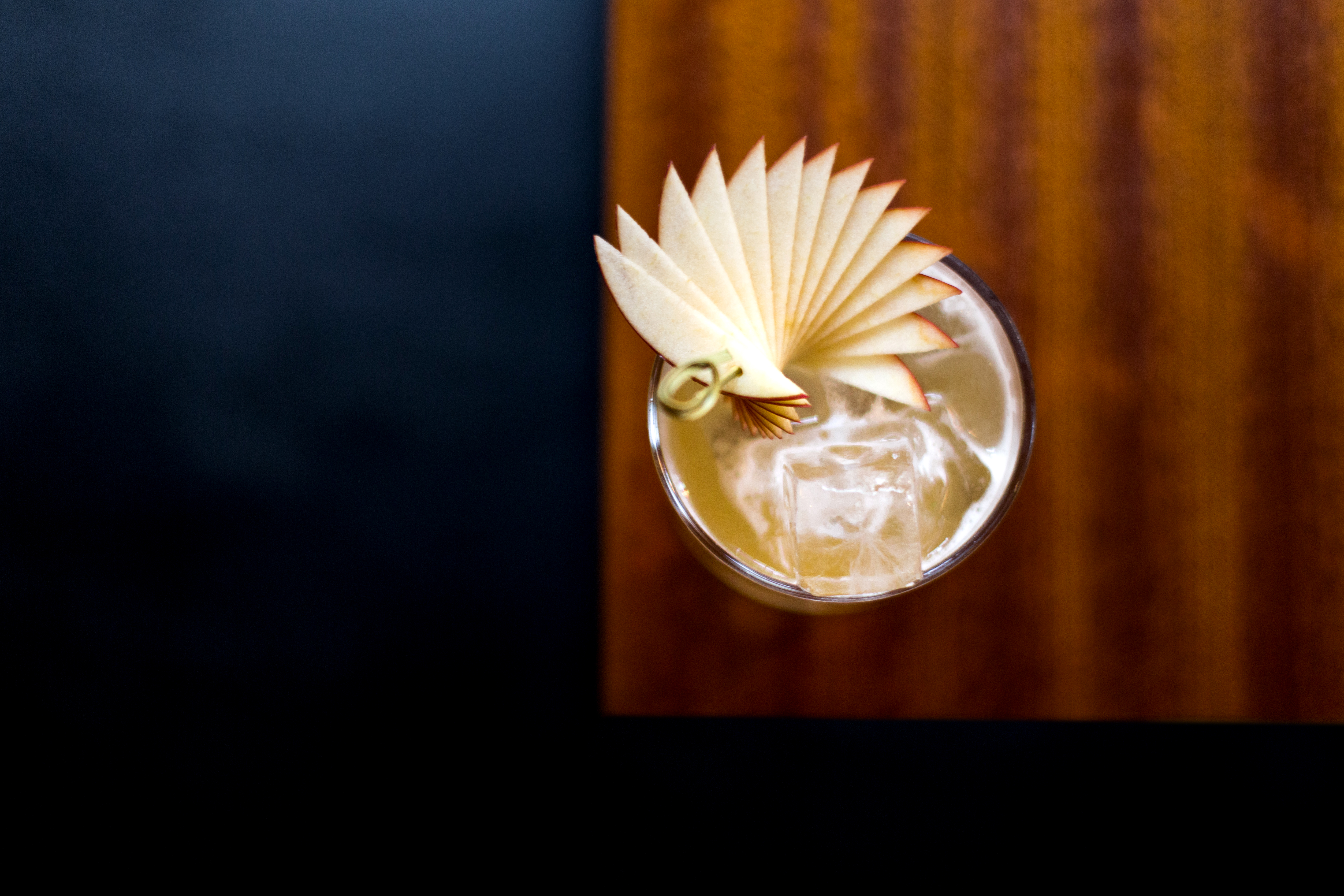 Blacklock
30 Rivington St, London EC2A 3DZ