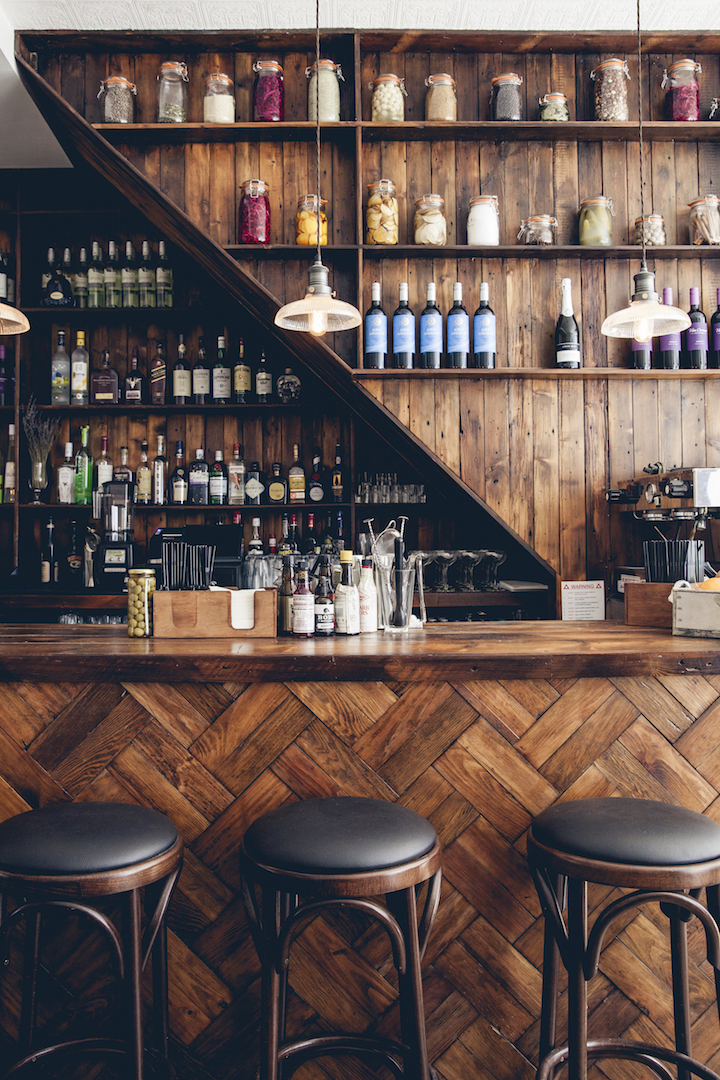 On mentioning I was taking the Vegetarian boyfriend to Rok, one of the latest additions to Shoreditch's restaurant scene I was met with conflicted views. Was it a waste to be taking a vegetarian to a Nordic smokehouse that's known for it's incredible meats? Most thought so but I was keen to see what they had on offer for everybody.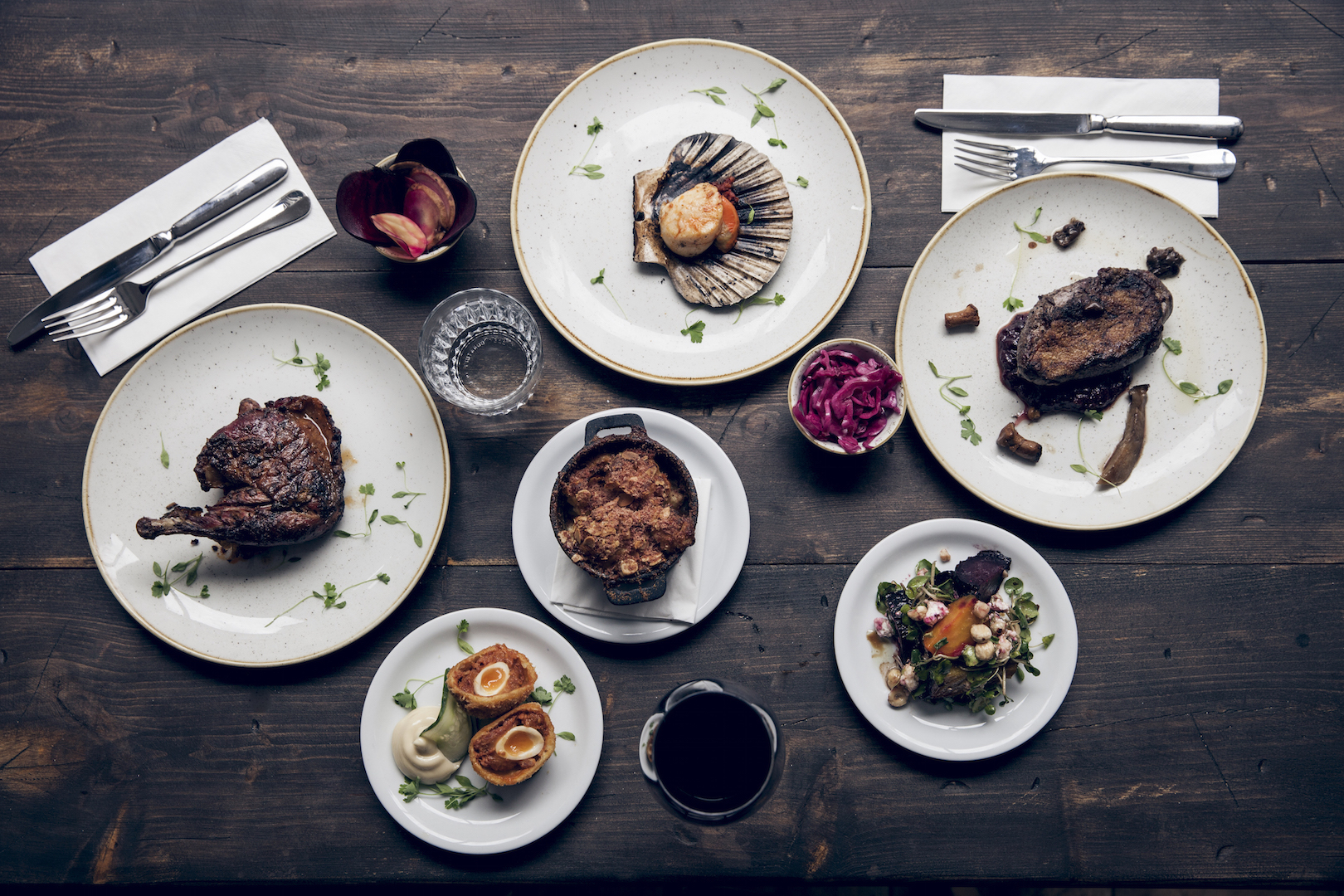 Admittedly from a selfish perspective I'd be getting to try less dishes (meaty ones) but I've become a firm believer that any good or in fact great restaurant should also be judged on how well they feed the non meat eaters out there. This vegetarian is particularly tricky, he's not a fan of mushrooms and is slowly going off eggs so at times he's not the easiest to please. The go to mushroom risotto or tagliatelle doesn't really cut it for him so our search for interesting, delicious vegetarian food continues.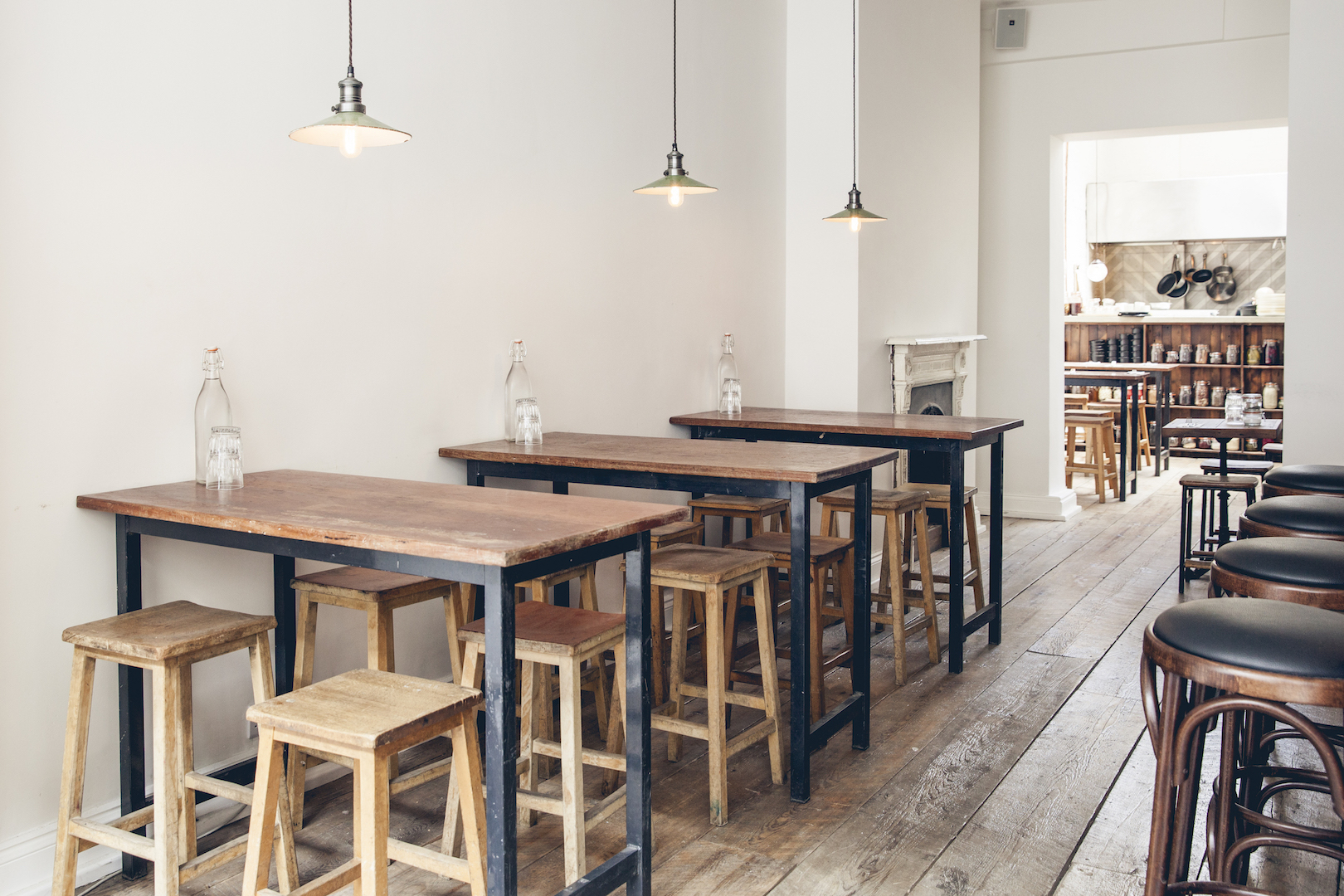 This place despite being sat amongst the ever growing skyline of Shoreditch is particularly modest. You're greeted by a narrow bar minimal in decoration but pleasant on the eye. Rok focuses it's attention to the lighting and of course pickling, no Nordic inspired smokehouse is complete without a good selection of homemade pickles after all. We greedily opted to try all four and didn't regret it, the white cabbage and chilli was a particular favourite as was the carrot and star anise.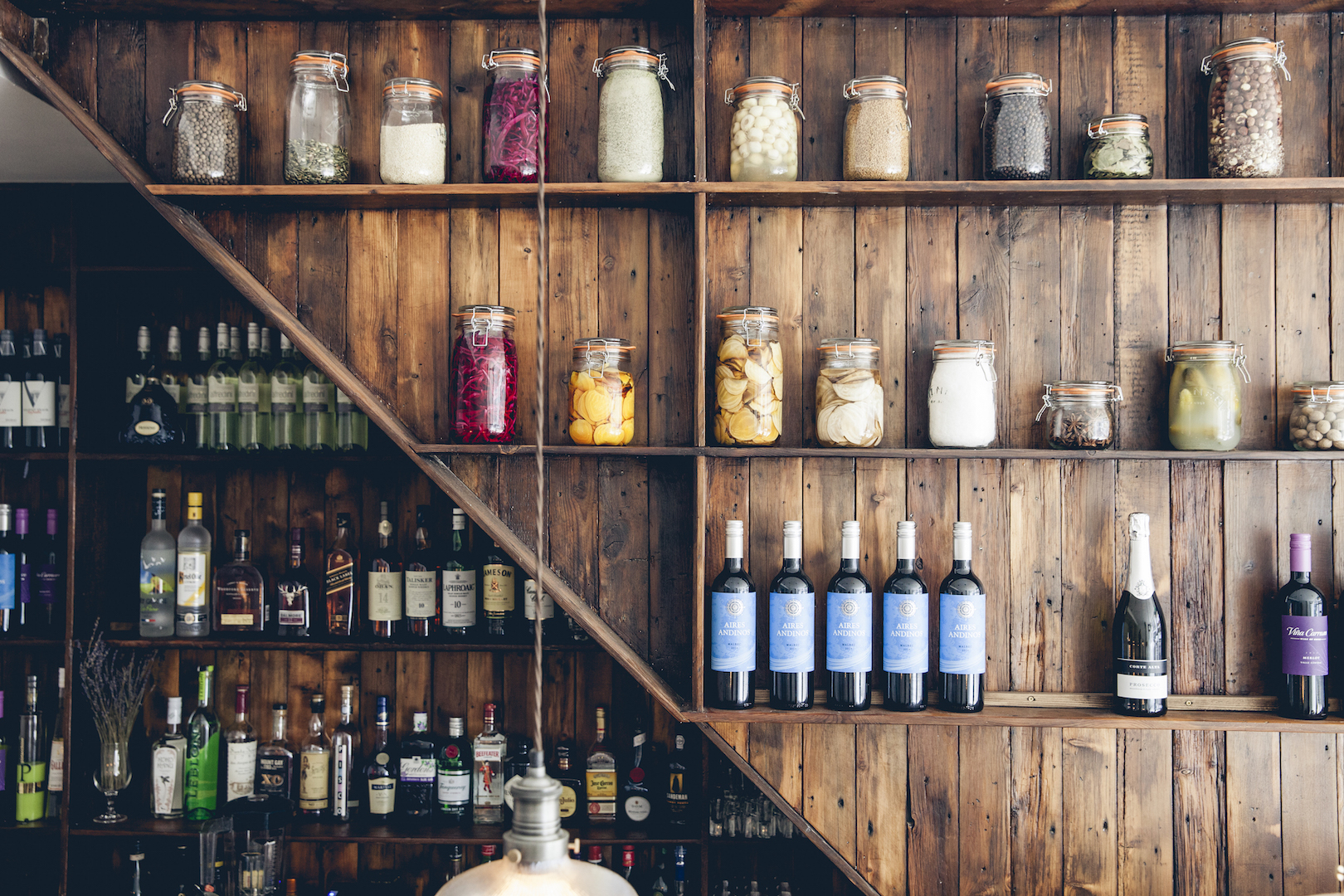 Despite there being just the four cocktails on the menu there was plenty to keep me interested and the homemade Orange Sherbet Tequila was the first thing that caught my attention, that and the Pistachio Sour. Both were strong options and good liveners to get me prepped and ready for the meat feast.
The dish that really stands out for me was the Bone Marrow Mash, in fact I think I dreamt about it later that night. It came complete with crispy bits that had stuck to the side of the cast iron pot it was served and cooked in. That was closely followed by two delicious (and vegetarian) salads.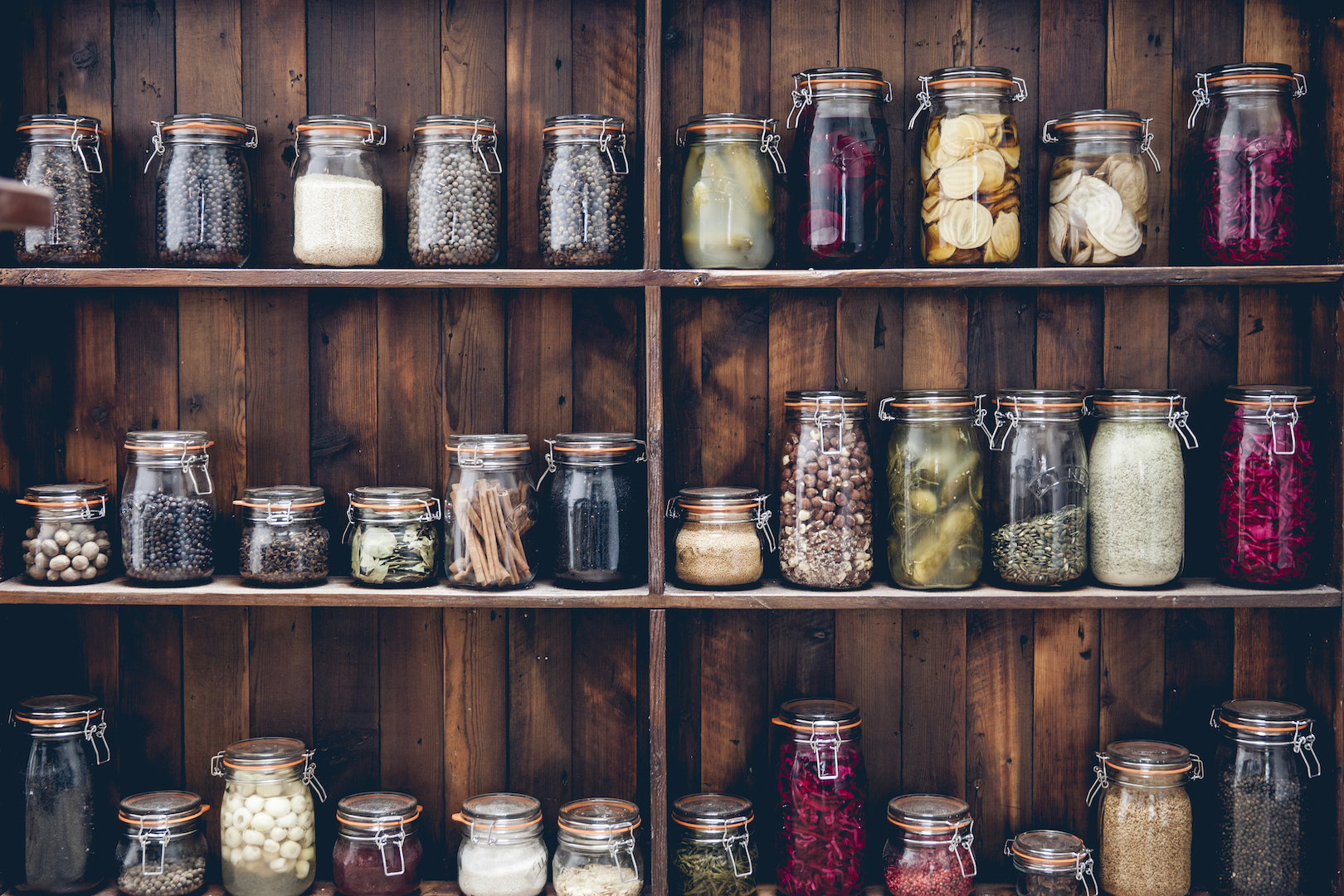 There's part of me that doesn't quite believe it as I'm writing it but it's true, in amongst the extremely enticing meat focussed menu were some extraordinary flavoursome salads. Toasted macadamia and Parmesan (aplenty) served alongside their blackened sweetheart cabbage and rice. It was so creamy and just one of the many great flavour combinations we experienced throughout the evening. Charred Broccoli salad served up pumpkin seeds, toasted almonds and quinoa kept the veggie boyfriend happy as did the decadent cauliflower cheese with a generous smattering of almond flakes (beef dust served on the side for me to enjoy).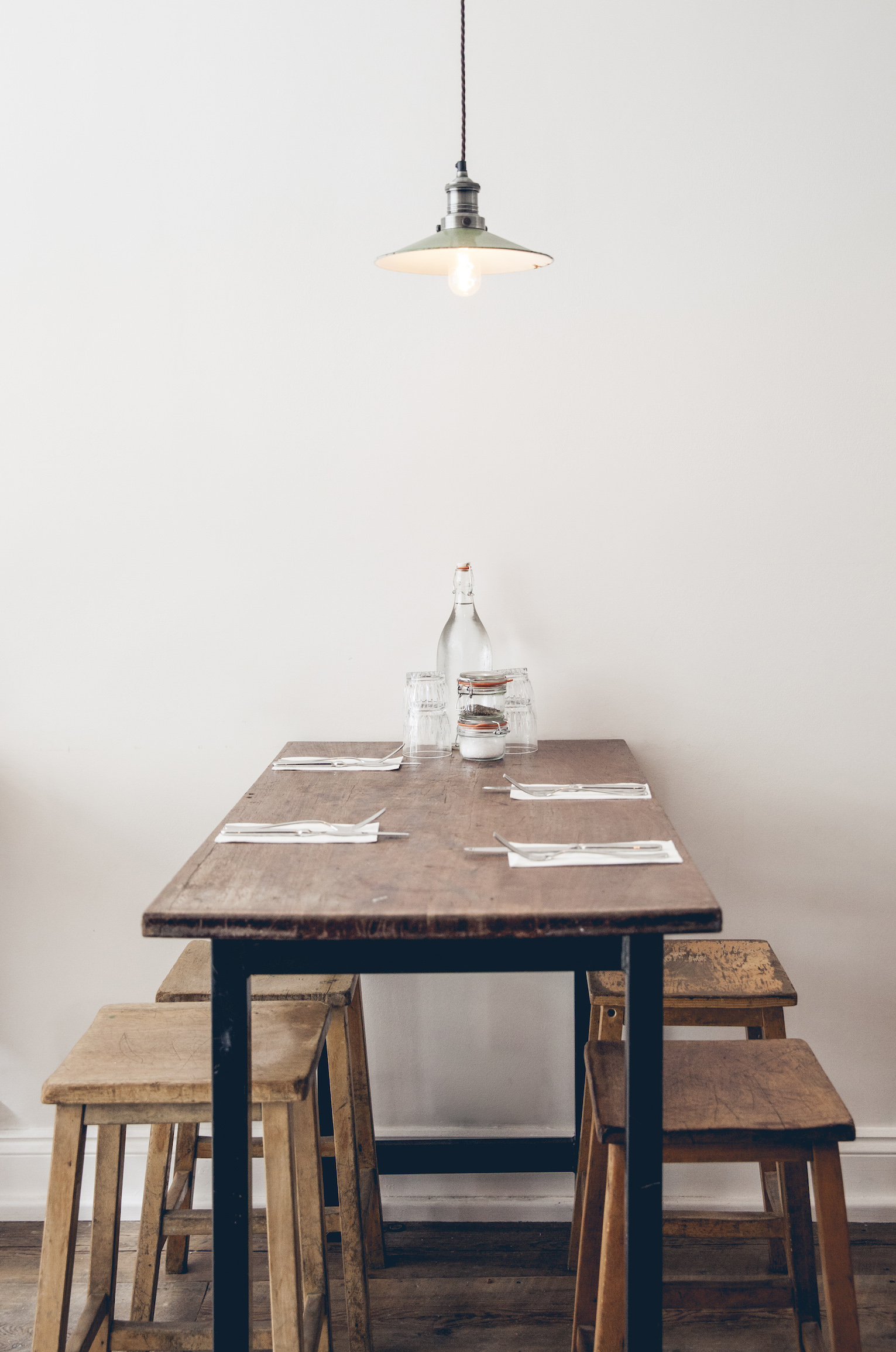 We left Rok full and content. Every effort had been taken to make the vegetarian in my life welcome and part of the experience. With such an impressive meaty offering it could have been easy to leave the veggie options as an afterthought but Rok succeeded in giving the same care and attention to every dish that as it did it's famous smoked meats. The charring and blackening of the vegetables allows veggies' to experience the Smokehouse ethos that is at the very heart of Rok without having to sneak a forkful of venison. We'll certainly be back and dare I say it, I may even be veggie for the evening too.
Follow Anna Barnett on Twitter: @AnnaBarnettCook
Follow Anna Barnett on Instagram:  @AnnaBarnettCooks
Rok
26 Curtain Road, London EC2A 3NZ