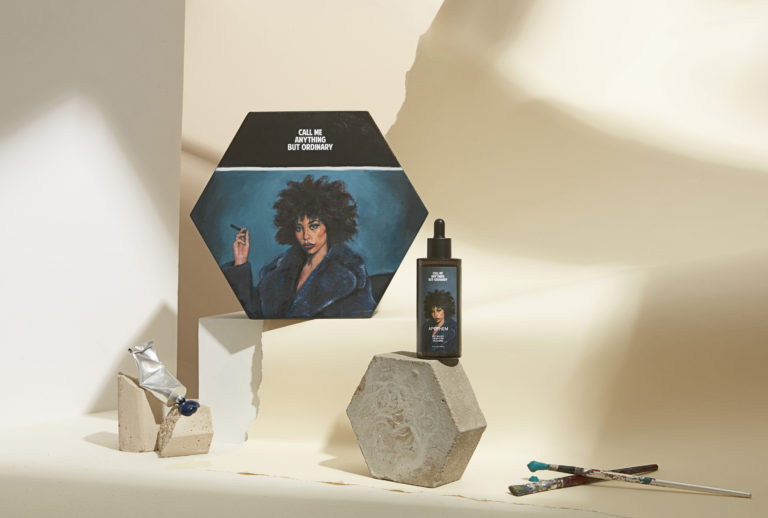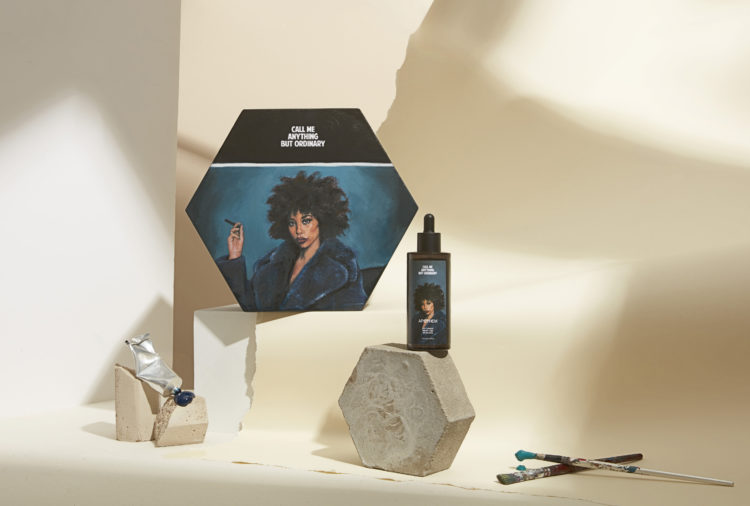 In the past six months, since the government announced lockdown, the CALM helpline answered 71,261 calls and chats and directly prevented 253 suicides.
That's over 12,000 hours talking to people and 645,240 chat messages exchanged around topics such as isolation, anxiety, relationship concerns, health worries, financial stress and suicidal thoughts.
APOTHEM has teamed up with artists The Connor Brothers on a limited edition collection in support of CALM. Leading a movement against suicide, CALM offers lifesaving services, provoking national conversation and bringing people together to empower everyone to reject living miserably and stand together against suicide.
The Connor Brothers are London-based artists whose work challenges the boundaries between truth and fiction. Best known for their Pulp Fiction series, their collaboration with APOTHEM showcases artwork featuring British model Pippa Melody from their True Fiction series, the first time the duo have used real models, rather than found materials.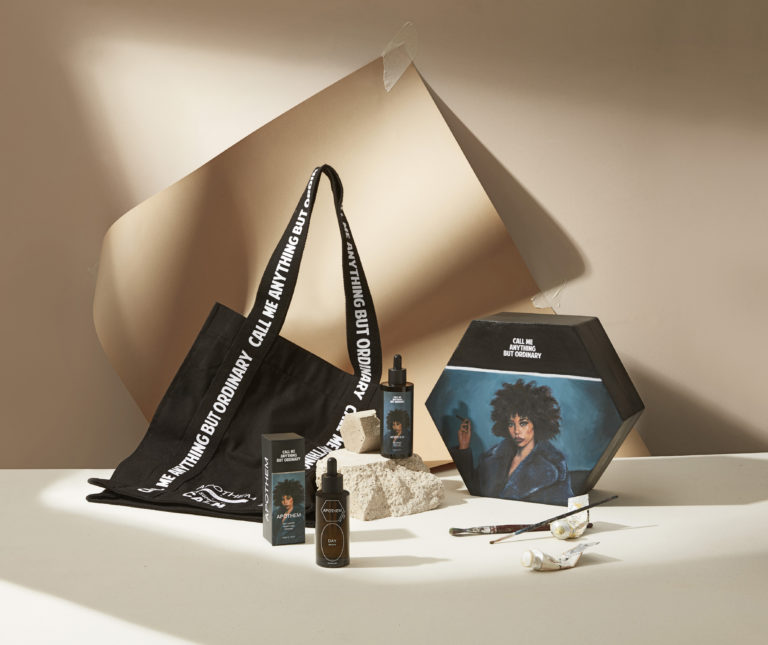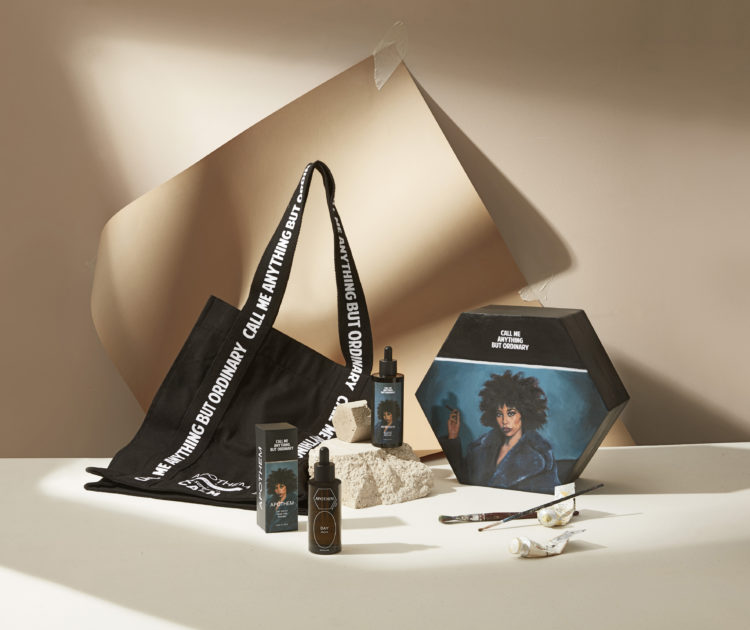 The limited-edition collection features the iconic artwork on APOTHEM's signature DAY CBD ORAL DROPS box and a limited-edition sustainable TOTE BAG 30% of RRP will be donated to CALM, to help fund their life-saving suicide prevention helpline and webchat, which is currently busier than ever.
The collaboration also includes a special series of 18 collectible mixed- media hexagon boxes, hand-painted by The Connor Brothers and only available at Maddox Gallery in London.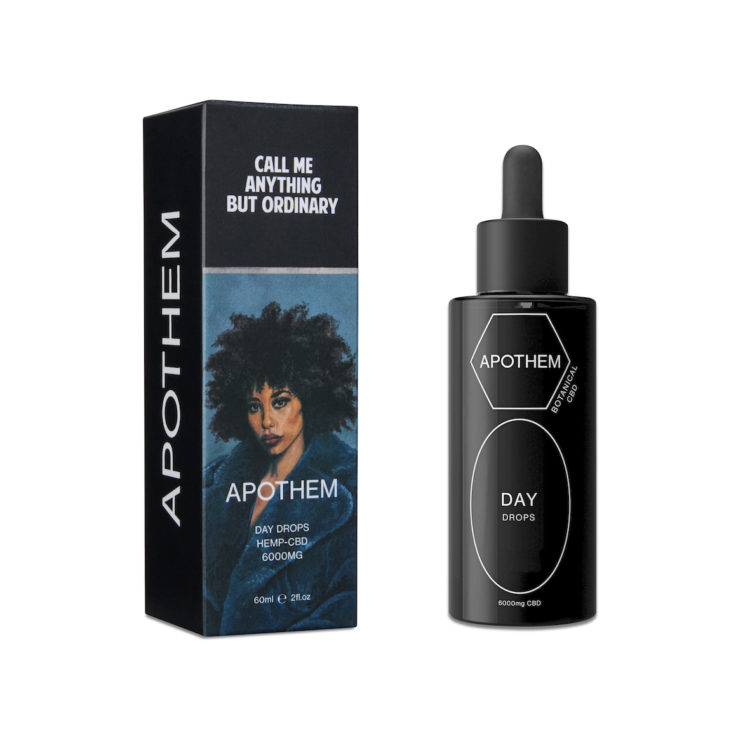 The number of painted boxes symbolises the average number of suicides per day in the UK. Each limited-edition box includes a bottle of APOTHEM supercharged DAY ORAL DROPS with 40% CBD, an extra-strength formulation only available in this collection.
100% of the proceeds will be donated to CALM.
Shop the collection… apothemlabs.com