With so much bad news surrounding us at the moment, it's more important now than ever to be kind to ourselves and others, and look after our mental health. Mental health is just as important as physical health, although invisible, we can all have good and poor mental health.
With World Mental Health Day (10th October) coming up, we're thrilled to see that Cloud Nine has teamed up with Mind in a special collaboration that sees £10 from every Touch Iron donated to the mental health charity.
The Kind Collection Original represents the brand's philosophy of 'being kinder to hair, kinder to each other and kinder to the environment'.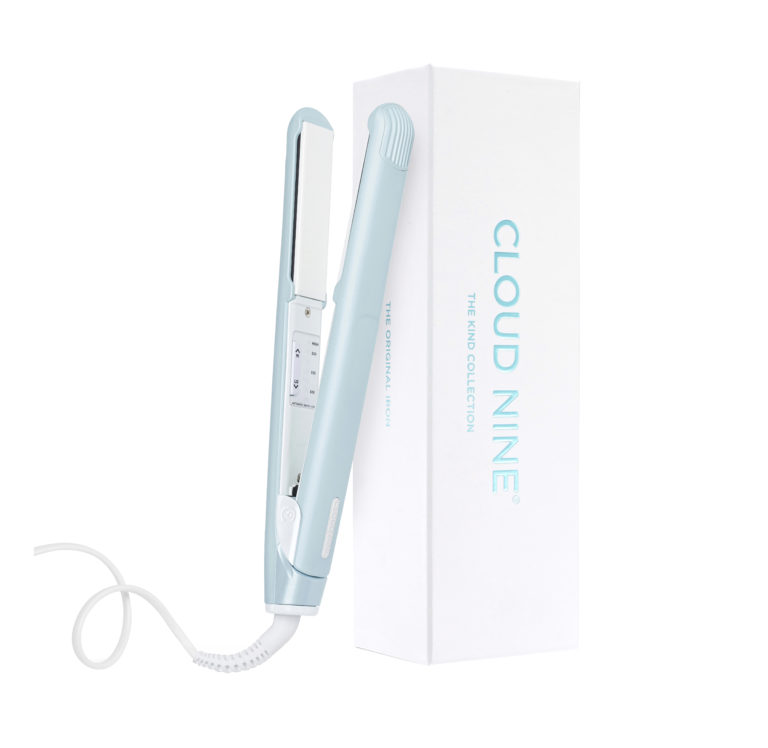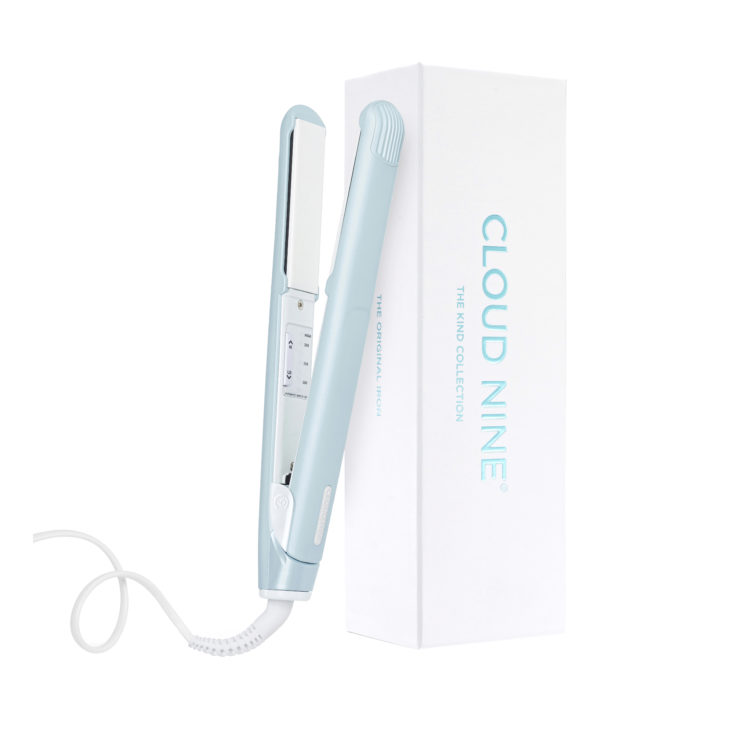 With metallic baby blue detailing and pearlescent plates, the limited edition irons have a variable temperature control allowing you to choose the setting that best suits your hair type and style. New mineral-infused technology on the ceramic plates means your hair's moisture is locked in and the cuticles sealed. Cue glossy, healthy locks.
The floating plates also help to minimise drag and friction which can lead to split ends and breakage.
With the beauty industry having a massive impact on so many people's self-esteem (despite big changes, there's still so many airbrushed images circulating our screens daily), this can also cause mental health issues.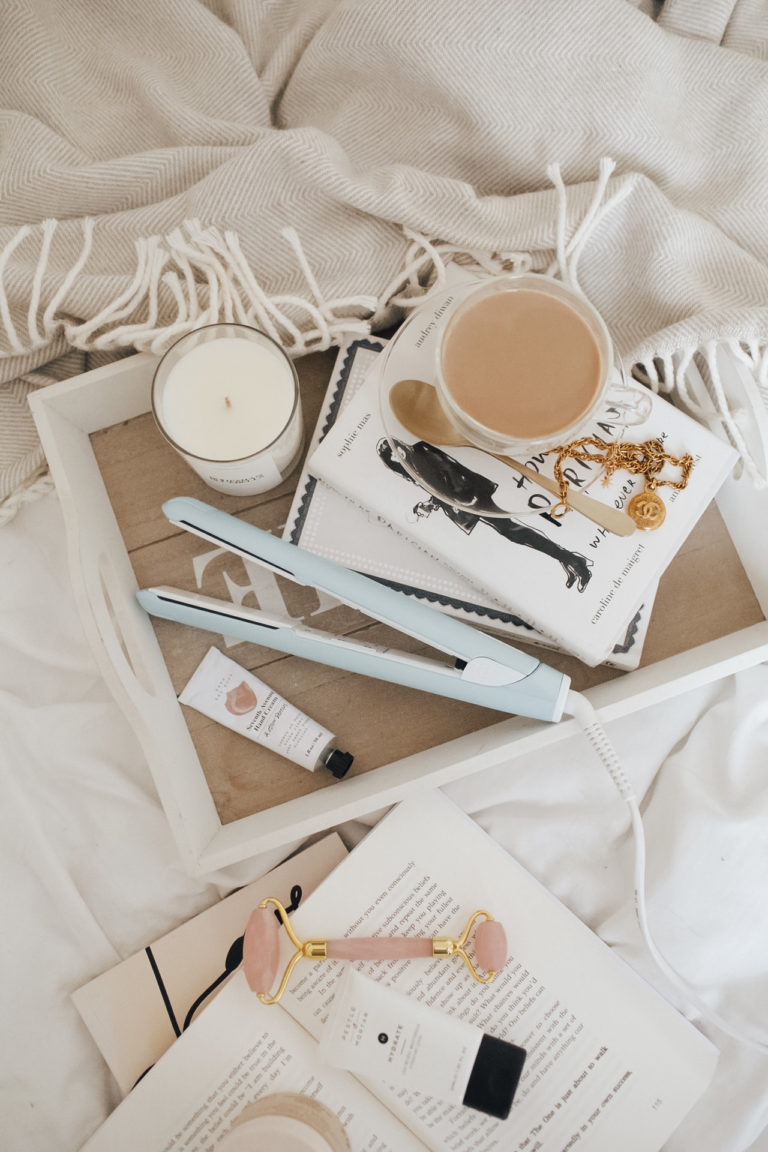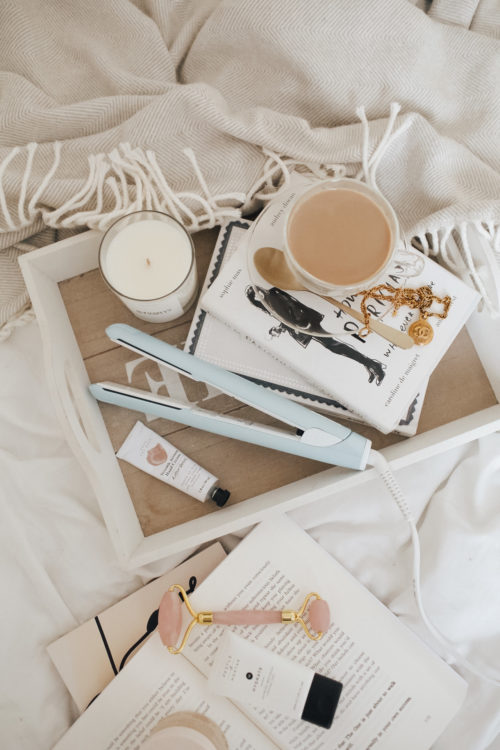 Emma Ihsan, Head of Corporate Partnerships at Mind, said:
"We are really grateful to Cloud Nine for choosing to donate money from the sales of their new hair straightener to Mind. The money they raise will go to help Mind's services, which are more vital than ever at the moment. These include Infoline which provides confidential information and advice about mental health, and the campaigning we do to ensure that the one in four of us who experience a mental health problem each year get a better deal."