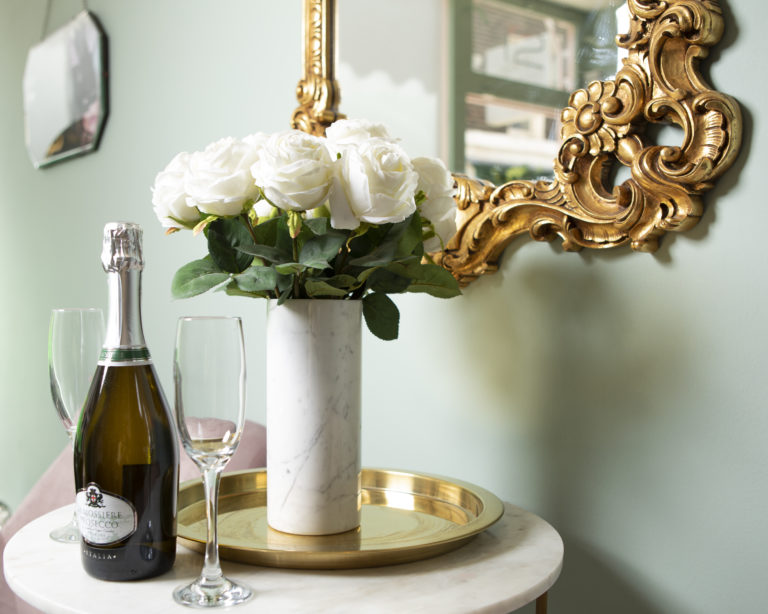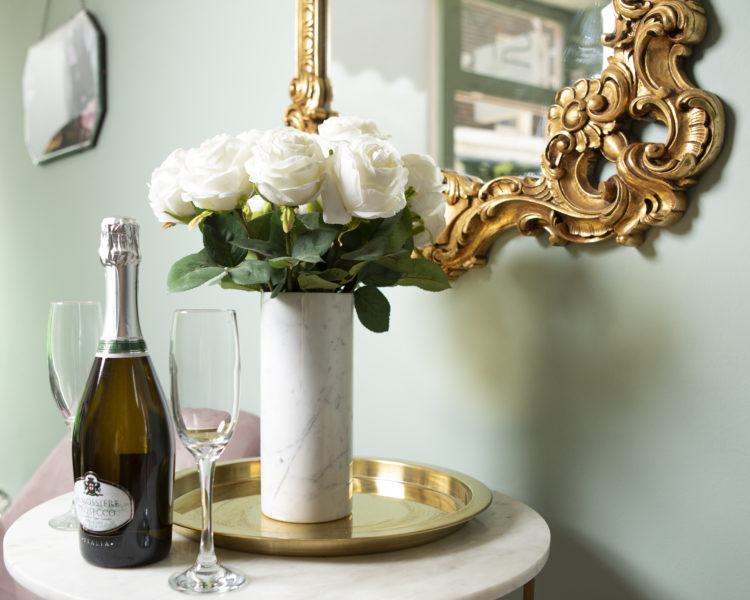 A haven of opulence and tranquility in the heart of Fitzrovia, Radiance London is the go-to for all of your beauty needs. Located on a quaint pedestrian walkway just moments from the hustle and bustle of Oxford Street, Radiance London has been making its clients feel beautiful since 2007.
Radiance London's longevity is down to its stellar service with a smile. From professional tanning to eyelash extensions and permanent hair removal to medical grade chemical peels, there truly is something for everyone.
During these uncertain times, Radiance London takes COVID-19 precautions extremely seriously. The salon is flawlessly clean and organised. Staff wear masks and gloves, clients are social-distanced and staff will spray and clean every surface between clients and even spray the door handle with antibacterial every time it is used.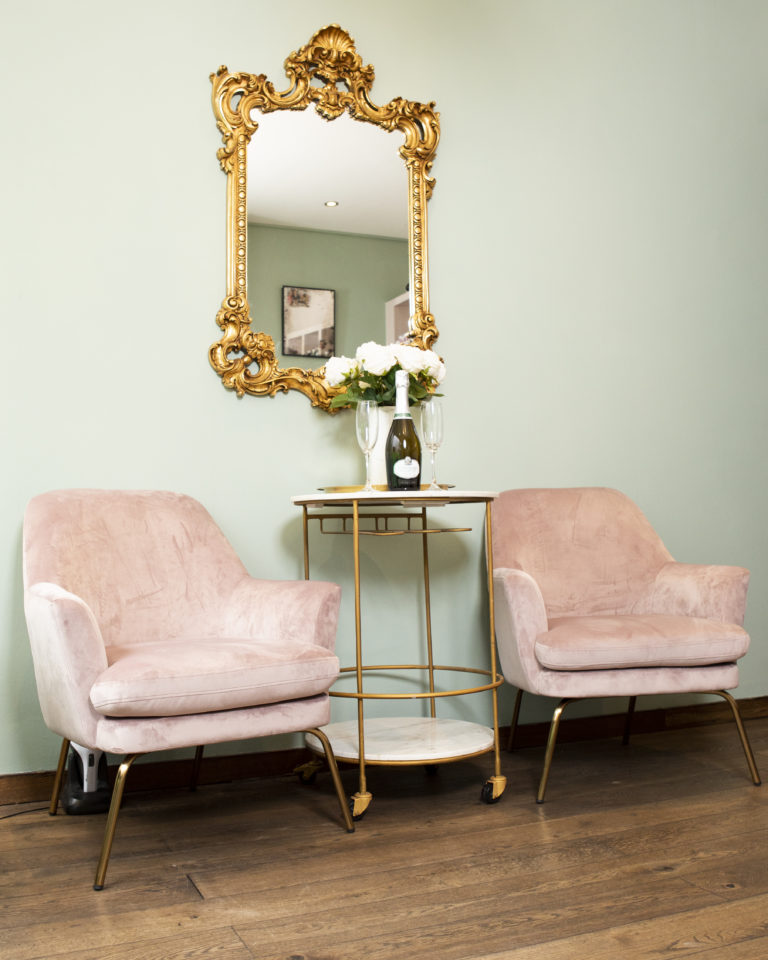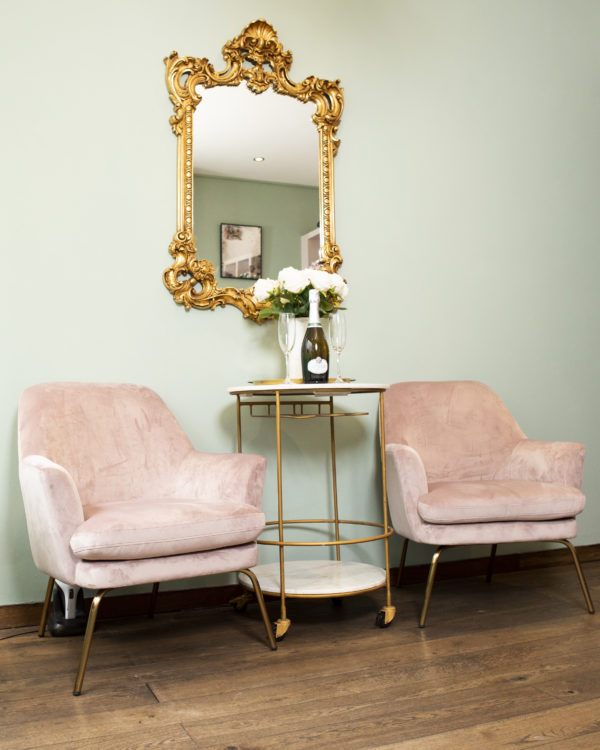 Throughout October, Radiance London launched Appreciation Nomination. It is a month-long initiative that offered complimentary luxury treatment to the real heroes of 2020.
Radiance London's Appreciation Nomination is the perfect opportunity to thank those who have seen us through the turmoil of 2020, whether it's a frontline worker or a loved one who was always a phone call away to offer support during lockdown. The initiative gives the public the opportunity to show their appreciation by nominating someone they are grateful to for a complimentary luxury treatment at Radiance London.
The initiative may be over but it demonstrated how wonderful it is to show gratitude to the people we love and who are there for us in times of need. What better way to do so than with one of the incredible Radiance London treatments, such as Dermalogica's ProSkin60 Facial, an Aromatherapy Full Body Massage or a Deluxe Pedicure.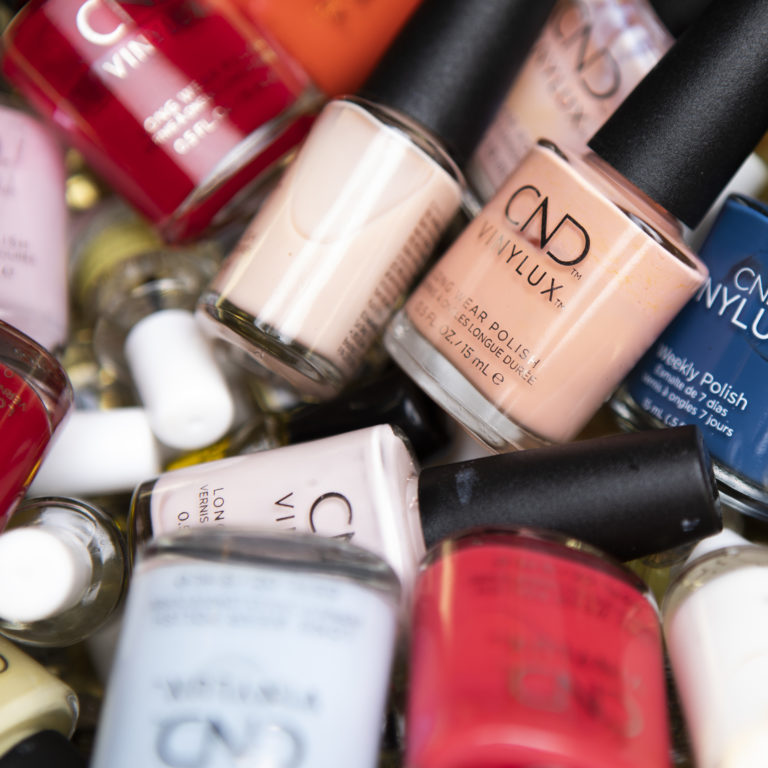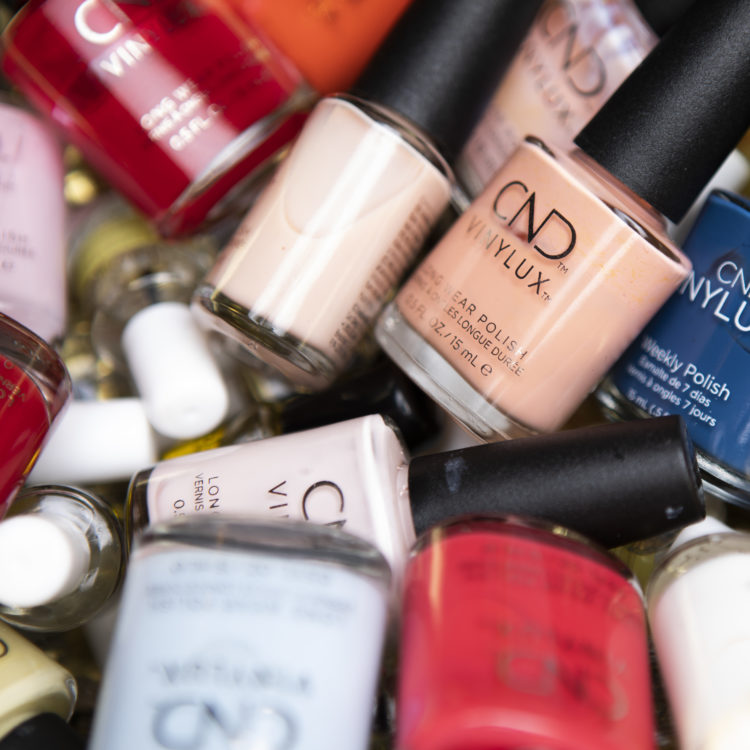 12 Charlotte Pl, Fitzrovia, London W1T 1SL