Vick Hope is a powerhouse. She is dominating the airwaves as the co-host on BBC Radio 1s Drivetime show. Hope is also a published author, journalist, Amnesty Ambassador, and she speaks French, Spanish and Portugese.
She has already become a national treasure and she is just getting started…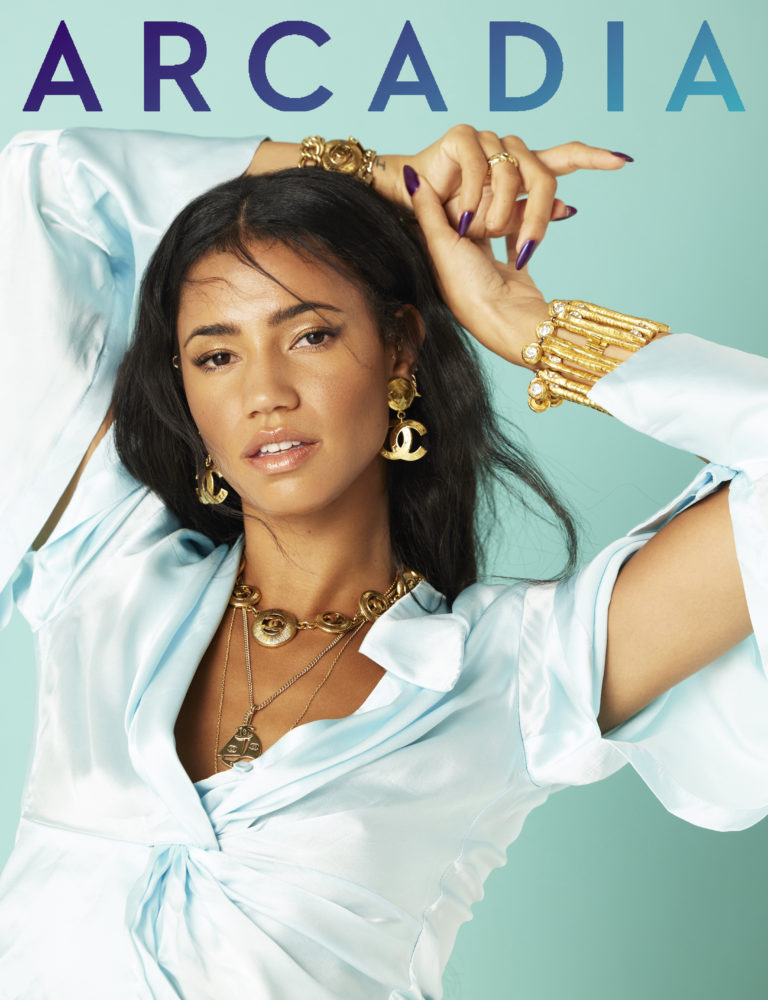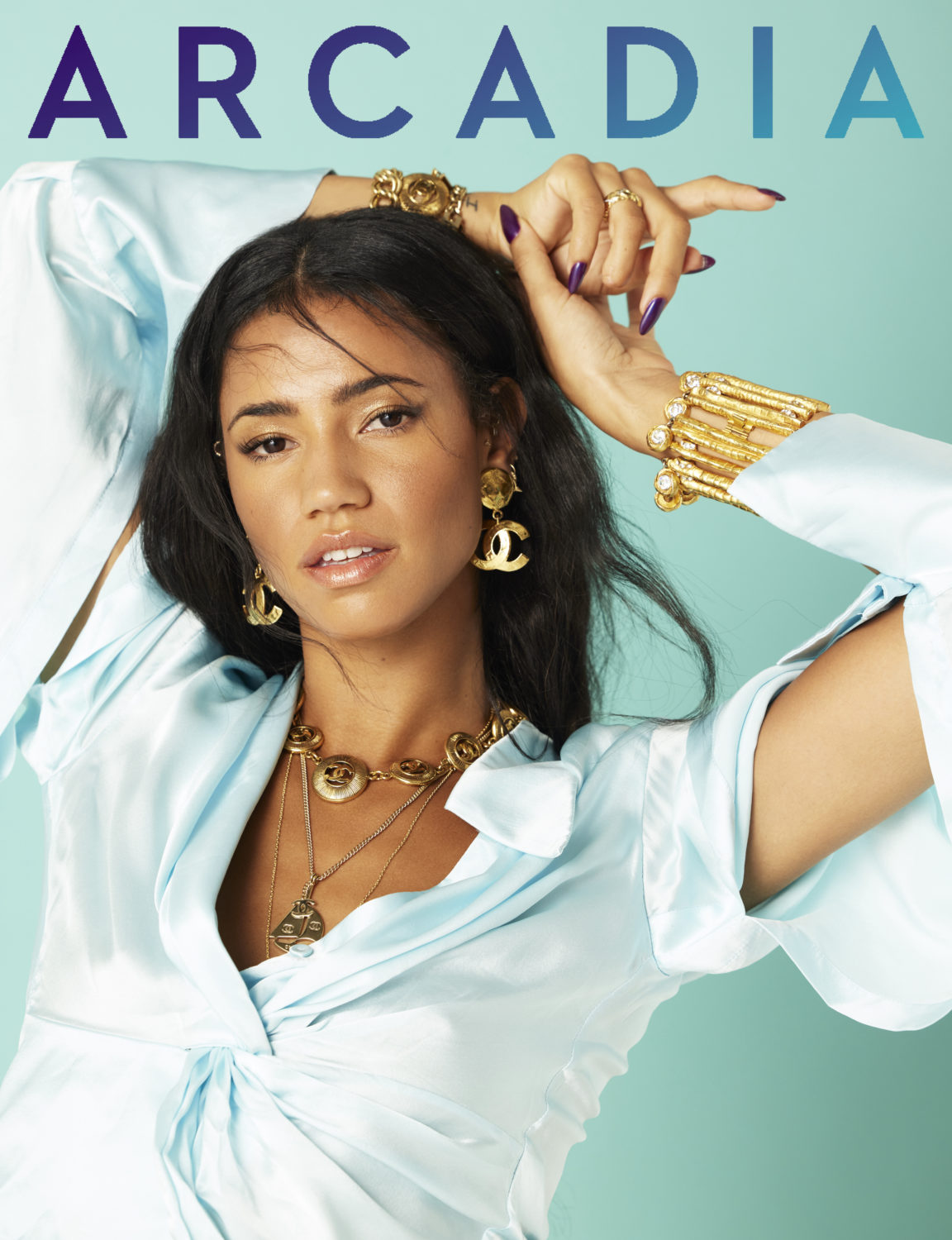 I sat down virtually with the multilinguist and multifaceted broadcaster, published author and critically acclaimed podcaster – Vick Hope.
Fresh from covering Glastonbury, her smile grew when she recounted hearing some of her favourite artists and songs across genres putting her hand to her chest in adoration she said, "A standout for me was Kelis, she took us on an incredible journey through black music. Glastonbury is just so vast, it's such a beautiful thing to see people so uninhibited."
We discussed her thriving career from her first journalist job abroad as a teenager, to now hosting two prime-time shows on BBC Radio 1 – the popular 'Going Home with Vick and Jordan' and the weekly advice show 'Life Hacks'.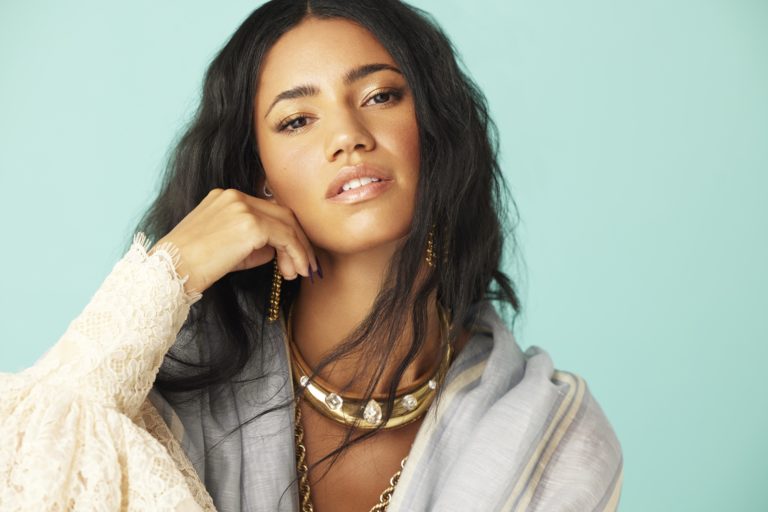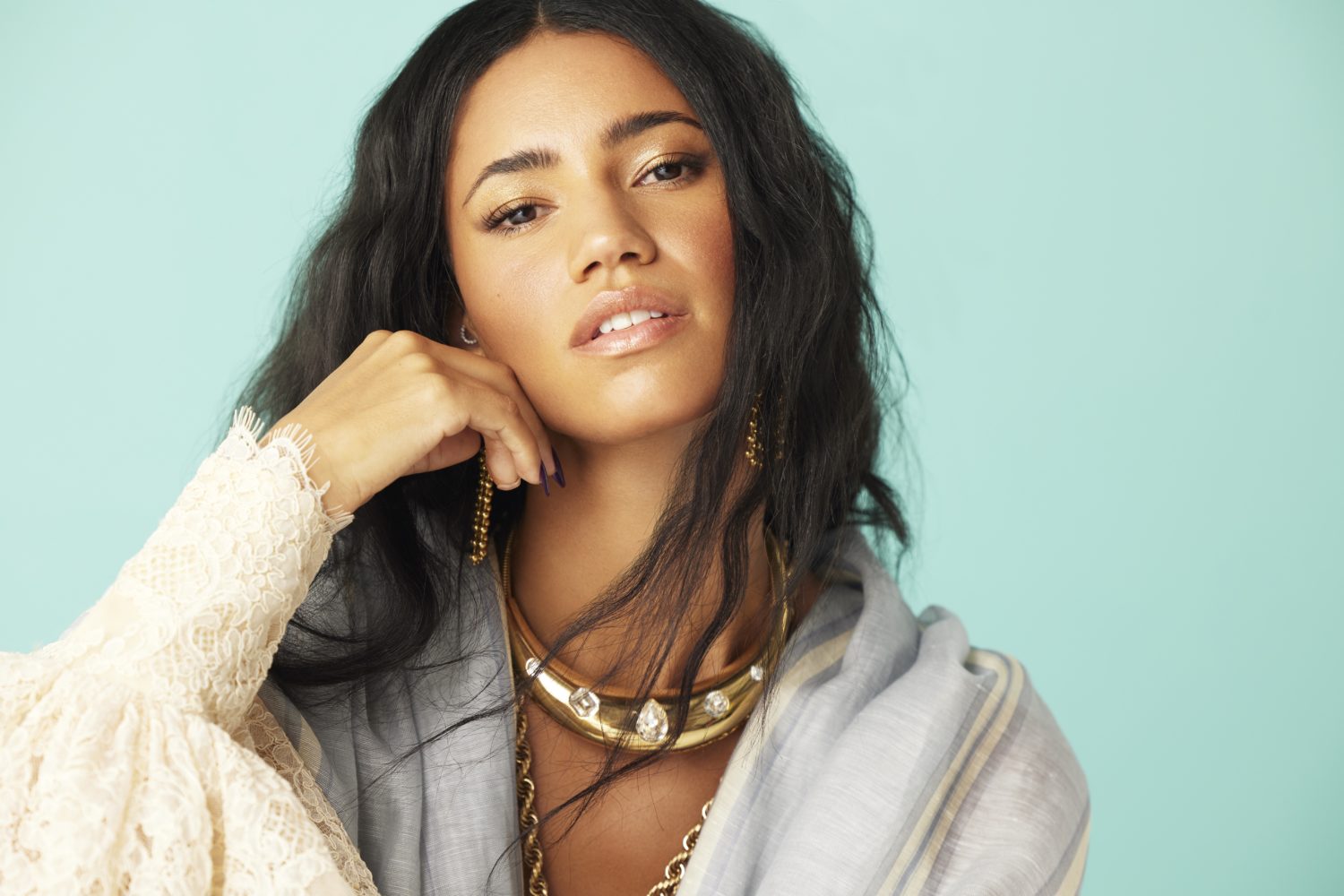 Vick's curiosity about journalism began having read the book, 'The Kindness of Strangers' by journalist Kate Aide, she said, "I was so taken with the stories she told of all the people who she met around the world, often in war zones – it was a very beautiful book, but it also gave me an insight into this world of journalism."
Vick was in total awe of the impact having a platform and sharing stories could have on the world. This only propelled her desire for journalism, leading her to the next decision of studying modern languages at Cambridge University. As a result of this, she found herself in her first journalistic role in Argentina for the Argentina Independent.
Fluent in French, Portuguese, and Spanish – coy in mannerisms after I praised her multilinguist skills and intelligence – although dubbing her French as a little rusty she said, "I studied languages because I love them, I just love talking to people – it's a different feeling when you can communicate with someone in their native tongue and it's a mode of storytelling which I love."
Vick could have only imagined where her love for communication could take her.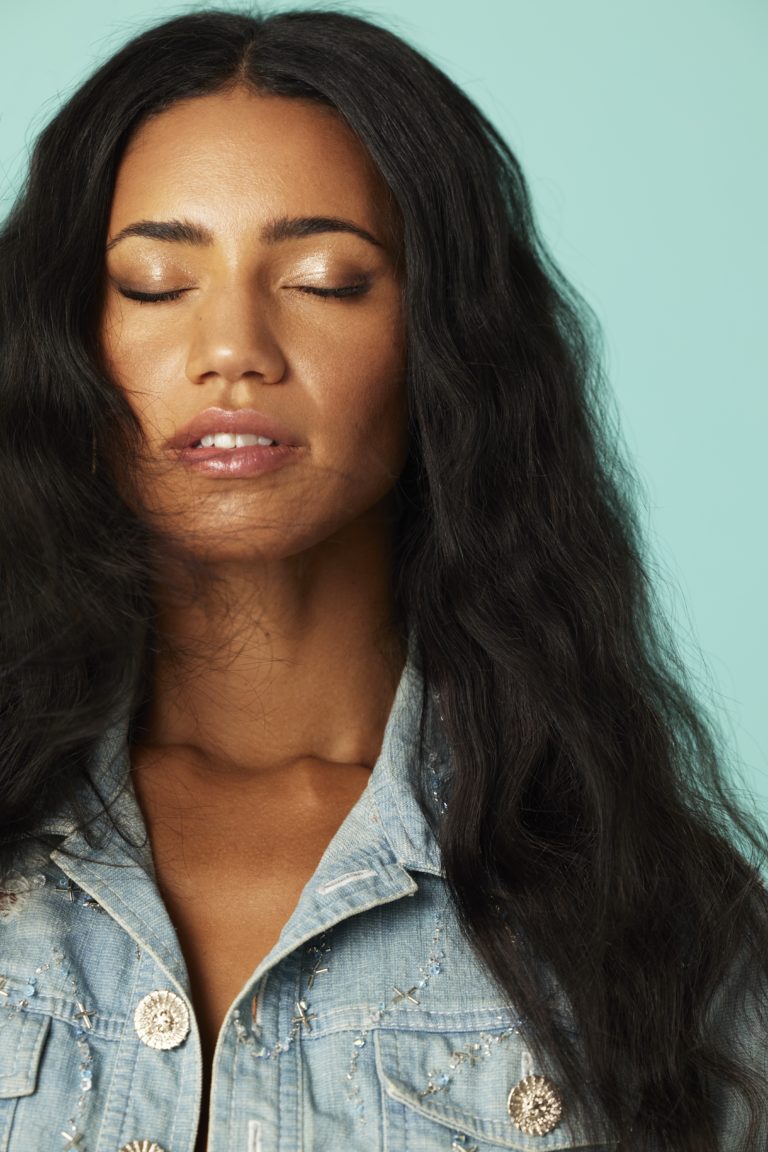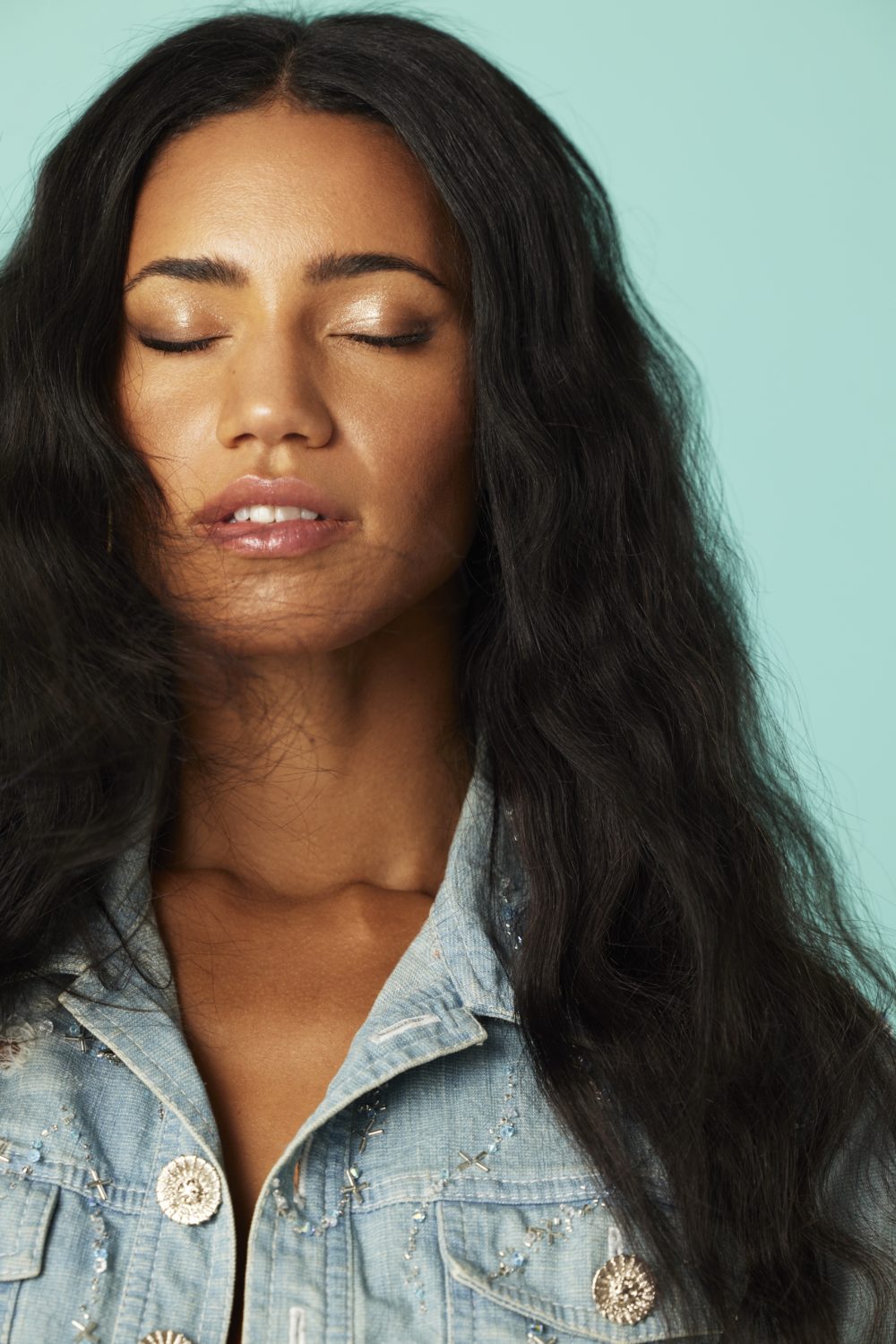 From sleeping on the floors of BBC Radio Cambridgeshire studios to gruelling graveyard shifts at ITN for the overnight news, Vick's scaling career hasn't always been easy.
She said candidly, "I was sleep deprived for a long time, I probably still am," she chuckled and continued, "The journey has its ups and down, but I wouldn't swap it for anything in the world. All of it was experience."
No stranger to hard work Vick is not shy to learn all the ropes, she added, "I feel like gone are the days you can just be a presenter… I think knowing how it all works is more respectful to everyone on set and it means that you can be a little easier to direct." Vick's hard work speaks for itself and has led her to some of her most cherished career highlights.
Keen to know her prized moments, deep in thought, with a slight furrow in her brows, she said, "I'm not so goal driven but there was one goal and that was Radio 1 and specifically, Life Hacks."
Vick's first Life Hacks show surrounded the difficult topic of suicide – having lost a dear friend to the topic at hand, at a time when young people's lives were hanging in the balance of the pandemic, Life Hacks was not just a show or career highlight for Vick but an opportunity for her to connect to the world and be the platform she was in such admiration of as a young girl.
After a caller on the show expressed her adverse dark thoughts but found light at the end of the tunnel, it made Vick think about her loss and how important being a part of Life Hacks was.
She said wholeheartedly, "I remember thinking I wish my friend had heard this… I wish he knew there was light coming because maybe he would still be here… if anyone listening to this show was feeling the same way and heard this and now knows that there is light coming and they stay, I'm so proud to have been a part of this and I'm proud of them." Vick is more than a multifaceted broadcaster, but a benevolent being ready to evoke change on any platform she resides on.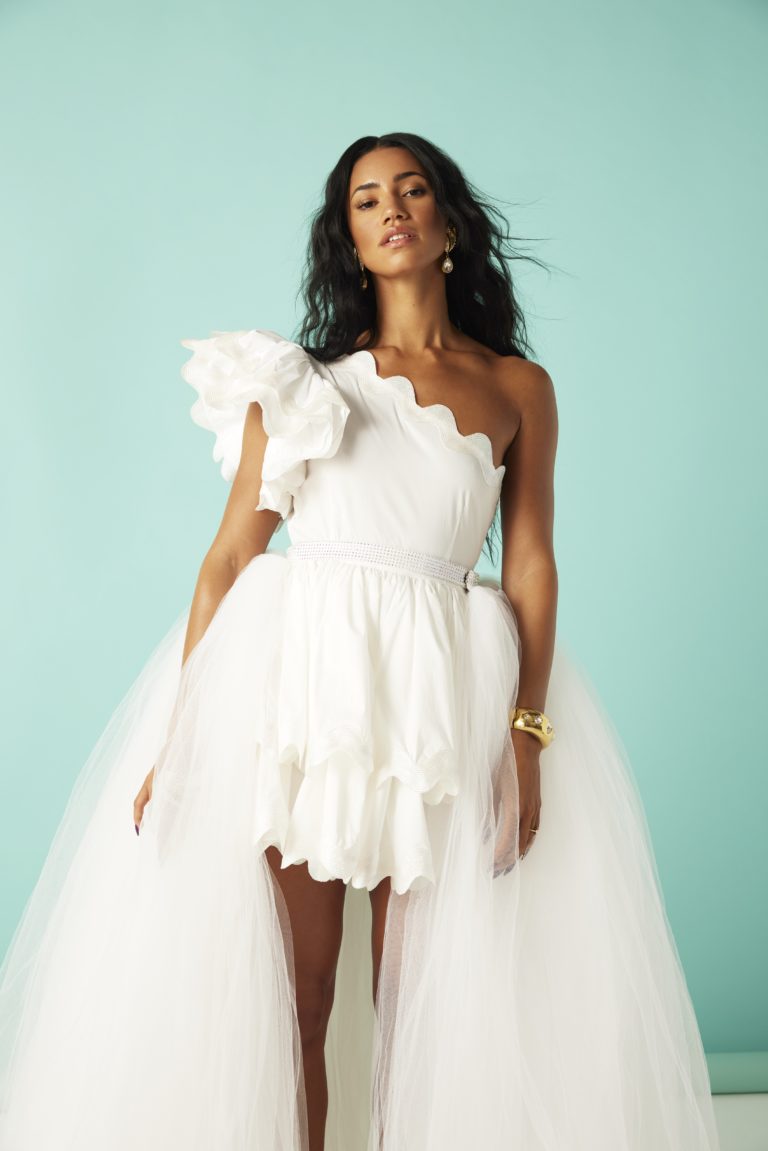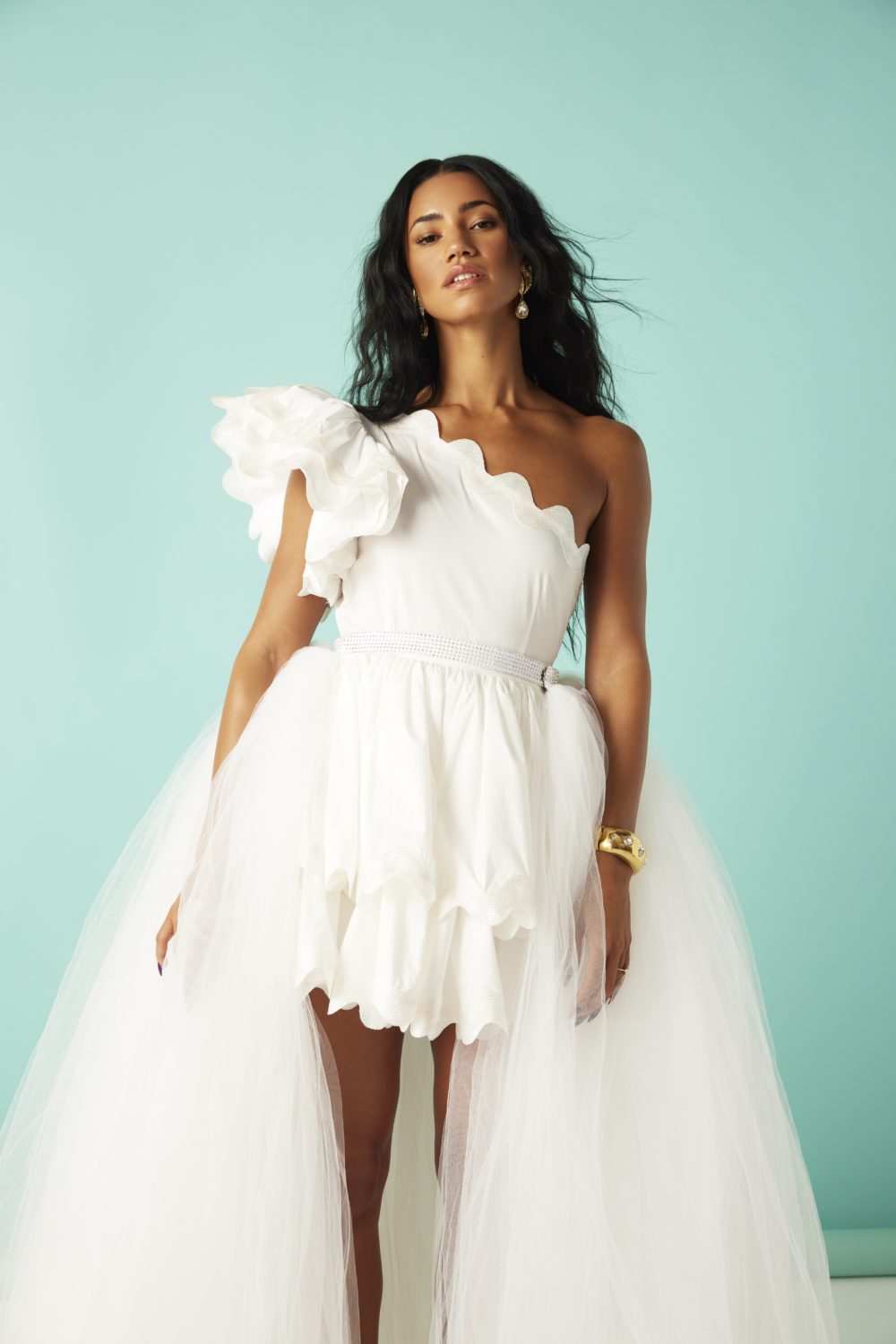 Raised in Newcastle by a Geordie father and a Nigerian Igbo mother, Vick has grown up in a hybrid culture. Growing up in Newcastle as a mixed raced woman she noticed she was different but now she acknowledges her privileges and holds her culture close.
On the topic of her upbringing, she said "The one thing I had learnt is that we need to have a conversation, no matter what position you are in."
During a particularly hard time in the UK in 2021, Vick had the pleasure of hosting the radio show 'Songs to Live By' on BBC Sounds. A show that allowed the black community a breath of fresh air during a poignant time.
Vick said, "They would tell the stories of their lives through the songs that had shaped them… It was so glorious and so beautiful – equally, we celebrated the rhythms but acknowledged the blues."
Vick was able to amplify black voices, from sports to music, acting to political figures spanning across all ages.
She continued proudly, "We would talk about the struggles, everything from Civil Rights to the Windrush and get to understand the obstacles our older guests had overcome and the obstacles that our younger guests were still overcoming – understand how far we have come and how far we have to go, our roots with a double 'o' and our routes with 'ou'." The further we got into the conversation the more I understood why Vick has been titled the voice of this generation.
I pried into what downtime and wellness looked like for Vick. Now, as the newly appointed ambassador for Liz Earle, their first-ever celebrity partner, I knew skincare had to be involved, always on the road she said, "Wherever I go I like to create a spa sanctuary feeling."
She added, "My hack is to simplify things, this is the really good thing about Liz Earle, it's very clear what they do, they are clean with natural ingredients… I've always been a fan of the hot cloth cleanse and polish."
Beautiful inside and out it was a pleasure getting to know Vick. Catch Vick Hope on BBC Radio 1 and as host on the Women's Prize of Fiction podcast, 'Bookshelfie'.
Photographer
Make-Up Artist
Lisa Potter-Dixon using Nars Cosmetics and Shiseido Skincare
Hair Stylist
Louis Bryne using L'Oreal Professional at Premier Hair and Make-Up Artists
Stylist
Retoucher
Lewis Hughes at Surface Retouch