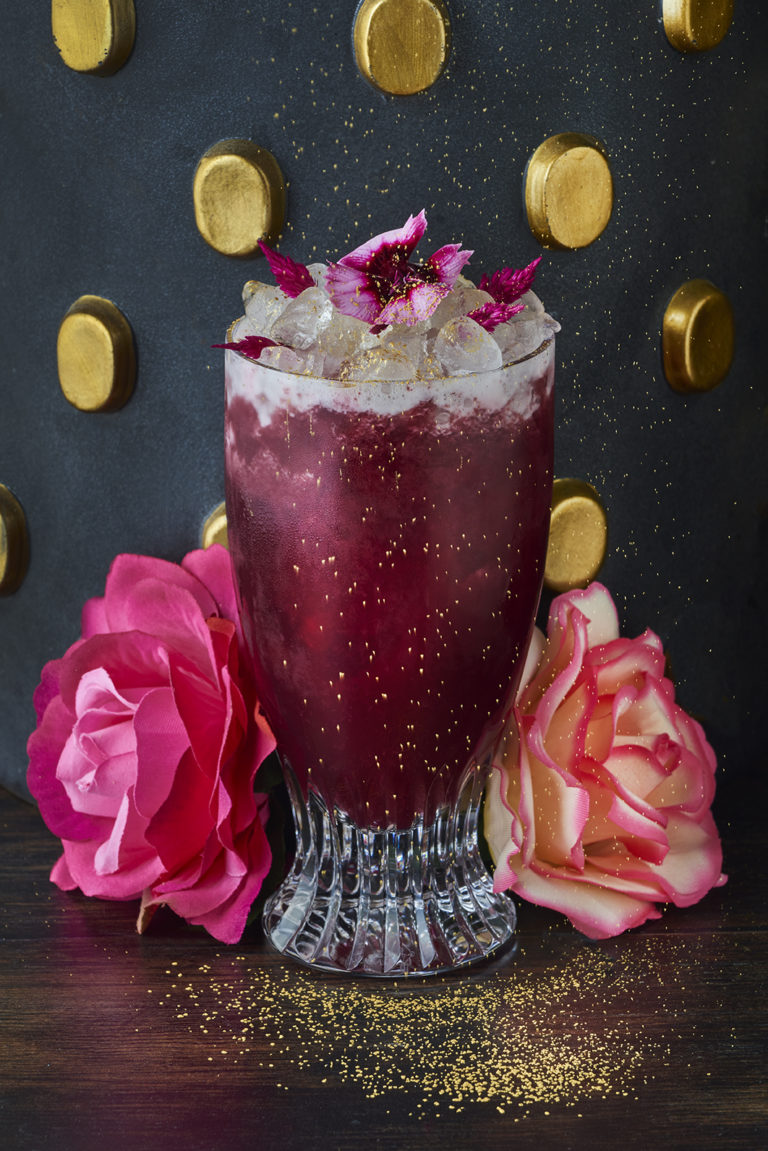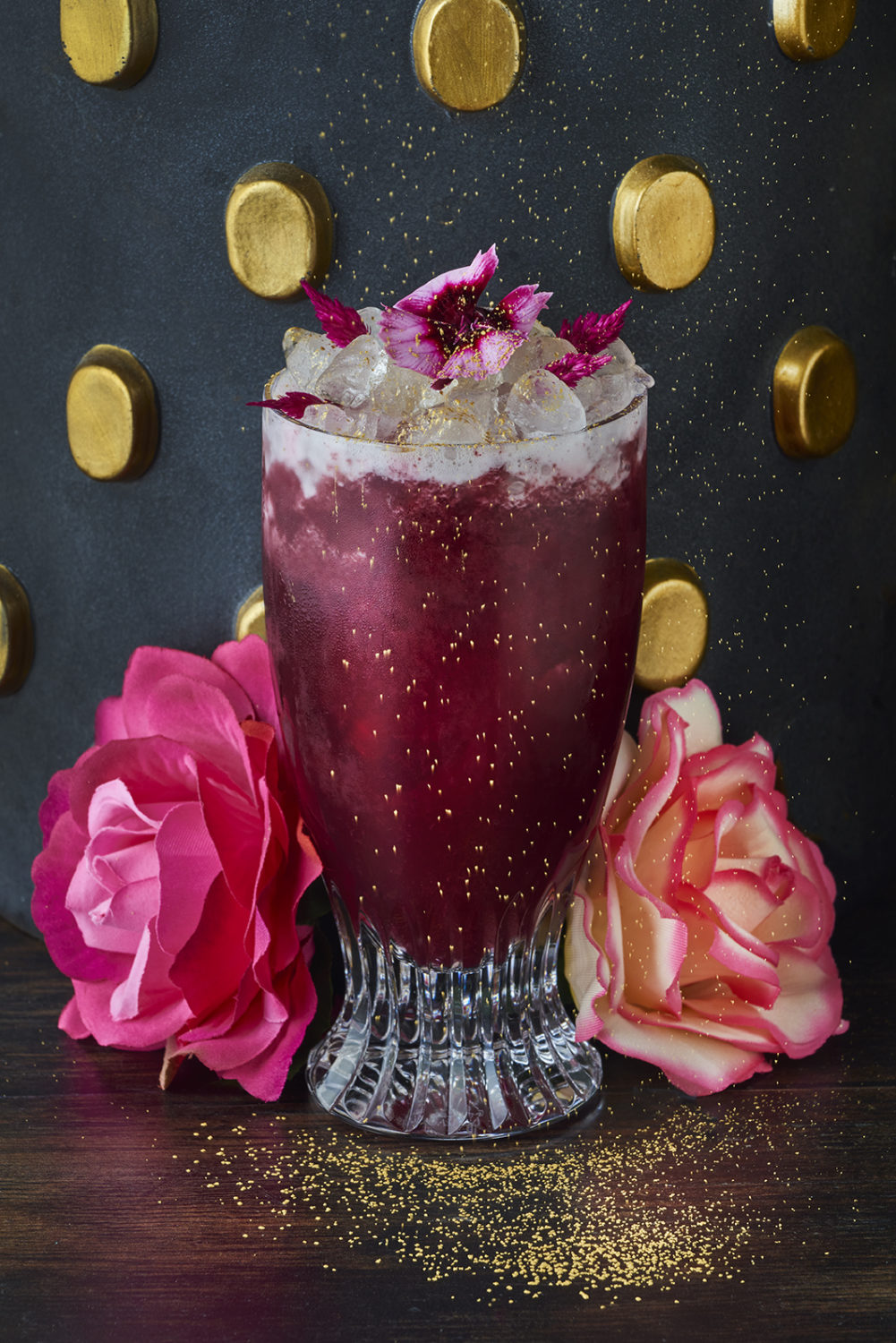 In light of Queen Elizabeth II's Platinum Jubilee, the InterContinental Park Lane's Arch Bar unveils a Royal Cocktail Collection to honour this forthcoming monumental, historic occasion. 
Boasting artistic tastes of Kings and Queens that dates back 500 years, The Arch Bar's regal cocktail collection is inspired by exquisite works of art contained in the Royal Collection.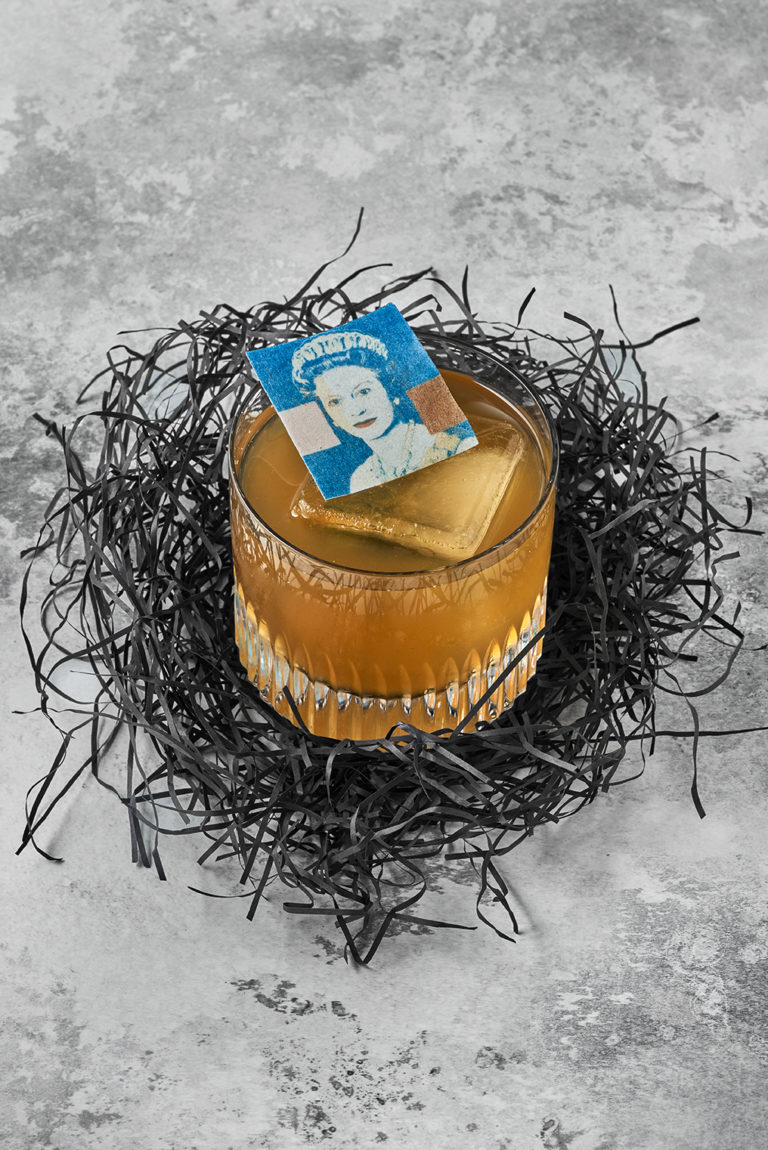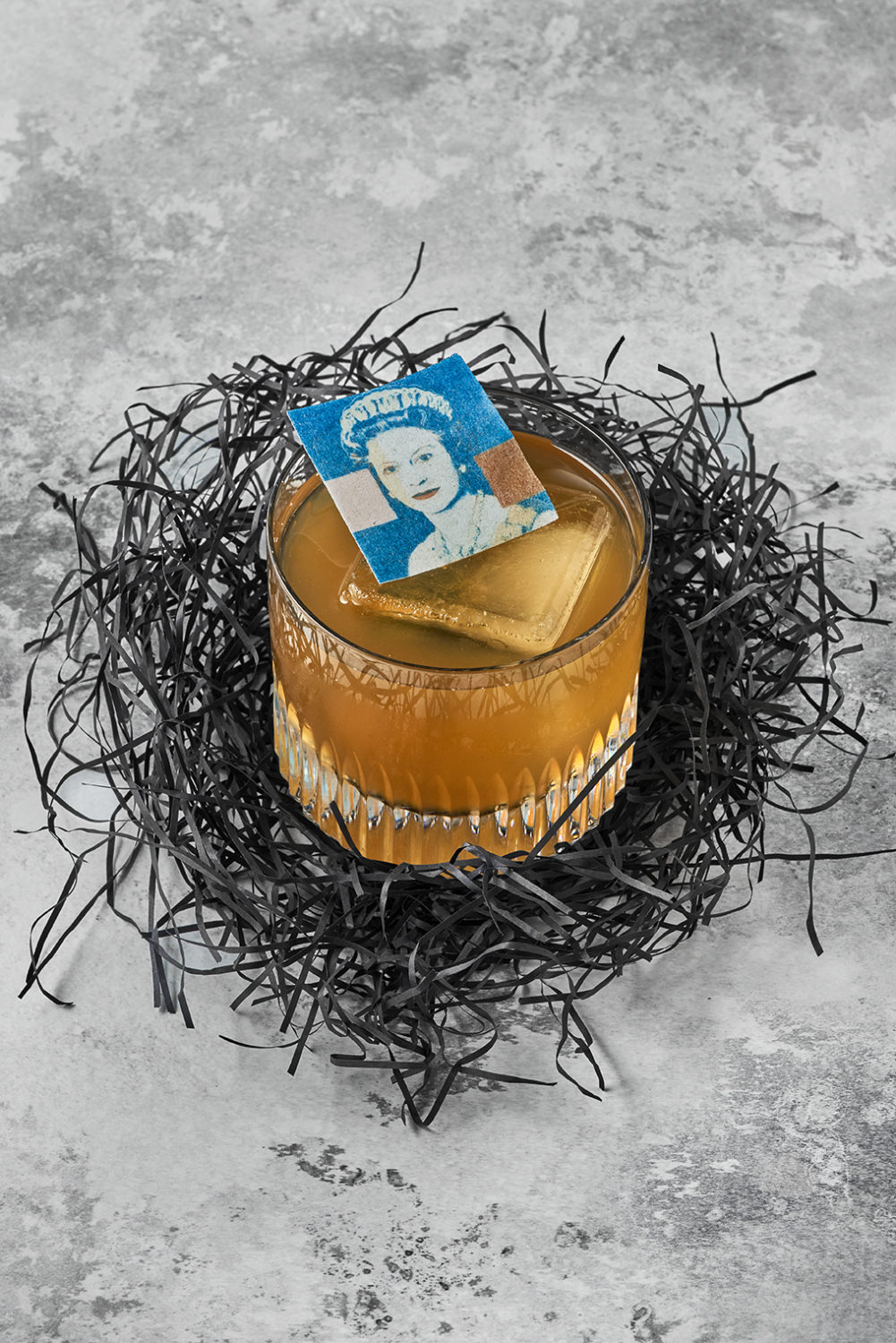 Encompassing unique, distinctive flavours, the cocktails are expertly crafted to bring some of the eminent art exhibits found in the Royal Collection to life. Comprised of 12 imperial cocktails, priced at £16 each, the Royal Collection at The Arch Bar is available daily from midday to midnight.
For an impressively mellow, sweet yet peppery blend, opt for the Twopenny Blue Stamp, created with Kumquat rum, papaya, pineapple, ginger and lemongrass honey. 'The cocktail is topped with an edible 'twopenny' stamp inspired by an extremely rare Blue Mauritian stamp from 1847 valued at £2million.'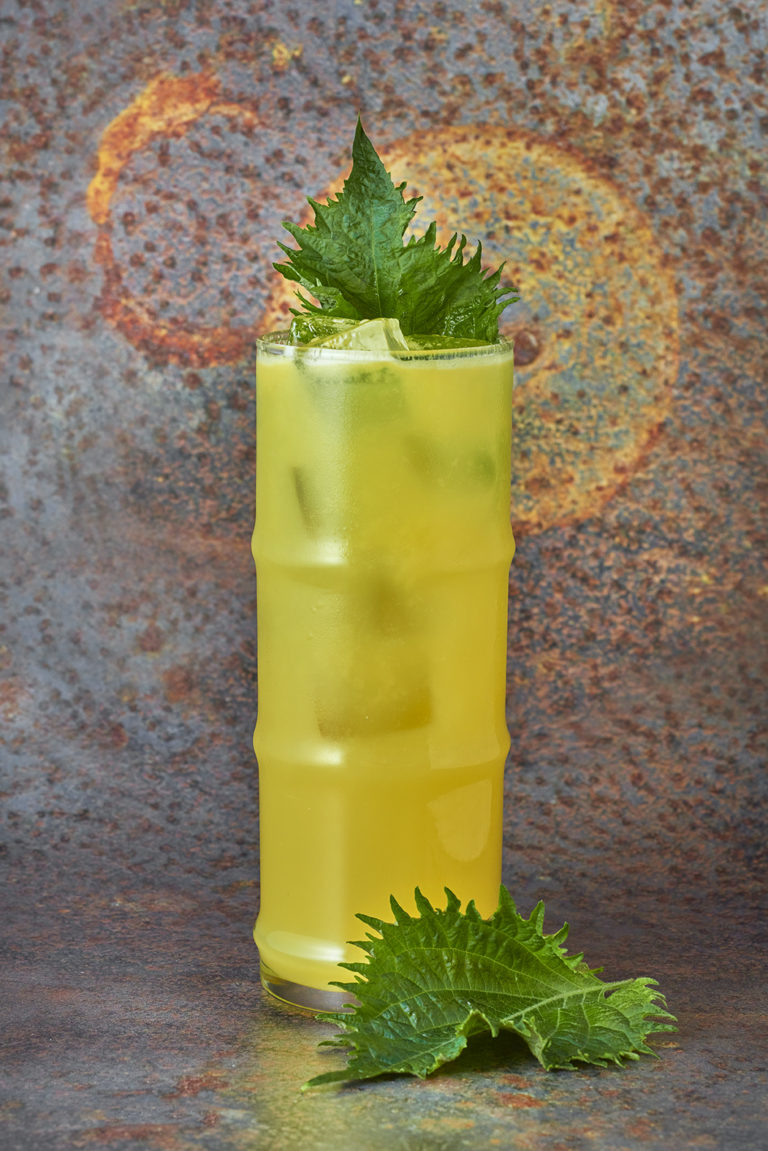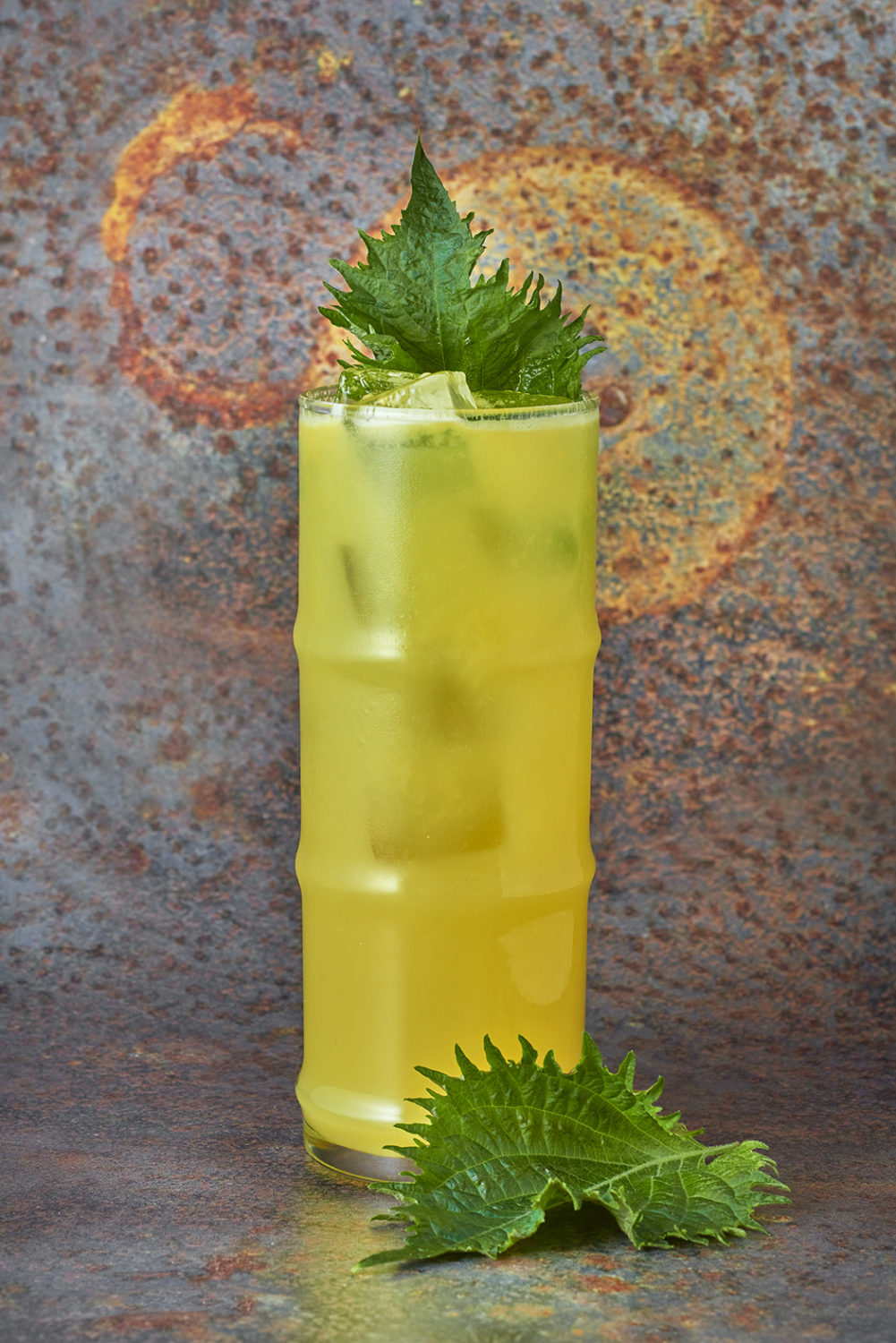 For a more delicate taste, opt for the Golden Brooch. A harmonious fruity, floral aromatic cocktail mixed with tequila, jasmine agave, blackcurrant and pink grapefruit. Inspired by a pre-Columbian gold pectoral (found in Tomb 7 at Monte Alban, Oaxaca), the flower and gold leaf cocktail garnish resembles the rectangular golden brooch presented to Queen Elizabeth II on her first state visit to Mexico, in 1975.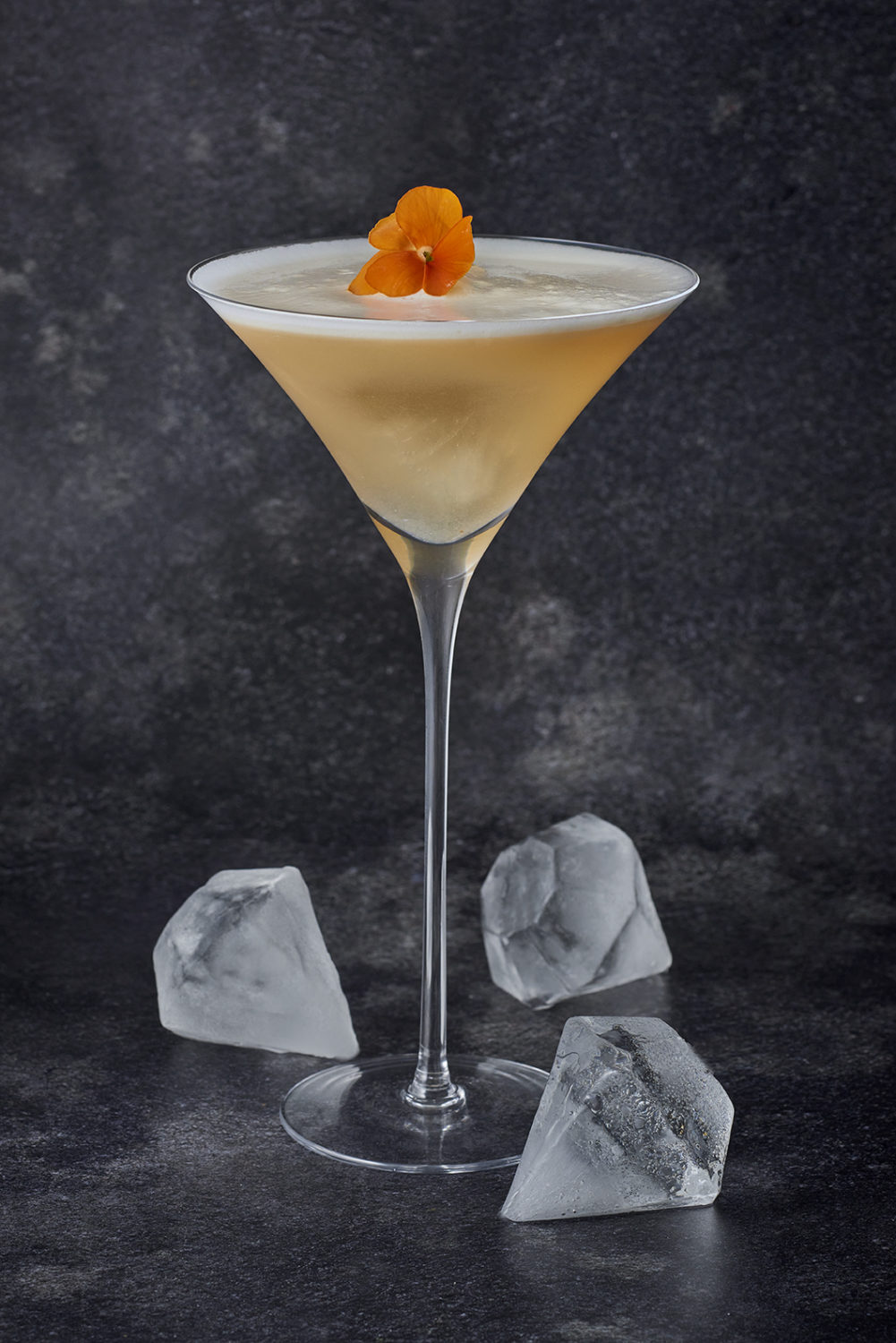 For a popular and patriotic choice, opt for the Pop Art, a sharp cocktail crafted with a combination of Pistachio rye whiskey, raisin maple and cherry bitters. Showcasing the Queen's appreciation for pop art, the cocktail is embellished with an Andy Warhol screen printed portrait of Her Majesty the Queen printed on edible sugar paper, based on a photograph taken in 1977 for her Silver Jubilee.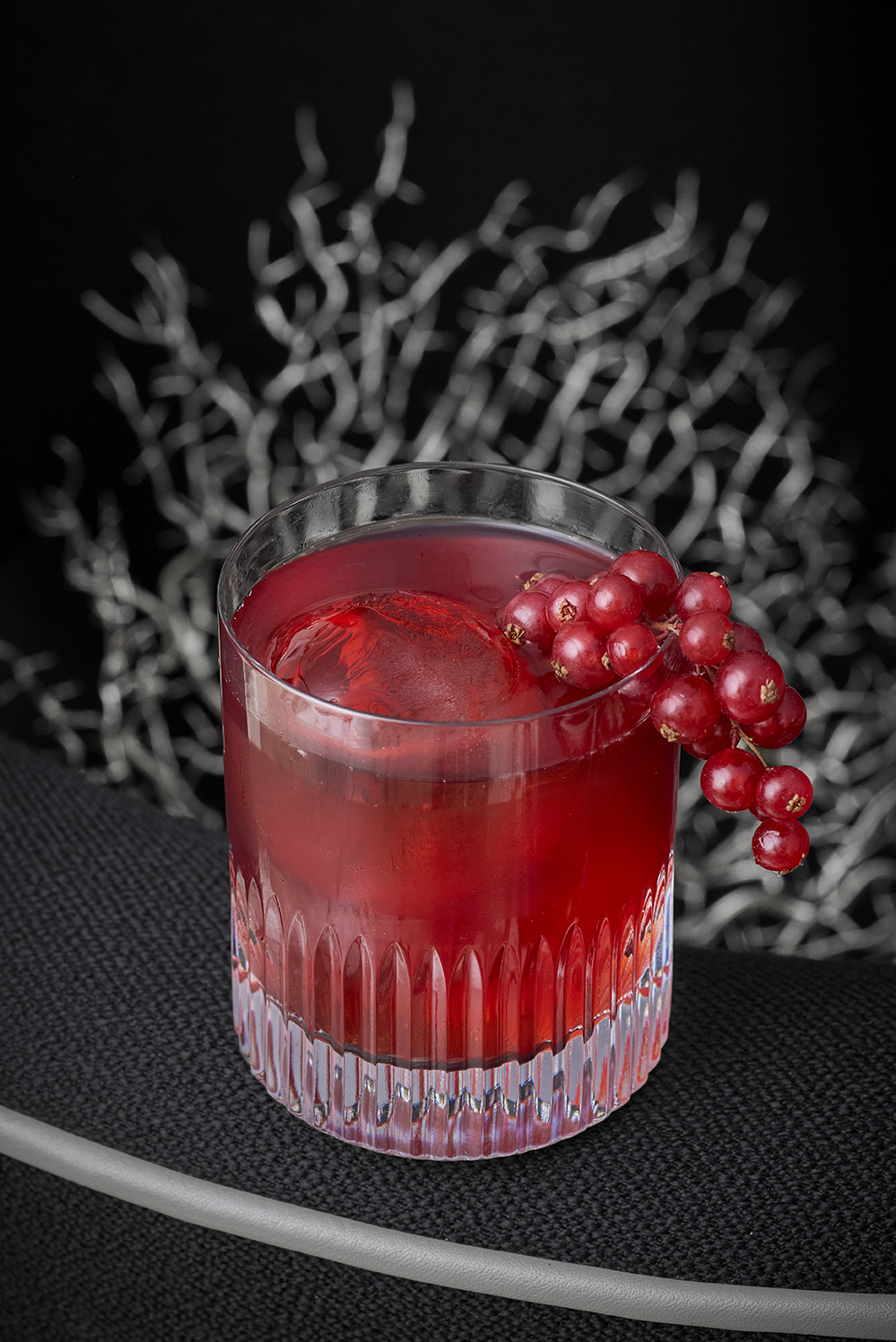 In the heart of Mayfair, overlooking the Royal Parks, the InterContinental London Park Lane is fittingly situated for Royal affairs. With refined, sophisticated interiors, the contemporary Arch Bar is modernly decorated with a monochromatic colour palette. Accompanied by live music, the Arch Bar is an excellent place for a splendid evening, either pre or post dinner.
The Arch Bar at the InterContinental London Park Lane
One Hamilton Place, Park Lane, London, W1J 7QY