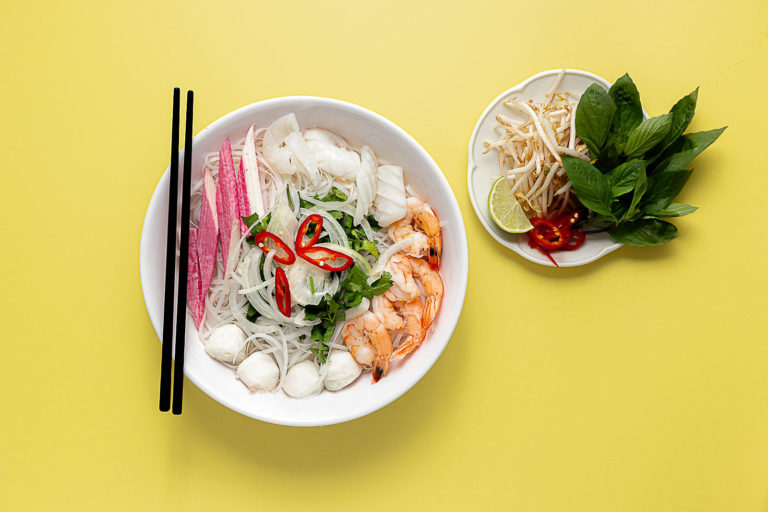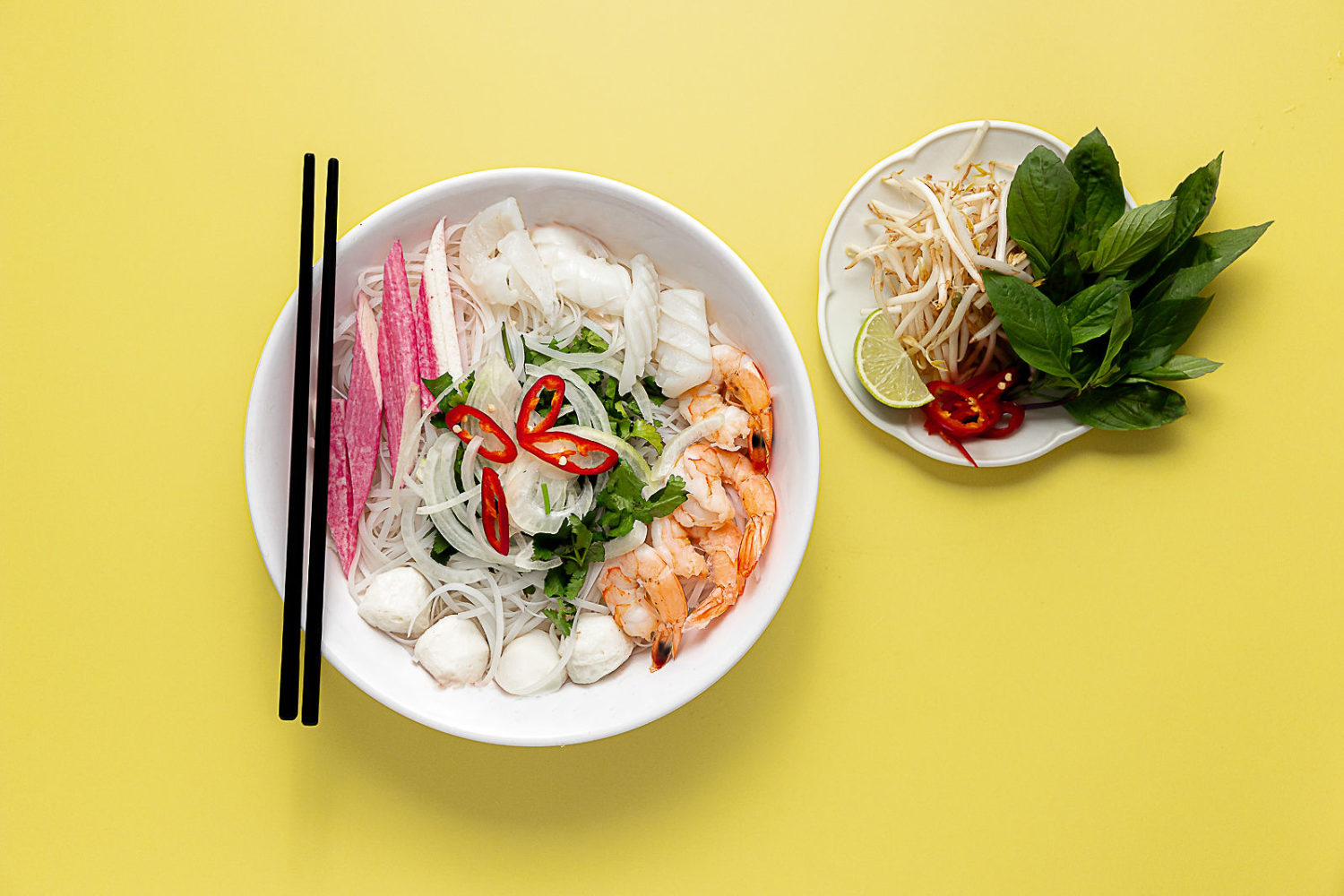 The new lunch spot on the block, Delicious Pho opened it's Spitalfields doors as lockdown eased across the city. Originally setup in Canada, now just around the corner from Liverpool Street station, this Vietnamese classic has been brought to the centre with a modern brand and exciting new flavour. Run by a fantastic and dedicated team, it is an excellent and alternate option for a midweek lunch or dinner.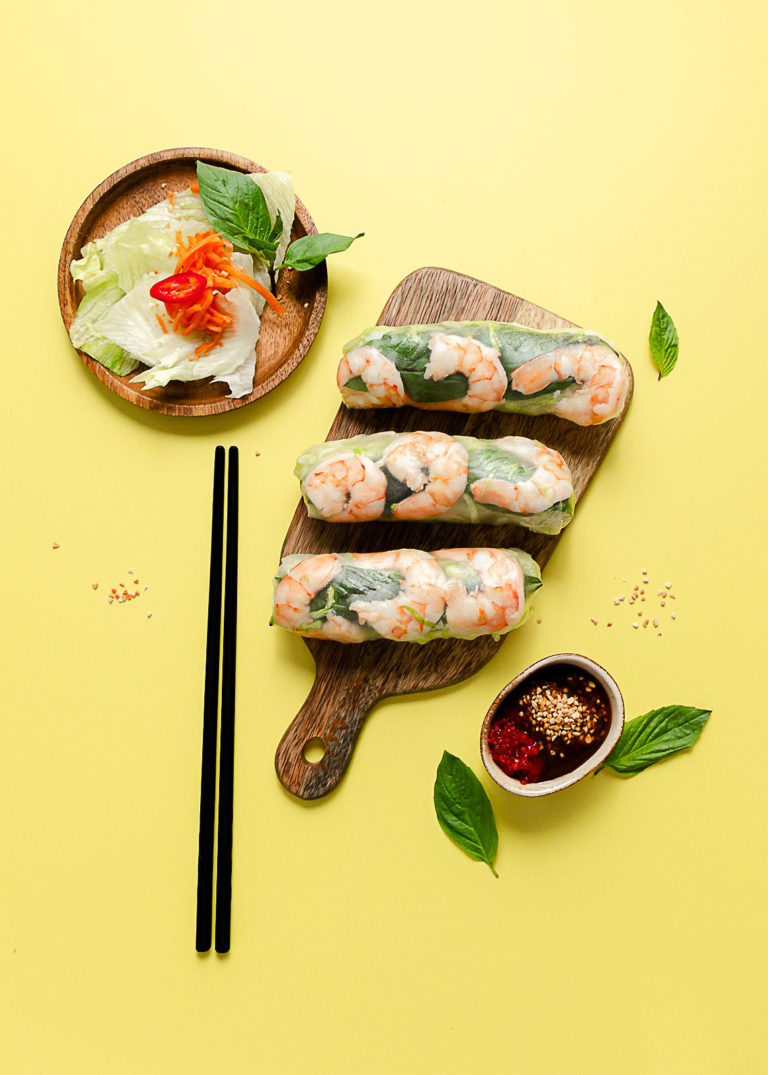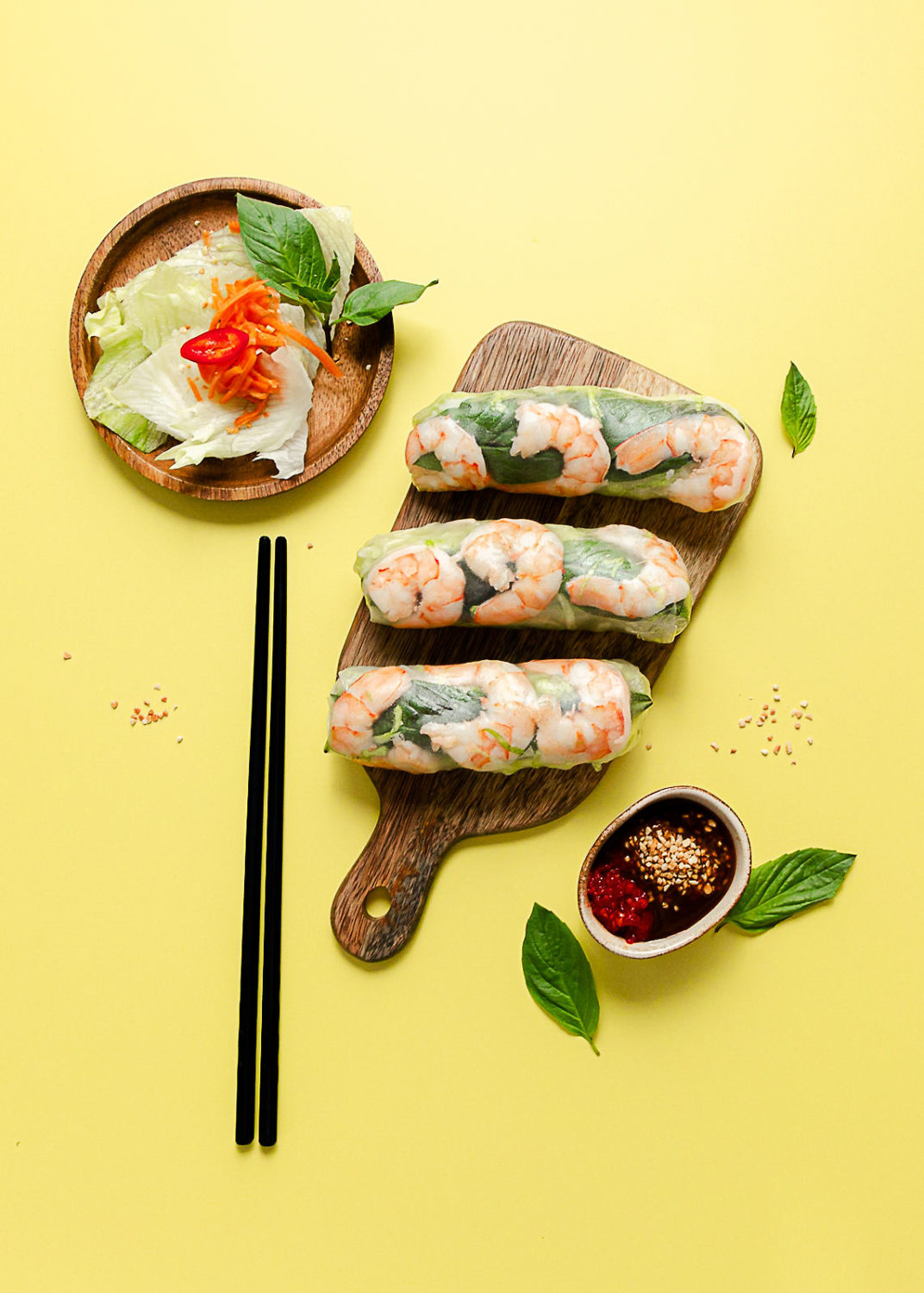 With a menu full of options, the starters could easily be forgotten. In this case, however, the selection of quality and authentic shareable dishes would make that a mistake. Both spring and summer rolls are accompanied by perfect salt & pepper squid, huge and juicy tempura prawns, and crisp and spicy salads – all in various platters for sharing.
The main reason to visit of course is for the national dish of Vietnam, the Pho. Eighteen predefined combinations of fresh, exciting and tasty ingredients as well as add-ons to make the dish extra special, the namesake of the restaurant is clearly given love.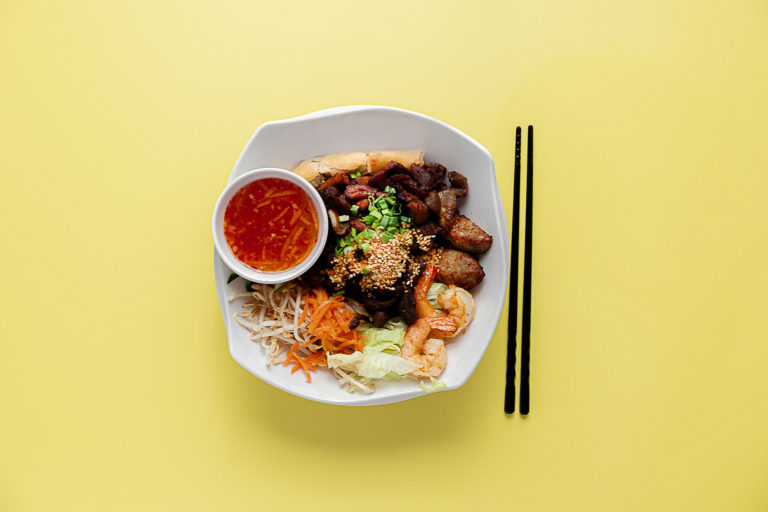 A 12 hour cooked broth is mixed with a range of delicacies for straightforward and simple favourites as well as more adventurous and authentic combinations. Each bowl of Pho comes with fresh Vietnamese greens and condiments to make your own dish to taste, really making the experience feel authentic. As well as the incredible selections of Pho on offer, other Vietnamese favourites with vermicelli noodles, rice and fragrant curries are available.
Delicious Pho isn't just a place for savoury delights. Stop in for a takeaway Bubble Tea with tapioca pearls and smoothies made with fresh Southeast Asian fruits. Also try something new with Chè – a Vietnamese dessert drink made with any combination of fruit, a selection of jellies, mung beans, coconut milk and more colourful and delightful additions. The staff work to produce each of these amazing and unique flavour experiences daily, all homemade, and the evidence is in the taste.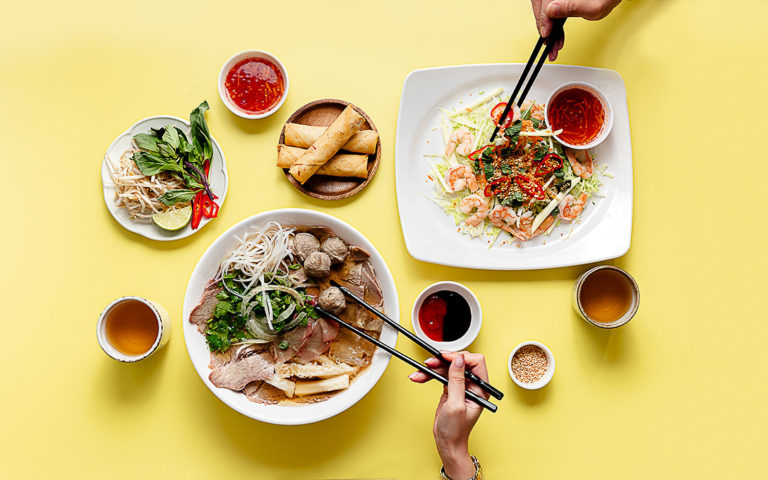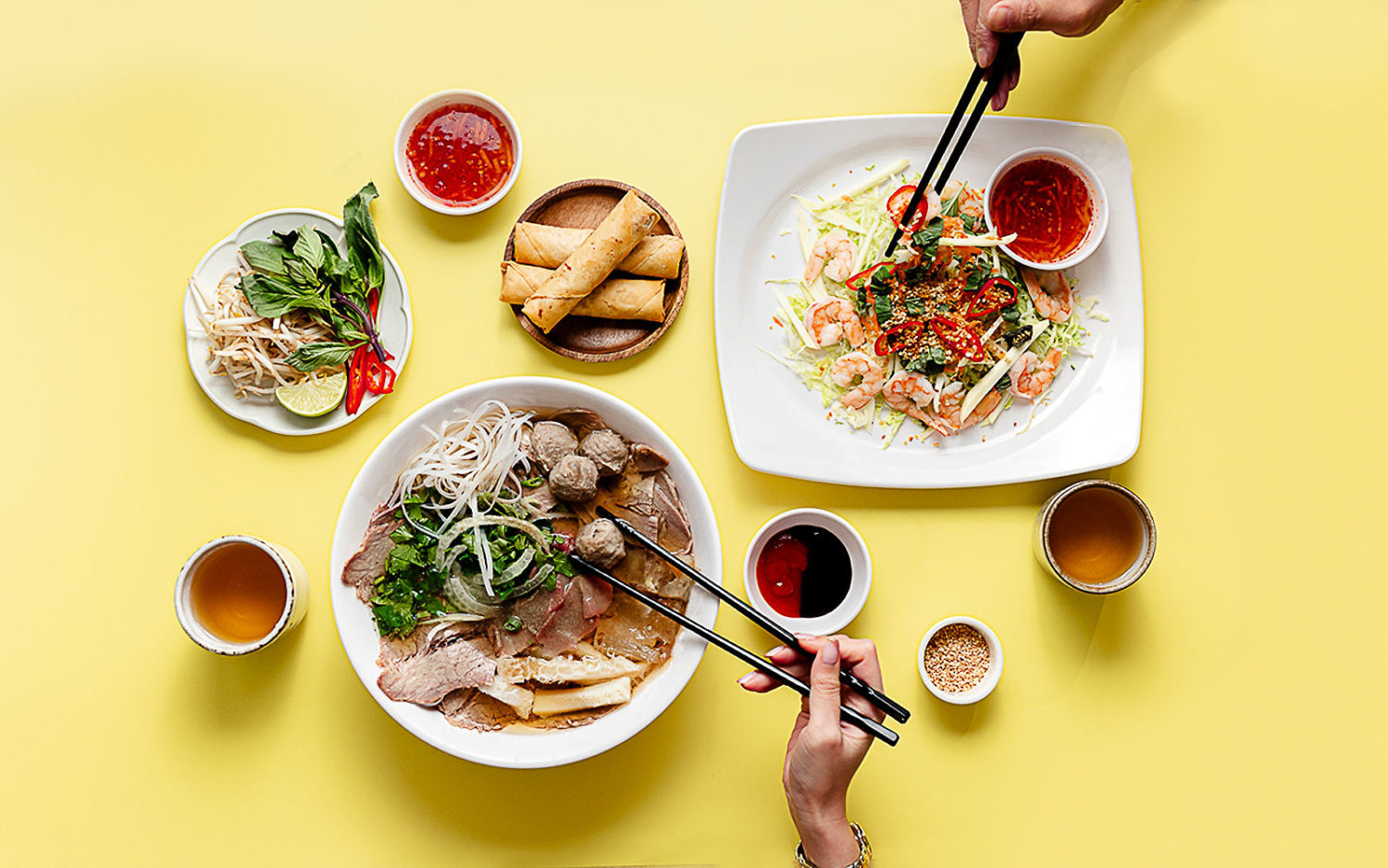 With the city coming alive after work, Delicious Pho has cleverly expanded their restaurant into a downstairs bar area – an excellent spot for drinking great Vietnamese classic beers whilst snacking on chicken wings or prawn crackers.
There really is a lot to love about Delicious Pho. For a location named after a single dish, the variance and complexity of flavours in store really is amazing. The staff do an excellent job of catering to complete newbies as well as representing age-old Vietnamese tradition. Whether you're looking for a quick and easy location for your next work lunch, an after-work drinks spot with a group of friends, or a place to taste the flavours of Southeast Asia, Delicious Pho is a great choice.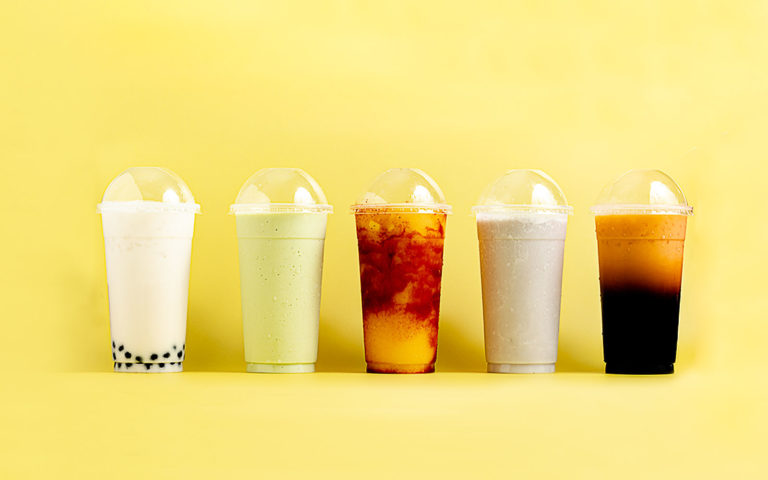 3-6 Steward St, London E1 6FQ