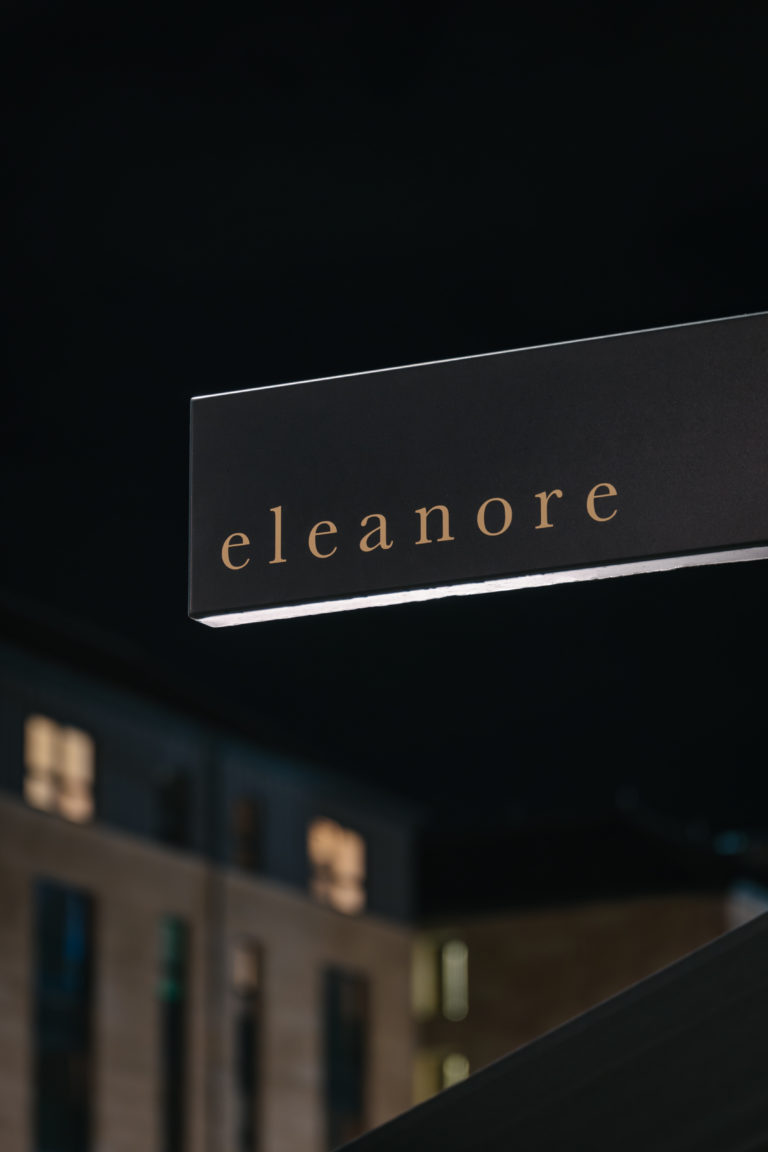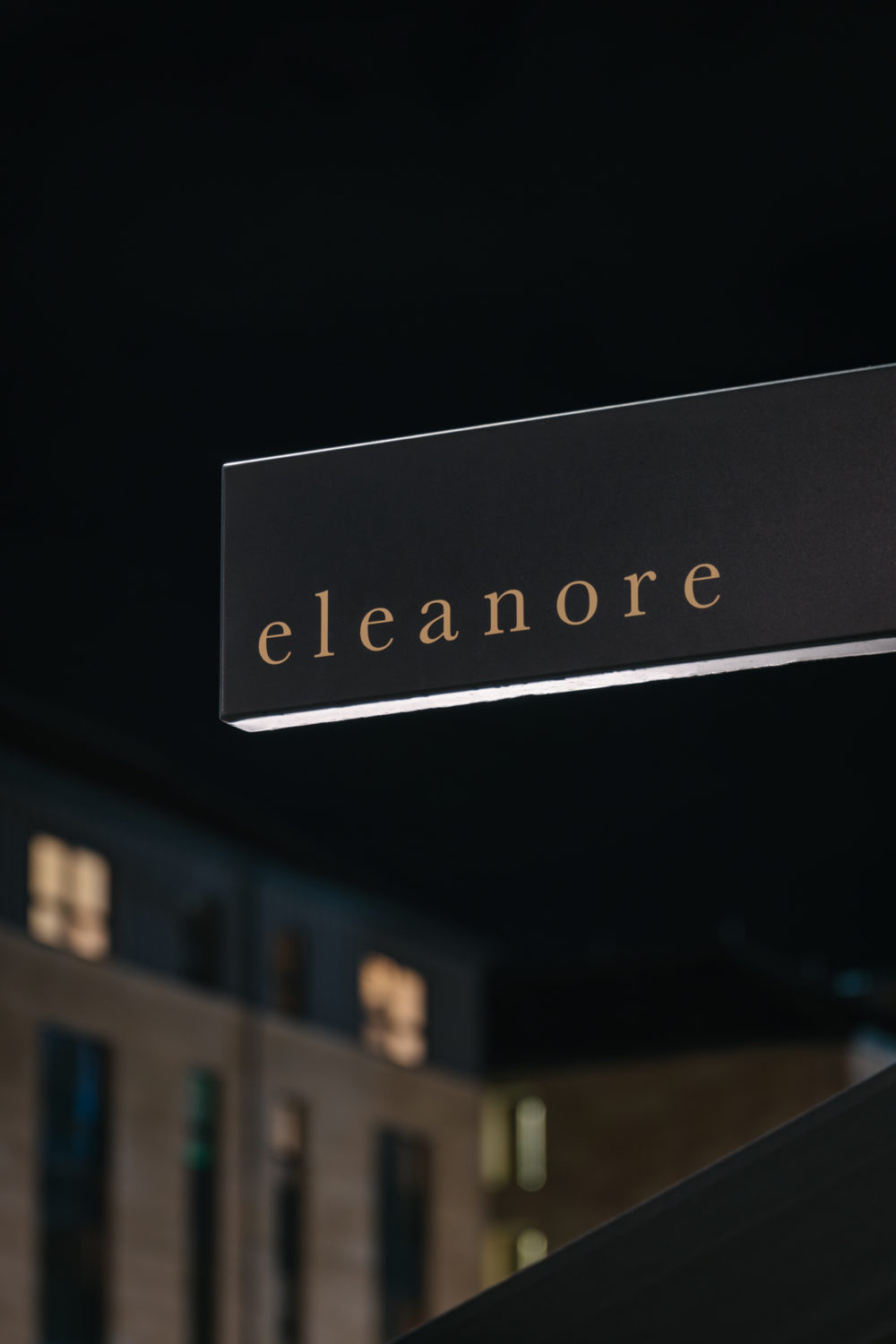 Eleanore is, simply put, exactly what Edinburgh needs. Leith Walk had historically been a bit down at the heels, a long street stretching all the way to the harbour, lined with some pubs which had, to be blunt, seen better days. This has all changed. Now, the local residents of Scotland's exciting and progressive capital city push hard for good quality. This is now a discerning audience which recognises excellence and celebrates it and Leith Walk represents fairly remarkable evidence of this paradigm shift. Long gone are the tired, dog eared eateries of Edinburgh's early naughties – now is the age of the immaculately presented, concept driven, ingredient obsessed restaurant of 2022 Edinburgh.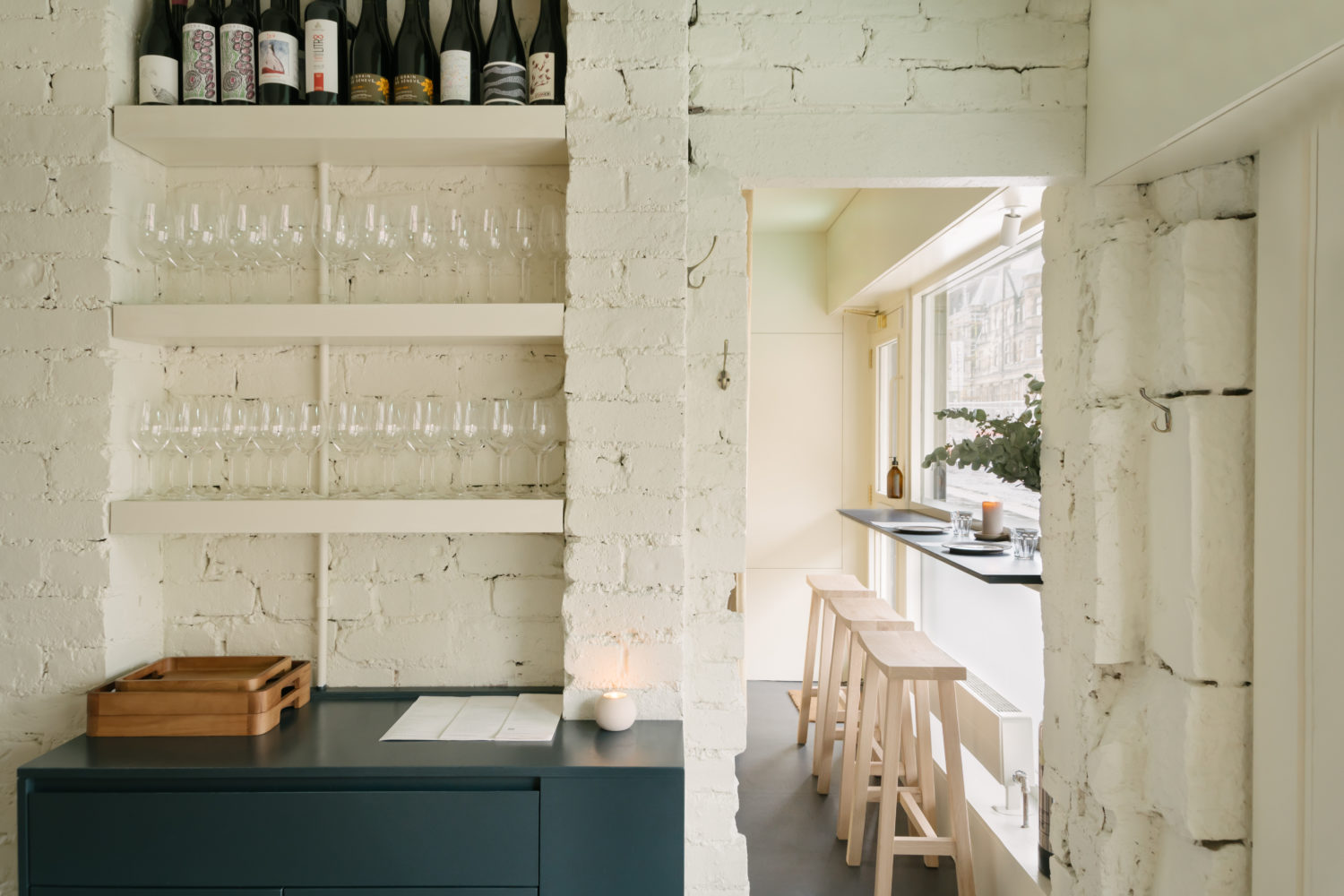 Roberta Hall-McCarron achieved no small amount of notoriety from the slam dunk of a restaurant success 'The Little Chartroom', now found nestled amongst the quaint streets of New Town's neighbouring borough, Bonnington, though that initial venture was founded in Eleanore's present address – perhaps 30 Albert Place represents a bit of a gastronomic Midas Touch. Roberta and her husband, Shaun McCarron, clearly work as an enviable dream team and have already magicked up a sizeable and vociferous following.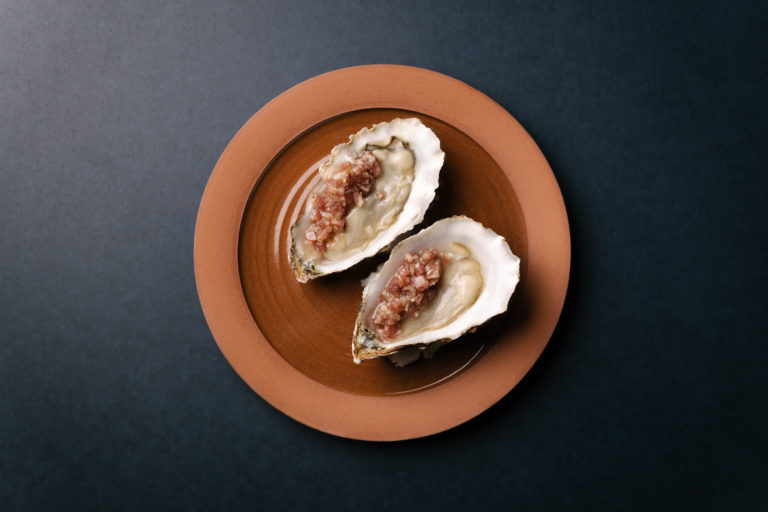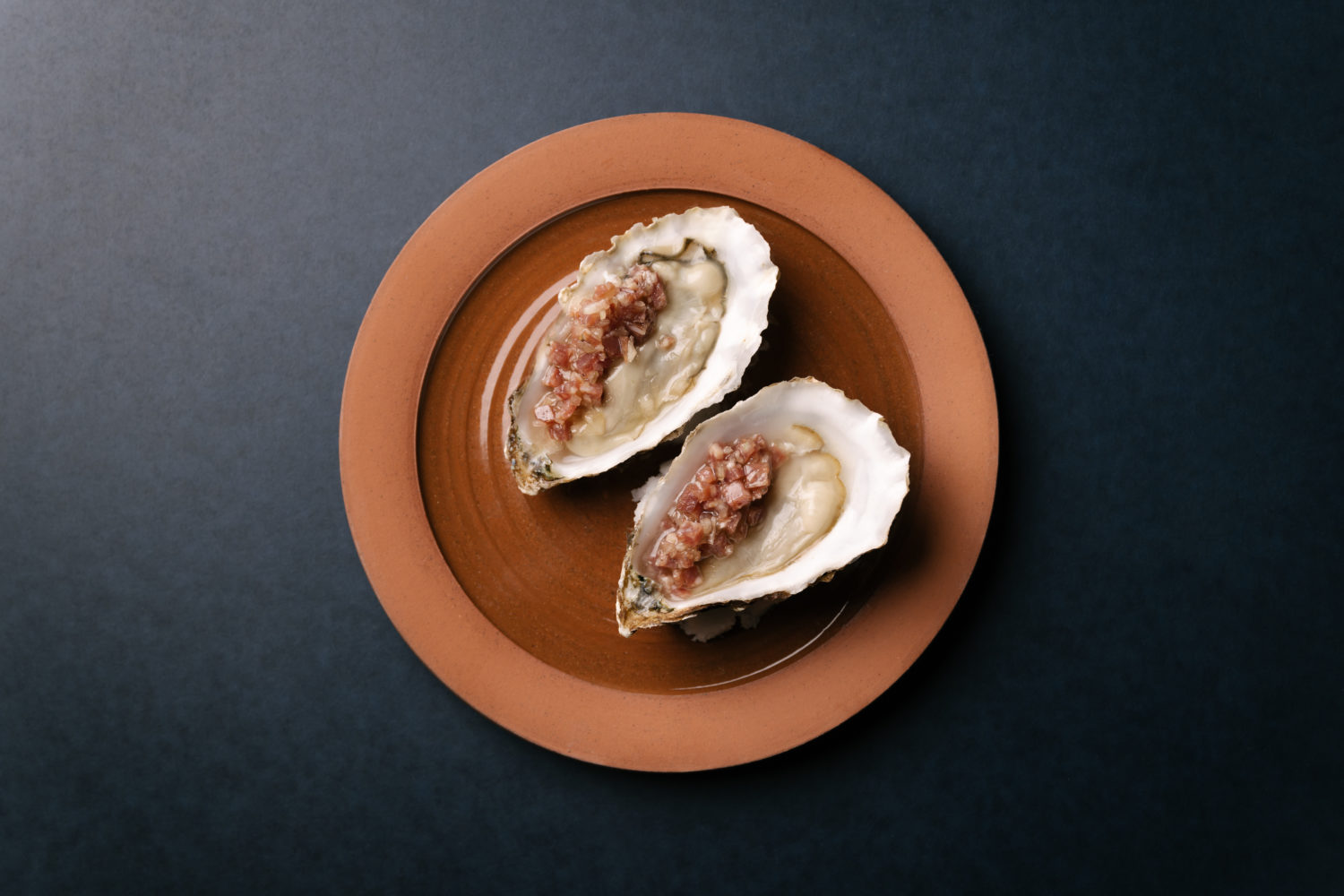 Everything about this 'hot new thing' in Edinburgh screams attention to detail. The restaurant's interior decoration was done by Studio Niro, the painfully trendy Edinburgh-based design practice founded by Rowan Mackinnon-Pryde and Nicky Thomson, and even though the venue is small – its sleek, Scandi minimalism renders it a gem of miniature perfection. A few nods to a nautical theme may be found dotted around Eleanore, this is because the name for this latest addition to the city's burgeoning culinary scene was inspired by the boat Roberta's family owned.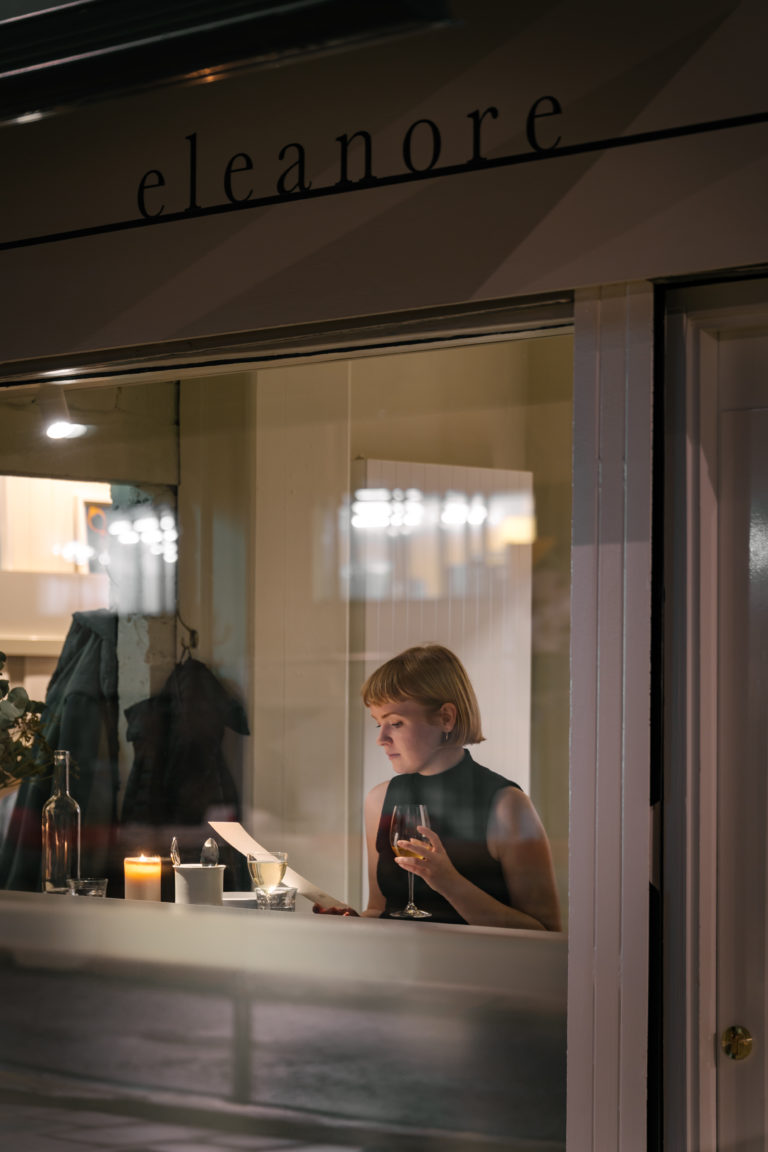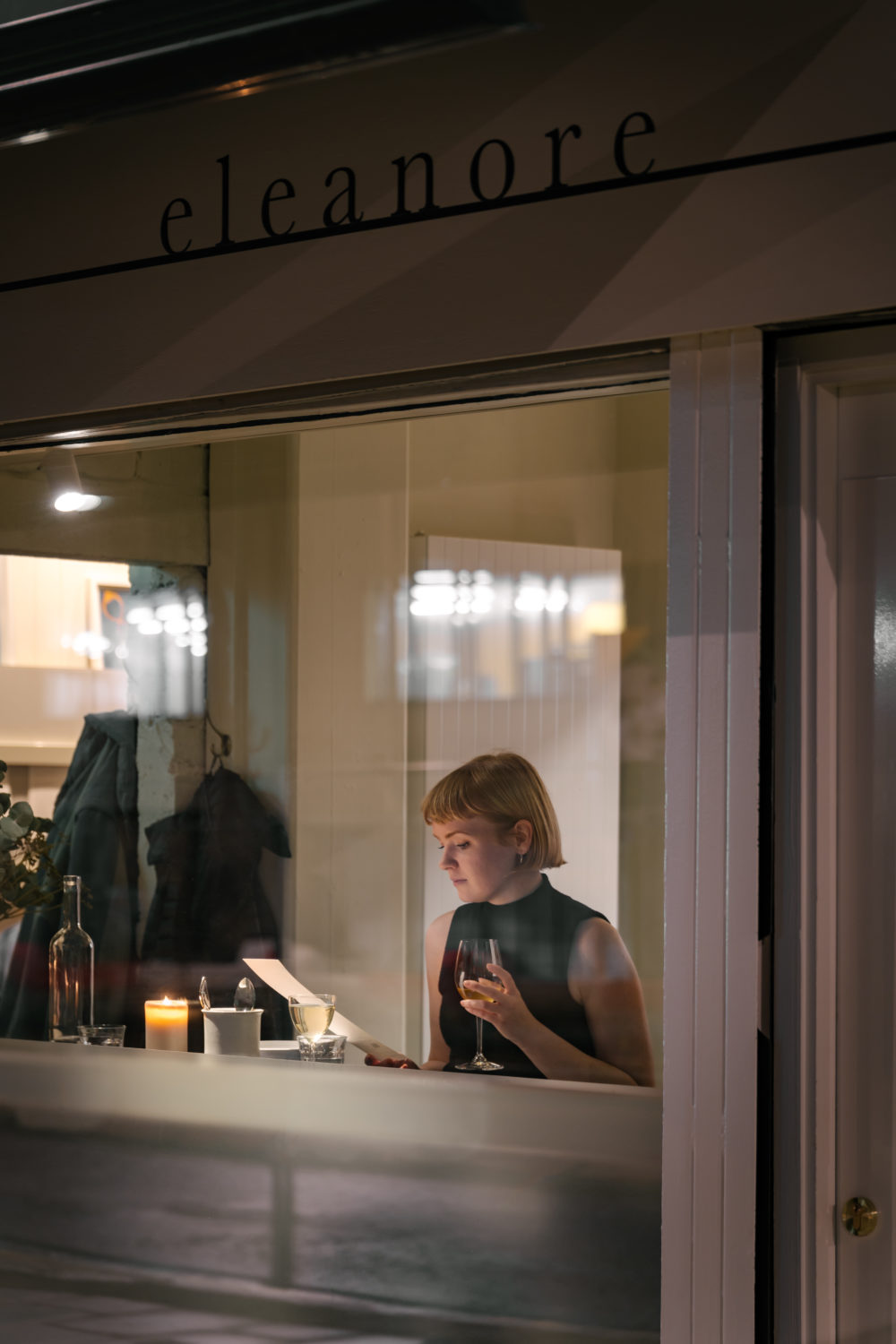 The restaurant can stretch to around twenty covers tops, this adds to the sense of intimacy and, speaking personally, made me feel as if I was almost 'in on a secret'. That being said, it's not a well kept secret, nor should it be, because everyone I subsequently spoke to who had also had the good fortune of dining at Eleanore was, to put it frankly, pretty gobsmacked.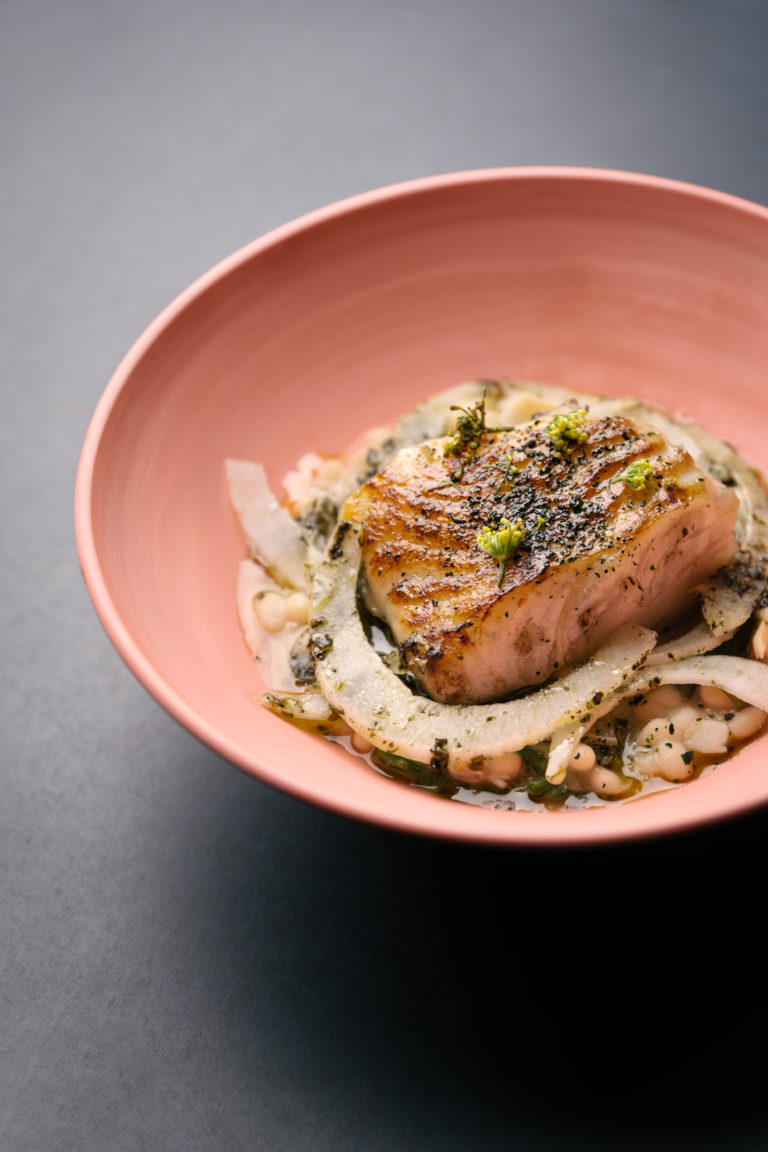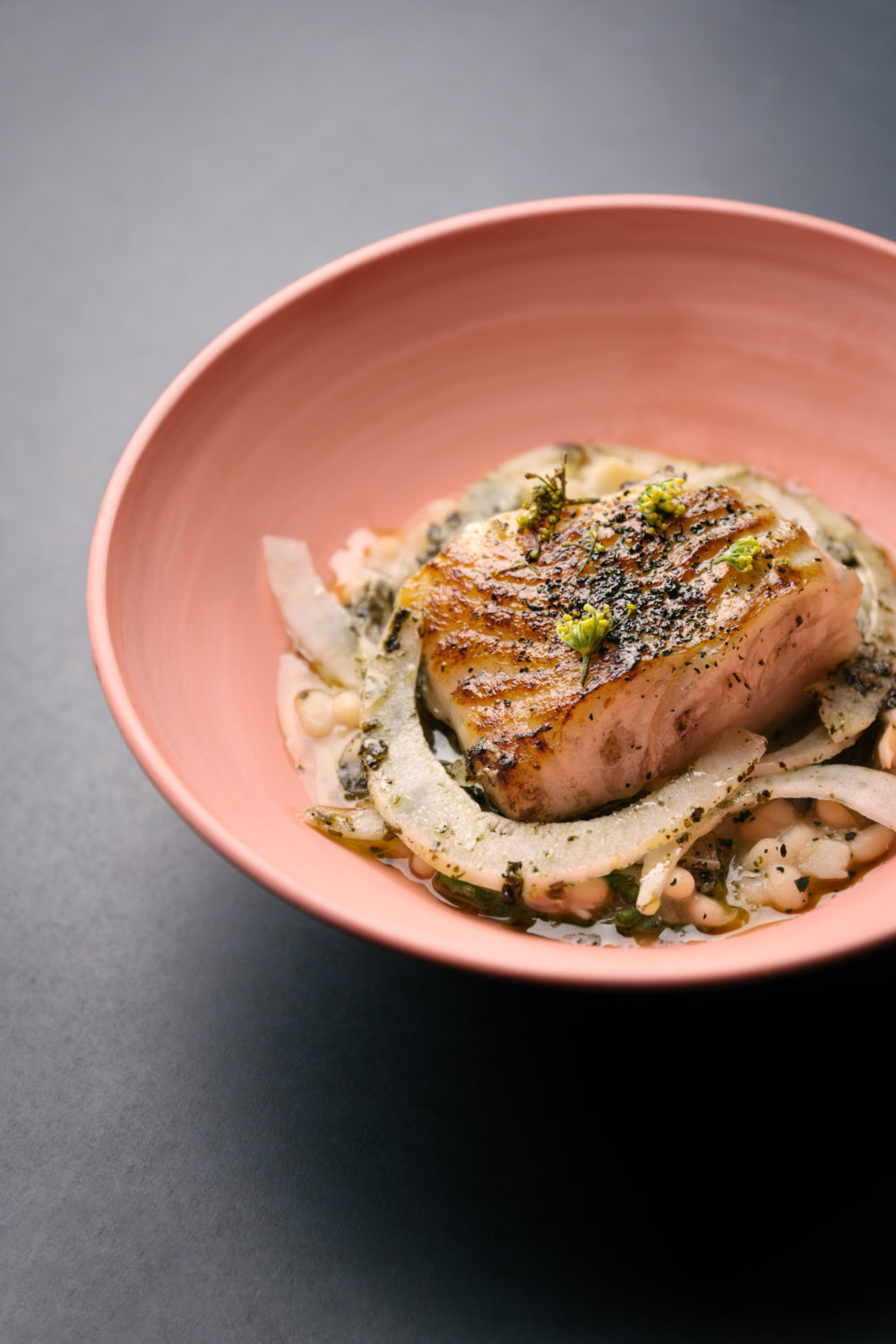 The menu, as with the menu at the Chartroom – or so I am told – is small and specialised. A smattering of deeply seductive starters and lighter bites at the top of the bill and some sumptuously satiating seconds beneath, though special mention must be given for my arrival aperetivo Calvados high ball which set the scene for a pretty extraordinary dining experience. I sat at one of the four high stools conjoining the bar and peered eagerly through the open door into the kitchen to see calm, engaged faces, deep in committed concentration as dish after dish emerged to delight the full house of diners.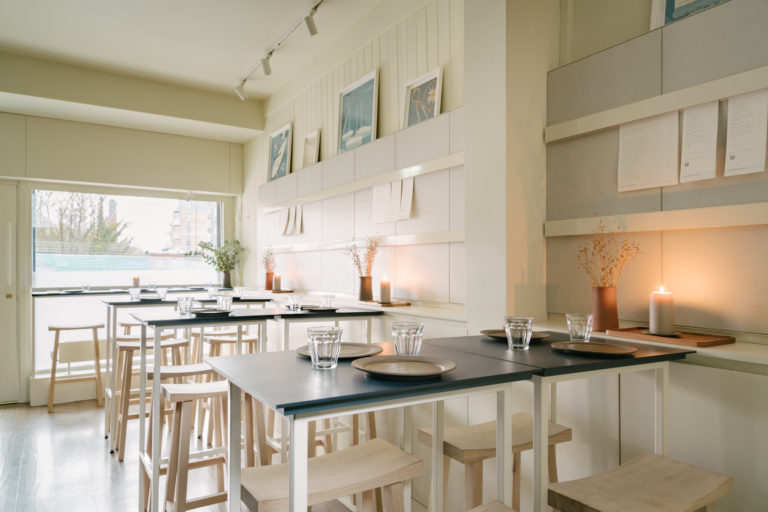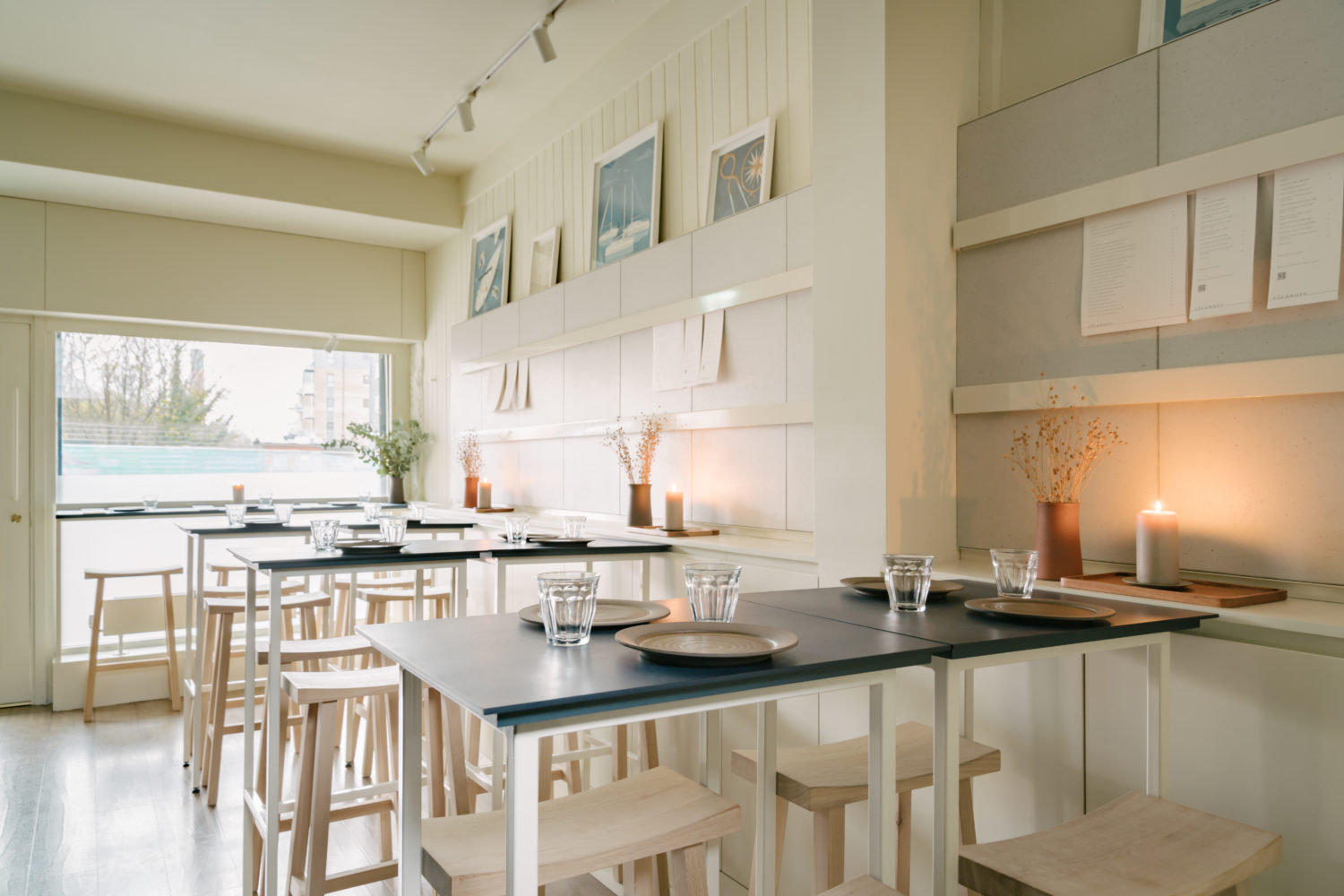 Starter stand outs from the ever evolving, seasonally lead menu included the immaculately presented local oysters served, instead of the traditional dash of Tobasco, with 'Eleanore hot sauce' and my old fave beef tartare with Kohlrabi, kale and shiso. Moving into the larger dishes the pork, char siu and turnip and the cod, crab and chou farci with a Riesling based sauced were utter show stoppers.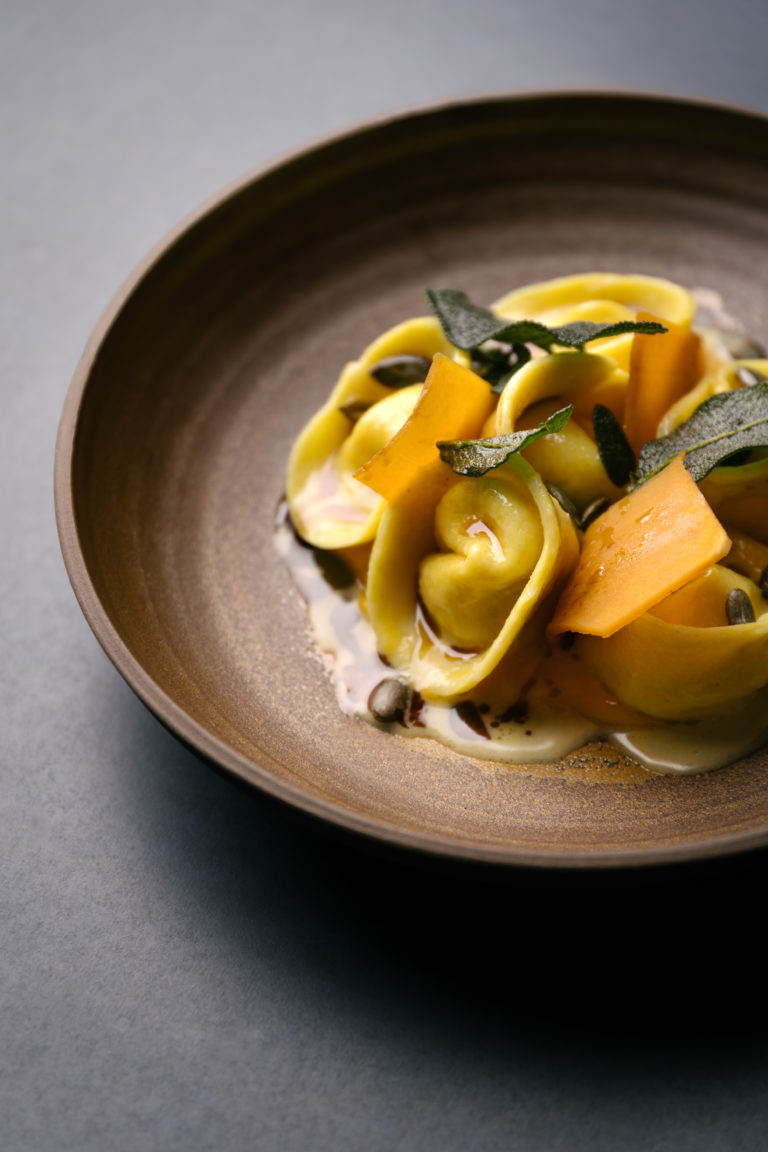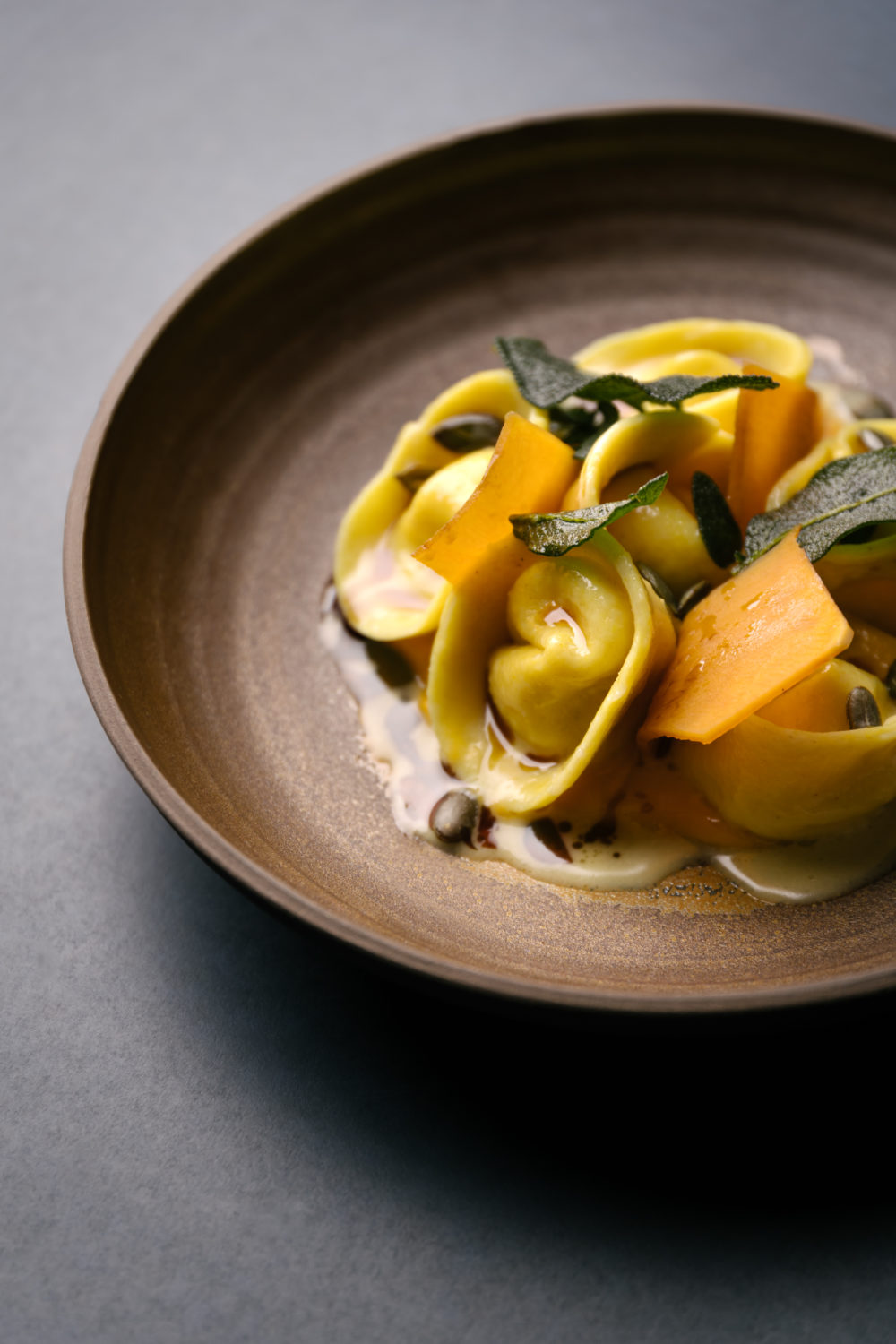 It's rare to have the pleasure of reviewing a restaurant that is without fault, and yet Eleanore seemed to achieve this without breaking a sweat.
Eleanore, 31 – 13 Albert Place, Edinburgh, EH7 5AN