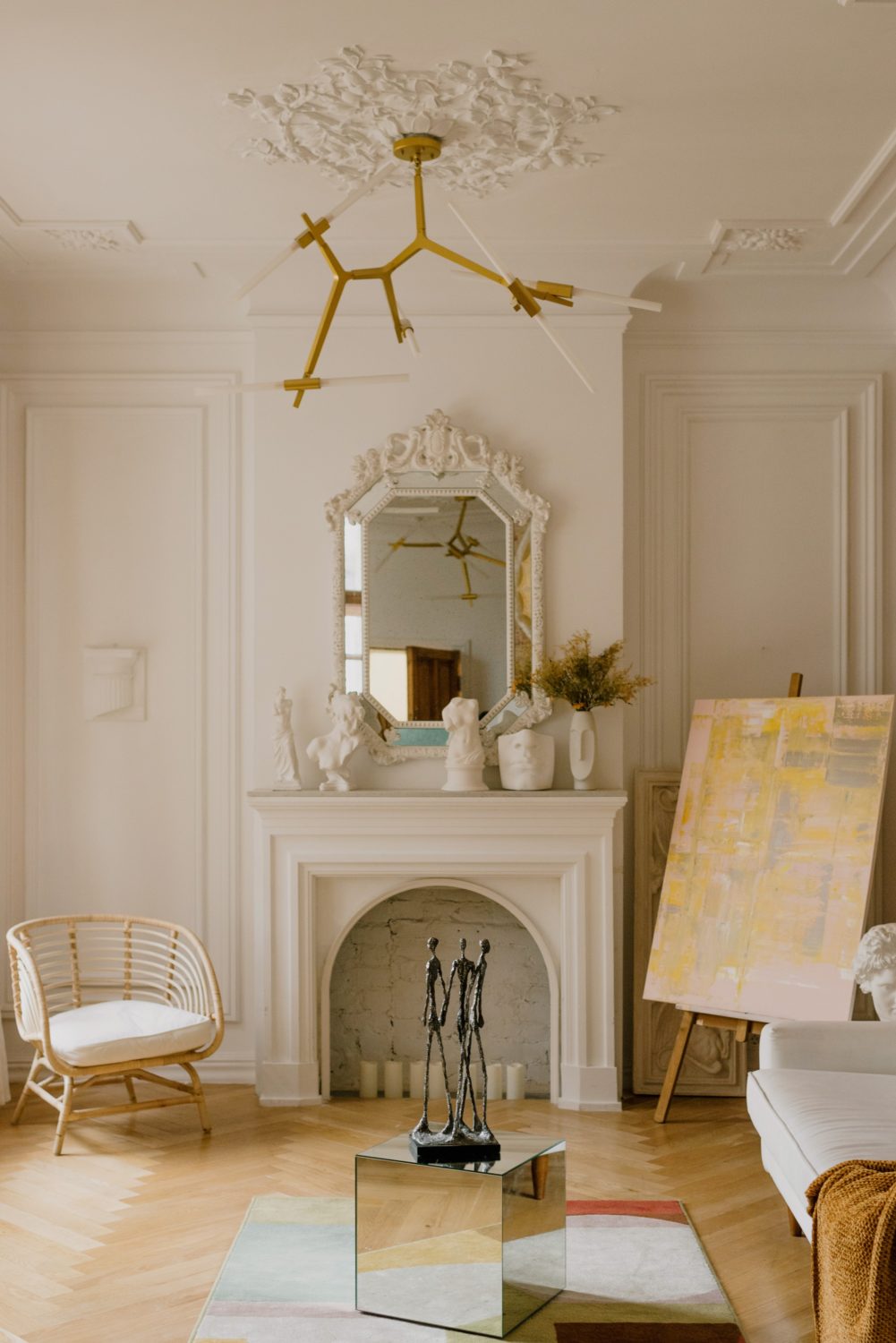 Nowadays, many homeowners are renovating their house because they want to make it more comfortable for them to live in. Just like the other people who are also planning on renovating their home, you should ensure that you have enough budget set aside for this project. Here are some useful tips that will help you with your renovation plan.
1. Get LED lights
One of the most important things that you should do is to make sure that your house has enough lighting. This will be helpful because it will help you save energy since LED lights are energy efficient. Ensure that your home's main areas have natural lighting so that there is minimum need for artificial lighting. There are LED lights for all your lighting needs, so you should choose the type of LED lights that are suitable for your home. If you have a kitchen, it is recommended that you use natural LED lighting to create the mood in your home. This will help make sure that there is enough light in the room, and also save energy costs since they consume less power than the ordinary bulbs used by many homeowners.
2. Get flooring made from natural materials
You should not forget about choosing the floor materials when renovating your house because these are one of the first things that people notice when they enter a room. The good news is that there are many natural materials that you can choose from when it comes to flooring. For instance, you can put bamboo flooring in your house because it is eco-friendly and stylish at the same time. If you want a more elegant look for your floors, then consider using hardwood such as oak or maple wood, since they give a classic appeal to any room.
Proper installation of these kinds of materials requires the services of professionals so that things go according to plan, and this leads us to our next tip…
3. Hire professional help with renovation projects
Another useful tip when planning on renovating your home is to hire professionals instead of doing everything by yourself. This will help save money since most contractors charge reasonable prices that will fit the budget of any homeowner. You can do all of this alone, but it will take more than a lifetime and will cost you more money than if you hire professionals to help you out. I would consider hiring roofing specialists to look at the exterior of your home, mainly because the roof is the main structure of your home and it can be quite a task to do this yourself. There are also various contractors in your area that you can hire, so you won't have a hard time looking for someone with the skill and expertise to help you with this project. So, when choosing a contractor who will help you out on this renovation project, make sure that they have experience working on homes like yours.
4. Work on one room at a time
This is another useful tip when planning a home's renovation because most homeowners typically choose to work on big areas which they find most important or spend money fixing what they feel needs more attention. You should not do this because it is dangerous and stressful, especially if you have kids in your home. In order to avoid accidents from happening, it is recommended that you start with small projects such as renovating the kitchen. Once you are done with this, then move to another room since all furniture will stay in place; this way, there is no need for you to worry about your kids.
5. Get designs that match the rest of the home
If you want your renovation project to look like it was built with the house from the very beginning, then make sure that you choose stylistic elements that match each other. This means that any new design or element should not clash with the rest of the home's interior and exterior design because this will make things look out of place. This can be challenging, especially if you hired professionals for this project, so just tell them what kind of design you want before they start working. If you have special preferences about color or materials, do your research to find examples and references that showcase your desired aesthetic. For example, if you prefer a rustic farmhouse style, research the color palette, textures, and materials such as manufactured stone veneer, that are commonly associated with that style. Compare the visual appeal, durability, and maintenance requirements of other materials related to the farmhouse style, including aged wood, stone, and wrought iron. Similarly, if you are fond of modern style, explore various examples and references that embody the sleek and minimalist aesthetic often associated with this design approach.Matching your renovation project with the rest of the home is a great way to make sure that your house looks like it has been built with the right materials and has a unique appeal.
6. Take care of your yard
Renovating the house alone is not enough, so if you want your home renovation project to be a success, then it is important that you take care of the yard as well. This means that you should hire someone who will offer landscaping services to help make your yard look better. If there are hedges, bushes, or trees outside your house they should also be maintained properly too since they give privacy and act as barriers between elements like floodwaters near your house. Also, when renovating your home, do not ignore small issues because this can turn into something big in the long run.
Home renovation projects may be very stressful and might take a lot of time and money to complete, but these tips will definitely help you stay on top of things. If you follow each tip mentioned in this article, then doing home renovations won't feel like such a chore anymore. So, good luck!