Nestled in the heart of theatre district, One Aldwych is a beacon of luxury and sophistication. This prestigious hotel offers a unique blend of modern comfort, timeless elegance, and exceptional service, making it a haven for travellers and Londoners alike seeking an unforgettable experience in the bustling city.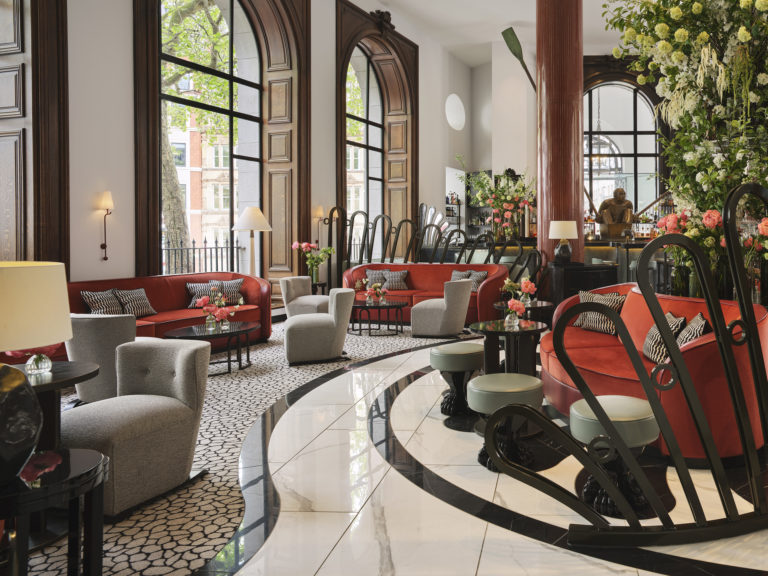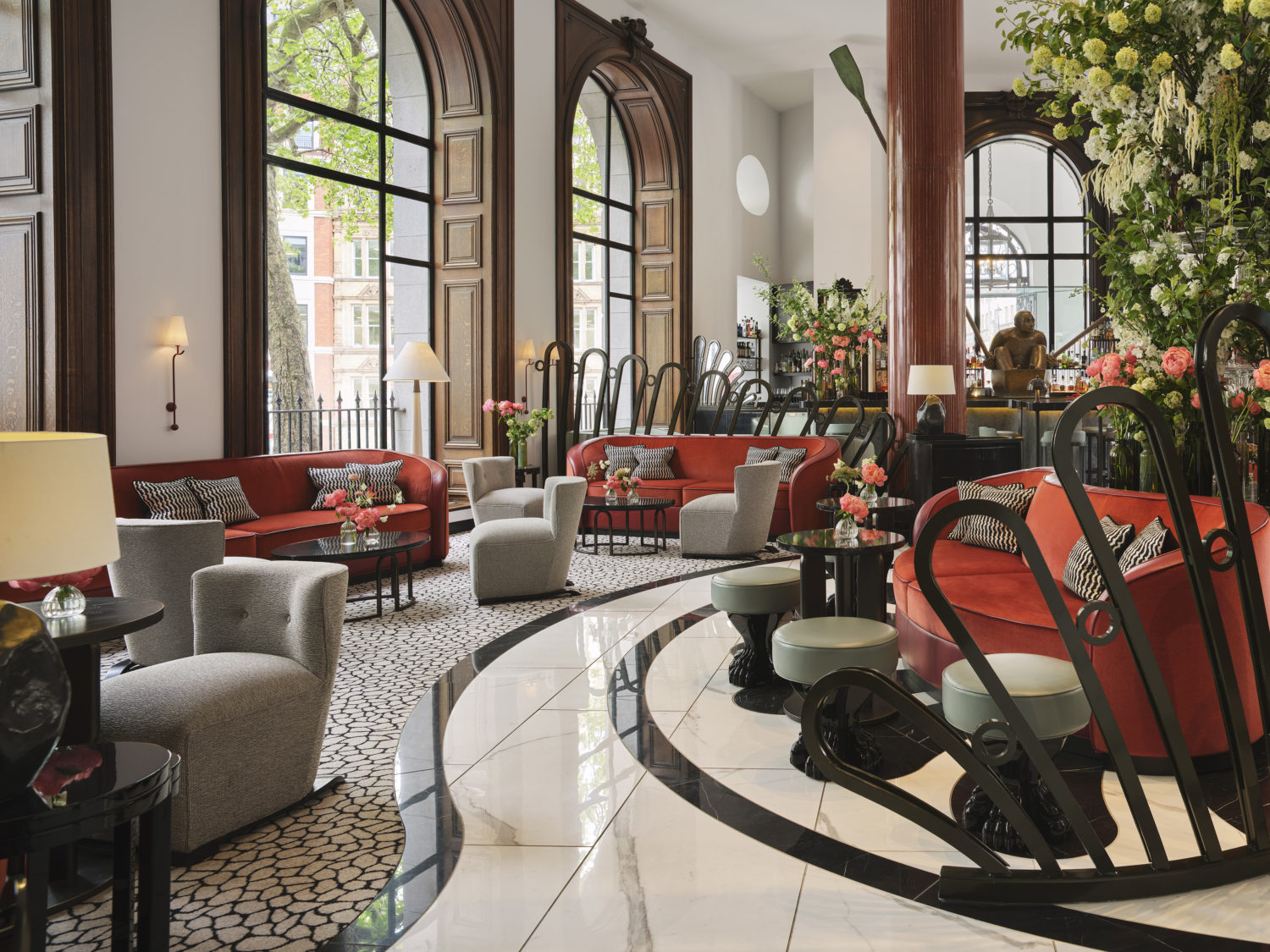 One Aldwych's renowned Lobby Bar invites you to enjoy afternoon tea, a light lunch or very moreish evening bar snacks (the truffle choux buns just melt in your mouth) while watching the bustle of London in the background. The bar has recently unveiled a captivating addition to its offerings that promises to inspire and delight. Drawing inspiration from the hotel's vibrant contemporary art collection while flying the flag high for British flavours, One Aldwych's new Gallery Cocktail menu is a masterpiece in mixology, promising an artful journey for the palate. This innovative selection of drinks pays homage to the thought-provoking artworks that adorn the hotel's walls, transforming each drink into a liquid canvas of creativity.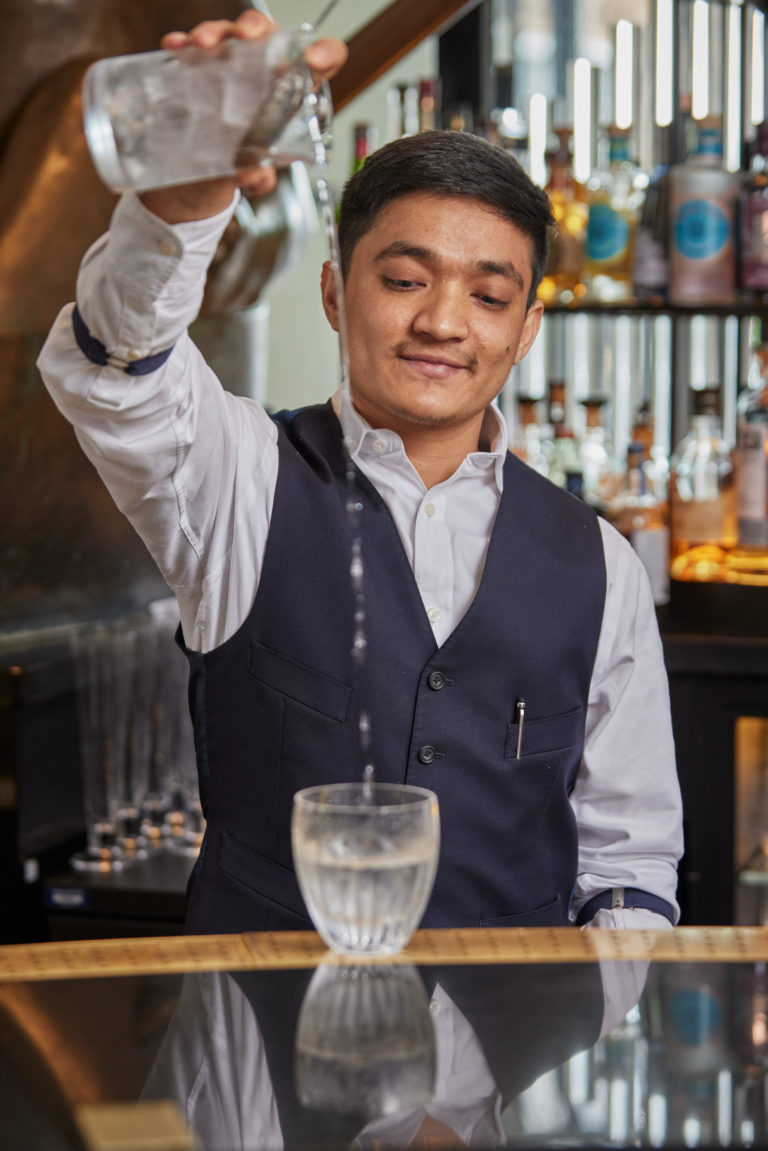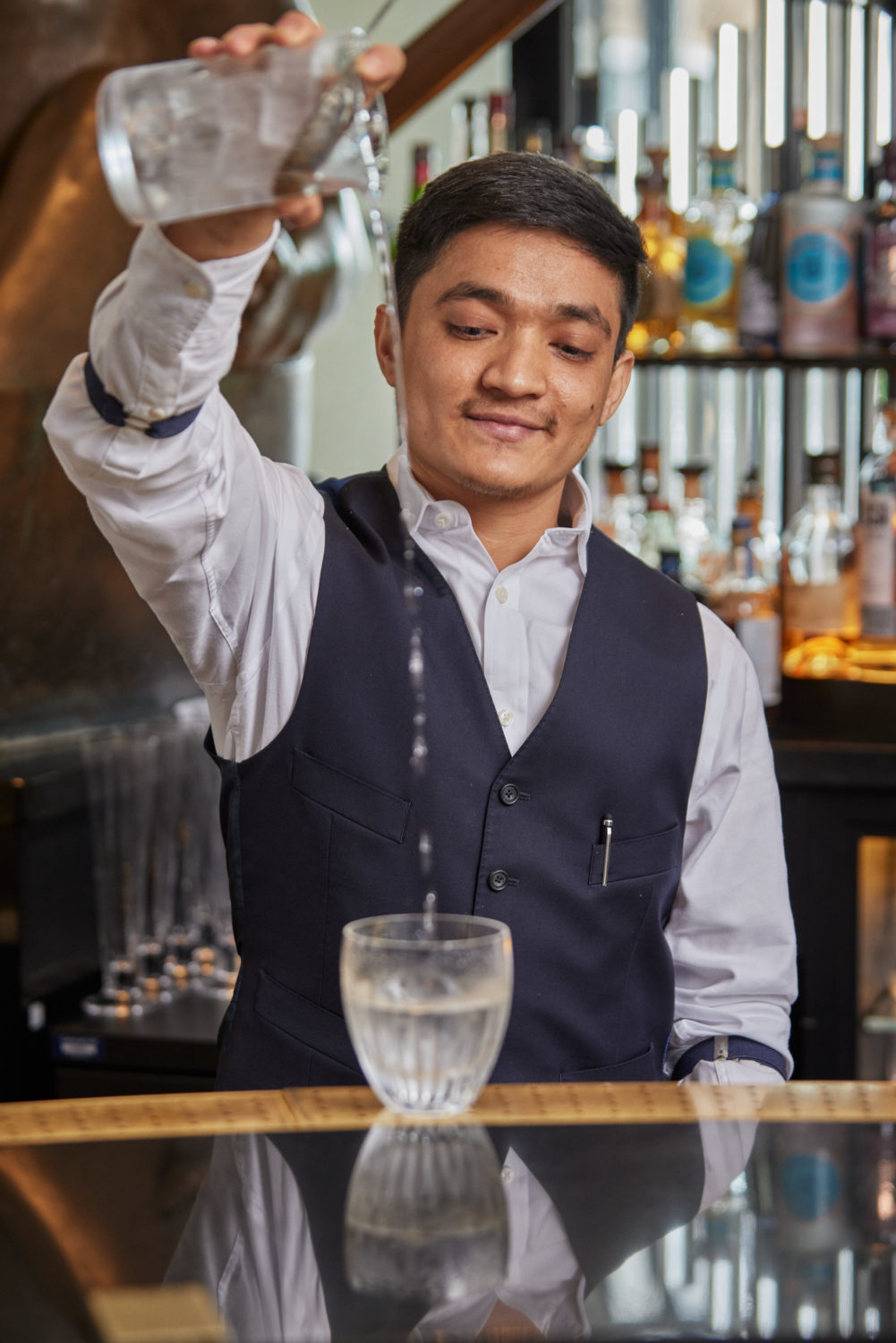 One Aldwych Hotel's talented mixologist Roberto Di Paolo has collaborated with cocktail pioneer Marcis Dzelzainis to work their magic and create a cocktail menu that mirrors the eclectic mix of artworks displayed throughout the hotel. From abstract expressionism to minimalist elegance, each cocktail embodies the essence of a particular artwork, infusing flavours that mirror the colours, textures, and emotions conveyed on the canvas or sculptures. Some of our cocktail highlights include…
Horseradish Martini
The martini is a quintessentially British cocktail, made popular thanks to Mr James Bond himself. This minimalist reboot is inspired by the strength and independence of the hotel's Boatman sculpture. A blend of The Lakes vodka, horseradish distillate, Vault Coastal Dry vermouth and a touch of pickled onion juice, it delivers understated elegance in every sip.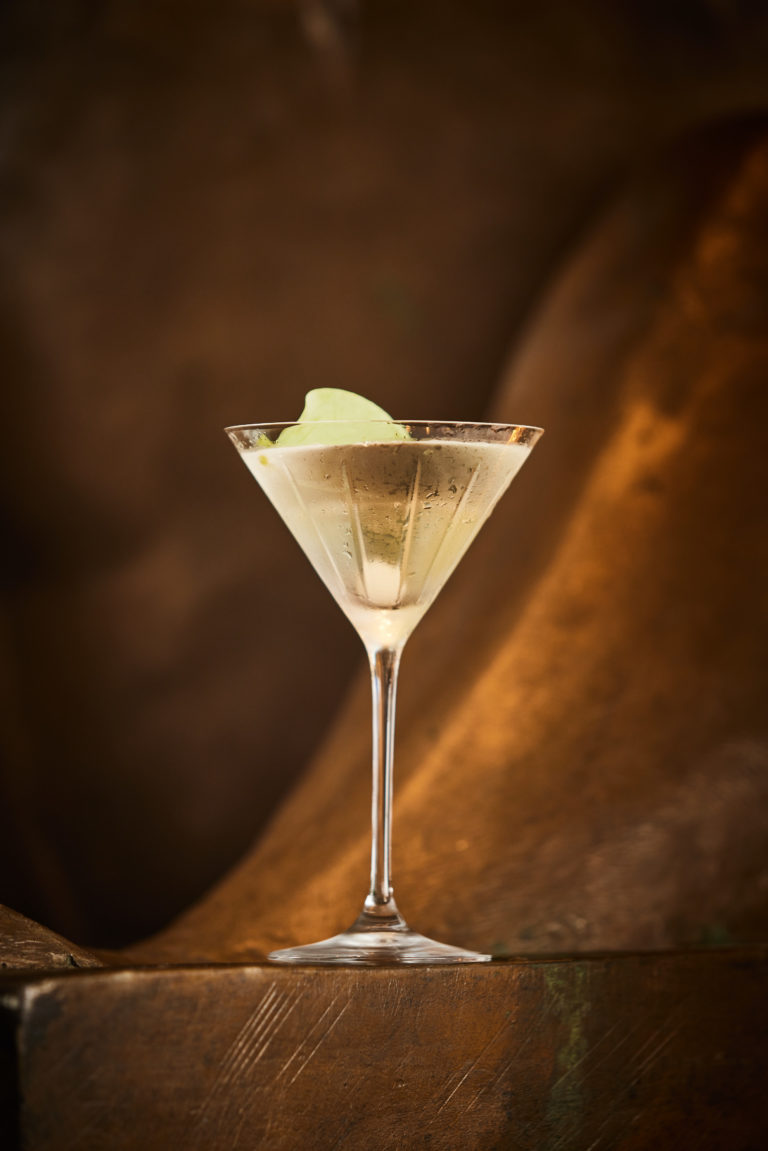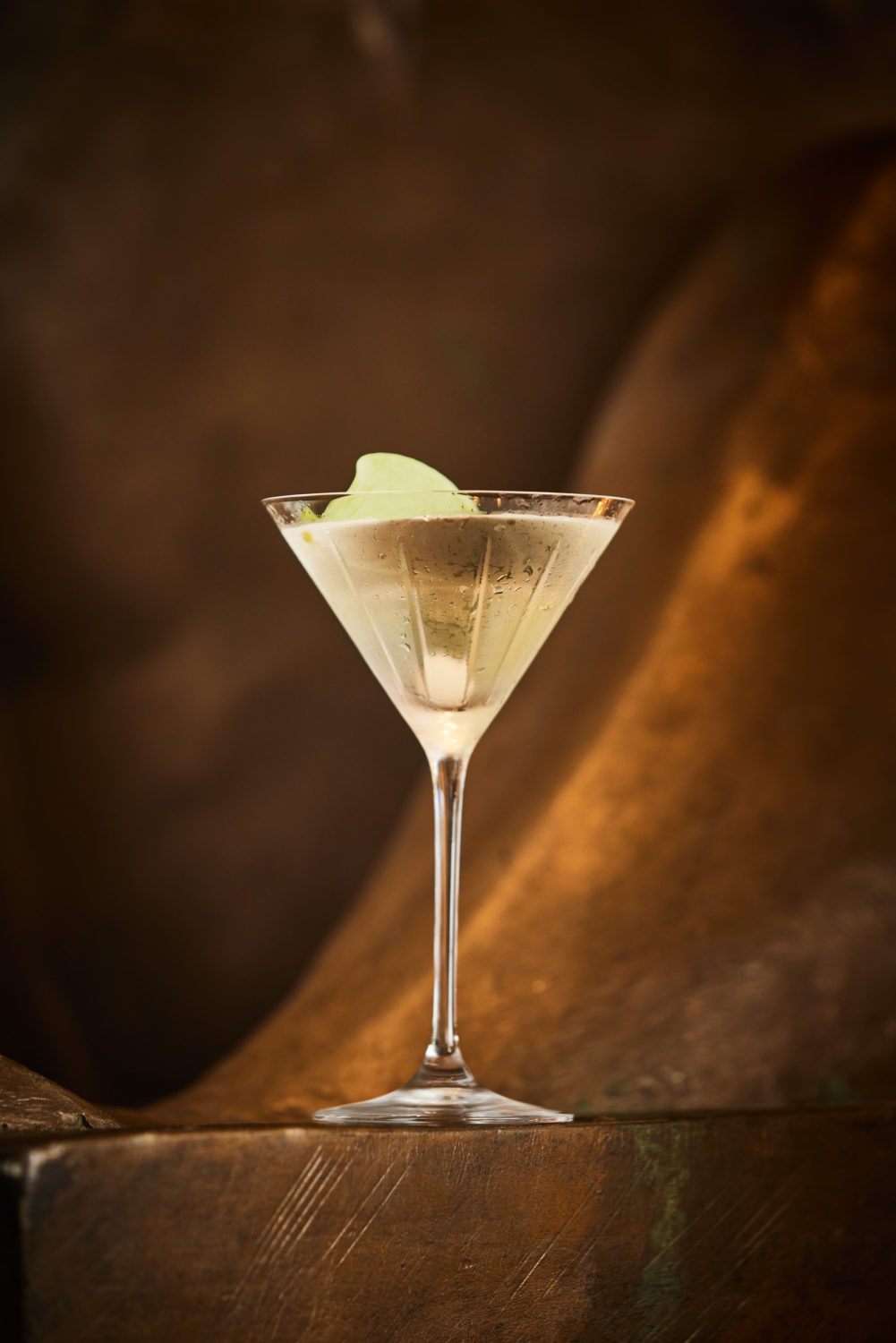 Blueberry Enzoni
Inspired by the colourful punk-era painting found in the Lobby Bar labelled Michael Foucault, this is a vibrant, fruit-forward concoction. With a base of Beefeater 24 gin, premium vodka, Campari, Capreolus Raspberry Eau de Vie, blueberry, lemon and a personalised 'One' ice cube, the Blueberry Enzoni is both a visual and taste explosion.
Morello Cherry Mai Tai
A vibrant, fruit-centred concoction inspired by Brian De La Cour's bold 'Abstract by Colour' painting. This cocktail features a playful combination of Havana Club 7 rum, Plantation Overproof rum, Somerset morello cherry liqueur, Somerset pomona liqueur, almond and zesty lemon – a nod to the Caribbean's classic Mai Tai cocktail with a British twist.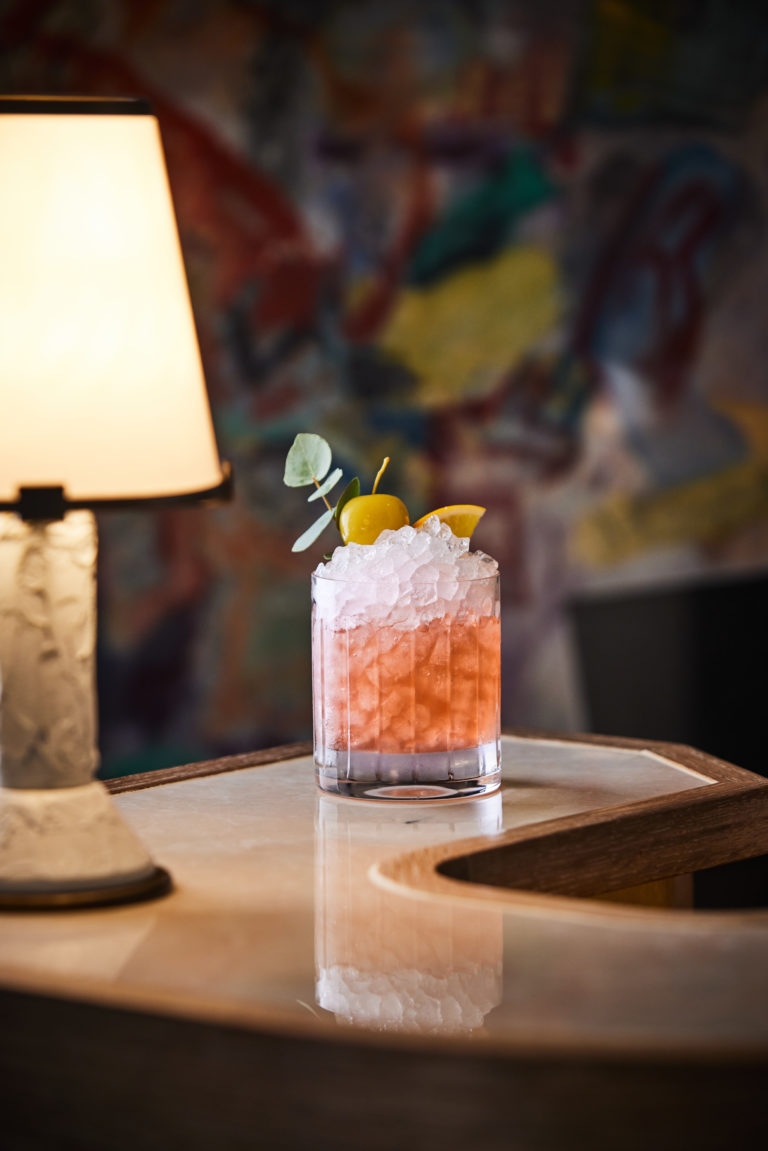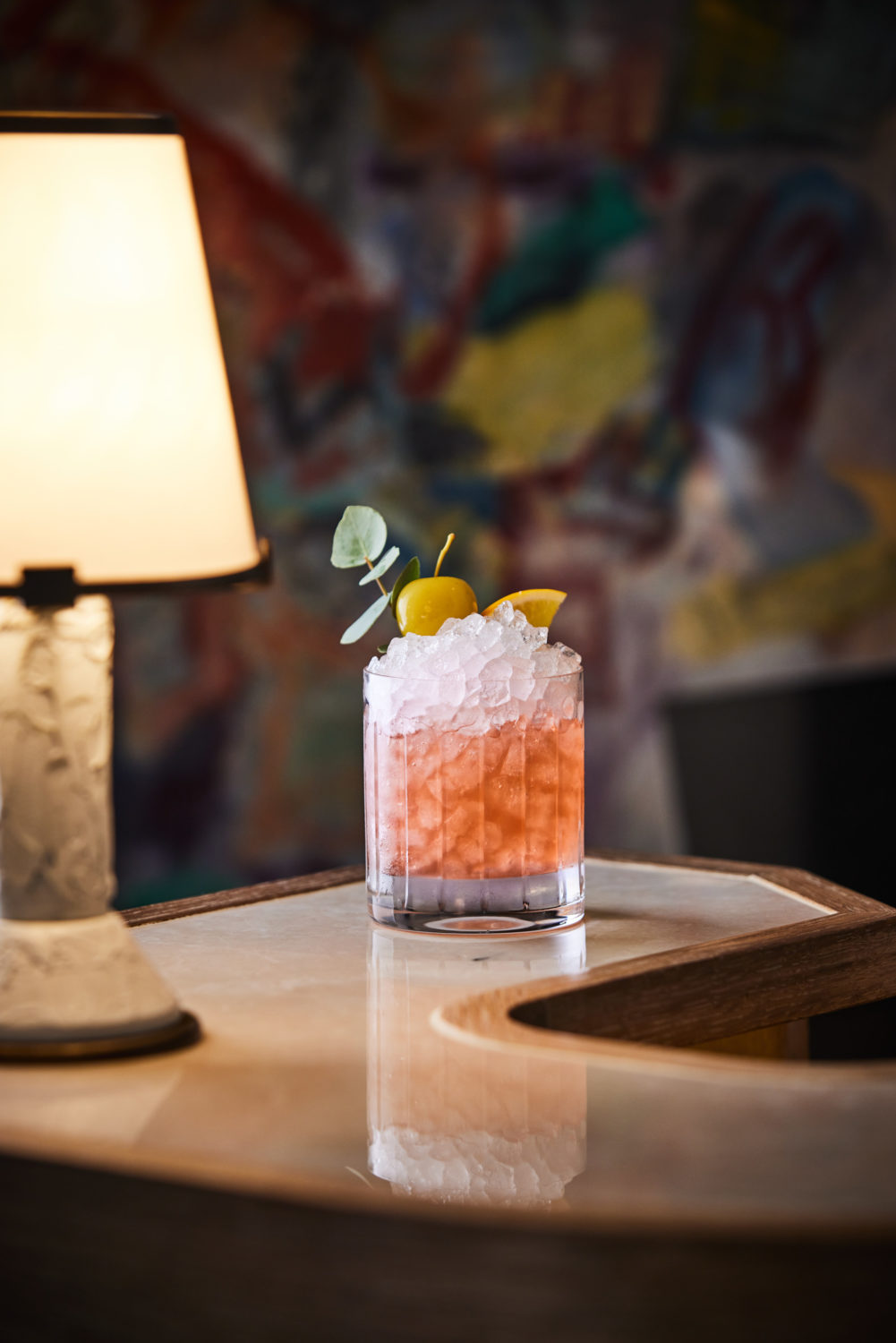 Just as the hotel's art is a feast for the eyes, the presentation of these cocktails is a feast for the senses. Each cocktail is meticulously crafted and garnished to reflect the artwork that serves as its muse. Expect vibrant colours, intricate glassware, and artistic garnishes that elevate the experience from the first glance to the final sip – think bespoke ice cubes, edible flowers and ginger lightning bolts that give a nod to Bowie himself.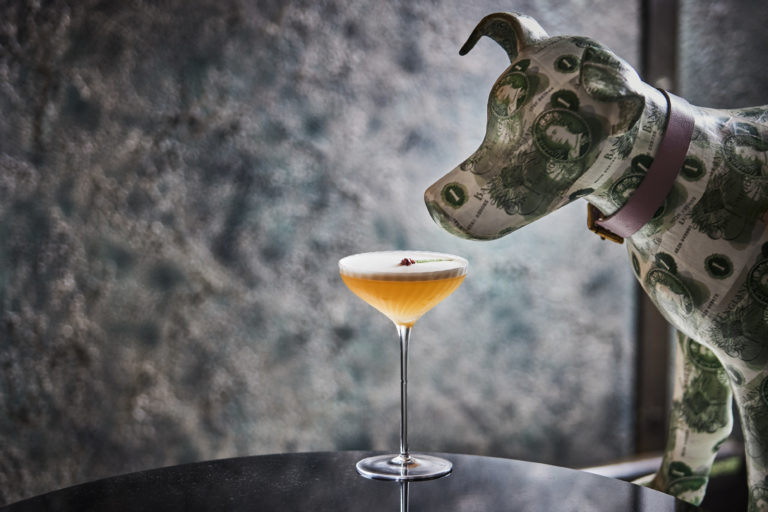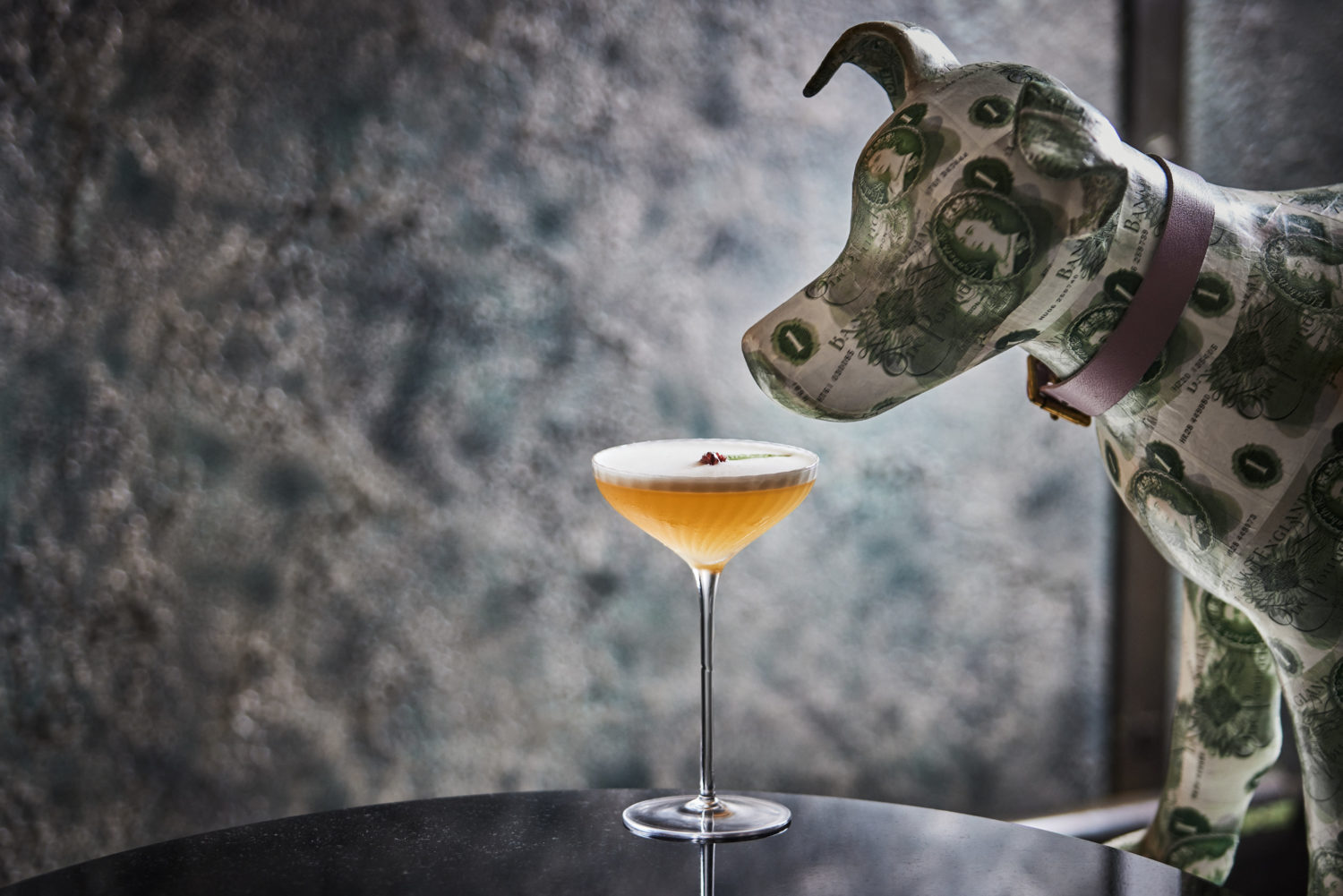 One Aldwych Hotel's new contemporary artwork inspired cocktail menu echoes the hotel's commitment to providing an all-encompassing sensory experience. It invites guests to explore the world of art through the palate, combining creative mixology with artistic inspiration. A visit to One Aldwych Lobby Bar is not just a bar; it's an artful journey of taste, colour and innovation that promises to leave a lasting impression.
1 Aldwych, London WC2B 4BZ