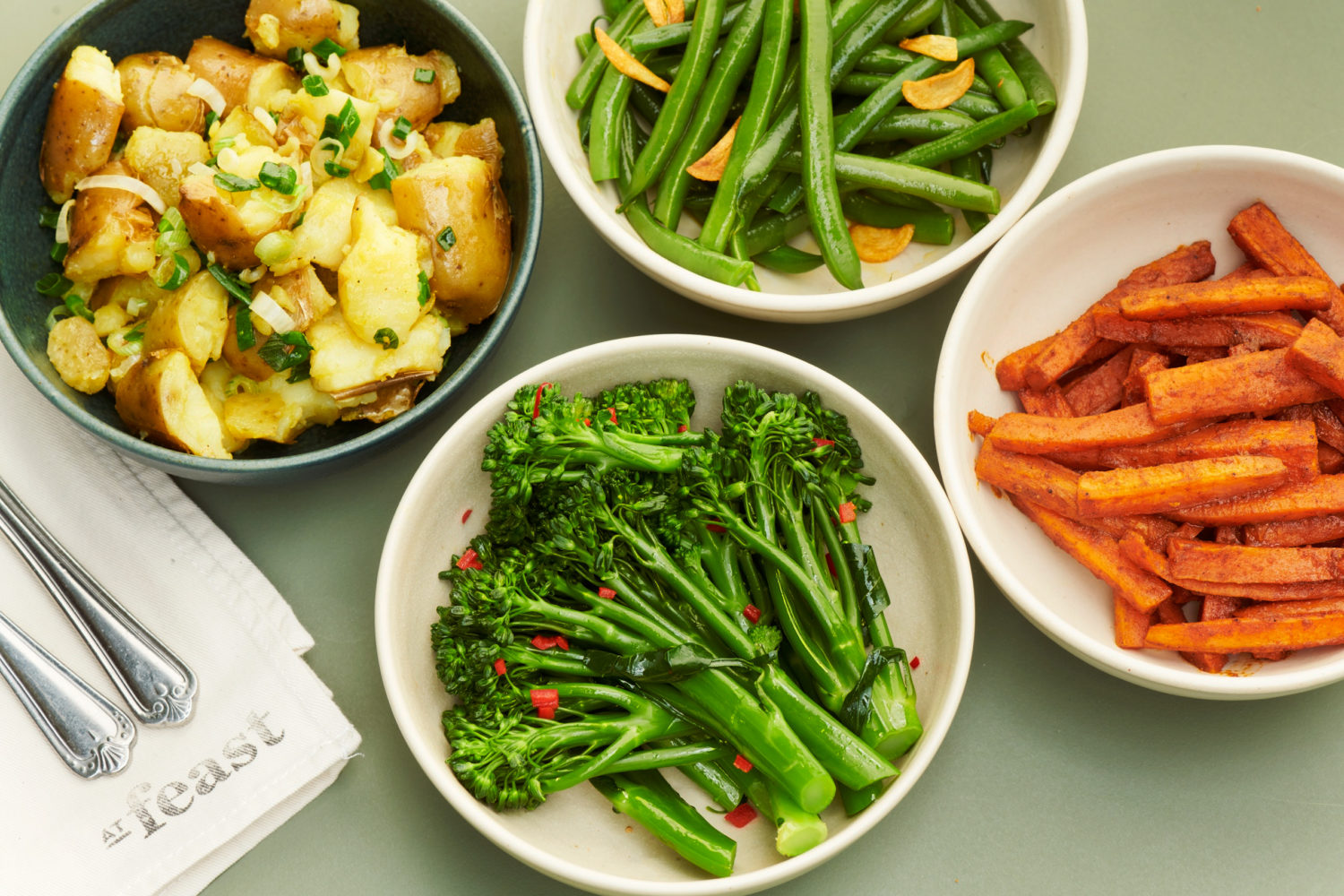 Tucked onto the leafy high-street of St John's Wood, AT feast offers a charming atmosphere to nourish yourself on mediterranean light bites and classic dishes with planet friendly twists.
With a peaceful and sophisticated green, olive and stone colour palette, beautiful plants and sunlight trickling in from the ceiling windows, there is an instantaneous air of peace as you step in from the busy high street.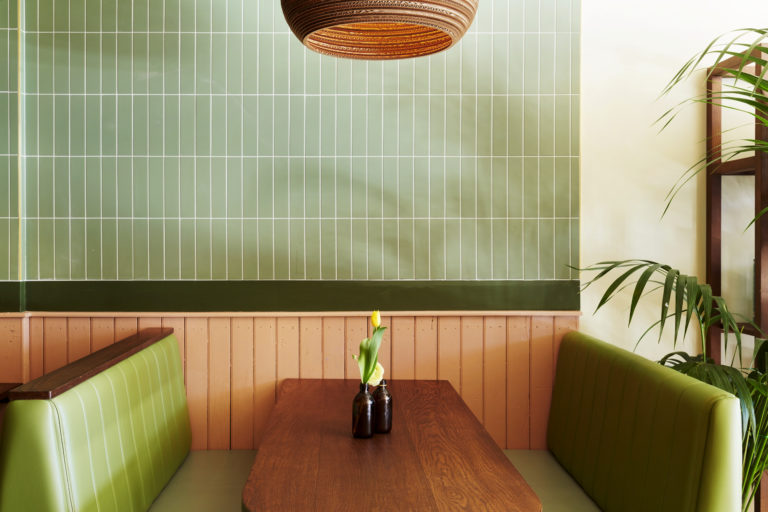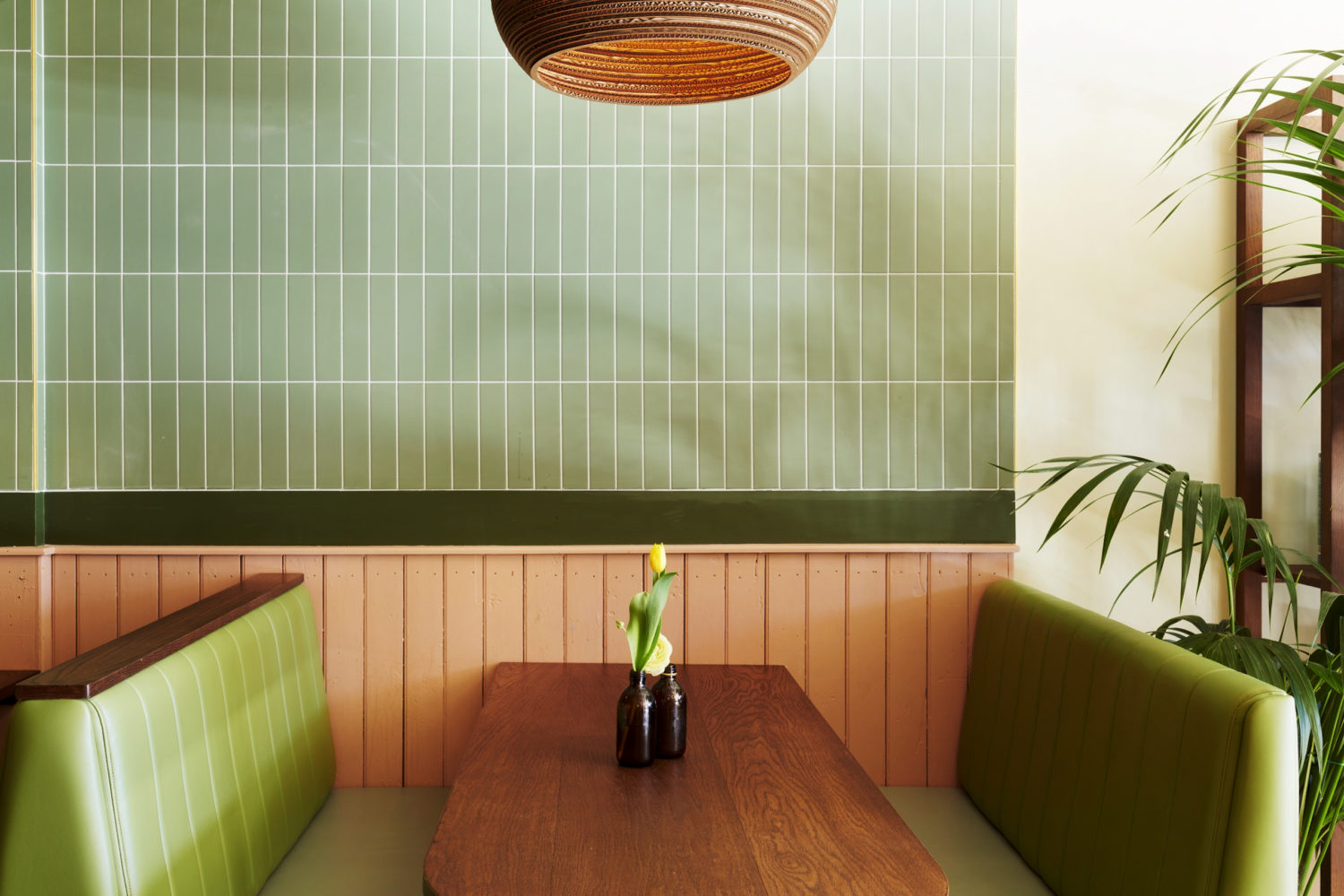 AT feast describes itself as 'The perfect place for celebrating, gossiping or feasting' and it delivers on these fronts. With a spacious yet intimate setting, the decor is Mediterranean inspired, evoking the feeling of being on a European getaway, a sorely missed feeling for many.
The lighting is soft, warm and wonderful allowing guests to sink into the organic, vegan and low sulphur wines whilst looking over the gorgeous foliage of expertly placed greenery.
From the cocktail menu the stand outs include the gin bramble, which is tangy, tasty and fresh, everything a gin cocktail needs.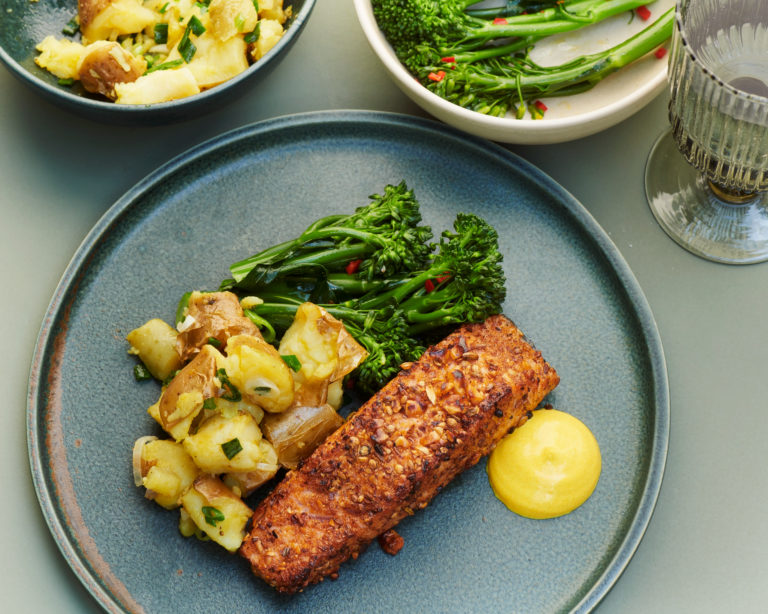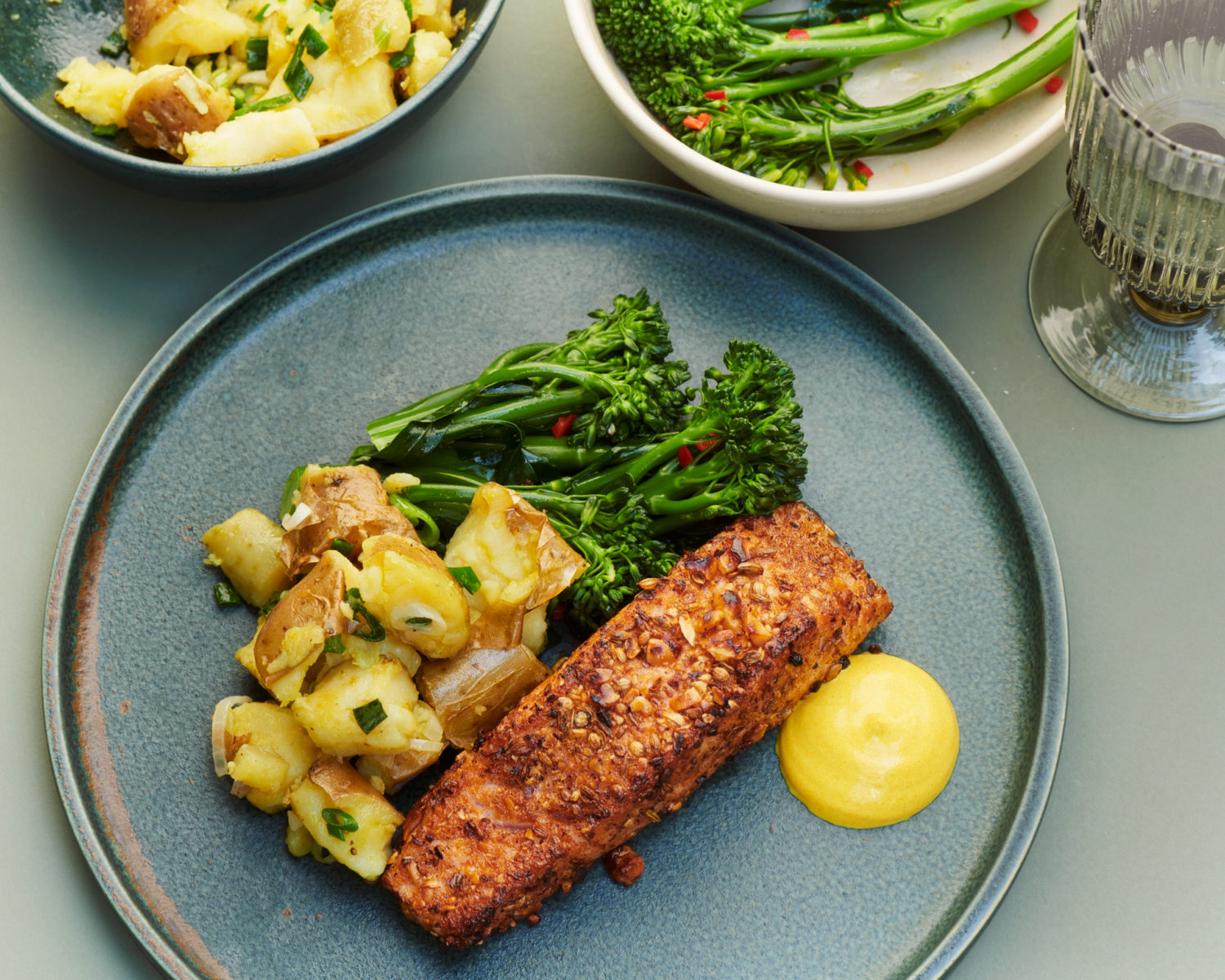 Cosmo resposado is another tasty highlight of the cocktail menu. Made with ambhar tequila anjeo, suitable tarted with lime juice and lightly sweetened with cranberry juice the cointreu is balanced well. The drink is finished off with zested orange for that extra je ne sais quoi.
G & fizz is another wonderful gin based cocktail AT feast  have perfected, involving a cool blend of elderflower, mint and cucumber and topped with prosecco and soda water, it makes for the perfect summer refreshment.
When it comes to food, AT feast has a selection of small eats, light eats and main eats.
The small eats offer freshly baked bread, seeded soda, toasted dark rye or multigrain sourdough, all served with fresh toppings. Vegetarian options are in abundance here, stand outs being english walnutty butty served with london honey and raw tomato served with olive oil.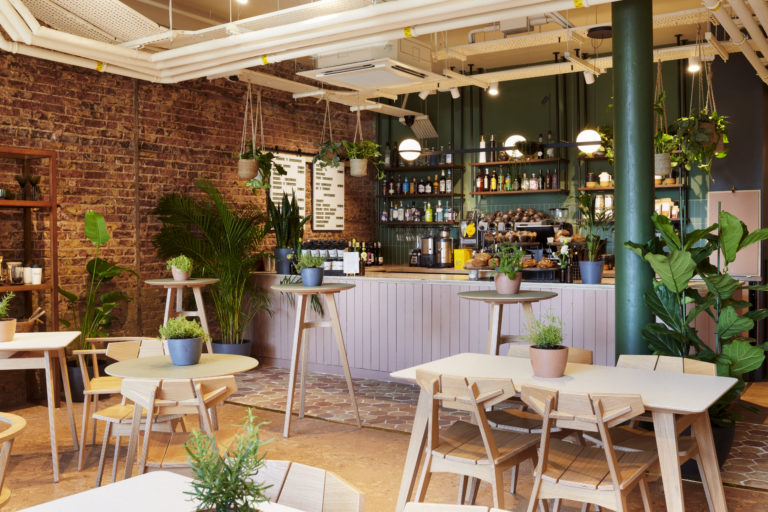 The main eats have a generous amount of gluten free, vegan and vegetarian options, with a zero waste burger and 3 crunchy and refreshing salads (cesear, black rice and green detox).
The pastas available are also suitably sophisticated. The broccoli & hazelnut pesto pasta is warm, wholesome and made with organic spelt penne, fresh baby tomatoes and sussex charmer cheese. The dukkah and chia crusted salmon is light, soft and complimented wonderfully with sides of broccoli and mash.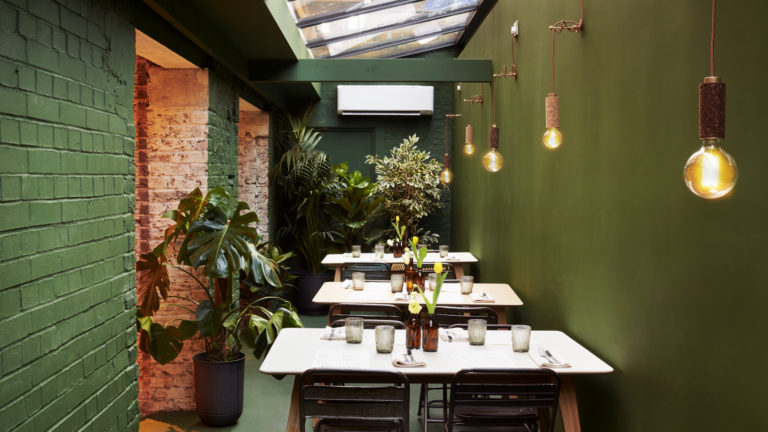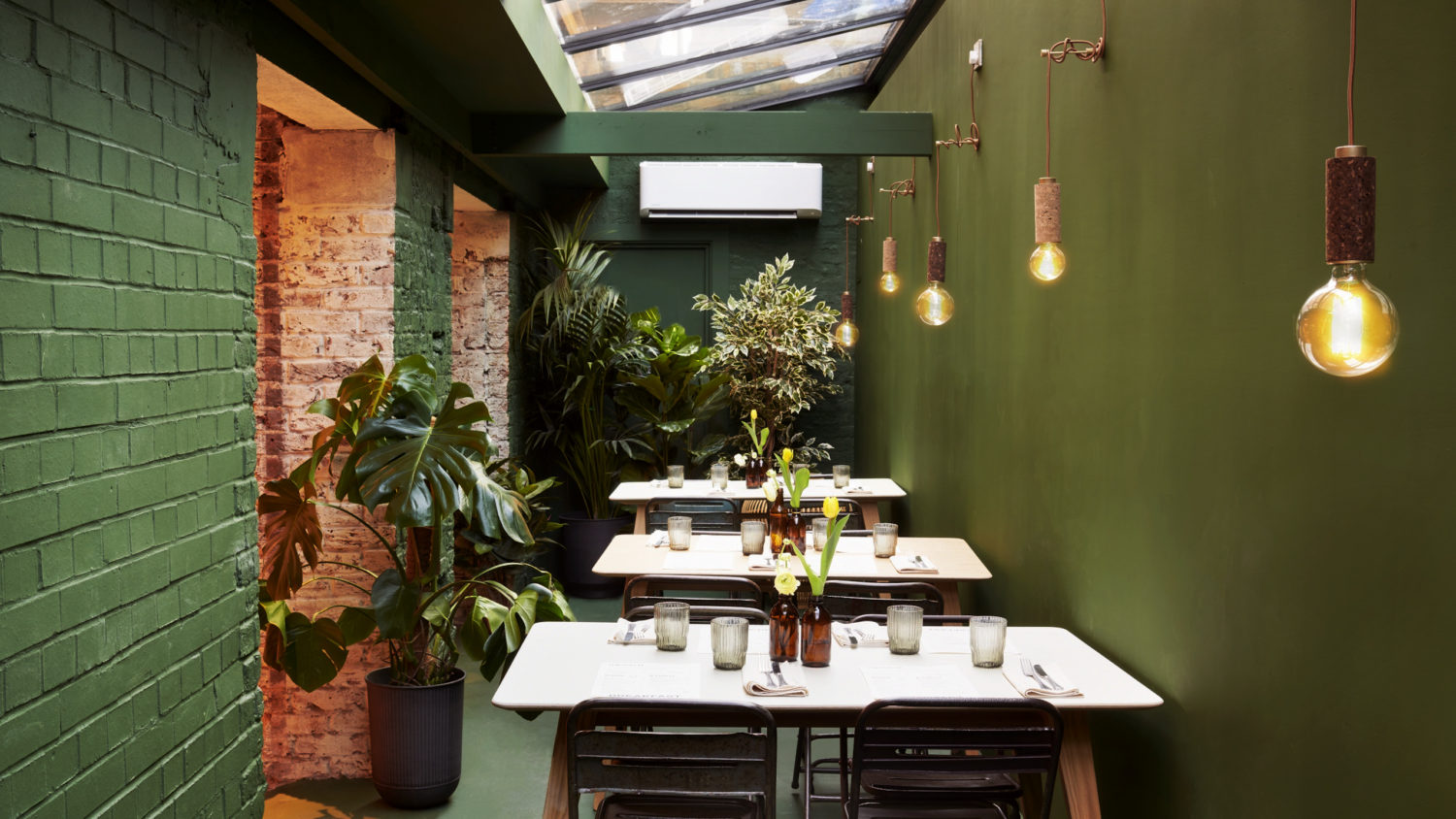 For desert, AT feast offers puddings and coffees. For those with a sweet tooth, the creamy banoffee pie is worth a dabble, topped with shaved chocolate it is served as a whole mini pie per portion, making it indulgent, sticky and sweet.
The fig and ricotta bread and butter pudding is equally as indulgent, hearty and served with custard, perfect for when the evening is cooling down.
AT feast promises to be a hang out spot, soon to be considered a regular haunt for the locals, a place to wile away the hours with friends whilst sipping and nibbling to your hearts content.
AT feast 
49-51 St John's Wood High St, London NW8 7NJ