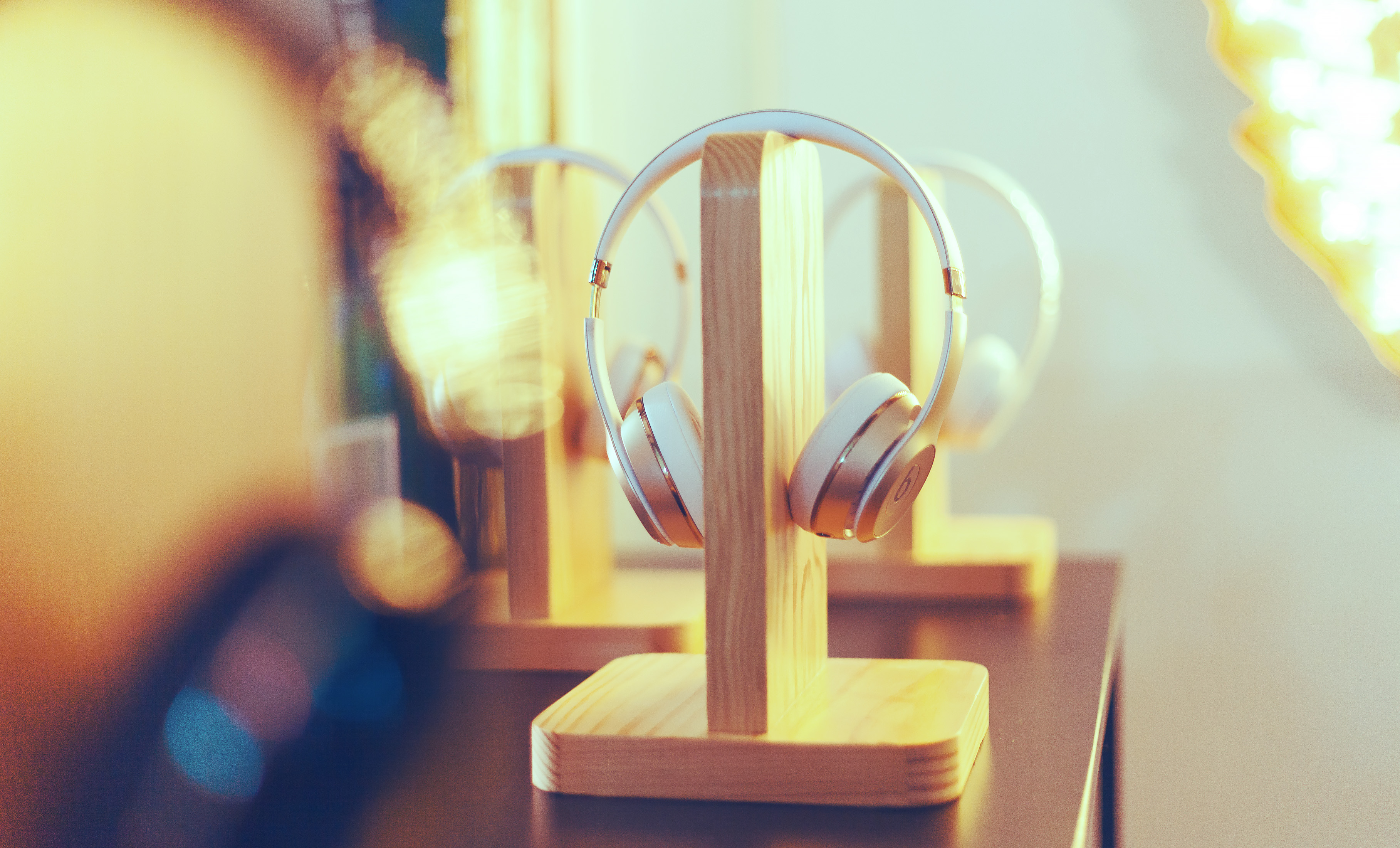 Wireless is all the rage these days when it comes to technology. After all, who wants to be surrounded by messy tangled wires? That is where the new the Beats Solo3 Wireless headphones excel. They deliver a whopping 40 hours of battery life. That's 28 hours more than the previous generation Beats Solo2 headphones and all for a mere 0.2 extra ounces in weight. There's also the Fast Fuel charge, delivering three hours battery with just a five minute charge. While there is clearly some clever battery engineering and internal enhancements at work here, I think the newly embedded W1 chip also plays a part.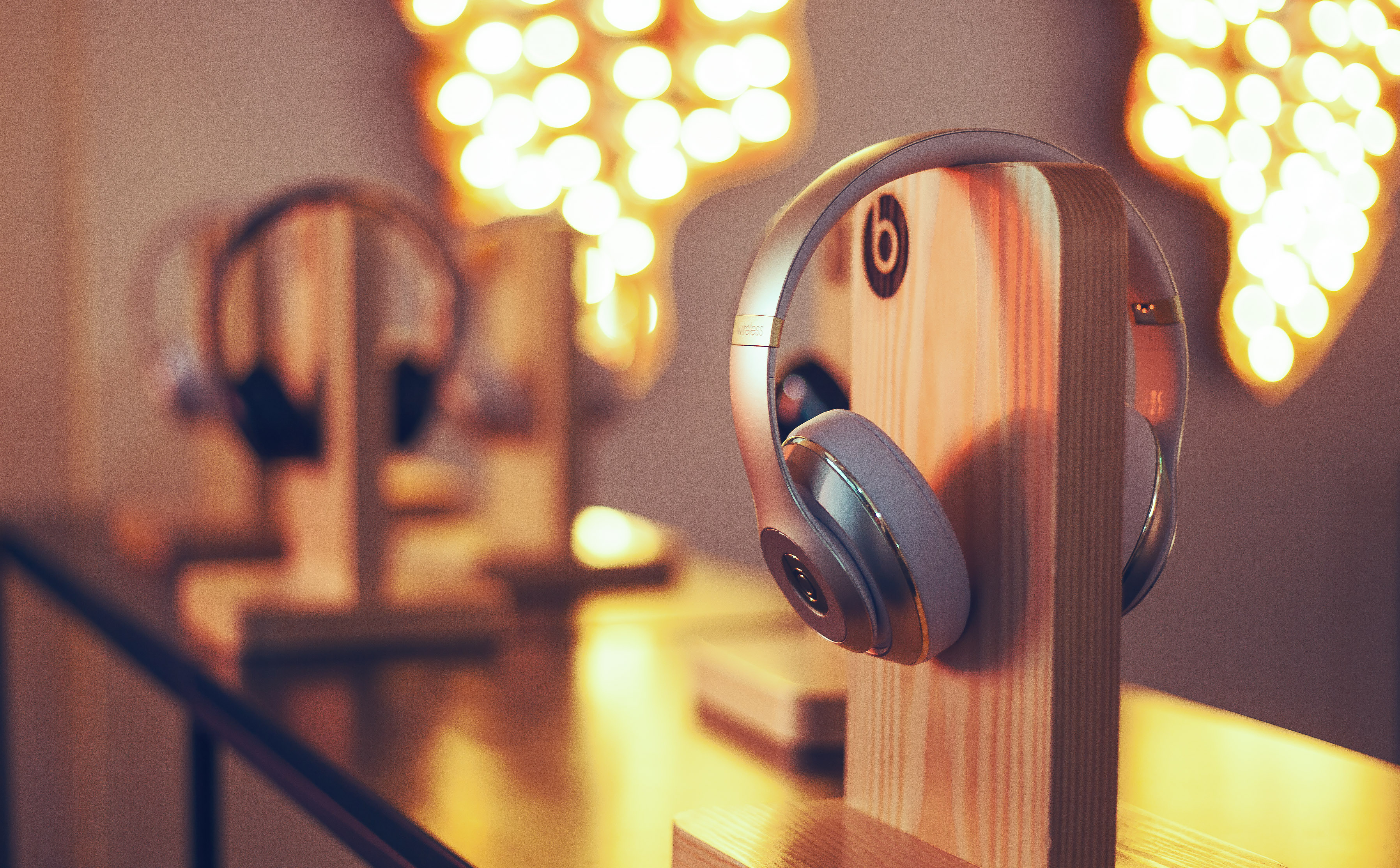 Apple's AirPods won't be available until late October but fortunately the same W1 chip can be found in the Beats Solo3 Wireless headphones and it's not just the battery life that has had an improvement. Jony Ive, Apple's Chief Design Officer, is quoted as saying the W1 chip provides "intelligent high-efficiency playback" and the results are more than encouraging.
The pairing process is extremely simple if you own an iPhone running iOS 10, just turn on bluetooth on your phone, hold the power button on the Beats Solo3, follow the onscreen instructions and you're ready to start listening. The W1 chip allows instant iCloud integration. Pair your headphones with one device and it's available across all your devices allowing you to easily switch between them.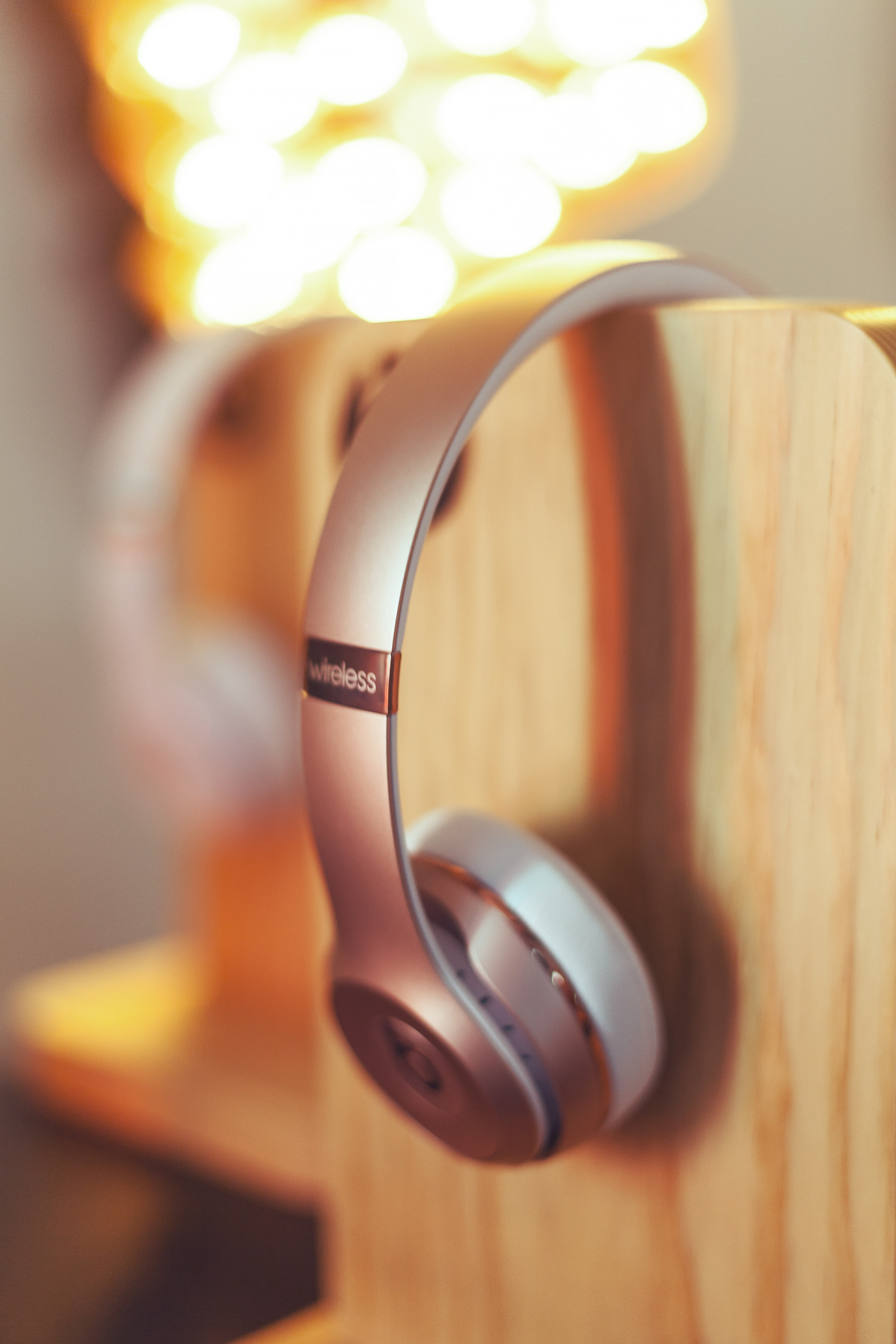 Sound, in my experience is a very subjective matter but anyone will be more than happy with these headphones. All this comes nicely packaged in a sleek iconic design with leather-like plush cups that fit snuggly on your ears. Seriously, go and get a pair.
Available in gloss black, gloss white, gold, silver, rose gold and black for £249.95.
Follow Beats by Dre on Instagram: @BeatsbyDre
Photographer