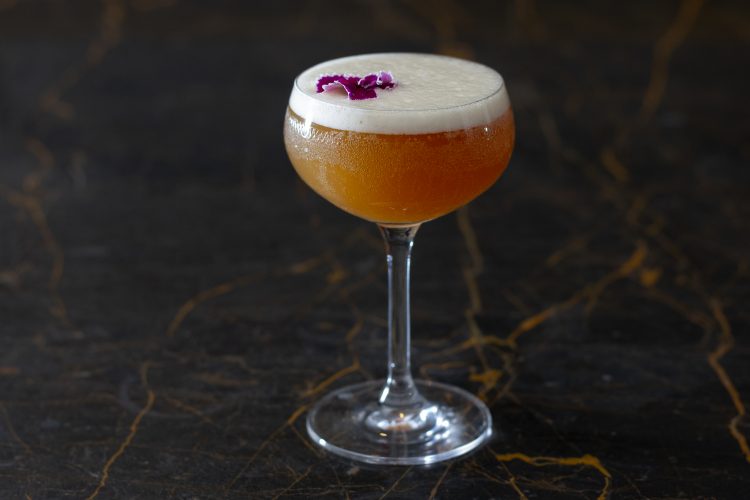 Magic Mike Live has been a global phenomenon, after incredible success in Las Vegas, Channing Tatum has brought his spectacular show to London and once you've seen it, you'll never be the same again.
The Theatre at the Hippodrome Casino in Leicester Square has undergone a multi-million-pound transformation to create an intimate, state-of-the-art new home for the most seductive show in the world. Channing Tatum has created a 360-degree multi-faceted dance and acrobatic spectacular which is full of surprises. Expect oiled abs, limitless lap dances and unicorn branded money raining from the ceiling but there is also strong feminist themes, side-splitting comedy and astounding talent from the performers.
To celebrate the phenomenal success of the show, check out latest no deposit free spins australia Rachel O'Toole, Magic Mike Live's production designer has curated a the 'Boozy Tea Room' which serves tea-themed cocktails and a bespoke late-night afternoon tea menu. Highlights on the whimsical cocktail menu include; Born and Bred in an English Garden, an intoxicating mix of pure white tea scented with jasmine blossom, elderflower and the Floating Buffalo, a deeply indulgent blend of exquisite hand-rolled black tea, laced with bourbon and doused with vanilla ice-cream.
The glorious afternoon-tea style stand is stacked with savoury and sweet treats, such as Mac & Cheese Bites with truffle cream, Quinoa Salad with avocado, sesame and pine nuts and Unicorn Pops with white chocolate, mascarpone and rolled in pastel unicorn sprinkles. If you're lucky you'll find some of the cast unwinding there after the show like we did.

@magicmikelive
Hippodrome Casino, Cranbourn Street Leicester Square, London WC2H 7JH