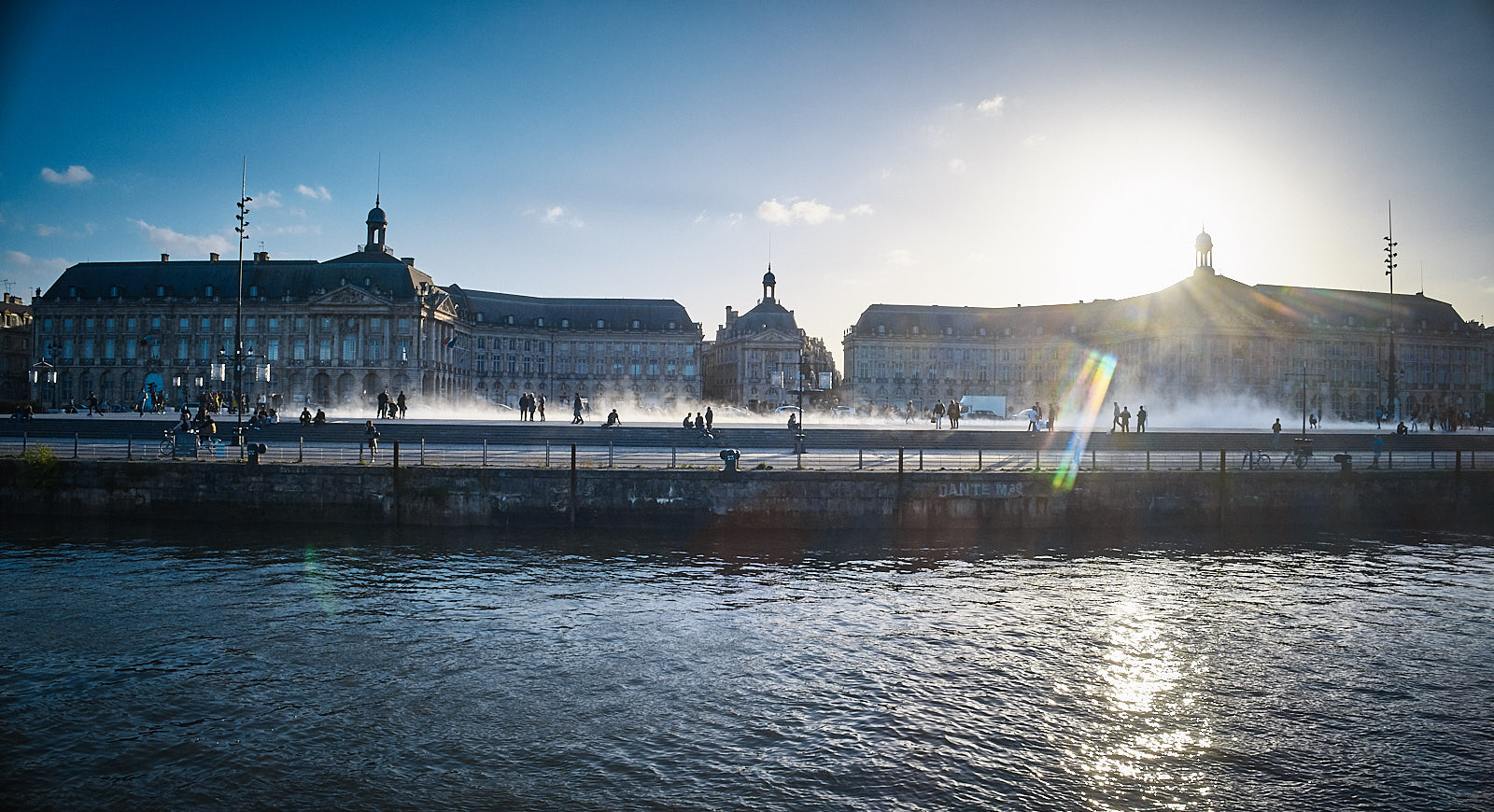 Bordeaux is an underrated city, despite it being famous for creating some of the most fragrant wines in the entire region of France. What's more, the undisturbed landscape is alike to a scene on a postcard. The golden-bricked buildings are organised in a grid-like formation, replicating each other, making it easy to get lost in the alleys. The cobbled streets are reminiscent of Paris, although they remain thankfully, much quieter.
The city has seen little development over the years, making it a divine cultural hub for visitors to experience a real French city that hasn't been overly commercialised.
The Darwin Ecosysteme
It is the more paired back developments including Bordeaux's Niel military barracks on the Quai de Queyries being turned into an urban and thriving hotspot, that has made destinations like East of the river Garonne, a place to be seen.
The Darwin Ecosysteme was created by converting the deserted warehouse-like structures into a sustainable environment for people to dine, shop and relax. Le Magasin Général sits inside one of the hangers and is the largest organic restaurant in France, offering classic gastro cuisine and a whole host of vegan options too.
People of ages seem to dine there, sipping on local beer and tucking into a burger on worn down wooden chairs and tables. Low hanging lights and plush green sofas modernise the interior, a look that reminded me of the quirky Shoreditch coffee shops around back home.
For the most part, there are very few tourists here, suggesting that this is a place locals choose on a regular basis when they want to enjoy the exceptional local cuisine and friendly atmosphere.
With Bordeaux quickly becoming a fresh and successfully sustainable location for ethically minded people, it does not surprise me that vodka brand Sauvelle wanted to show off the heritage of their product against the backdrop of this southwestern city.
Co-Founder of Sauvelle Antoine Gravouil dispels any previous fears about drinking a quality vodka neat, "If you can drink a vodka neat and it doesn't burn, it's usually good stuff."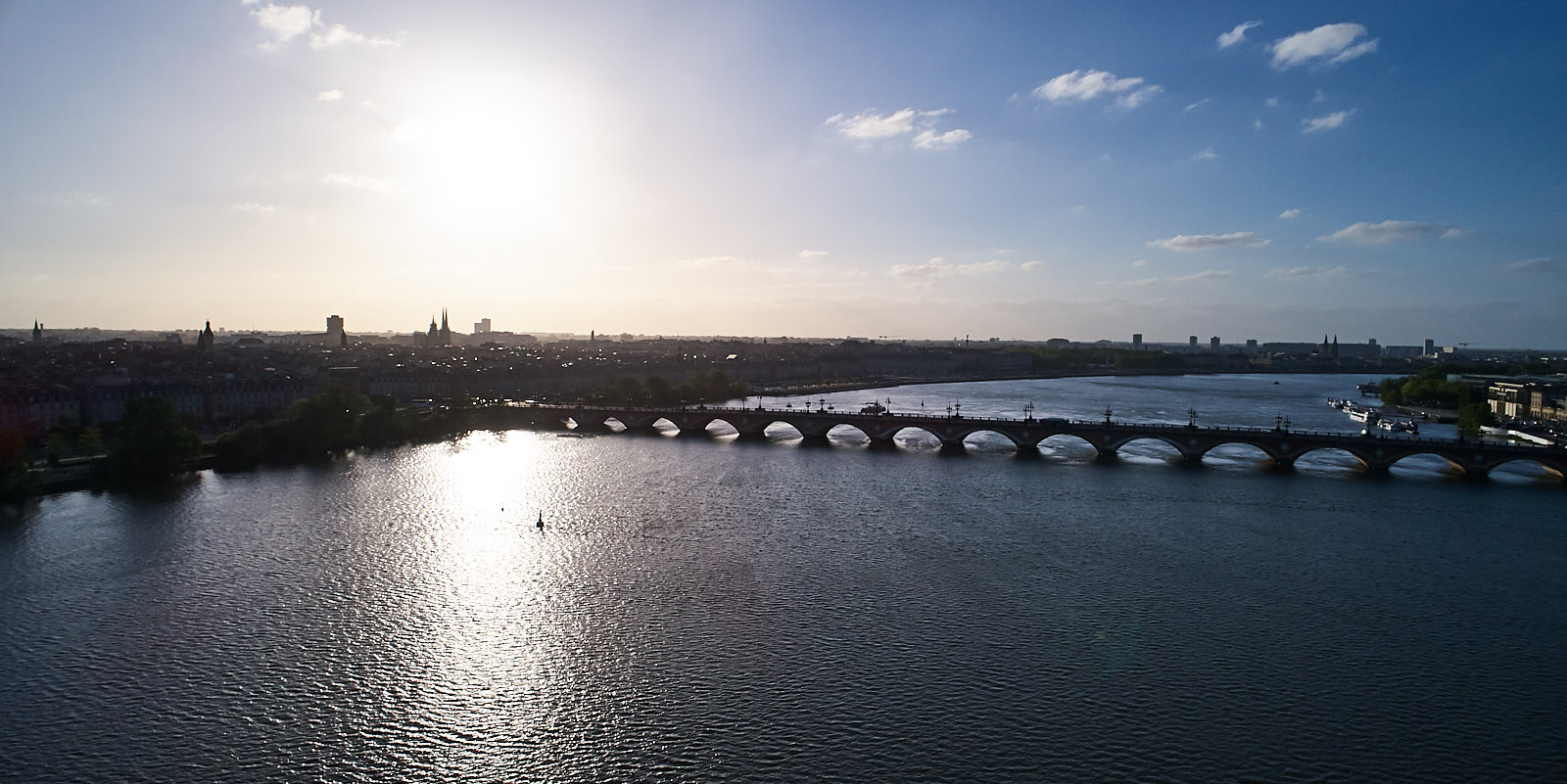 The vodka brand was thought up in the summer of 2012 on a sunny afternoon at a Camden pub, a tale so far removed from any expectation of a French startup.
After a slow introduction into the industry, in mid-2015, the Sauvelle team proposed something different, challenging the marketing that was popular at the time. Their vision was to create a vodka brand that applied traditional methods but could satisfy a younger audience.
Attention to detail is also something Sauvelle harnesses in order to appeal to their customer. Even the name of the brand, Sauvelle, comes from a contraction of 'sauvage' meaning wild and 'belle' meaning beauty. The name serves to showcase the wilderness surrounding Bordeaux and to celebrate the beauty in the wild.
And although most of the vodka making process remains on the more traditional side, the spirit is passed through layers of French oak, charred oak and cherry wood adding a distinct Sauvelle twist to the liquor, something the owners are proud to reveal.
Gravouil emphasised the message that French brands can make good spirits and that it is often the poor marketing that has led the French image to become tacky. Despite this, using a location such as Bordeaux as a springboard for the brand's public image, Sauvelle has surpassed any potential association with being tacky. In fact, it couldn't be more authentic.
"We wanted a very crafted quality of vodka that could be drunk neat or in very short drinks," Gravouil explains.
Recommending a simple drink with Sauvelle, glasses were filled with ice, vodka and tonic. The seeds of a vanilla pod were scraped out and into the glass and mixed well. The remaining seeds were then rubbed onto the rim of the glass. The result was a refreshingly smooth vodka experience. It is a taste that is sharpened by the tonic and softened by the rich vanilla and palatable Sauvelle vodka.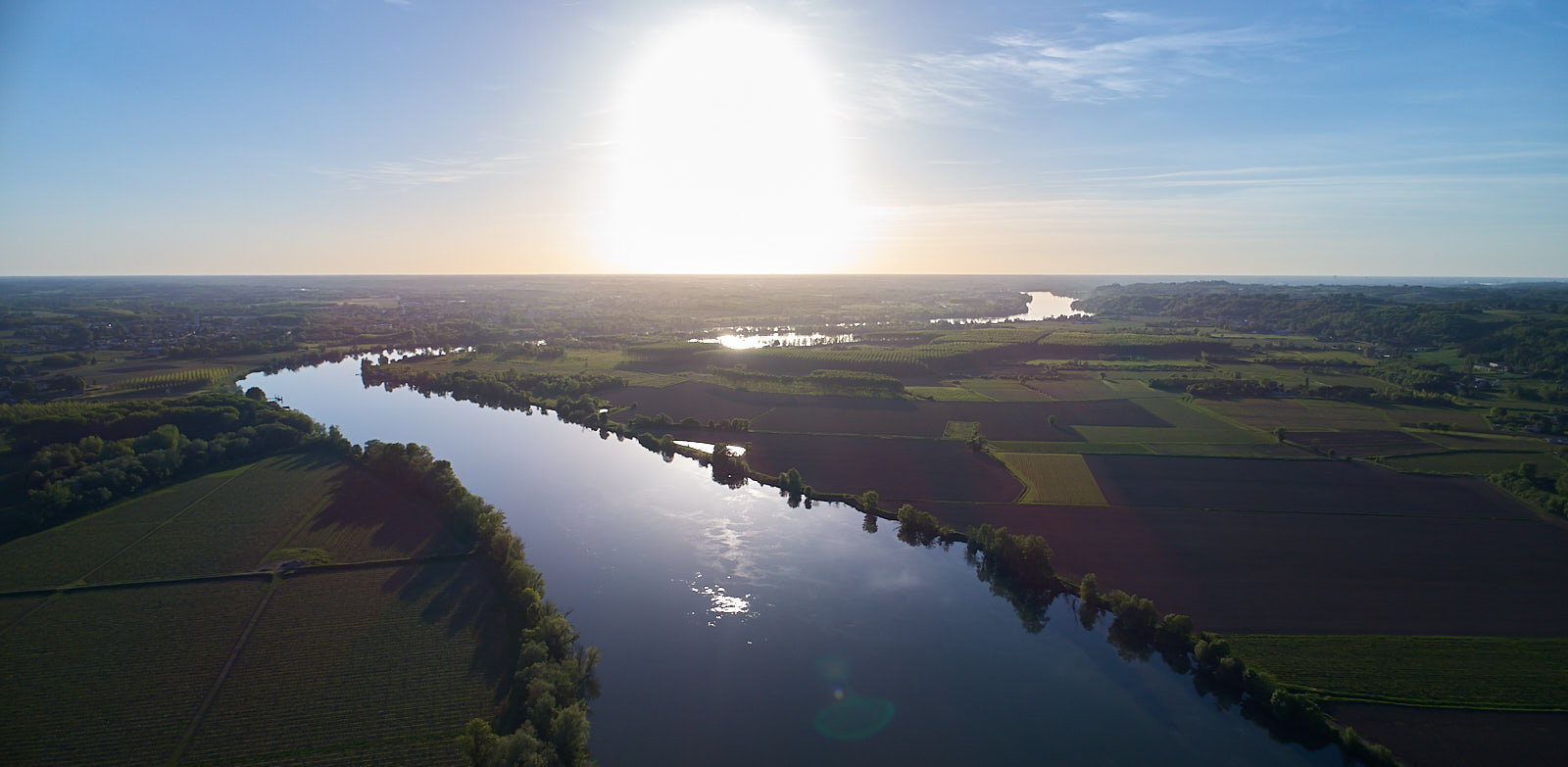 Gravouil continued, "Though Sauvelle is currently produced in Cognac, all three founders are from Bordeaux and we are very attached to the origins of the project. Bordeaux is a city with a rich heritage but a growing alternative scene which we wanted to put forward with our product and the next to come.
"I think younger generations are not turning their back on tradition. Our liquid is traditional but ultimately very good, but the look and feel is younger and edgier. We wanted to enhance tradition in respecting what works but adding modernity to it."
Sauvelle is now looking to transition into more markets, particularly in Asia where their message has received positive feedback. Antoine reveals, "We'll continue to invest in Europe, doing things a bit differently in our marketing strategies, supporting independent works in art, fashion or music and the craft spirit movements."
Symbiose Alfresco Dining
For an authentically French dining experience, experimental chefs Symbiose showcased the best of alfresco dining at Sauvelle's 'Anywhere Society' dinner in a local hillside vineyard. With a small barbeque and an attention to chargrilled flavours, Symbiose are well known for their expressively raw and evocative cuisine, with all the exotic ingredients being grown by the Symbiose team.
The time-lapse worthy golden-hour was enjoyed alongside a Sauvelle cocktail until the sun tucked itself behind the hillsides, a perfect final celebration of my time in Bordeaux.