With its whimsical and eclectic design Asia de Cuba is an aesthetic playground. It has become the destination restaurant for both London and Hollywood's elite, guests have included; Rosie Huntington-Whiteley, Kate Bosworth and Jourdan Dunn.
The iconic St Martins Lane restaurant serves harmonious edible masterpieces inspired by the cultural synthesis of old Havana's Chinatown. My guest and I were invited to try their Chino-Latino bottomless brunch which was devised by Cuban-born Executive Chef Luis Pous.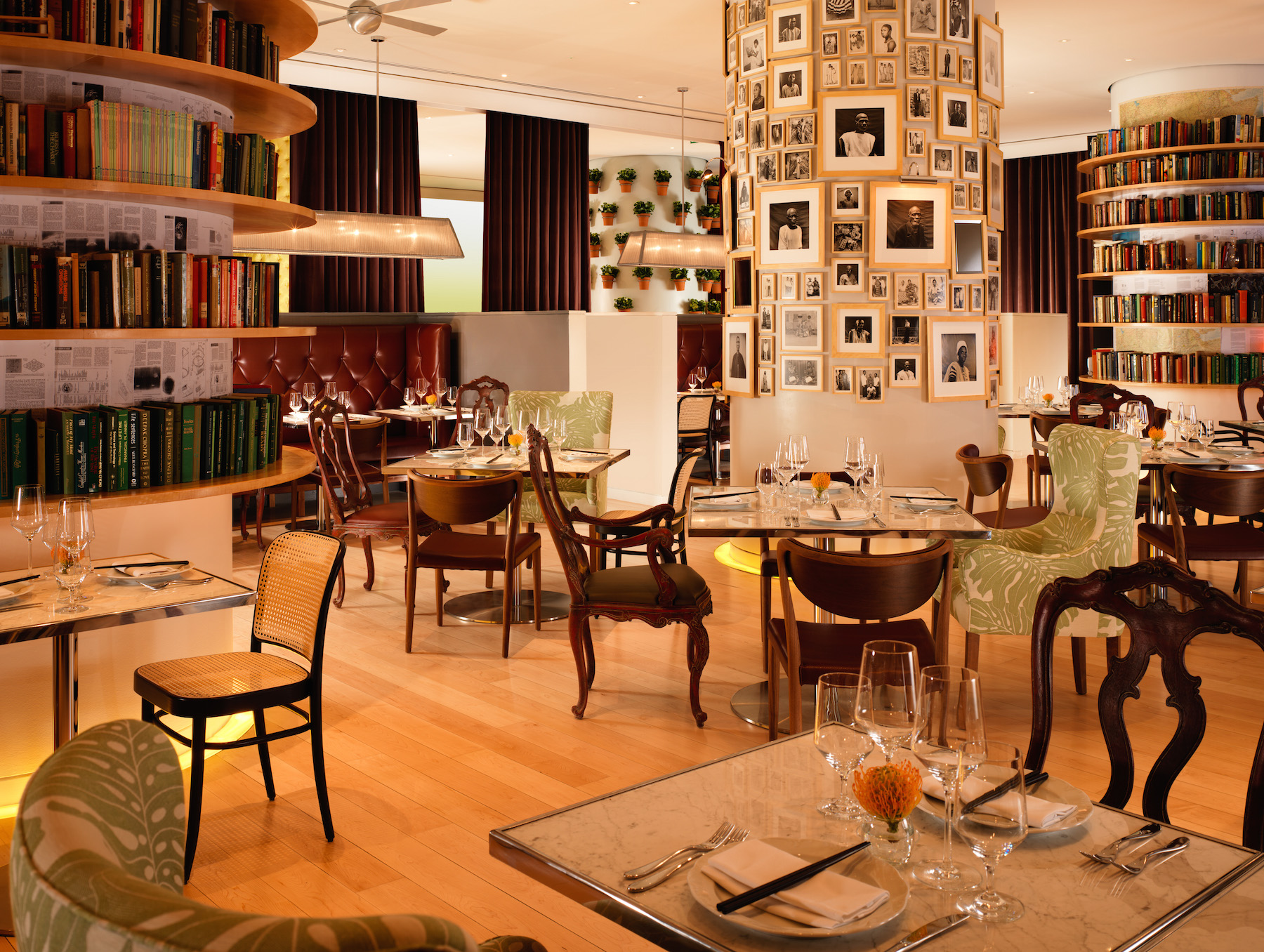 It was early on a Sunday afternoon and I was pleased to see that every table at Asia de Cuba was full with guests. The atmosphere was electric, diners sipped champagne and the air was filled with laughter.
A very friendly waitress brought a smile to our faces when she addressed us as, "follow me my lovelies", as led us to our table.
We began our decadent three-course brunch with bottomless refreshing but fiery mojitos, followed by Perrier- Jouët champagne.
To start we enjoyed picadillo pastalitos, shrimp churros, black bean hummous with plantain chips, ceviche de pescado, mini Cuban sandwiches, black bean empenadas, ropa vieja spring rolls and chicken chicarones.
The table was soon a sea of empty dishes. Each dish was packed with deep aromatic flavours that remained in your head long after it had left your tongue.
The brunch was truly champagne-fuelled as the efficient waitress reappeared to top up our flutes whenever the glass was almost but not quite empty.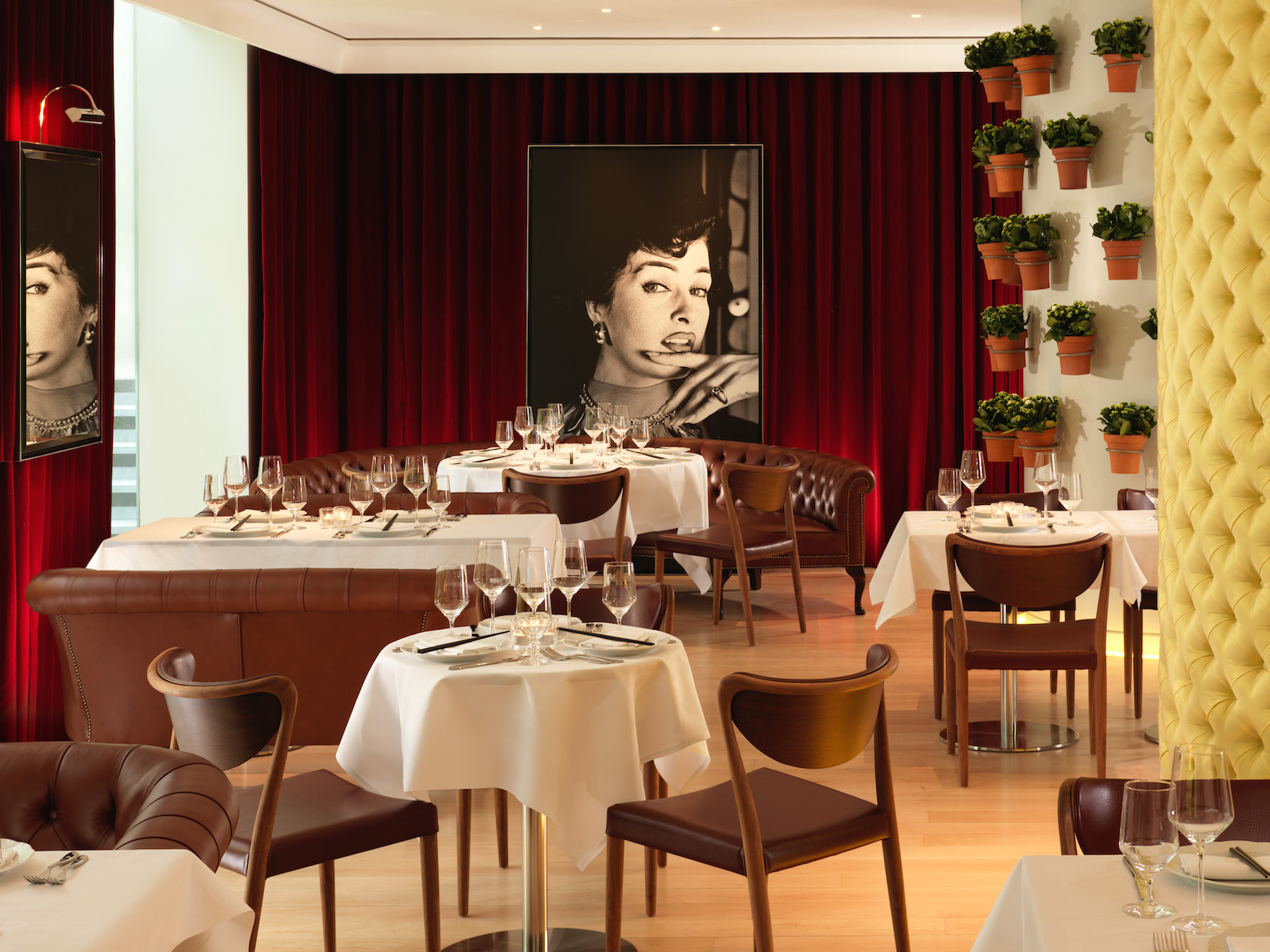 For the main course we ate Cuban Benedict with rich and smokey BBQ pulled pork and chipotlaise sauce and Cuban toast made with a crispy sweet brioche, rolled in coconut and almonds with guava puree and mascarpone cheese.
Finally, we ordered a final round of mojitos and tucked into delicious sugary Mexican doughnuts with smooth golden caramel and a firey Thai chilli-chocolate dip.
It had been a feast fit for a King, or in our case Queens. Without doubt one of the most powerful and unforgettable meals I have had in a very long time. Viva Asia de Cuba!
The Asia de Cuba bottomless brunch takes place every Saturday and Sunday from 12pm until 4pm. Complimentary car parking is available throughout this period.
Asia De Cuba
45 St Martin's Ln, London WC2N 4HX