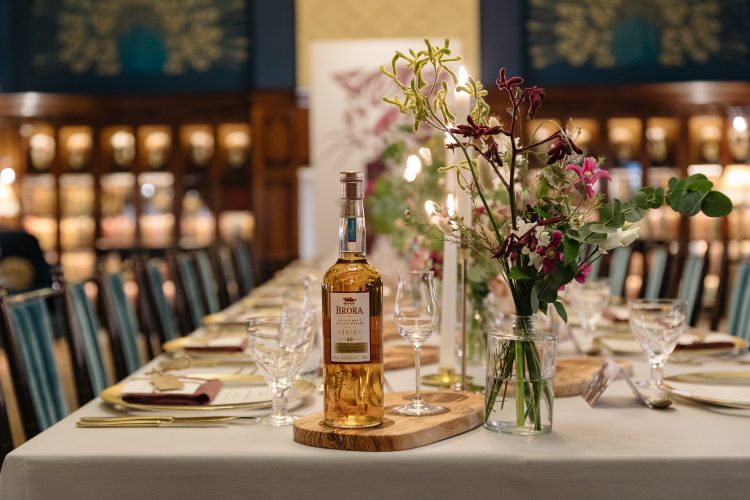 Brora must have its own kind of magic. Simply whisper its name in the company of whisky lovers and they all go dreamy eyed, sometimes even looking skyward as if to send up some celestial words of thanks to the Gods of the Dram. The distillery built up a stead-fast reputation for excellence since its founding in 1819, two centuries ago, and for many years produced whisky of extraordinary quality. It was the Marquess of Stafford who was responsible for its inception and between 1969 to 1983 Brora was known for its production of very heavily peated Scotch, of the style which is normally associated with lower Hebridean island, Islay. This made it a great hit with blenders, which was utterly key for prosperity during this period given that the vast majority of whisky consumed was indeed blended. Generally speaking to blend in a small amount of peated whisky is considered to be 'good form' as it will work wonders for both the complexity and finish of the blended scotch.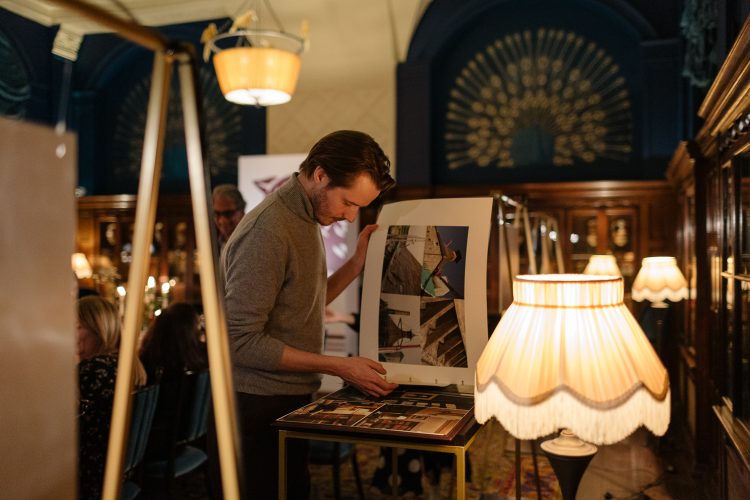 Thanks to the cruel economic principle of supply and demand the whisky industry stuttered to a resounding and gut wrenching halt in the 1980s. As we have seen with gin and craft ales, the drinks world is every bit as cyclical and circular as the well preened world of fashion. Whisky simply wasn't 'in' anymore, and all too many distilleries were brought to their knees, many of them being forced to close.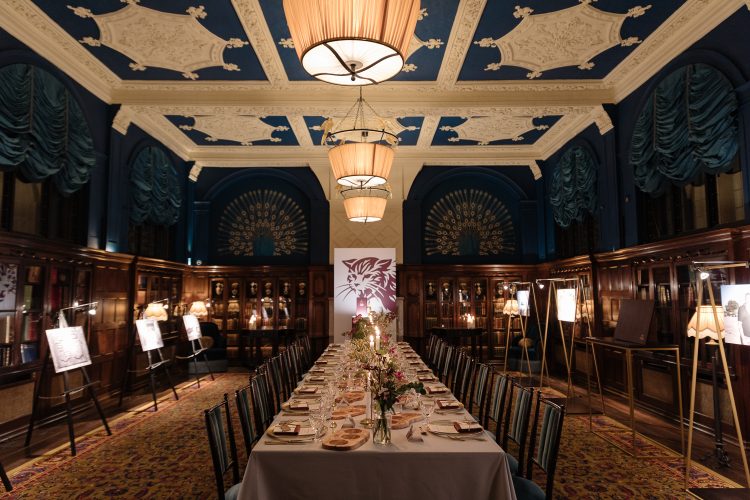 Brora suffered such a fate and in 1983 the distillery was officially moth-balled. For 36 long years it slept. That brilliant golden glow that emanates from the copper stills gradually became tarnished and instead they were veiled in a thick dusting of cobwebs. But, just like Arnie promised he would do one year later in 1984, Brora is back.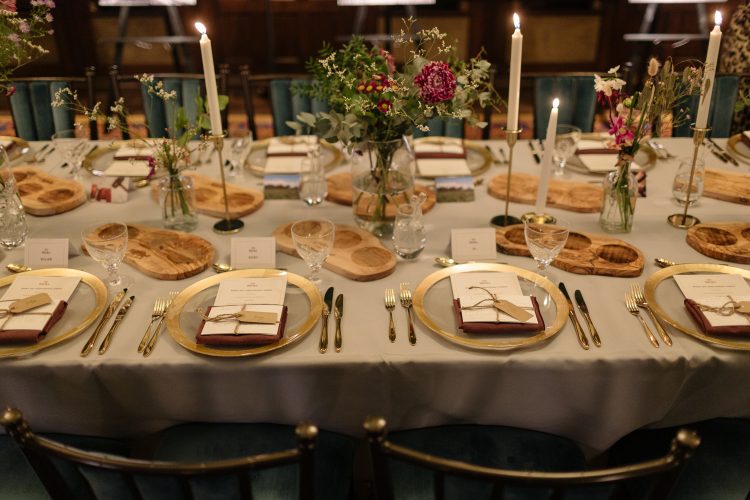 A sublime dinner was held in the oak panelled, candle lit private dining room of L'Oscar, found at 2 – 6 Southampton Row, by Holbon tube station. This dinner celebrated two momentous occasions for Diageo, which owns Brora. The first thing worthy of recognition is the release of the special edition Brora 40 Year Old, which will no doubt cause jubilant salivating across the whisky drinking community, and the second was the long awaited re-opening of the distillery itself.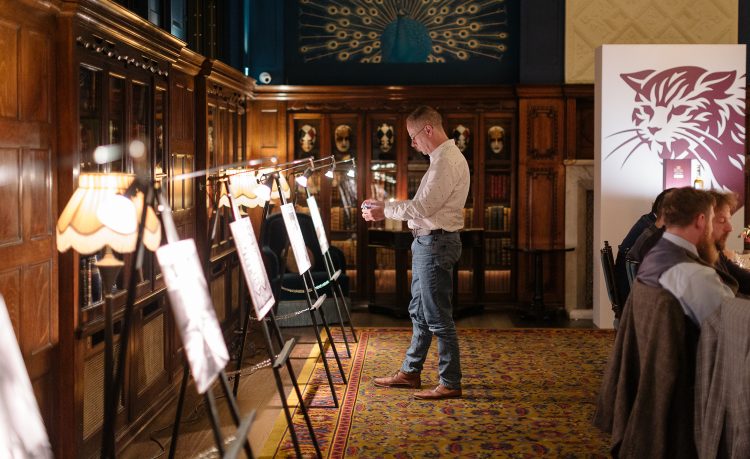 Just 1,819 bottles have been filled from casks laid down in 1978 in homage to the distillery's date of founding, and are priced at GBP 4,500. On the nose the 40 Year Old gives off an elegant scent of dark treacle, with a top-note of sweet peat and a medicinal iodine-y quality. On the palate the succulent 'waxy' richness which is so often associated with Brora abounds. The whisky is perfectly smooth and balanced, with flavours of figs and succulent dried fruits, the peat is notably present but it compliments the white pepper spice and fruitiness perfectly. The finish is extraordinarily long, as is befitting of a whisky of such tremendous age and complexity.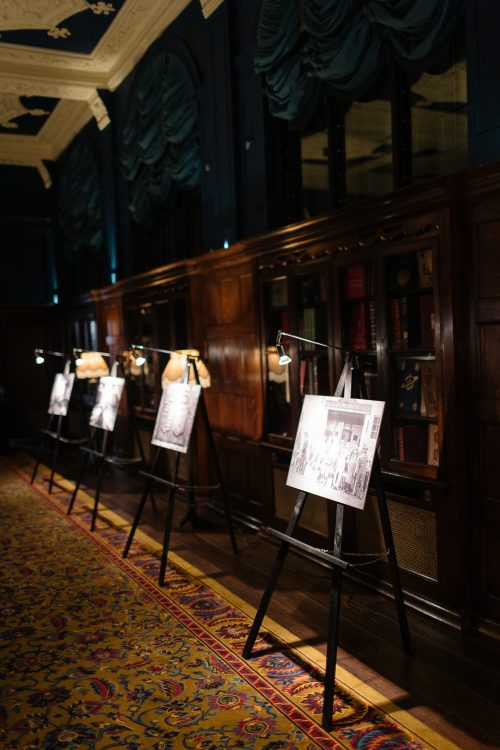 Diageo's Master Blender Dr Craig Wilson commented "Of all the stories of Brora, there is one that seemed particularly fitting to tell on its 200th Anniversary. From 1969-83, there was a new experimentation phase in production and the Brora distillers created a smoky malt used heavily-peated Northern Highland barley. Used primarily in blends at the time, the few casks that are left from this Age of Peat, matured remarkably well and what remains is a multi-layered and complex Single Malt of astonishing quality. Little did the craftsmen at the time know, they had created a masterpiece. It is emblematic of the varied past of the distillery that makes it so special to all that know it: a humble story of experimentation, craft and happy coincidence."
Brora distillery is now undergoing the very final stages of the multi-million pound reconstruction. The amount of care and attention to detail which has been sunk into this Goliath project is breathtaking, and soon the distillery doors will be once again flung wide open, welcome back Brora.