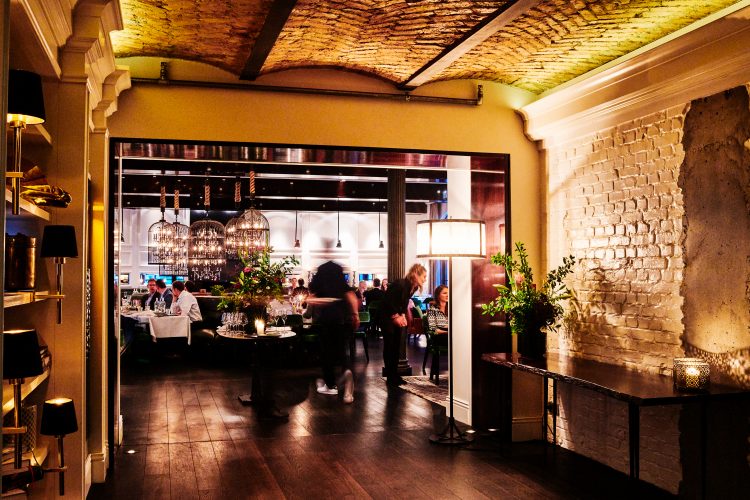 Berlin pulsates with life. It visibly and audibly throbs with enterprise, entrepreneurship and vivacity. Whilst we (un)lucky few in England scratch our chins and talk hind legs off herds of donkeys about what 'Brexit' means for us, our Germanic cousins steam into the future. Meanwhile we are far too preoccupied discussing the arrival of the four Horsemen of the Apocalypse to notice.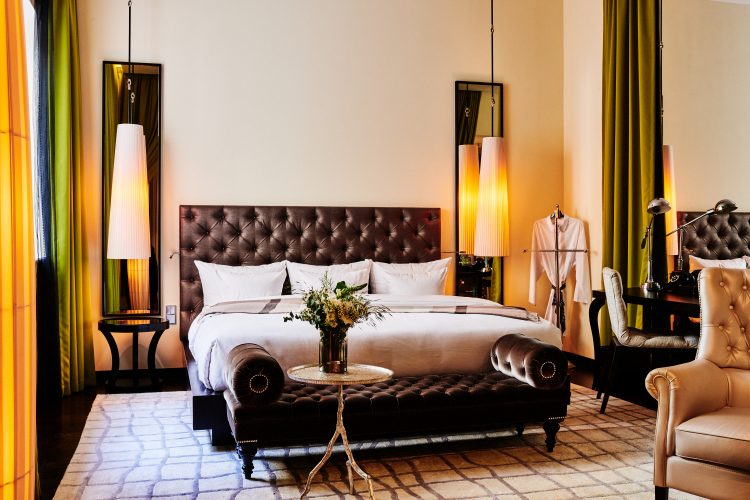 Berlin has the great benefit of being an arts, political and business hub simultaneously which has a significant impact on the tourist experience. All too often cultural capitals boast wildly impressive artistic offerings but let one down somewhat when it comes to things like range of hotels and half decent service. By the same token, business cities may run slickly like well oiled machines but feel sterile and soulless. Not so in Berlin.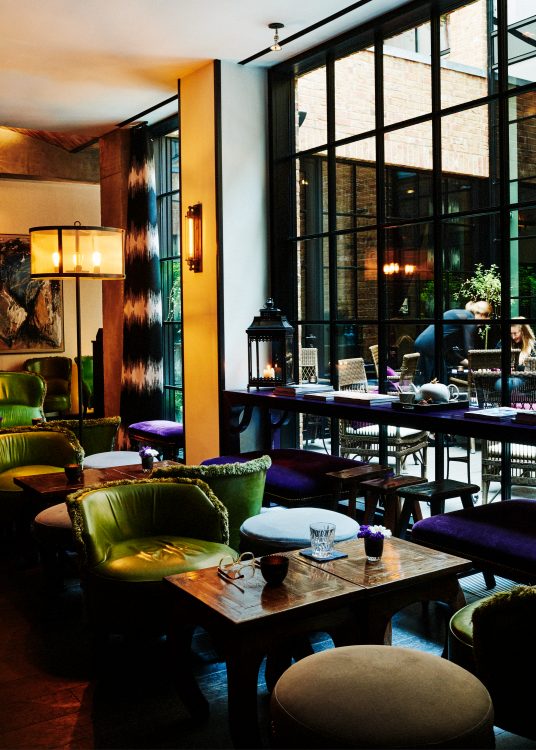 The city map is punctuated with sites of tremendous historical, commemorative and cultural interest – from the imposing grandeur of the Brandenburg Gate to the soulful sobriety of the Holocaust memorial. The best way to approach this buzzing city over a weekend getaway is to simply dive in and get lost. As much as it pains me to admit it, German beer is exquisite, so any lengthy walks around town can be broken up with a 'stein' of something reinvigorating.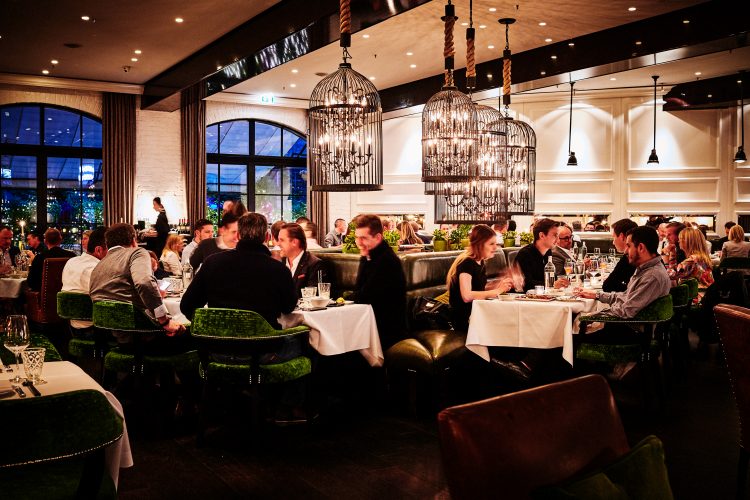 As ever one of, if not the most, important question remains unanswered – where do I lay my weary head? Whilst venturing throughout this cultural powerhouse surely I need some respite, an oasis of calm to escape to after a long day pounding the streets? Zoo Hotel provides the perfect answer.

A five minute walk from Zoologischer Garten metro station, from whence the hotel's name is derived, is the Zoo Hotel. Its location immediately puts it in prime position to rub shoulders with the usual contenders for five star supremacy given the proximity to nearby stores like Chanel and Gucci, but at 144 rooms the hotel is hardly what you'd call a boutique. It is in fact somewhat of an age old institution. The original iteration of Zoo was all the way back in 1911 when it shot to notoriety as the hotel of choice for the glitterati of the time who were in town to attend the greatly revered Berlin International Film Festival. Its new face was masterminded by American designers Ted Berner and Dayna Lee whose main challenge was to honour the glitzy decadence of old whilst tastefully modernising. The end result is an extremely sexy townhouse vibe, with an abundance of extraordinary stand alone 'design-o-centric' items and amenities. The most famous of these is the 20 metre emerald green carpet designed by Diane Von Furstenberg which guides you up towards the front reception and is embossed with silver, creeping leopards.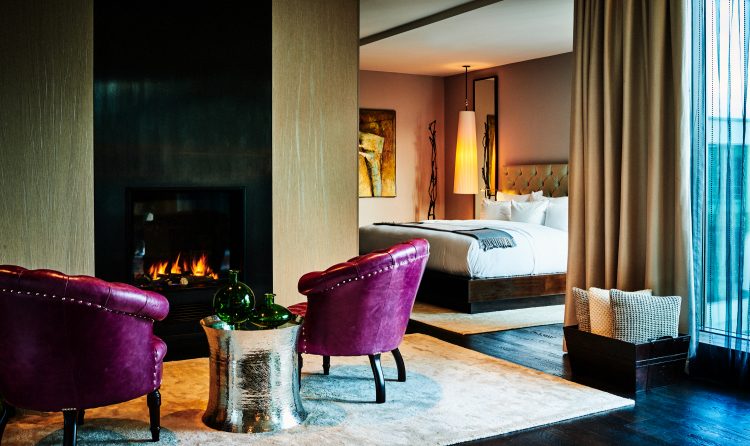 The general atmosphere is one of a trip down a seductively brooding rabbit hole, think Alice in Wonderland meets The Matrix. The high ceiling-ed lounge is astonishing in its own right thanks to its 'eat me drink me' Wonderland proportions. The door is several hundred times oversized and towers over the chestnut leather armchairs which line up in front of a roaring fire behind a slick glass capsule.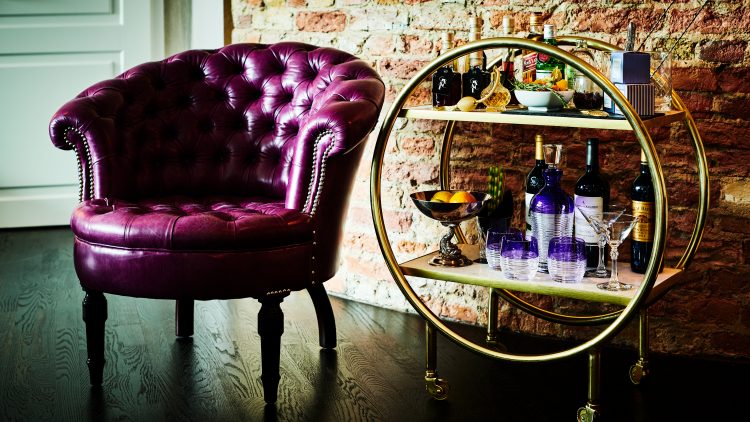 The hotel also benefits from a well stocked, contemporary bar complete with its own semi-outdoor lounge, which, when I arrived at night, was inhabited by a handful of cigar smokers reclining in wicker chairs by powerful heaters. The hotel's restaurant is a masterclass in seamless design too, with a central island overhung by bird cages containing wrought iron chandeliers. Breakfast is a sumptuous affair, I chose the table next to a large open fire place and grabbed a newspaper and allowed the eggs benedict to just roll on in.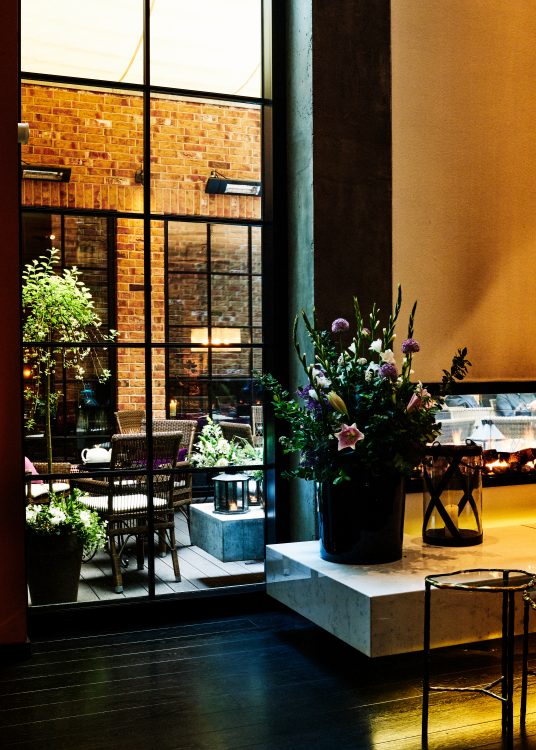 One further feather in Zoo's cap is its extravagant roof terrace which is every bit as glamorous as the design throughout the rest of this hypnotically charismatic hotel. This is perhaps more of a boon come the warmer months when guests can ascend to the roof and enjoy the panoramic view over this blossoming city.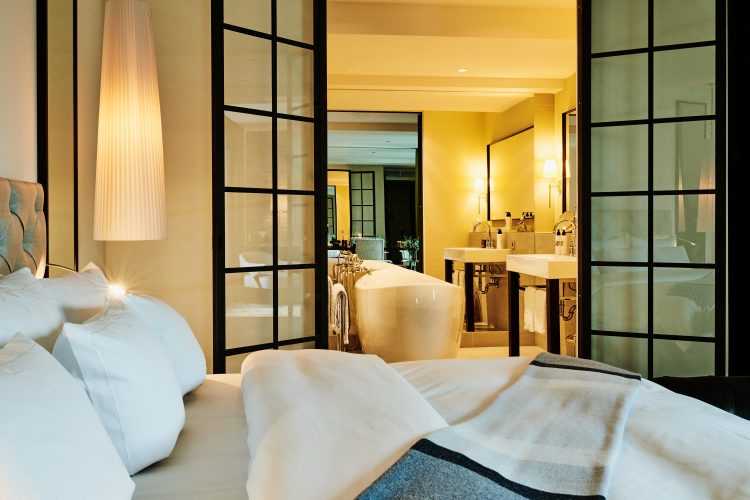 Hotel rooms are spacious with eclectic but highly aesthetically pleasing colour combinations. Velvet armchairs rest atop boldly patterned rugs and the concierge is just the push of a button away on a hilariously retro 1950s telephone complete with spinning number dial. Zoo has collaborated with Maison Martin Margiela on its toiletries, towels and bathrobes which gives just yet another dash of opulence to proceedings. Bathrooms come complete with 'his and hers' sinks and vast drencher showerheads. Each room also includes the usual five star extras like flat screen TVs for those lazy Sunday mornings in bed, lightning fast Wi-Fi, Nespresso machines and a strategically chosen selection of books on the coffee table for some idle browsing.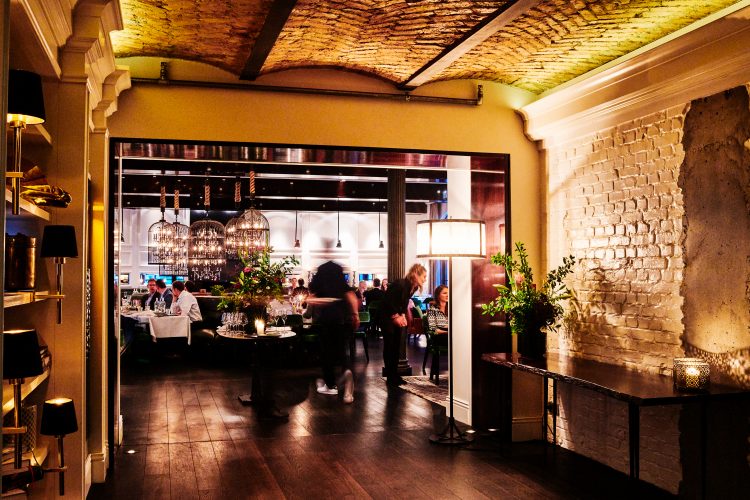 Staff at Zoo are highly attentive and polished. They're brimming with helpful tips on how to ensure the juice is always worth the squeeze around the city. The concierge is 24 hours and can sort up pretty much any tickets or dinner reservations that take your fancy.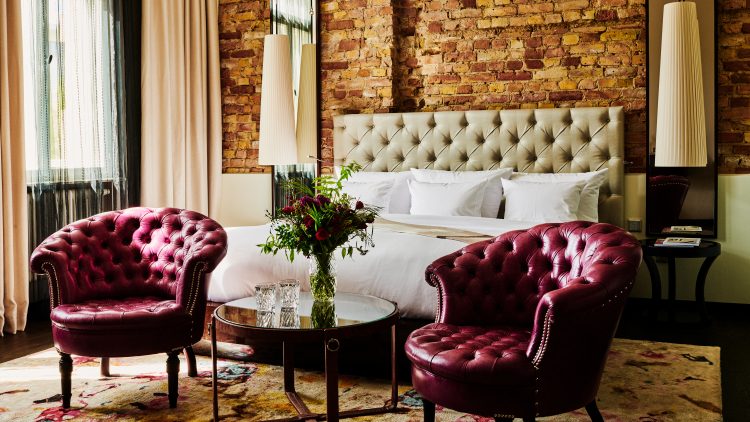 Zoo Berlin represents the ideal vantage point from which to drink in the fast paced and intoxicatingly dynamic atmosphere of the city. On a Saturday night the bar and lounge hums with excited chat in a babel-esque range of languages and accents, gentle House music gives the feeling that 'there is no where else to stay but this'.
Bookings can be made through +49 30 884370
Kurfürstendamm 25, 10719 Berlin, Germany