Having a wallet is really important for several reasons. It is an important possession that will help you keep your money, identification, cards, or even travel documents safe. It is better to look after one item- a wallet- and to ensure that it stays safe rather than be in charge of each item individually.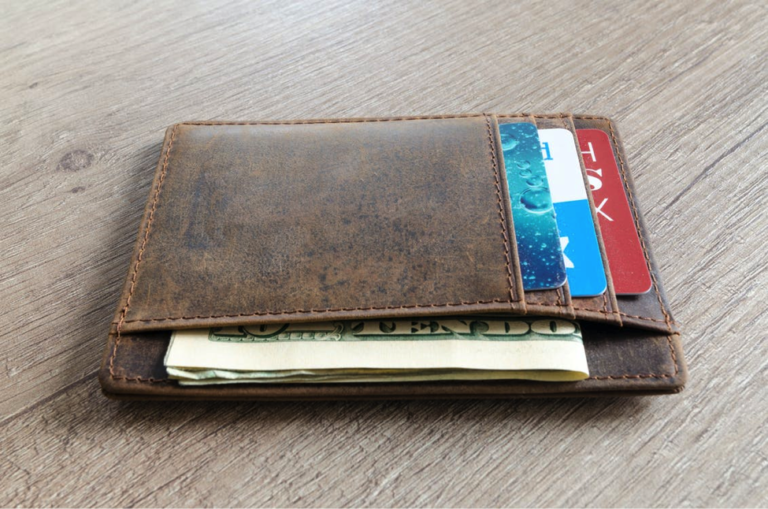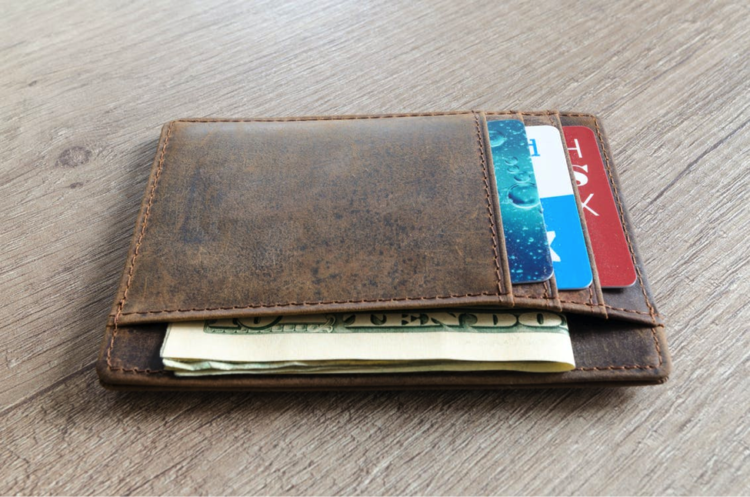 A wallet is also much more than that. It is a way to define your style and image and is an asset that says a lot about you. This is why your wallet choice and its quality are very important. Read through our article to find out what to look for when you are buying a leather wallet.
Space Efficiency
Large wallets are not practical as you would want something that can easily slip into your pocket. However, you still need a wallet that can carry all your possessions safely. When purchasing a wallet, avoid buying one that will stick out of your pocket, as this can look very unappealing. It will also grab people's attention and can be easy to steal. So instead of looking for a large wallet, search for a slim one that is space-efficient. Space-efficient wallets are designed in a way that makes use of every millimeter of space instead of being excessively large. When a wallet is space-efficient, there will be plenty of room for your cards, photos, notes, coins, and cash.
Types of Leather Wallets
There are many types of leather wallets, and when purchasing one, you need to make sure that its quality is great. This will help you ensure that your wallet doesn't peel, get worn out, or crack after a few uses. Leather is one of the best durable materials. However, if it's low-quality leather, it will get damaged in no time.
Full-Grain Leather
Full-grain leather is the least processed type of leather. This makes it the most hardwearing and the thickest type of leather. The experts at Bull Sheath Leather Wallet suggest that this is the most genuine leather wallet type that you can find. It can withstand years of use without wearing out. Processed leather, on the other hand, is not durable; with external factors such as harsh temperatures and weather conditions, it can be subject to pattern and color changes.
Split-Grain Leather
Unlike full-grain leather, split-grain leather is of lower quality. This is because it is divided into layers composed of two different types of leather. The top layer is typically made of top-grain leather, while the bottom one is made of split leather. Top-grain leather can come in various patterns and colors like full-grain leather. However, it is thinner, making it more prone to wear and tear, and is, therefore, less durable. Split leather is the thinnest and most delicate type of leather.
Bifold or Trifold Wallets
Trifold and bifold wallets are among the most popular wallet styles. Trifold wallets fold three times with a fixed center and two flaps or sides that open. A bifold wallet just has two flaps and opens once at the center. Both options are equally fine and the choice or level of satisfaction would depend on your individual needs. While bifold wallets are smaller and are more compact, trifold wallets provide much more storage space. If you believe that you need a little extra space to suit your needs, go for a trifold wallet. If you don't think that you will be using your wallet for anything more than just cash and a few cards, then a bifold wallet will serve you just fine.
Driver's License Holder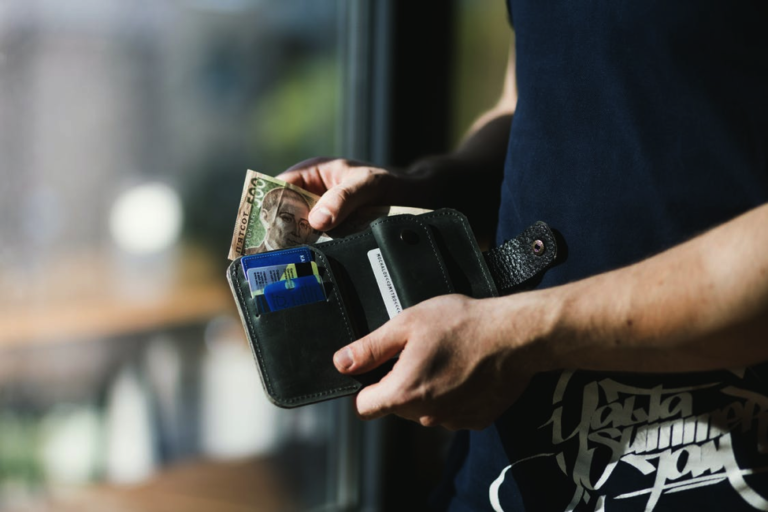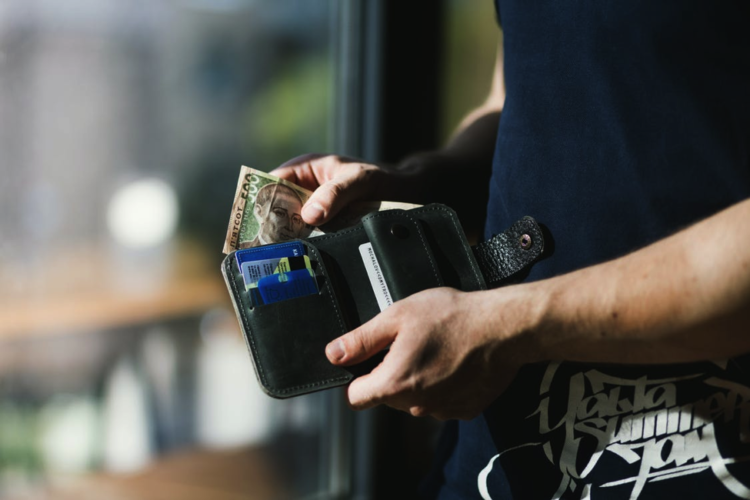 You should make sure that your wallet has a driver's license holder so that you are ready to show it on the spot if need be. Anyone, whether it's a cop, a local clerk, or a security guard, can ask you to show your driver's license. Having a driver's license holder in your wallet will save you the trouble of sorting through several cards until you get a hold of it.
Wallets come in various sizes, materials, colors, and patterns. They are very versatile possessions as they can be used to store many items and keep them safe. When you go out, you will often not need anything more than just your phone, keys, and wallet. Wallets are very functional as they can keep your cash, cards, identifications, and any other smaller possessions safe and organized. They also don't take up much space! Your choice of wallet can say a lot about you. This is why we gathered a few things that you should search for when purchasing a leather wallet.