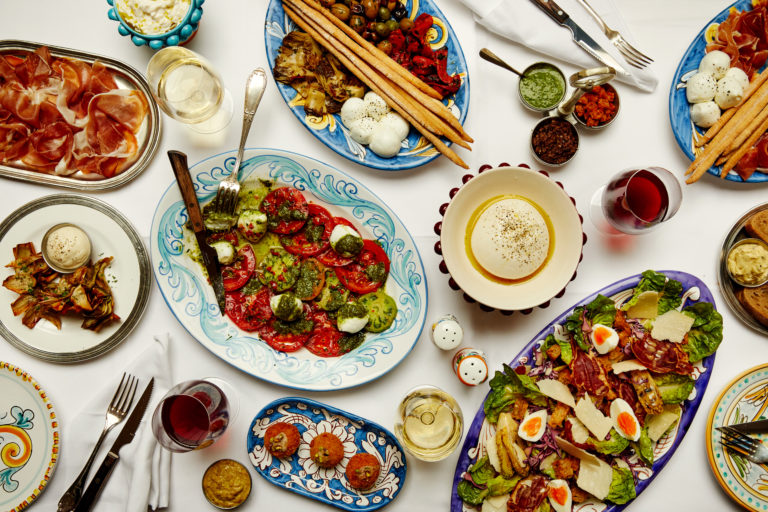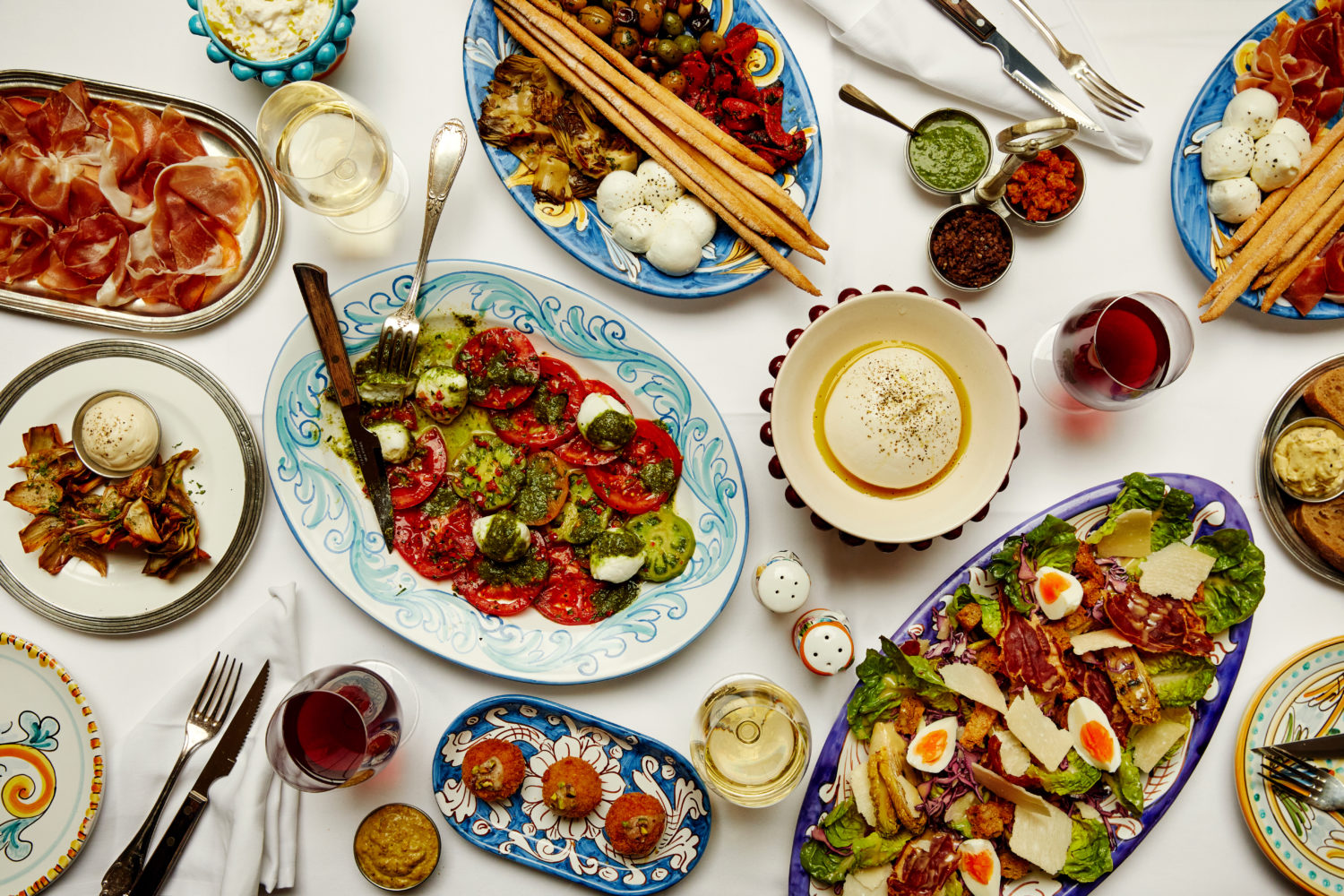 Earlier this summer, Big Mamma Group – synonymous with opulence, grandeur… and being oh-so-OTT – opened Carlotta, their fifth and most intimate restaurant to date. Don't be fooled, Carlotta – proudly taking its place on the rather prim and proper Marylebone High Street – is no wallflower. Think psychedelic carpets, lamé drapes and bathrooms to give the Fifty Shades Red Room a run for its money. But the newest eatery is also smaller and more casual, giving your grandmother's front room vibes. The walls are adorned with wedding pictures from the 60s, all starring family members of the Big Mamma Group, proudly showing off perms and puff-sleeved dresses.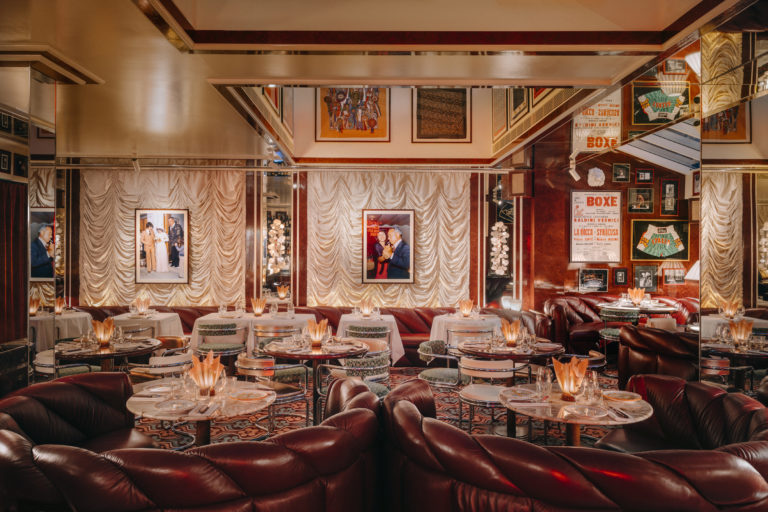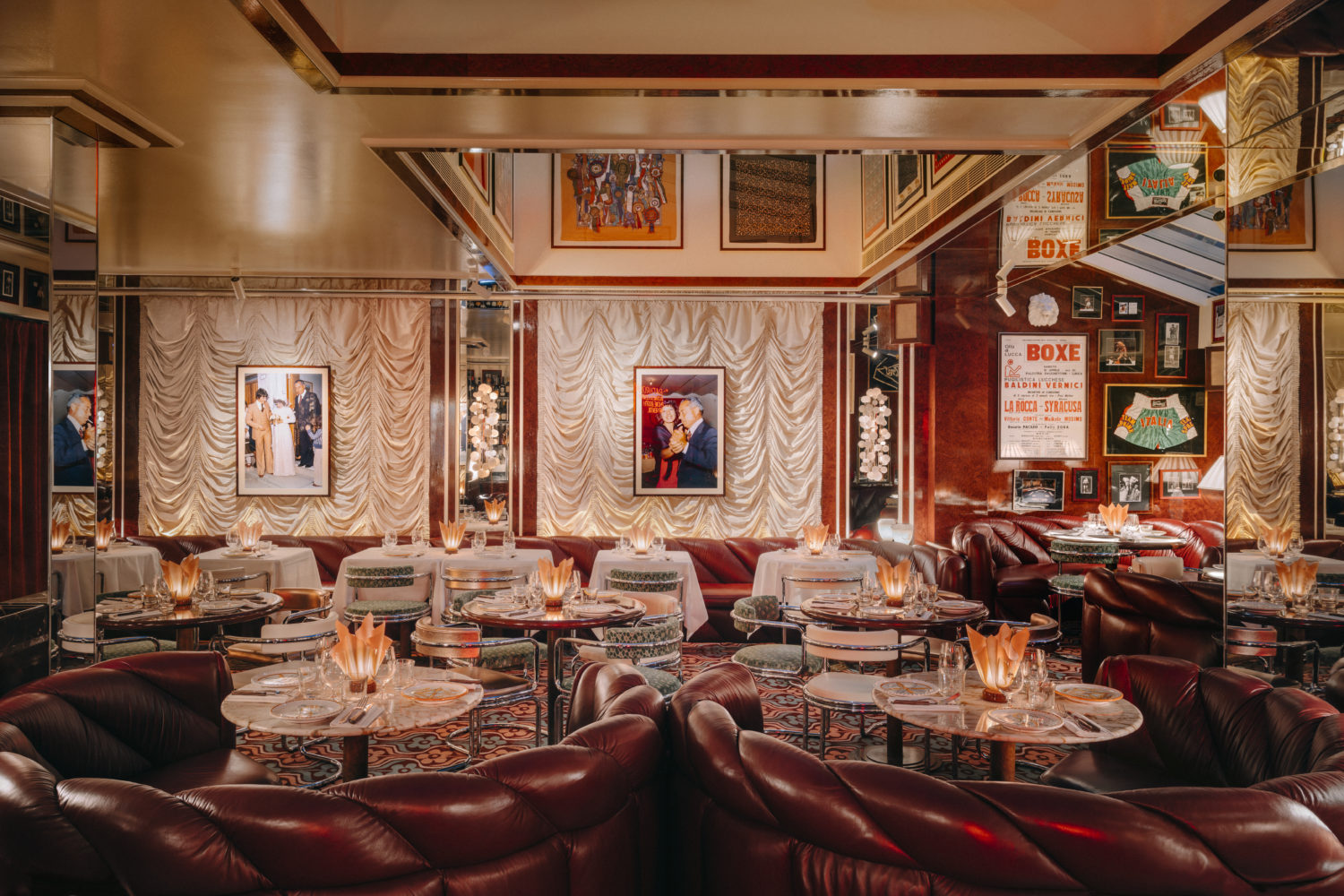 The service is outstanding. Warm, friendly and attentive, the staff look like they've just stepped off the set of a Moretti commercial. The menu clearly gets studied carefully and the recommendations are fantastic. Our own server Veronica knew the menu off by heart. She even – without a hint of condescending Italian superiority – taught me that I'd been pronouncing Circolo Poplare incorrectly for the past three years. Luckily my shame was quickly wiped away by a generous glass of complimentary bubbles, followed by a fantastic bottle of Mimuet Pinot Noir.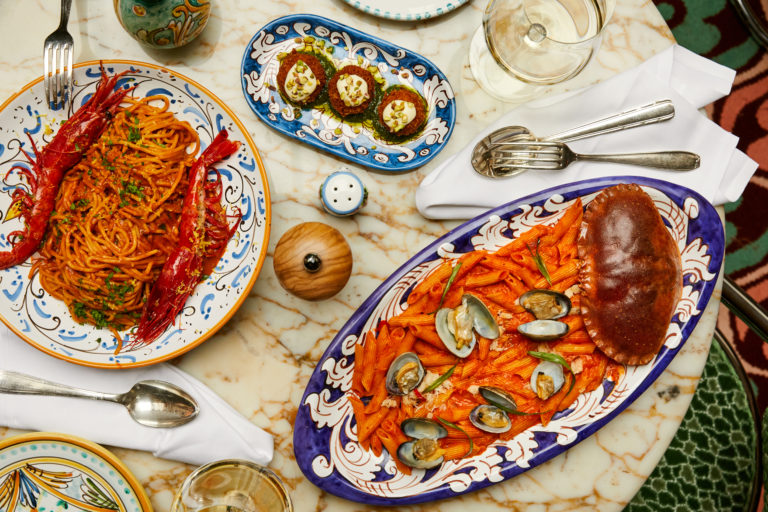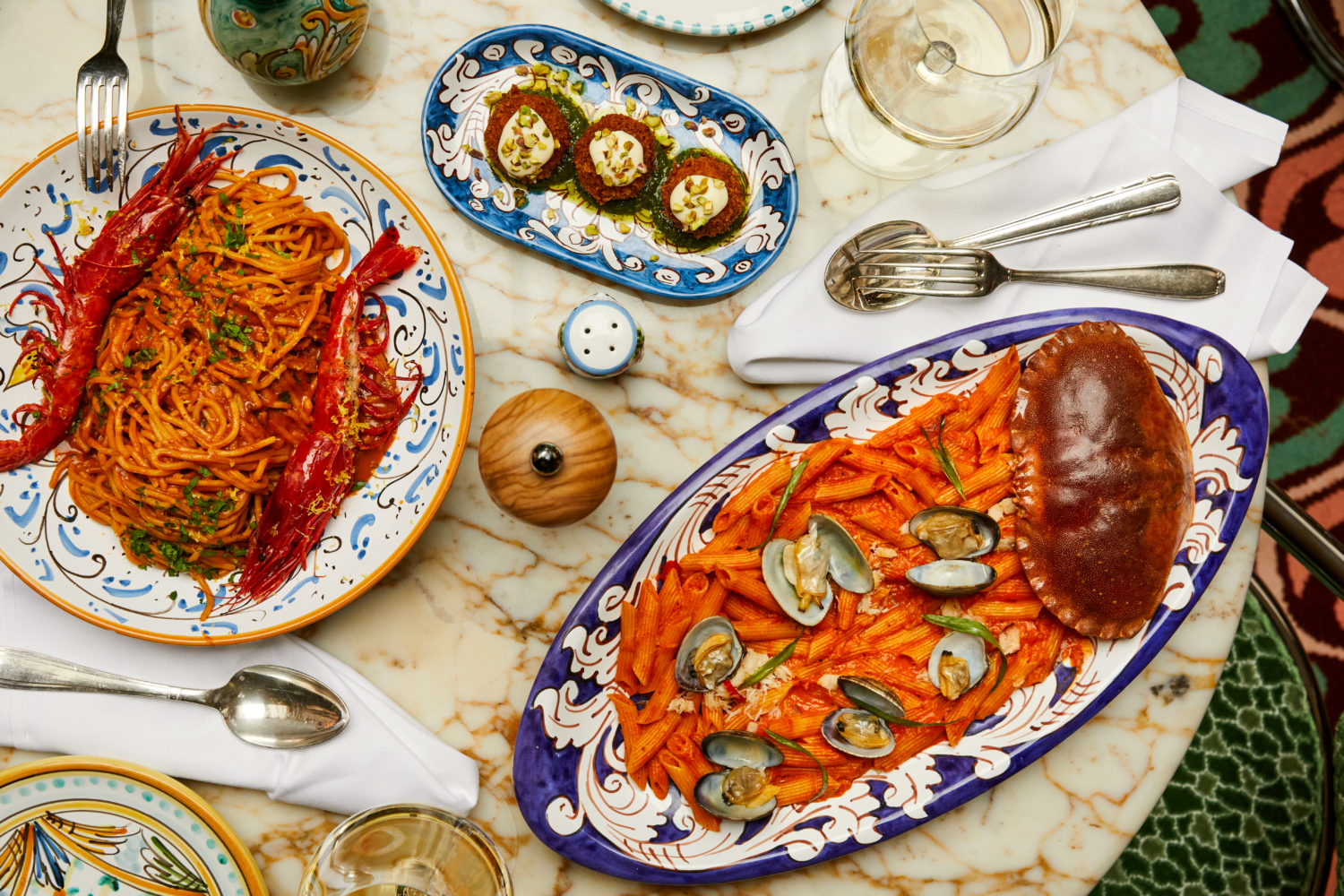 Starters consist of the fan favourites – Apulian Burrata and aged Prosciutto Crudo – as well as beautifully creative dishes such as Arancini Al Pistacchio and Caponata Della Mamma, a fabulous spin on caponata. The rest of the menu features Italian classics with an American twist; think Fettuccine with truffle butter and Parmigiano Reggiano foam and a souped-up version of Spaghetti with Meatballs. The Chicken Parmigiana is superb, as is the Lobster Carlotta, all served on colourful, hand-painted dishes I would only imagine came from an obscure flea market in Napoli.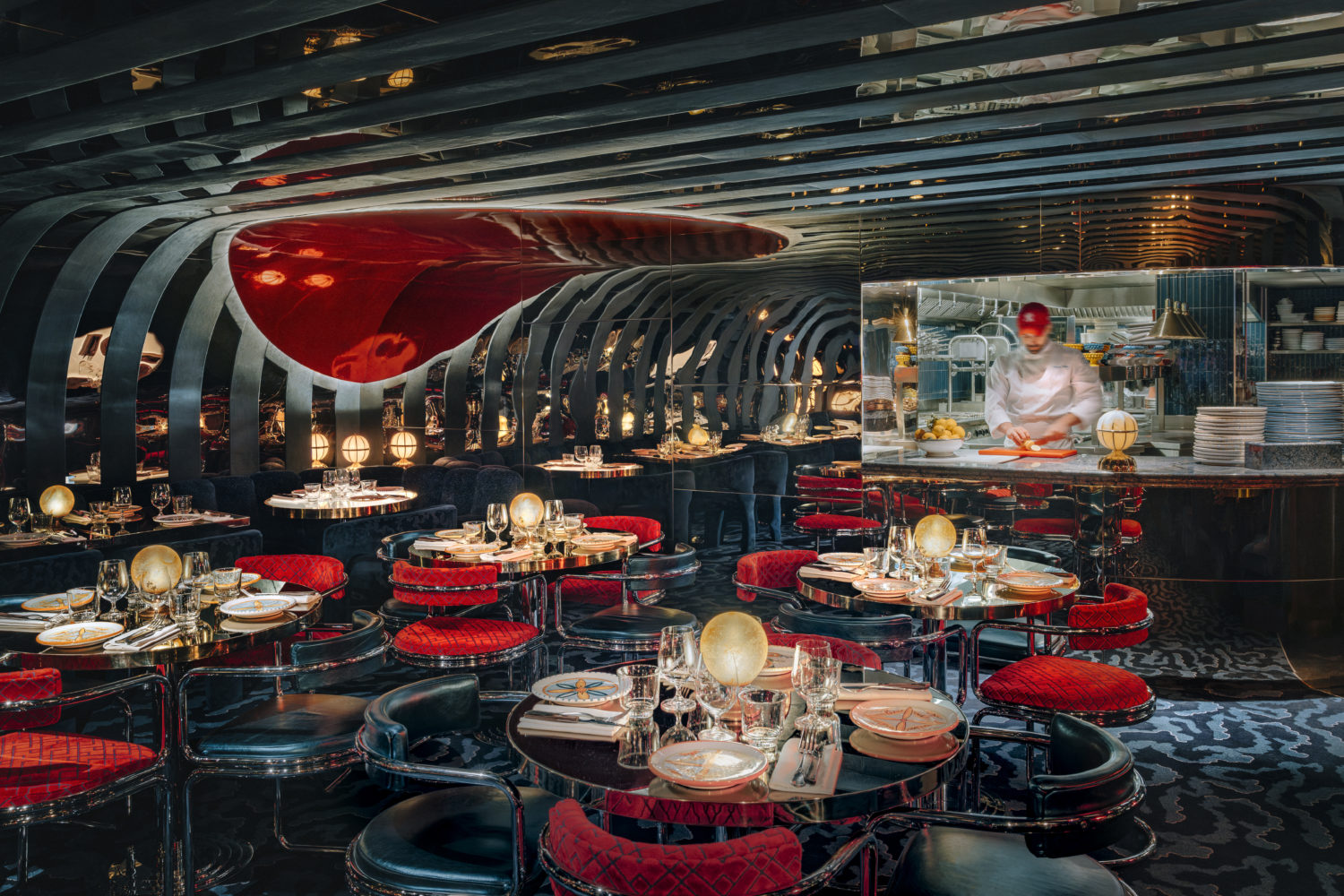 What would a Big Mamma review be without mentioning the desserts? Famous for their gigantic, extravagant concoctions Carlotta does not disappoint. The piece the resistance… a completely excessive wedding cake with layers of almond génoise and raspberry, topped with vanilla cream, lychee and meringue. Slightly ridiculous? Probably. Recommended? Absolutely.
Don't leave Carlotta without visiting the restrooms. Do it for the likes.
bigmammagroup.com/en/trattorias/carlotta
77, 78 Marylebone High St, London W1U 5JX