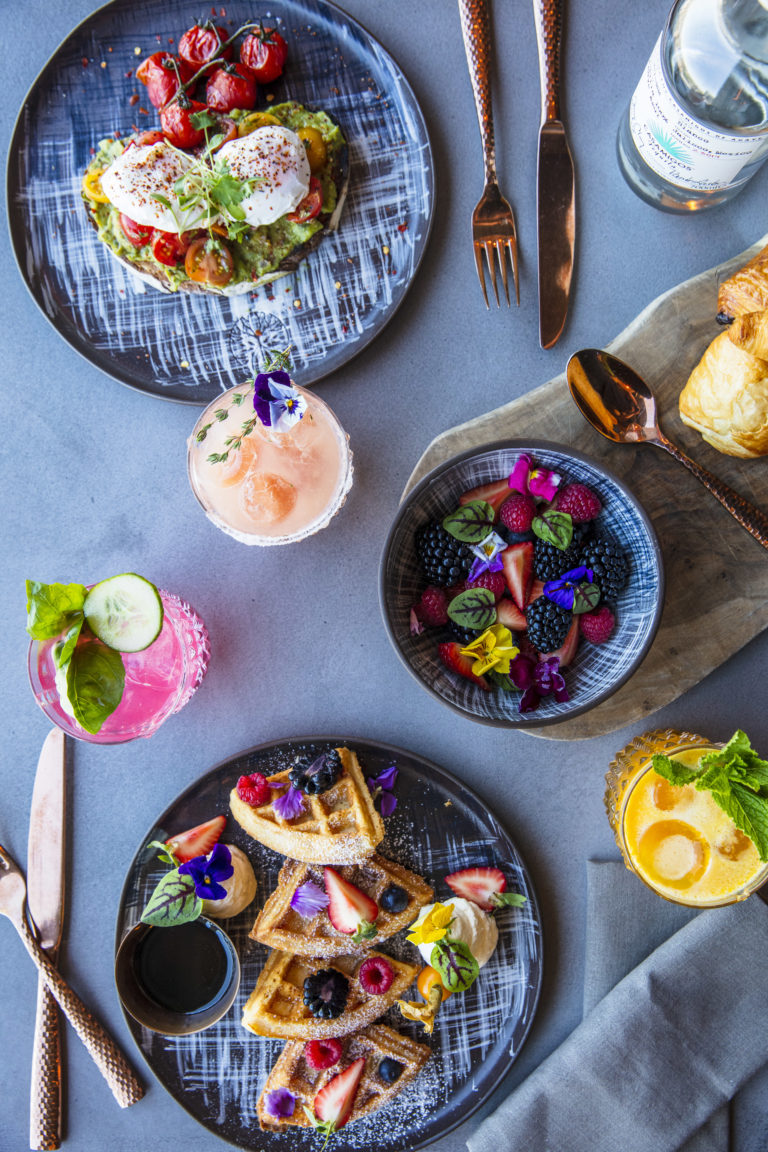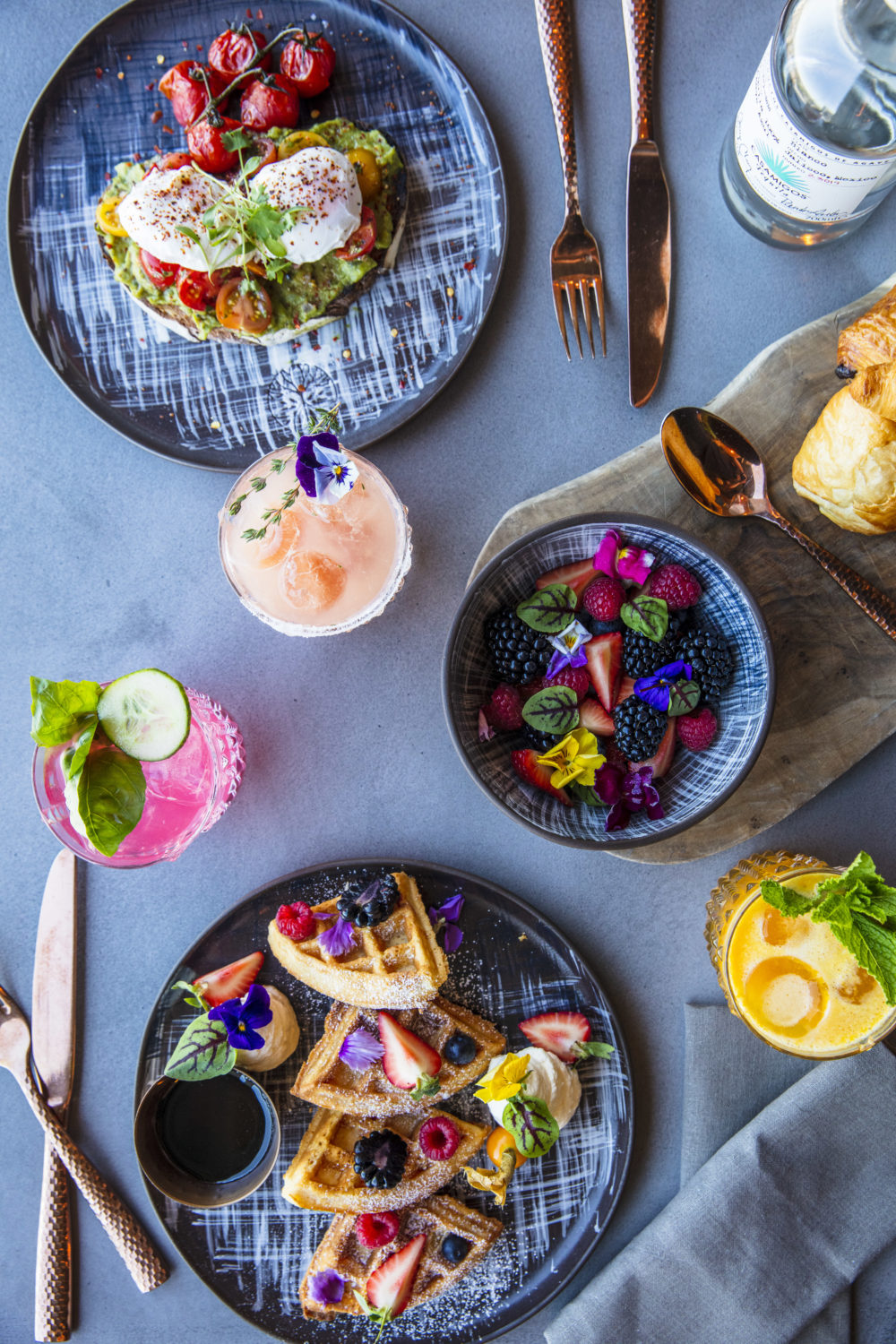 A place that offers gorgeous views whilst sipping cocktails and eating brunch is Madera at Treehouse London. Madera is a Californian-Mexican restaurant located in Marylebone, making it the hottest destination outside of actually travelling abroad this summer.
This summer, Madera is launching a new brunch series in partnership with premium tequila brand Casamigos. The brunch, which takes place on the last Saturday of each month (the next one being 28th August) promises everything BUT a run of the mill brunch. These brunches are a self proclaimed party, with live entertainment, dancers and DJs spicing up the tequila cocktails and unique margaritas.
Madera at Treehouse London promises unrivalled views of the city, with a terrace that looks out on a sweeping view of the London skyline.
The Casamigos Tequila X Madera brunch series are a monthly event and have a different theme each month, from African inspired beats and tree house fantasy, to a Carnival theme for August!
The brunch options include a wide variety of tasty Mexican and brunch themed dishes to choose between, with vegan options as well! French Toast with tres leches brioche bread, fresh berries, cinnamon apples and chantilly cream pair wonderfully with a mimosa kit that comes with the brunch.
Meanwhile, the black bean fajita bowl brings the rich Mexican flavour that pairs wonderfully with the equally as vibrant A La Vida, Casamigos reposado, carrot juice, lemon, honey and fresh ginger.
Another refreshing cocktail that is great to start with is the La Barrio, Casamigos Blanco, watermelon, mango & chilli shrub, well balanced with lime and agave.
To finish off the brunch there is an unlimited vegan churros bar for indulging in after too many tequila cocktails.
Reserve your place for the next party brunch on the 28th August via the link below.
14-15 Langham Pl, London W1B 2QS