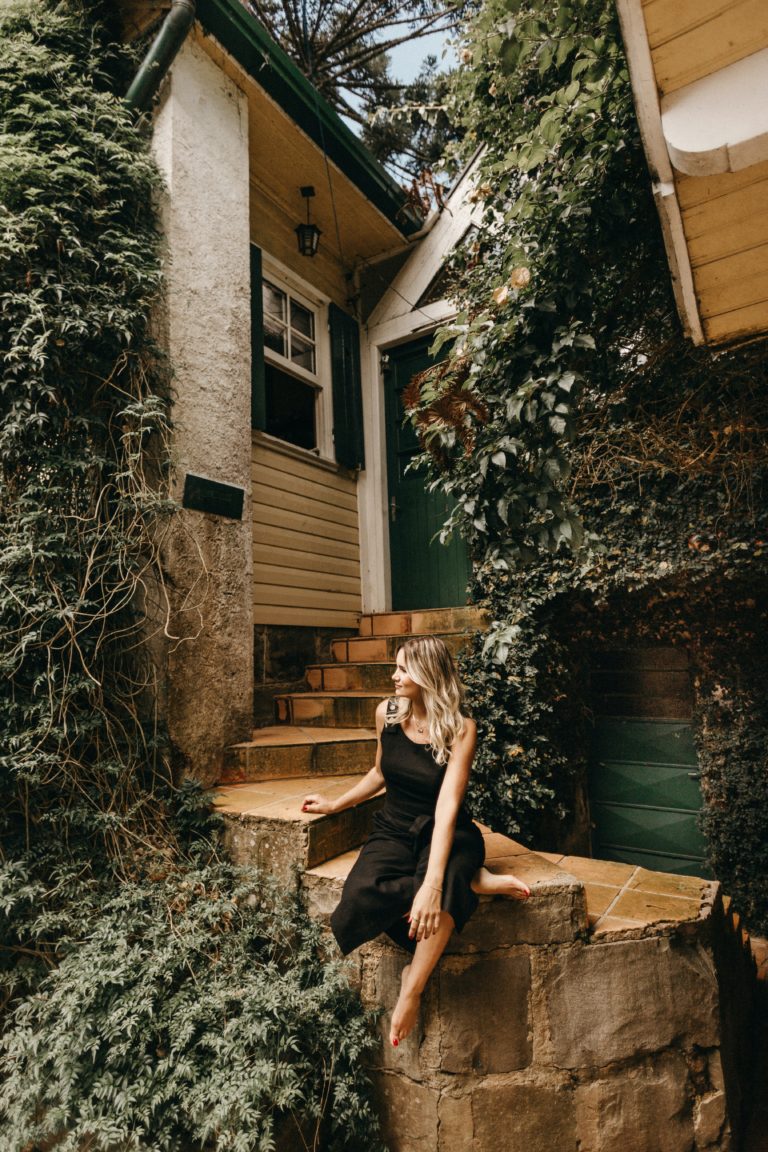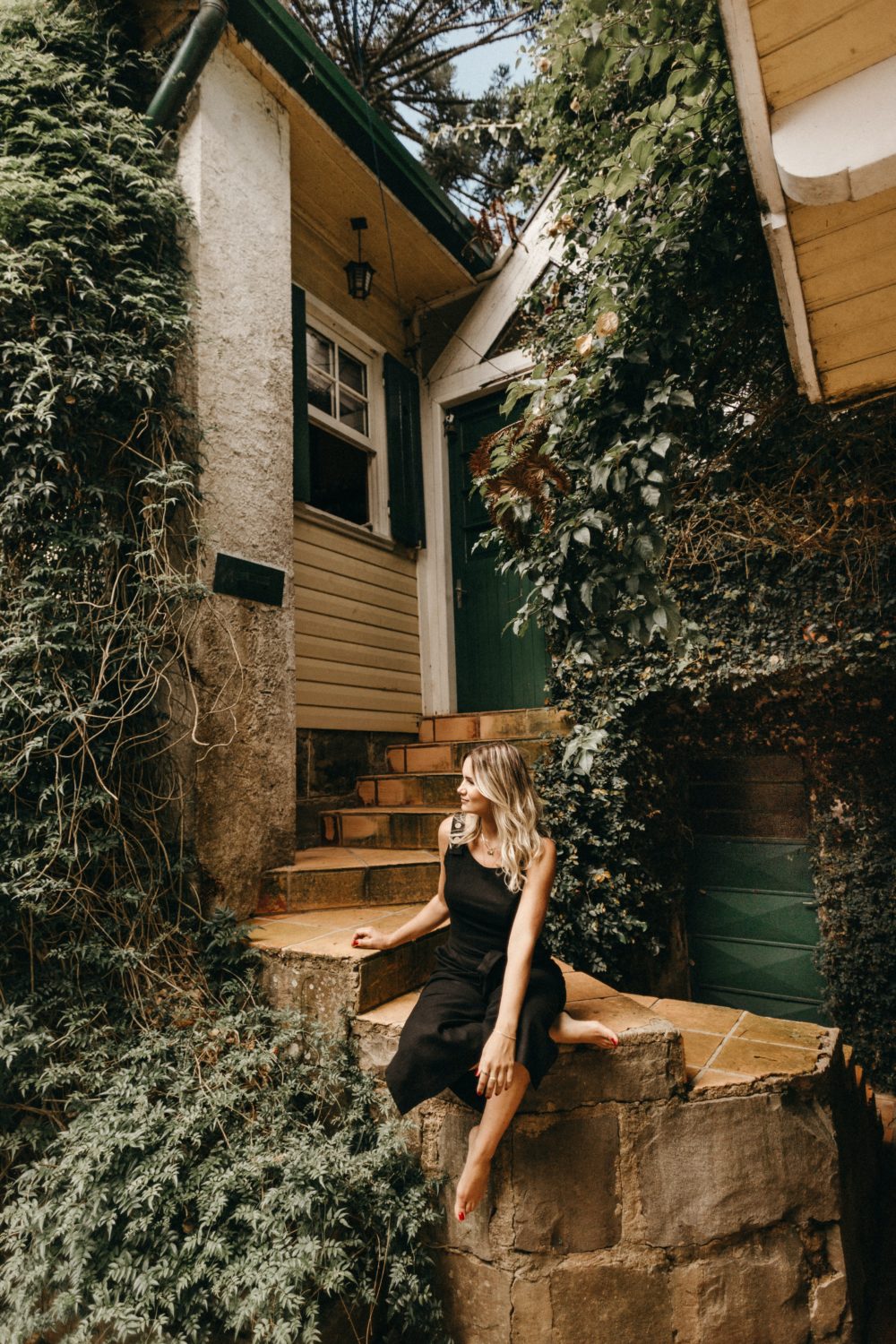 Jumpsuits are truly special clothes. Since they're so stylish, you can wear them when you go out with friends. But you can also have one on whenever you're just relaxing on the couch. Yes, jumpsuits are among the comfiest attire ever.
If your closet could use a new jumpsuit or two, here are four of the best. You could pick one of them up whenever you're shopping online.
Old Navy Cami Jumpsuit
This Old Navy jumpsuit overflows with appealing features. Particularly alluring are the diagonal pockets, floral pattern, square neck, and pinched waist.
Not to mention, it feels great to wear this jumpsuit. It's made of rayon, a soft and flowing fabric. It's cooling as well — perfect for those languid summer days. And it's easy to adjust the spaghetti straps.
One glance at this shapely suit might instantly bring to mind your favorite tropical paradise.
Express Satin Kimono Jumpsuit
This jumpsuit from Express is the epitome of easygoing sophistication. It's just right for a romantic dinner at home or an afternoon of reading and lounging.
The soft pink of the satin, the wide legs, the back keyhole, and the plunging neckline all add to this suit's style. It's sleek, chic, and utterly refined.
Banana Republic Core Temp Jumpsuit
 If you'll be taking your jumpsuit just about everywhere, this Banana Republic product might seem tailor-made for you. The fabric stretches but doesn't wrinkle. In addition, this attractive black suit can regulate its own temperature. The fit is loose and relaxed, too.
Especially convenient, this jumpsuit contains plenty of pockets. They include invisible side pockets with zippers, ideal for keeping those valuables secure when you're out and about. In short, it's hard to imagine a jumpsuit that's better designed for active lifestyles.
Wknd Nation Game On Jumpsuit
Wknd Nation specializes in elegant clothing that you can wear in casual settings. It's no surprise, then, that it sells this gorgeous suit.
 The Game On Jumpsuit is made of ultra-soft French cotton terry. This fabric really breathes, and it feels delightful on the skin. This outfit also comes with a rope belt and a striking lapel.
While this jumpsuit will give you plenty of room to relax, it's not baggy or saggy. Instead, its graceful shape is sure to capture people's attention, whether you're on an errand, on a plane, or on a video conference call.
In the end, few articles of clothing are as fashionable and as cozy as the one-piece wonders above. So why wait? Why not jump into a jumpsuit as soon as you can?