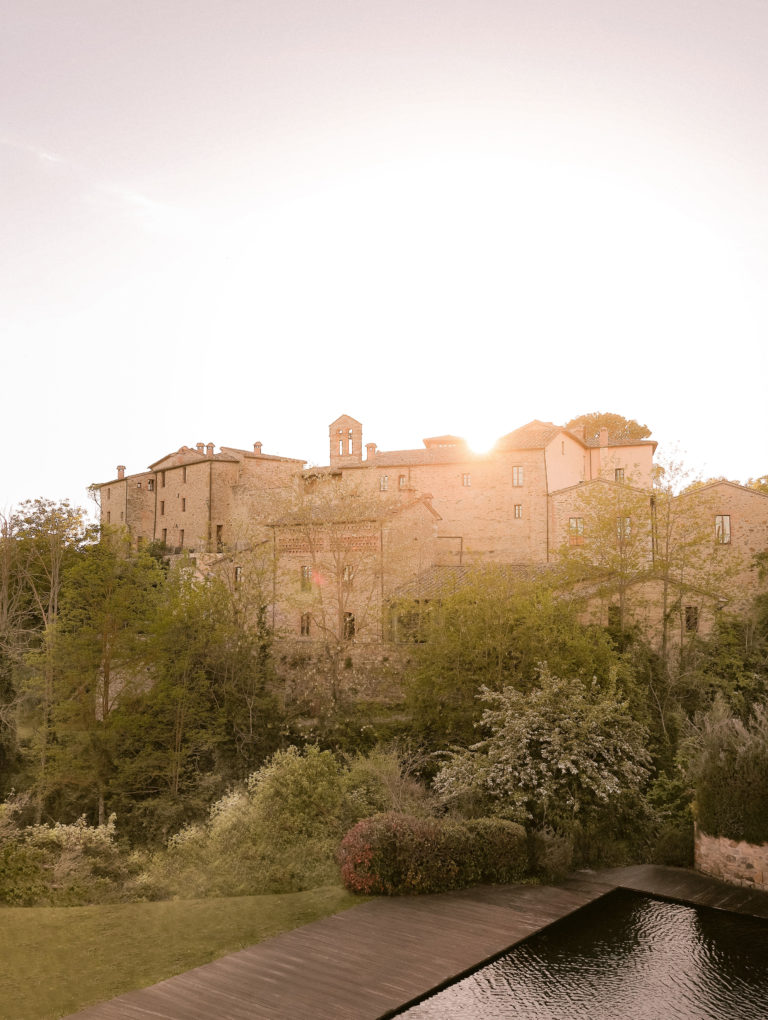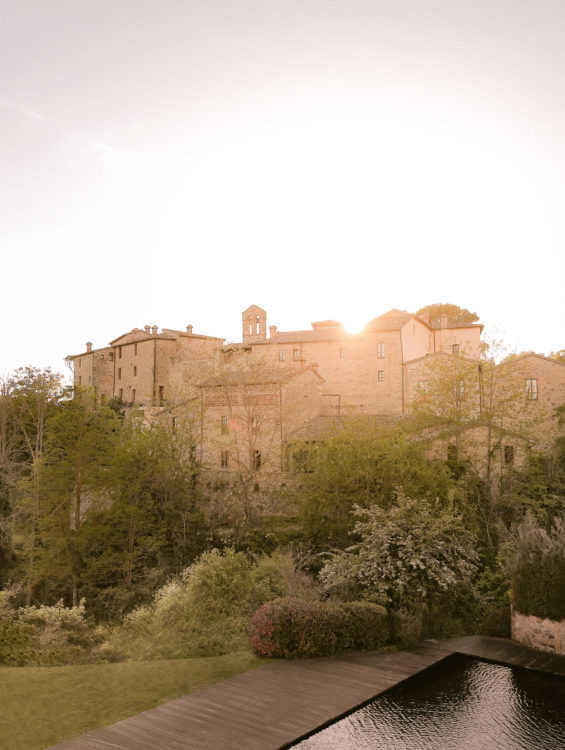 The vast, rolling acres of the Chianti wine region of Tuscany has more than the one, obvious, bacchant ace up its sleeve. It is also home to the luxury hotel 'Castel Monastero'. These hillsides burgeon and flourish with vibrant green, thanks to the vitamin rich soil which played such a vital role in Tuscany's own rise to fame and significant fortune during medieval times. Nestled amongst the endless rows of vines and dense forestry, still home to Italian wild boars, is a former 11th Century Monastery, surrounded by fortifying walls.
Whilst this castle-cum-monastery may have had sacred, and celestial-centric origins, the buildings which now comprise Castel Monastero changed hands many times throughout its near one thousand year life span. It had acted as an outpost against nearby Siena by the rapidly advancing Florentines, it had been used as a centre of administration by the Commune of Siena itself, and it had even been an opulent hunting lodge by the noble Chigi Saracini family of Siena. Now, it is a breath taking hotel which attracts a global array of guests, some new, some die-hard regulars who come year after year to experience this remarkable Tuscan destination.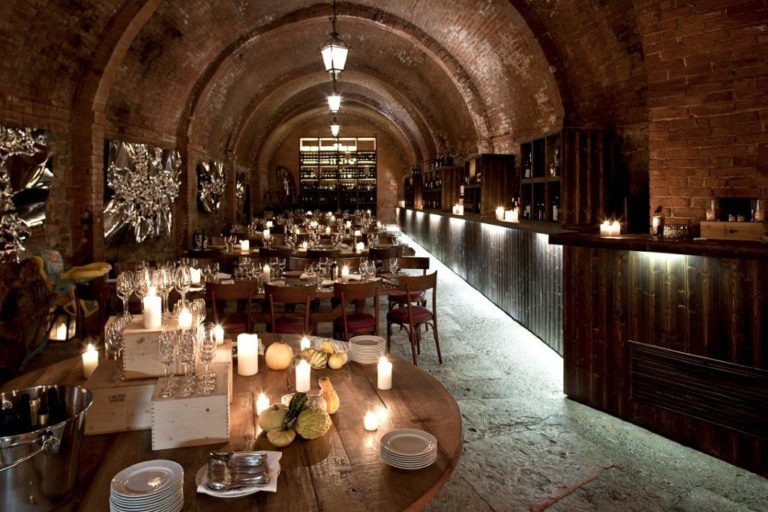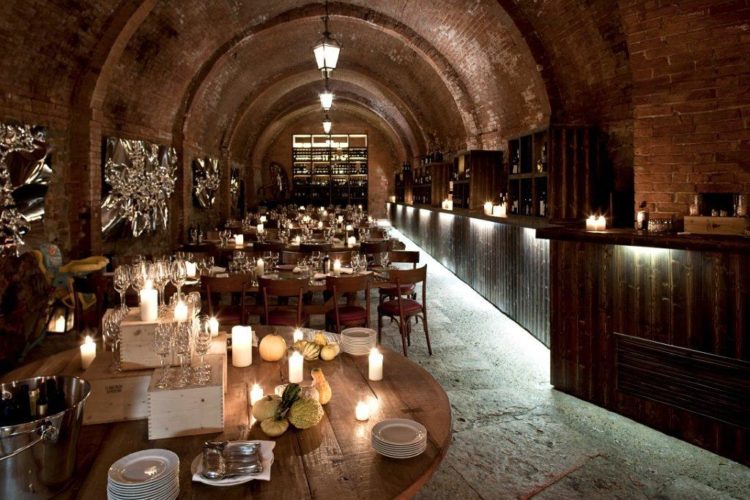 The hotel is around 20km from Siena itself, as was often the way with monasteries which were usually strategically perched on vantage points overlooking nearby urbanised areas. This means that peace and quiet is a real watch word at Castel Monastero. Guests come to enjoy being easily accessibly to Siena itself, but set back enough to enjoy pure, Italian serenity.
As you enter through the impressive stone gates of Castel Monastero, you're welcomed into a stunning courtyard, complete with iconic terracotta herringbone paving stones and surrounded by the turrets and original edifices of the monastery. Across these buildings may be found the 74 rooms and suites, all of which are elegantly decorated in neutral tones with a simple, but sleek and modern design which still pays homage to the hotel's Tuscan roots by using key, rustic features like dark, lacquered pine tables and areas of bare, original stone wall.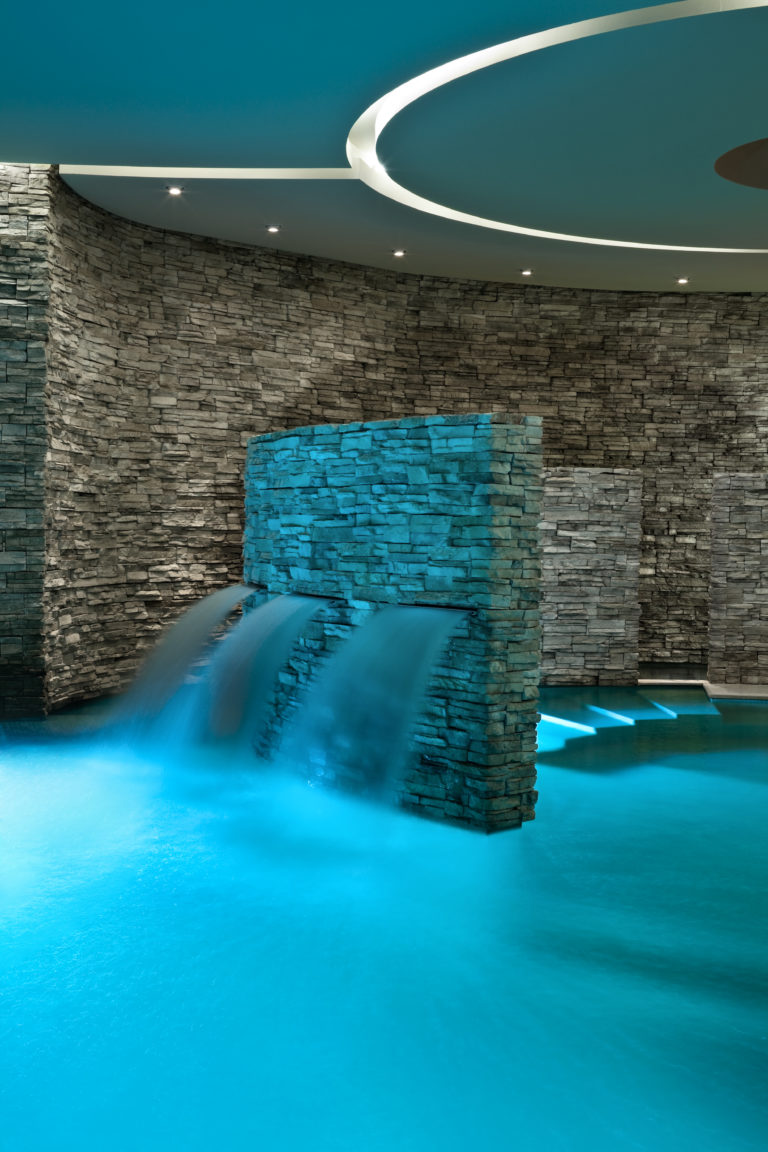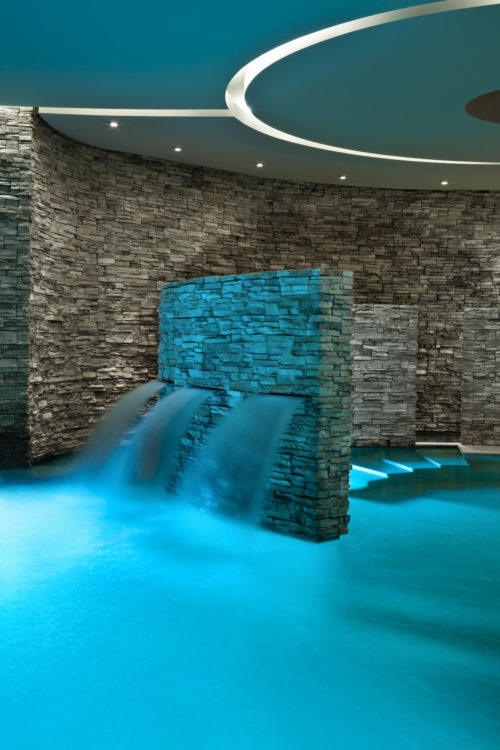 Bedrooms and bathrooms are extremely spacious, the bath tub in mine would have comfortably fit a large family, and the showers are equipped with vast, drencher shower heads. Bed linen is perfectly crisp and white and the beds themselves seem to extend forever. Rooms are all fitted with air conditioning, which is a vital feature for those warm Tuscan evenings. My own suite even came complete with its own sitting room and kitchenette. The style and tones are designed to be muted and warmly welcoming, to add to the sense of tranquillity that the hotel is so proud to have achieved.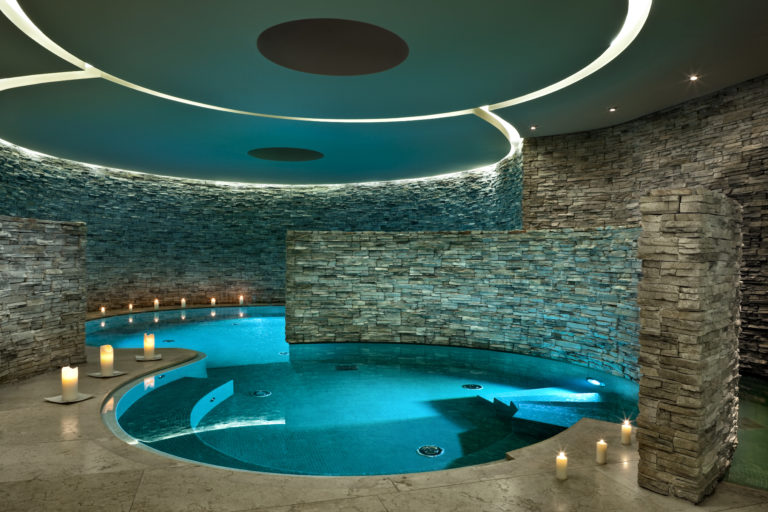 The treats don't stop at the glorious bedrooms of Castel Monastero, quite the contrary. The hotel also boasts a state of the art spa. Guests can, of course, make use of impeccable private treatment rooms for the customary range of facial treatments or massages. The spa team at the hotel have also recently added acupuncture, osteopathy and medical beauty treatments to the roster. This all being said, the most extraordinary feature is the 'Aquae Monasteri', which is the healing salt water pool. Because of the saline concentration guests find that despite best efforts they bob to the surface in this viscous water, ideal for fifteen minutes with a novel to replenish the skin. The spa also includes an indoor pool with sub-aquatic deep tissue massage jets, the circular pool is surrounded by rough hewn asymmetric stone work, giving the impression that you're swimming in a secluded cave. Of course there are also the customary features like a sauna, steam room and plunge pool.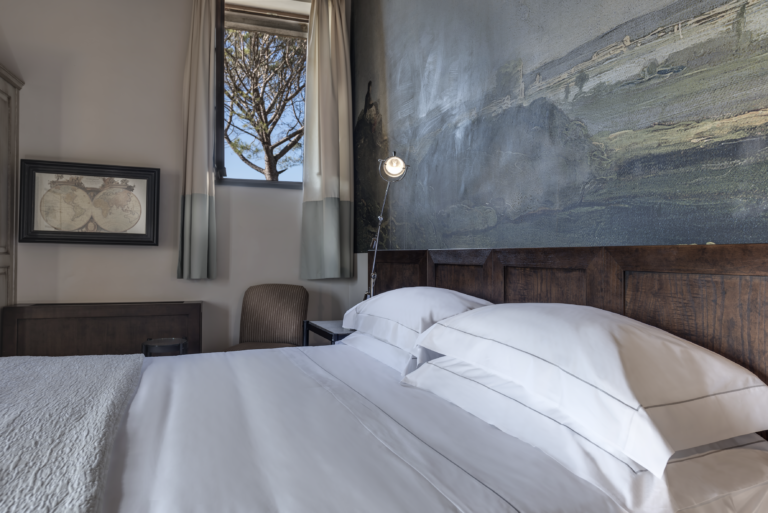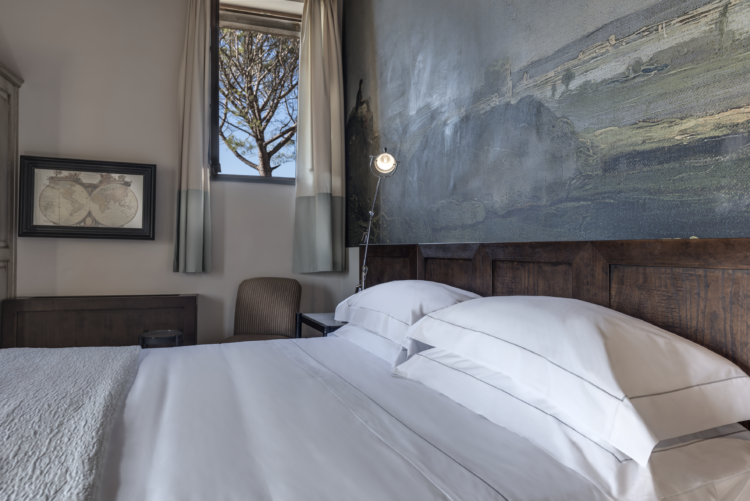 Outside the spa there is the gym, which overlooks the extraordinary two layered infinity pools. These are surrounded by loungers where guests can enjoy a little bit of sun worship, worthy of note is the bar which overlooks the pool, so a sly Aperol Spritz is never too far away.
The hotel is also well known for its two restaurants, 'La Catina' which is to be found in the medieval wine cellars of Castel Monastero (if I had known that the monastic life included access to an enormous wine cellar then I think this career path might have immediately seemed more appealing), and 'Contrada'. La Cantina is a more relaxed and informal restaurant which focuses on iconic local cuisine. Contrada however is a marvel of fine dining, which smartly combines bold, hearty Tuscan cuisine with modern techniques and gastronomic interpretations. The restaurant is divided into two lounges, and is available for private hire. Mid-height rustic wood panneling surrounds the restaurant floor, above the pannels are pencil drawn sketch style images of Tuscan boar, deer and pigs. Tables are all covered in immaculate white linen and the attention to detail is exceptional. The focus of the cuisine is on use of only the very best local ingredients, and the outcome is utterly exquisite. The quail and veal sweetbreads are two truly stand out items. La Contrada also boasts an impressive wine list, with pairing available on request.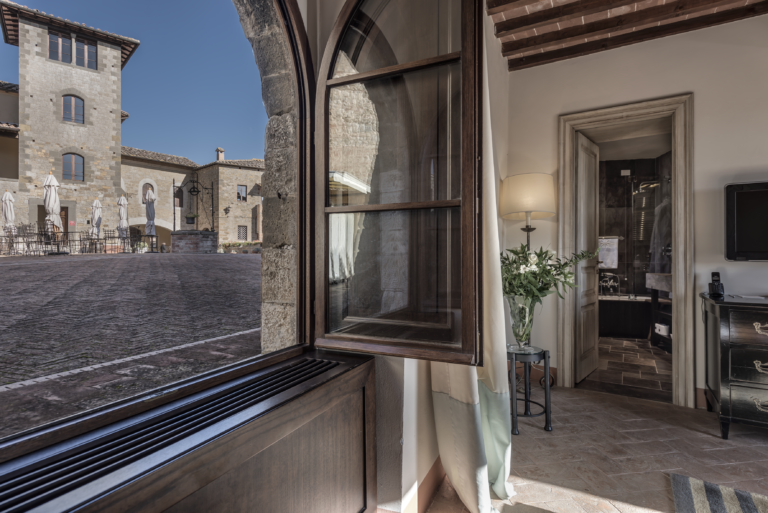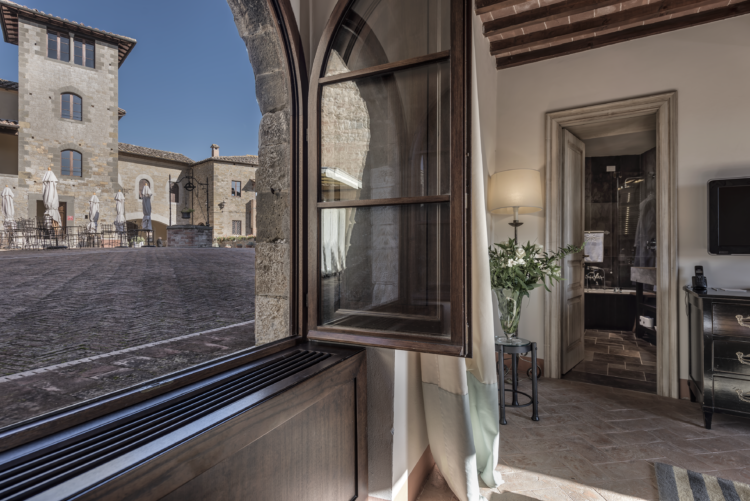 Castel Monastero represents the ideal vantage point between rural Tuscany, its peace and magical vistas, and the lively, culturally rich hub of nearby Siena. It is the perfect location to meander back to after a day of pounding the streets of the city. Guests will find attentive service and every amenity under the sun available to them for an unforgettable stat.
Loc. Monastero D'Ombrone, 19, 53019 Castelnuovo Berardenga SI, Italy