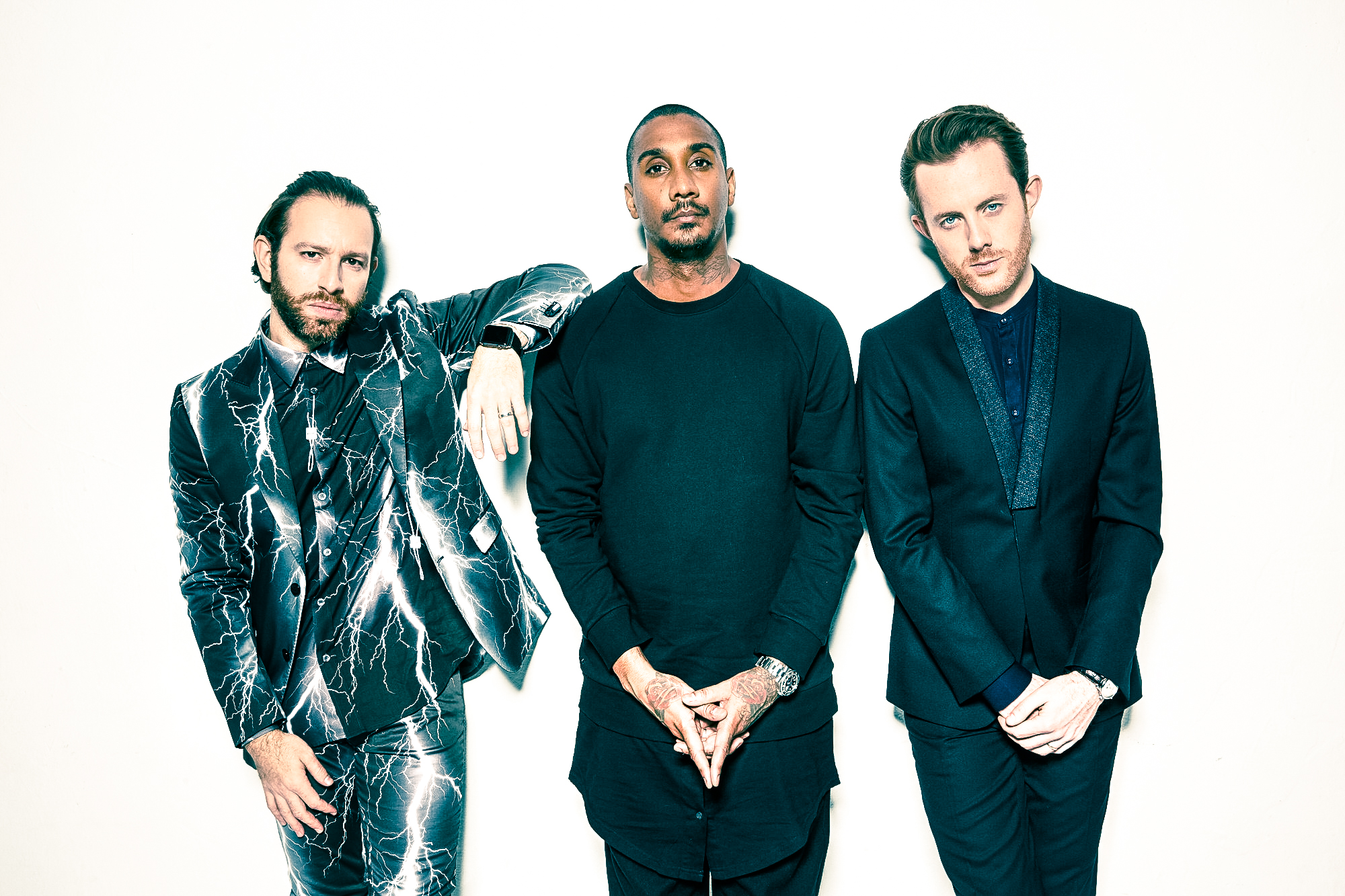 By the time I arrived at Alexandra Palace, it was already filled to the extreme, fans were eagerly awaiting the moment the London electronic duo would take on the stage.
With no anticipation, they appeared. Lights up, the audience was instantly thrilled. There was a sudden electric run through out the crowd. Chase and Status fans are definitely like no other. Constantly moving, jumping, dancing, they truly made Alexandra Palace come alive. From the very first song to the very last, the energy was incredible.
Strobe lighting, smoke machines, confetti and fire balls – all these special effects immersed us as an audience. This Alexandra Palace experience was truly one to remember.
For the entire 90 minutes, it truly felt as though the crowd were having the time of their lives. It was a treat to have been able to witness songs live that I had been waiting to hear for years to see. Personal highlights included; 'Alive', 'Blind Faith' 'Time' and 'Lost & Found'.
Chase and Status have always known how to put on a show and at Alexandra Palace they took it to another level. I for one can't wait to see them again.
The Chase and Status show was in association with The Lad Bible and Beats by Dre. As well as the packed Alexandra Palace, also over 1 million people watched it streamed live. Watch the entire show again here.
Follow Chase and Status on Twitter: @ChaseandStatus