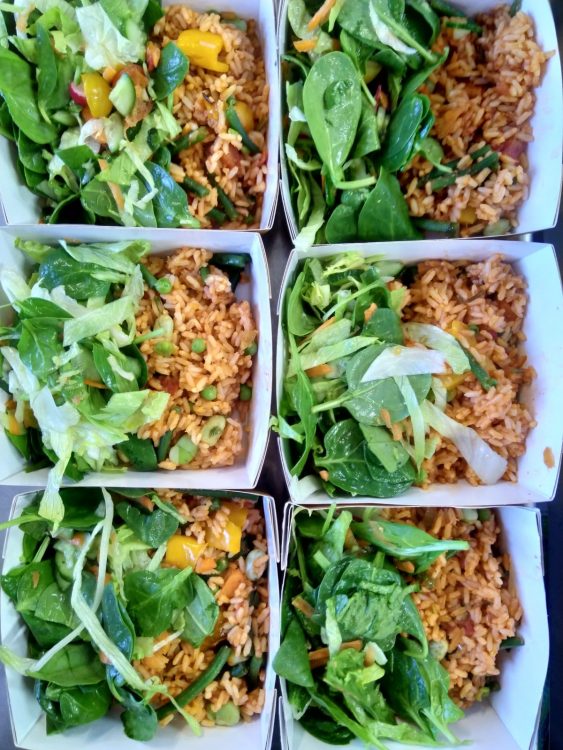 If 'Jamie's School Dinners' taught us anything, it's that it can be hard enough to tempt children into eating fresh and healthy foods at the best of times, when both the ingredients and the means are in plentiful supply. Sadly, due to the indiscriminate hardship caused by the global pandemic of Covid-19 the main concern now is simply keeping vulnerable children and their families fed,
The 'Chefs In Schools' charity is bringing together volunteers, schools and chefs to ensure vulnerable children and their families have access to good quality, hot meals during the Corona Virus pandemic.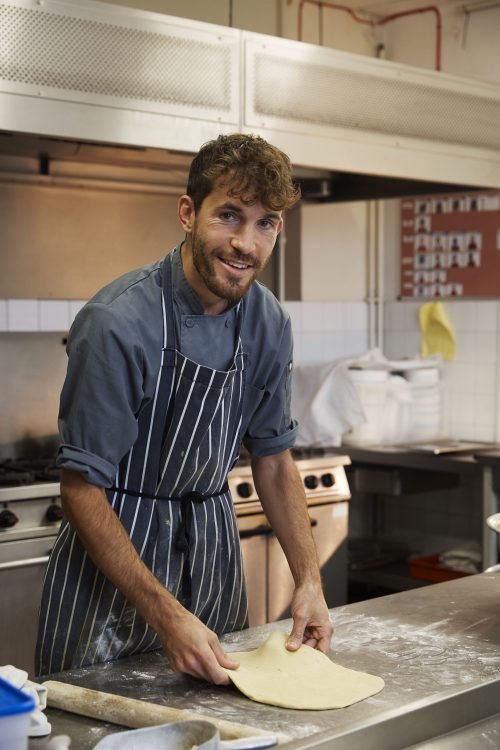 The 'Free School Meals 2020' campaign is designed to give children from at risk backgrounds ongoing access to nutritious meals every 'school day'. The chefs will make hot and healthy meals in school kitchens which are then distributed to children in need.
Naomi Duncan, the CEO of the Chefs in Schools charity stated, "hot, free school food plays a vital role in ensuring that hundreds of thousands of children receive a nutritious meal every day. It is vital we maintain this access to healthy food. We're asking people to donate money, time, skills or food to help us keep vulnerable children healthy during a tough period for everyone."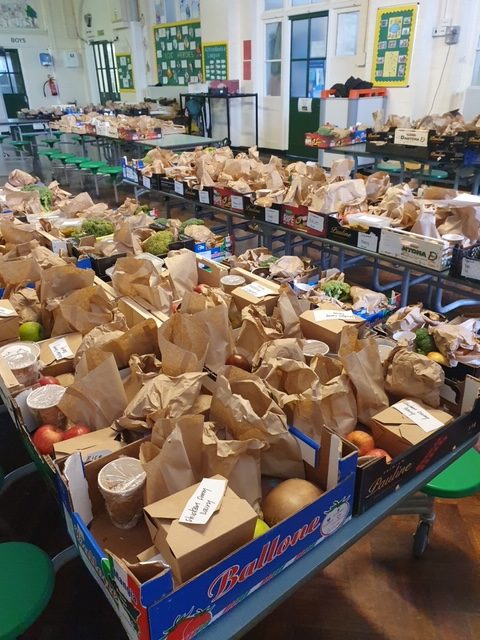 In England alone 1.3 million children qualify for free school meals, for some of these children that will be their only meal of the day. Each lunch box created contains a week's worth of lunches for families, this includes fresh produce and essential ingredients. So far, products have been donated from some generous and well known restaurants including Ottolenghi, Wahaca and Hawksmoor.
This week a brand new e-book entitled 'Staying In' has been launched, this cookbook includes recipes from 30 well known chefs and food writers, like Thomasina Miers and Melissa Hemsley, who are all supporting the Chefs in Schools charity. 95% of the recipes in the cookbook were cooked and shot whilst in isolation and the entire volume was put together in just two weeks by a team of three. Most importantly of all, 100% of the proceeds will go to Chefs in Schools, with a target appeal of £20,000. The price of the e-book is by donation (min £5) and will support this remarkable charity in the hard work they're doing.