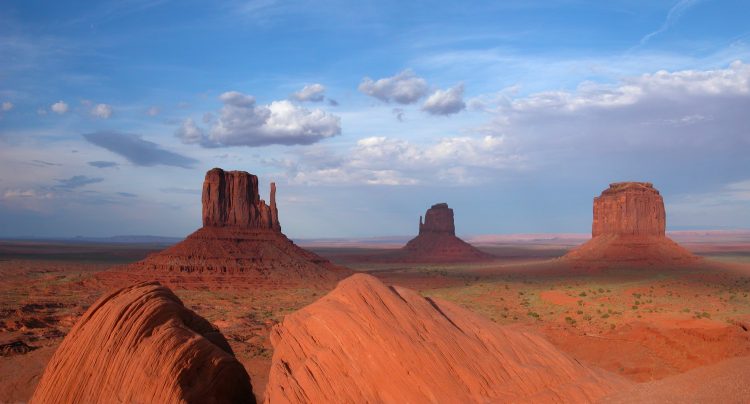 These glorious cookies are served at Caputo's Market & Deli in Utah and are created by in-house pastry chef, Marian McKenney.  Caputo's is Utah's leading purveyor of regional Italian and Southern European foods and is also the winner of several specialty food awards. Moreover the team there are also ardent advocates for bean-to-bar craft chocolate. With four locations across Salt Lake Valley, Caputo's has cemented its position as one of the US's best specialty food markets, with a mission to promote and preserve culinary traditions. Highlights from Caputo's include cave aged cheeses from their state-of-the-art caves and one of the largest collections of craft chocolate bars in the world.
Today we take a look at their Sea Salt Chocolate Chip Cookies as they've kindly shared their recipe with us. The recipe should make 18 cookies.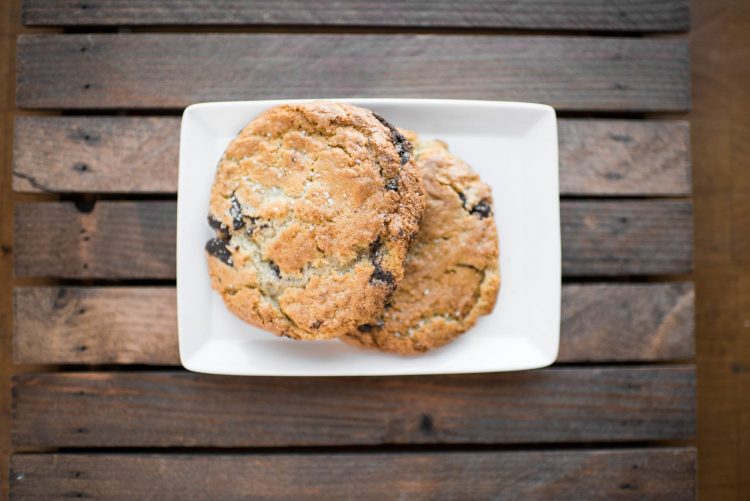 Ingredients
1¼ cups butter (= to 2½ sticks of butter)
1⅓ cups brown sugar
1 cup + 2 tbsp white sugar
1½ tsp baking soda
1½ tsp baking powder
1½ tsp salt
1¾ cups cake flour
1¾ cups bread flour
2 large eggs
2 tsp vanilla extract
16 oz high quality craft chocolate and fleur de sel (sea salt to taste)
Method
In a large bowl beat together butter, sugars, baking soda, baking powder and salt. Beat together for 5-10 minutes or until the batter turns a very pale light brown. Scrape the sides and bottom with a rubber spatula to make sure ingredients are fully combined. In a separate bowl, mix eggs and vanilla together. Slowly pour and incorporate this mixture into the sugar mixture until barely mixed in. Scrape down the sides of the bowl. Mix in both flours, until barely mixed in. Do not over mix. Mix in chocolate until fully incorporated. Do not over mix. Scoop into .25 lb balls and place on a parchment lined tray. Refrigerate cookie dough for six to seven days, which results in a better texture and flavor after you bake the cookie. If you cannot refrigerate for six to seven days, refrigerate for an hour minimum. Preheat the oven to 350 degrees before baking. Place four to five cookies on a standard cookie sheet. Bake cookies in the oven for nine minutes, then rotate the cookie sheet and bake for another eight minutes (or until tops of cookies are golden brown). Remove cookies from oven and immediately top with fleur de sel sea salt. Let cool for five to ten minutes before eating. Cookies may be served warm or wrapped and served later.