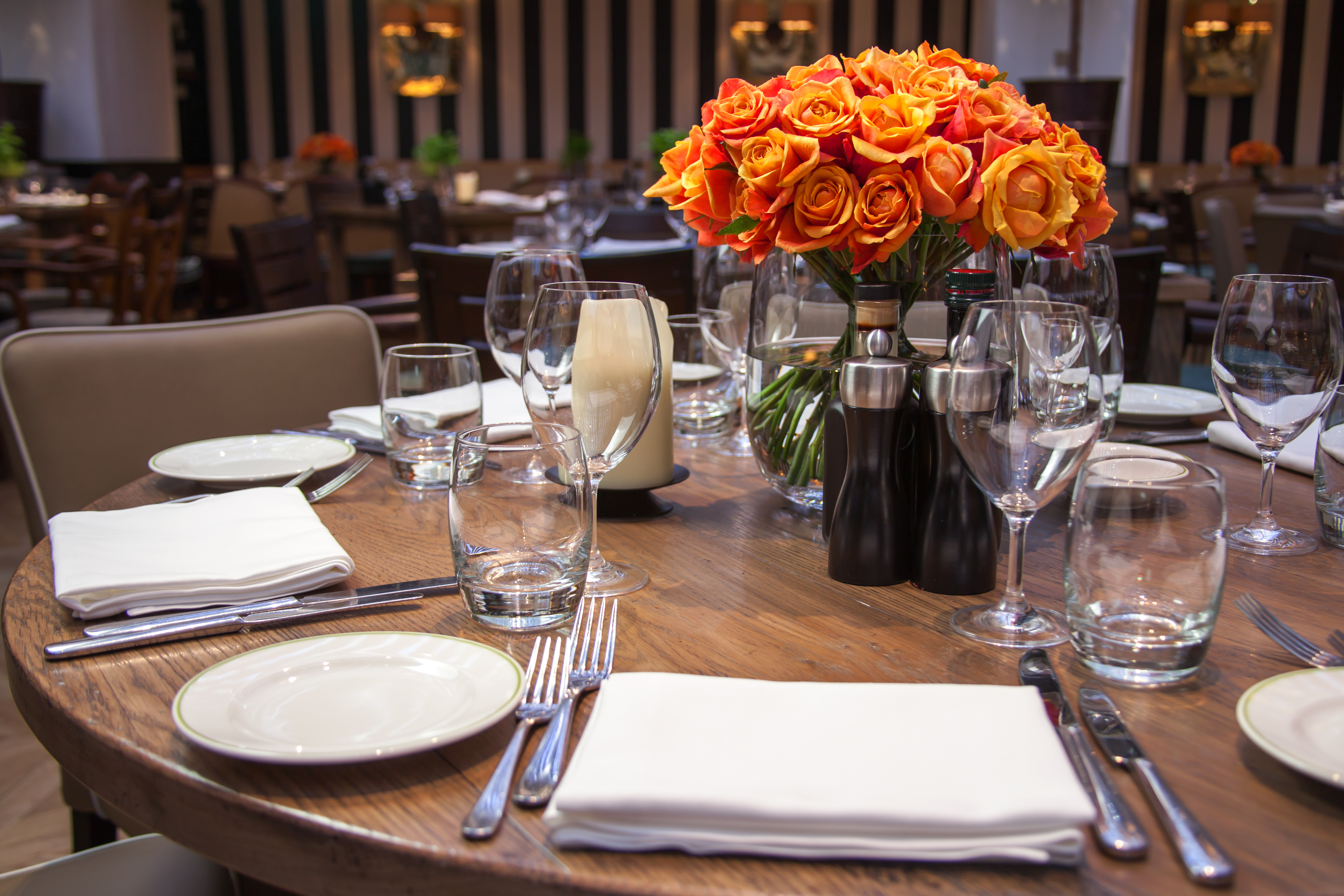 Let's get one thing clear, Novikov is the place to see and be seen. This decadent 3-tiered super-restaurant has been attracting the world's most famous faces for years, including every premiership footballer from Neymar to Rooney, Anthony Joshua, Alicia Keys, Justin Bieber, Drake and even Prince Harry.
There is no wrong time to attend, you are never likely to find empty tables. The restaurant attracts the world's most famous faces on any given night like moths to a flame. Located opposite The Ritz and just a stones throw from Nobu, Novikov is in exquisite company although it certainly holds its own.
It is a culinary melting pot, serving dishes from all over the world but with a distinct focus on Asian and Italian cuisine. In the decadently dark and contemporary Asian restaurant, world-class sushi chefs can be seen preparing sushi, tending to boiling pots of vegetables or seasoning fish and there is an 'Asian Marketplace', perfect pyramids of gleaming fresh produce that look almost too pretty to eat.
The Italian restaurant is aesthetically a world away, decorated with a smattering of olive trees, giant wheels of parmareggio and bustling with Italian chefs fresh from Rome and Sicily, concocting rustic yet delicious dishes. Signature dishes include, a whole wood-roasted gleaming suckling pig from Segovia with baked apples and the fresh Scottish langoustines cooked in garlic parsley and slicked in olive oil.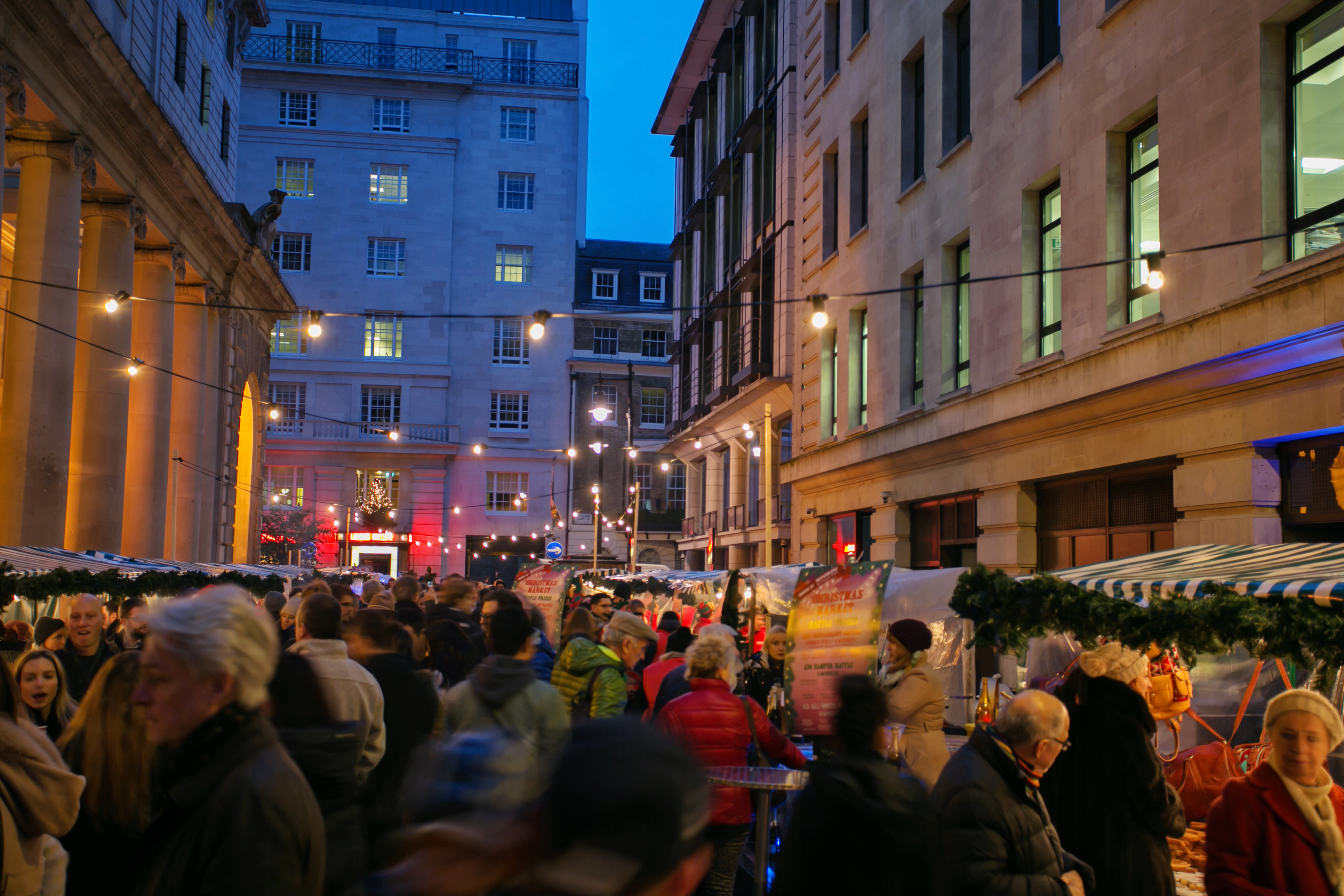 If you're looking for an opulent evening of dining, look no further than Novikov but as the Christmas lights glitter overhead and the nights become darker and snow clouds looms from above, there is an entirely different reason to pay Novikov a visit.
Novikov hosts its annual Mayfair Christmas market to the delight of locals and overseas visitors alike. The glittering festive market has established itself as one of the West End's most eagerly anticipated Christmas events.
After a phenomenally successful market last year, Mayfair Place will once again be turned into a traffic-free winter wonderland from 11am – 9pm on Friday 30th November and Saturday 1st December.
Expect a myriad of charming hand-picked stalls selling the perfect artisan Christmas gifts, from jewellery and clothing to handmade crafts and decorations.
My Little Wish will be offering ethical and sustainable homeware and gifts, including their famous recycled rugs which save up to 3,000 plastic bottles from being tipped into the ocean. Olivia and Pearl will return with their much-loved baubles, bangles and beads and A Small Shop in Africa will showcase its sought-after eclectic tableware and engraved glass and accessories by Kenya's finest artisans, empowering local women and their communities in the process.
Father Christmas will be there with his reindeer to greet children and eager adults alike and carol singers, however it is the delicious food and drink offerings that will keep you coming back for more. There will be a Louis Roederer Champagne Ice Bar complete with sets from Novikov DJs Sally Kettle and Spencer Mac, beer from Japanese brewery Asahi and coffee and hot chocolate from TICCO. Guests will be truly spoilt for choice, Cinco Jotas' celebrated acorn-fed 100% Ibérico ham will be available to taste on the day and Novikov kitchens will be providing an abundance of delicious fare.
This is an amazing event for all the family and best of all, it is completely free of charge. Novikov's Mayfair Christmas Market really is your one-stop shop for all things yuletide and the perfect way to celebrate Christmas in style.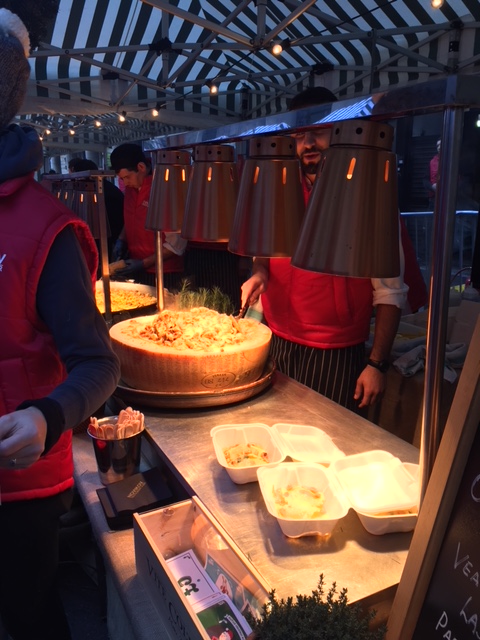 Novikov
50A Berkeley St, Mayfair, London W1J 8HA