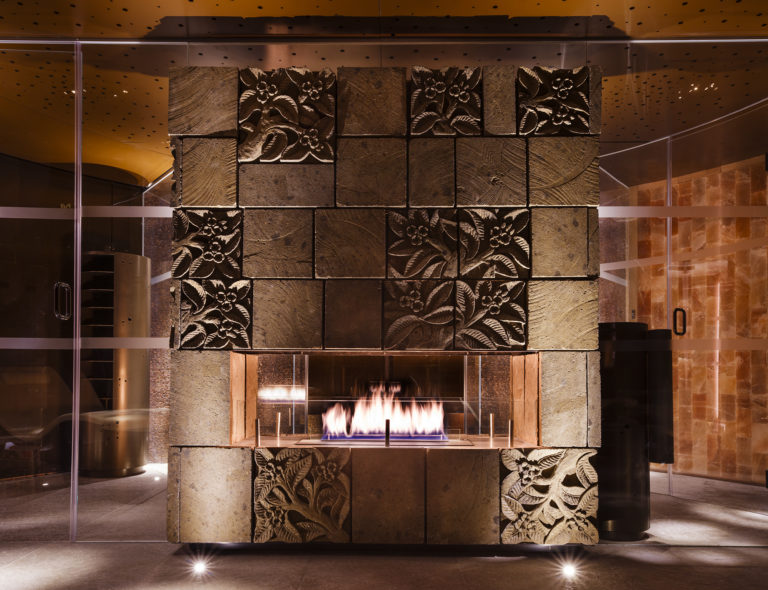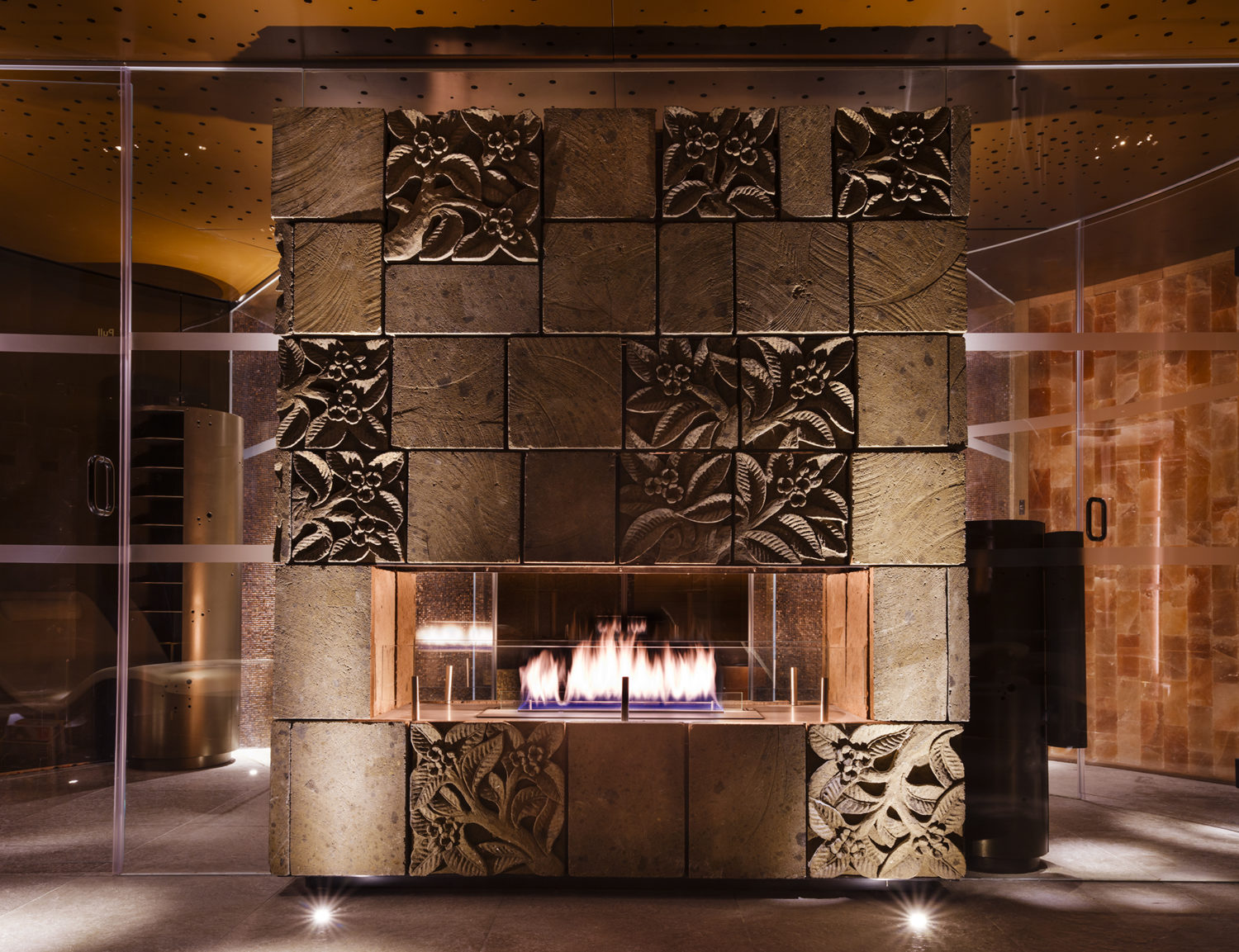 Cloud twelve is a rare find. A wellness and lifestyle club, situated in picturesque Notting Hill. Unassuming of all that is on offer with an enchanting entrance. The captivating spa, luxury salon, nutritionally focused brasserie and holistic wellness clinic, culminate to offer a wholesome experience and way of life.
It even has an interactive play and learn zone for families with children. With the most exquisite Feng Shui inspired design, and facilities for the whole family, it really does form a space and community to allow for meaningful connection. And more it still avails space for quiet personal reflection and relaxation. 
Which is what we came for today, we're here to discover the indulgent Spa…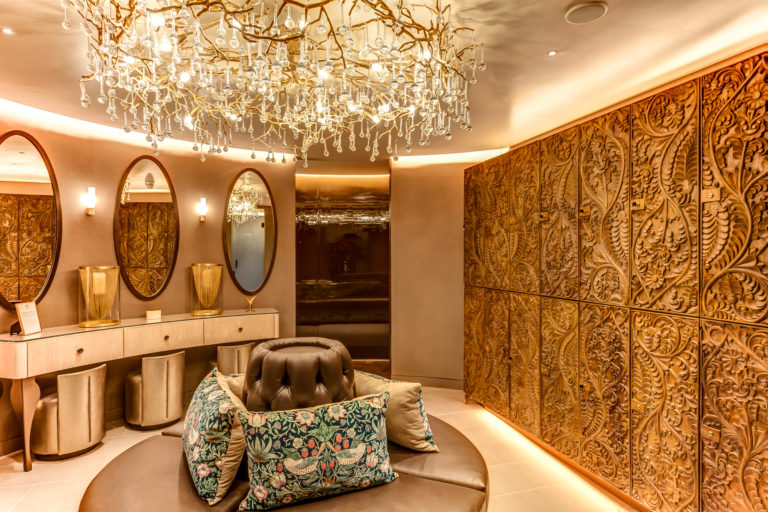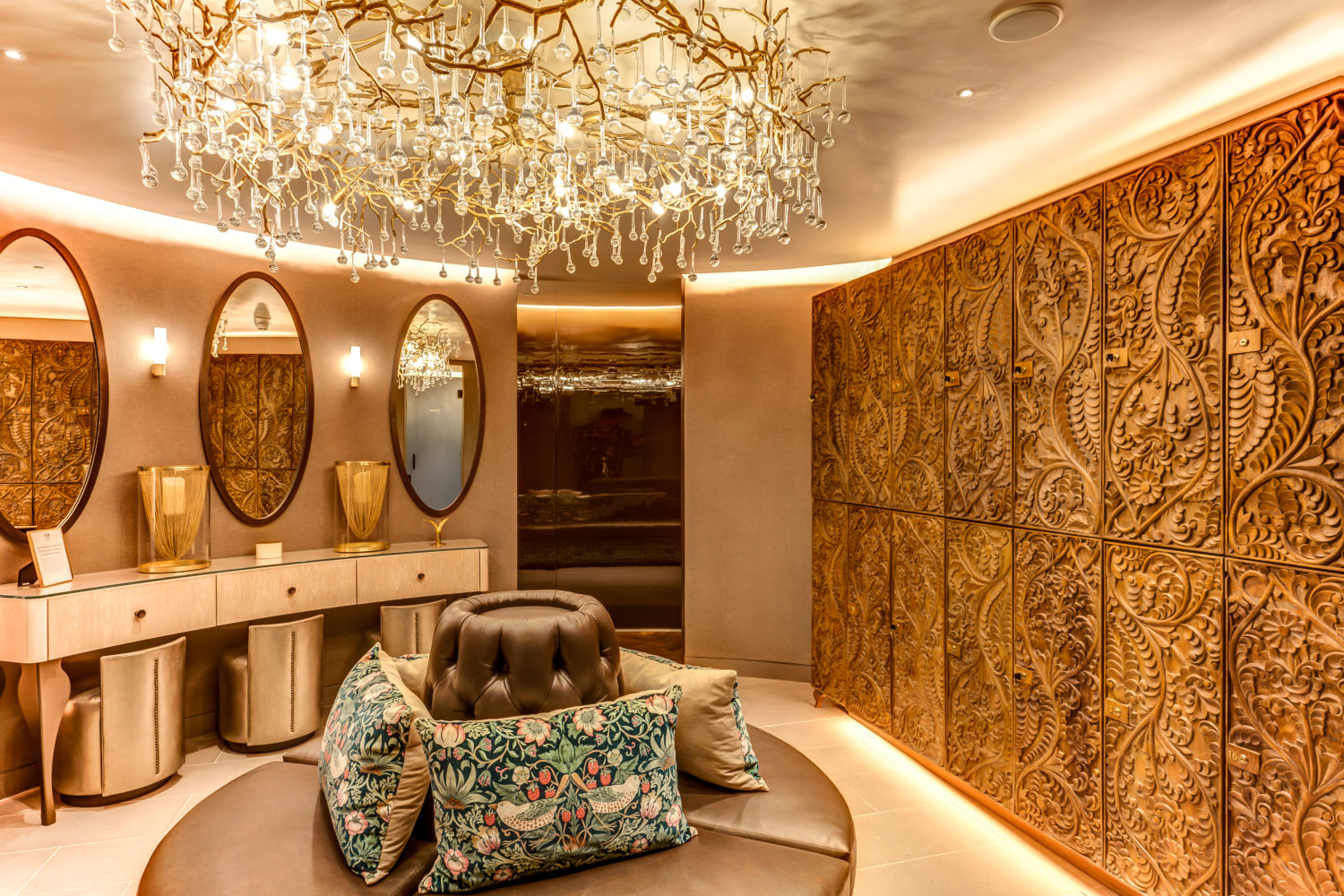 A true opportunity to escape, as you are welcomed and invited to allow reality to dissipate. It's time for some much needed restoration as you immerse yourself, step by step, in the tranquil haven. You can't help but take a sigh of relief. The incredible team offers relaxation in a series of thermal areas, including a sauna, steam and Himalayan salt room, in anticipation of your cloud twelve signature treatments.
The chime of the gong, the array of fragrances, before long you could literally be anywhere. 'Floating' on your treatment bed whilst receiving inspiring and innovative therapies. With a unique selection of treatments, state of the art products and equipment, you will be spoilt for choice with bespoke options carefully selected to meet the needs of your skin, body, mind and soul. The harmonious collaboration of natural Western and Asian philosophies, blended by the team of experts, provide non-invasive result-driven treatments.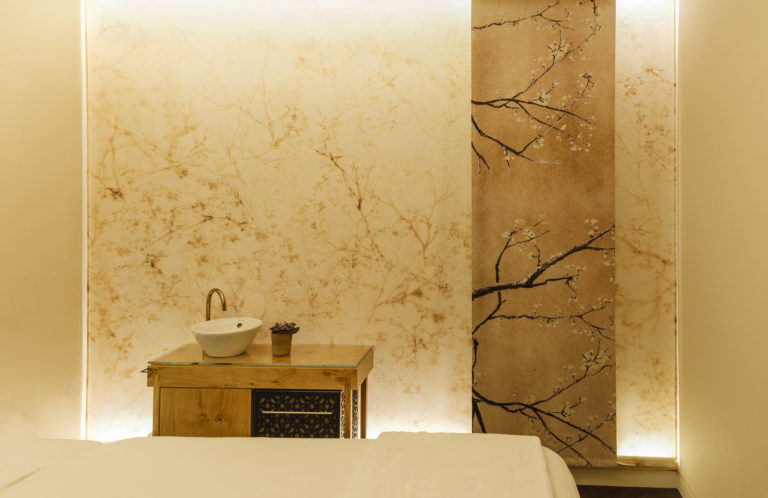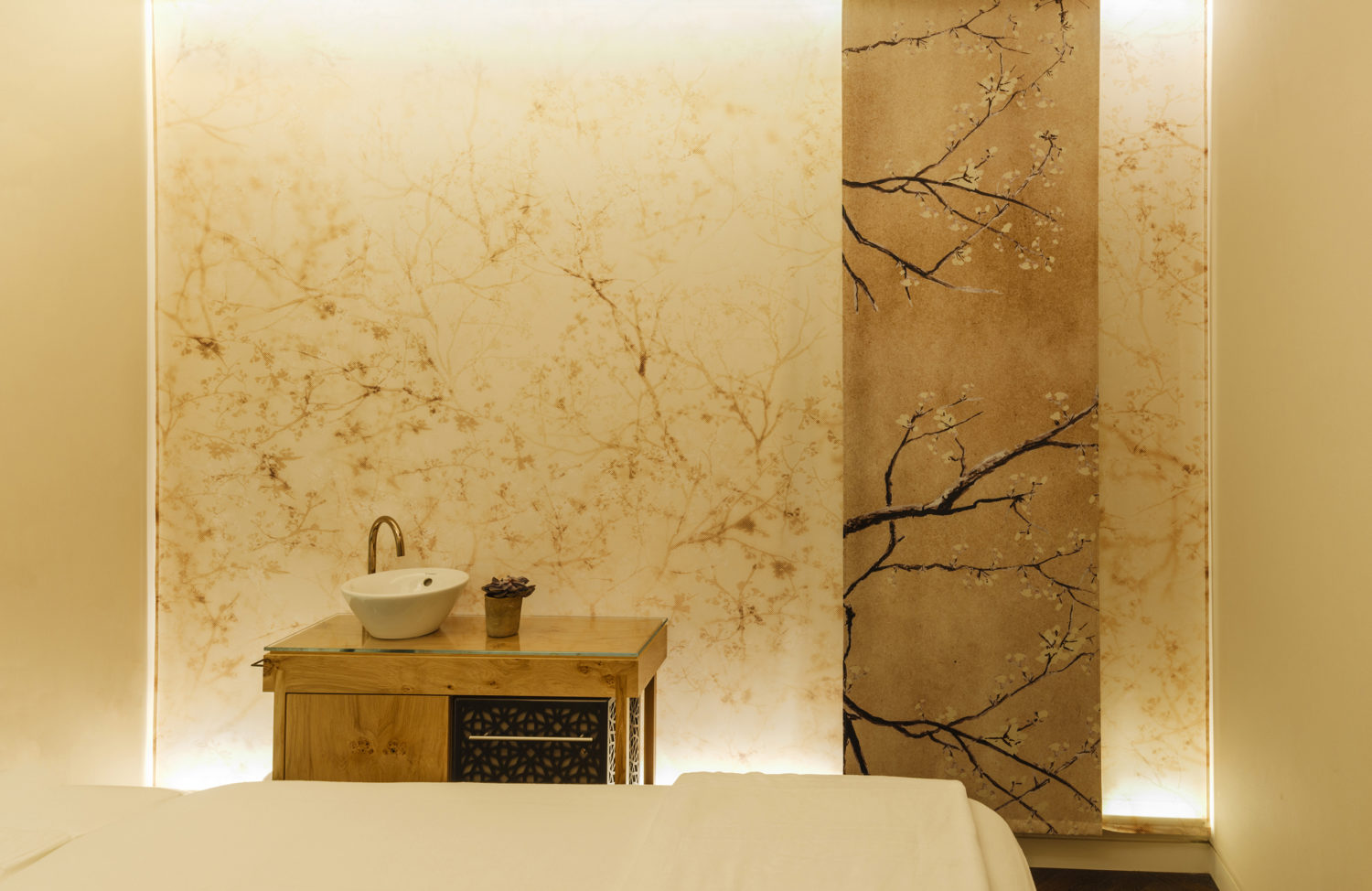 When we talk about results, the Sublime Skin PRO LIFT Facial is exceptional. With immediate and evolving benefits, it is remarkable to see how the new generation peels and innovative lifting solutions take effect. Enhanced by the unique gua sha and Kobido techniques, as well as the customized selection of 'New' Age-Correction Sublime Skin Range, the alignment of relaxation and results is simply perfection. Who knew a treatment with such visible effects could be so wonderfully curated to fulfill all relaxation needs as well.
The philosophies of Cloud Twelve, embody the experience you will get to enjoy as you become part of this 'third space, between work and home', As founder Jenya Di Pierro describes. Aimed at enhancing emotional, mental and physical balance, through creating connection, Cloud Twelve uses a holistic approach and conscious choices informing their practice. It is most certainly underpinned by their philosophy of love. 
2 – 5 Colville Mews, London W11 2AR