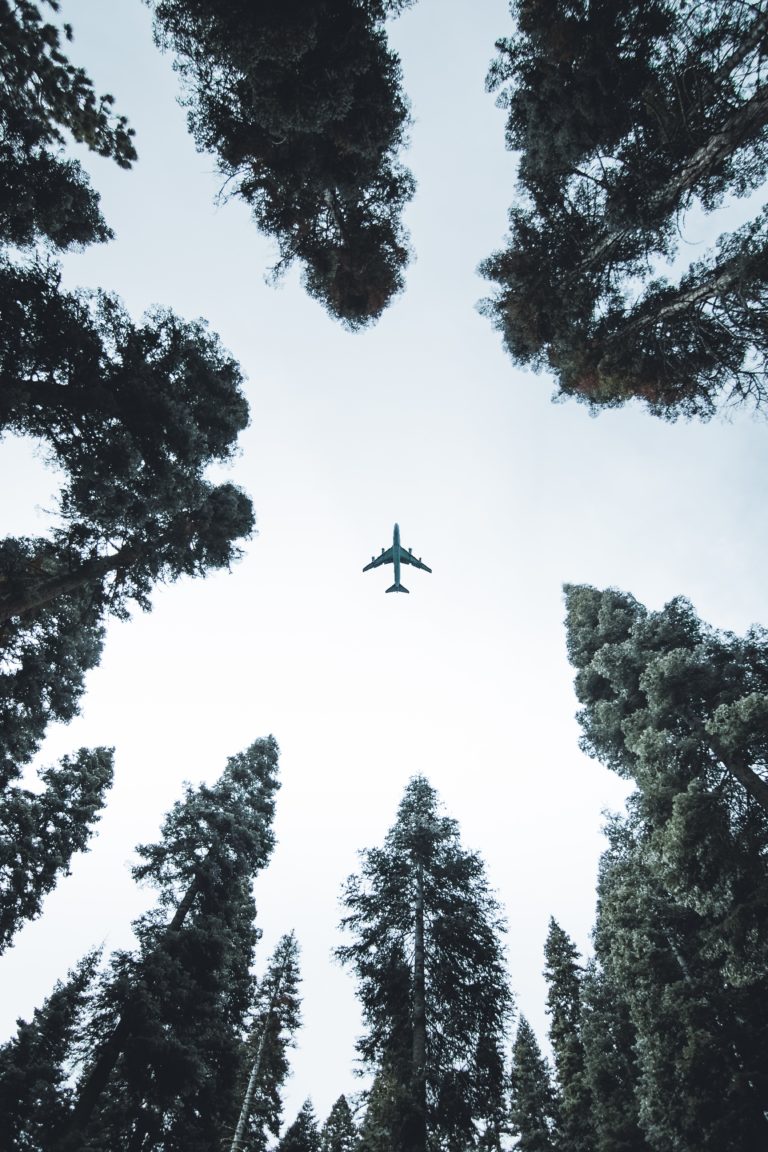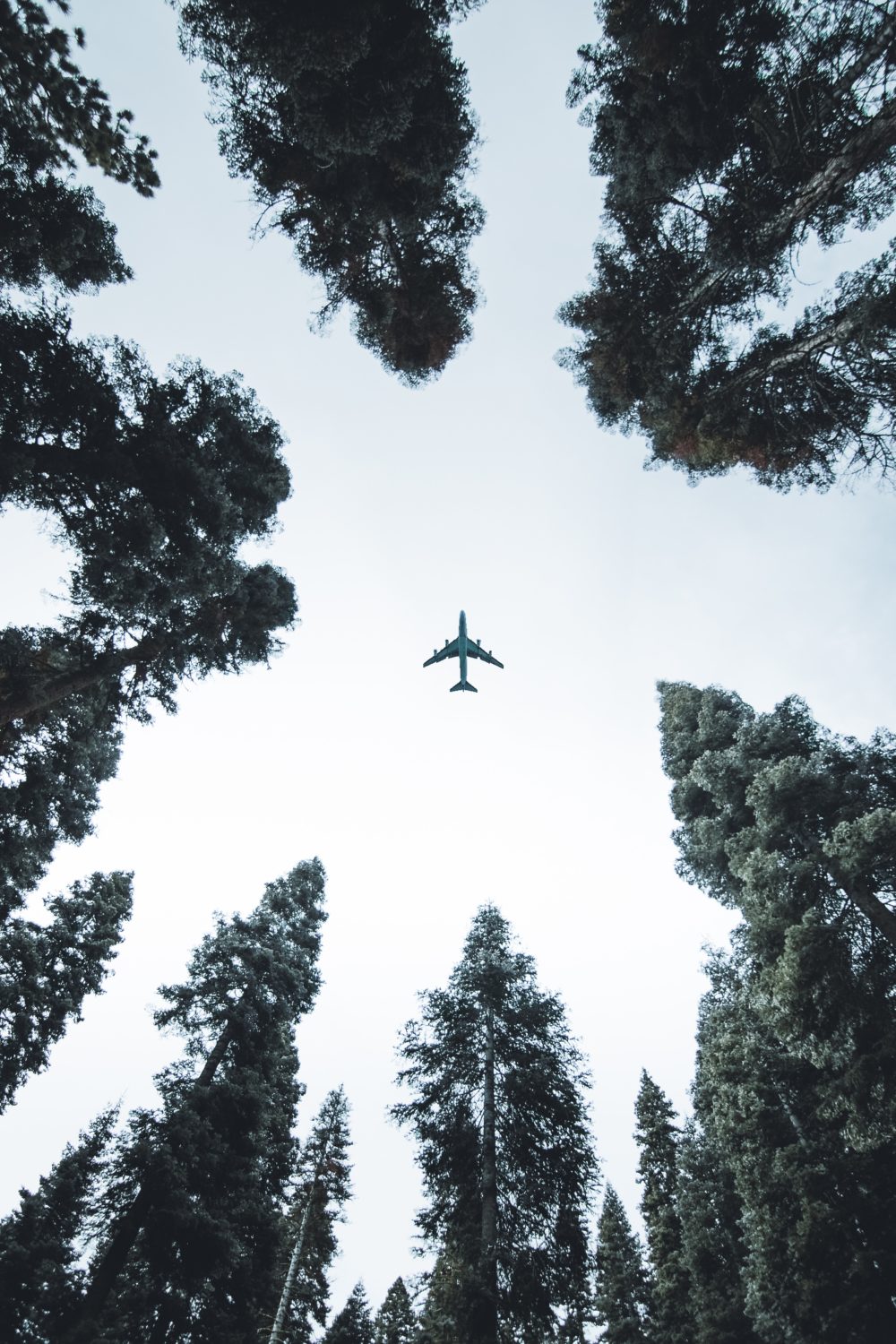 Are you flying somewhere important in the near future? If so, it's important to start preparing now. There are a lot of things you can do to make your travel experience smoother and less stressful. In this blog post, we will discuss some tips on how to prepare for your flight. We'll cover everything from packing your luggage to making sure your documents are in order. So whether you're traveling for business or pleasure, read on for helpful advice!
1. Make a list of what you need to pack and do before the flight
Assemble everything you need for the flight in one place so you're not scrambling at the last minute. This includes your passport, boarding pass, travel documents, medications, and a change of clothes in case your luggage gets lost.
Double-check the requirements for your destination country and make sure you have all the necessary vaccinations. Also, you can also do rapid detoxification if you've been drinking or partying a lot in the days leading up to your trip. That way, you'll be less likely to get sick on the plane.
Finally, make sure you're hydrated and have eaten a good meal before your flight. Flying can be dehydrating, so drink plenty of water and avoid alcohol. Eating a big meal right before boarding can also make you feel uncomfortable during the flight.
2. Check in online and print your boarding pass
As soon as you have your flight itinerary, check in online and print your boarding pass. This will save you time at the airport.
If you're traveling with luggage, make sure to weigh and measure it before you leave for the airport. That way, you can avoid any surprises at the check-in counter.
3. Arrive at the airport early – at least two hours before your flight
While this may seem like overkill, it's always better to be early than sorry. Who knows what kind of lines you'll encounter at security, or whether your gate will be crowded. Plus, it never hurts to have some extra time to grab a coffee or do some shopping at the airport.
If you're flying internationally, make sure you give yourself even more time – at least three hours. You'll want to account for longer security lines and possible passport control delays.
Arriving early also gives you a chance to relax before your flight. No one wants to be running through the airport, stressed out and sweaty, right before they get on a plane.
4. Make sure all of your luggage is tagged and packed properly
One of the most important things to do before leaving for your flight is to make sure that all of your luggage is properly tagged and packed. This includes making sure that all of your bags are correctly labeled with your name, address, and phone number. Additionally, you will want to pack any essential items in your carry-on bag in case your checked luggage gets lost. You don't want to be stranded without your passport or medications!
Finally, it is always a good idea to double-check the weight and size restrictions for your airline before packing your bags. You don't want to get to the airport only to find out that your luggage is too heavy or too big to bring on the plane.
5. Get travel insurance in case of an emergency
Since you'll be spending a lot of money on your trip, it's always a good idea to get travel insurance in case something goes wrong. That way, you can rest assured knowing that you're covered financially if something happens and you have to cancel your trip or come home early.
There are a few different types of travel insurance, so make sure to do some research to find the one that's right for you. And remember, always read the fine print before buying any insurance policy!
6. Make a list of items to pack that you might forget, like sunscreen or a swimsuit
Once you have your list of essentials, it's time to start packing. But before you do, make a list of items you might forget, like sunscreen or a swimsuit. This way, you can make sure you have everything you need before you leave.
In the end, these tips should help you be prepared for your flight. If you have any other questions, make sure to ask the airline directly or a travel agent. And most importantly, relax and enjoy your trip! flying can be stressful, but it doesn't have to be. With a little bit of preparation, you'll be ready for anything that comes your way. Thanks for reading and safe travels!