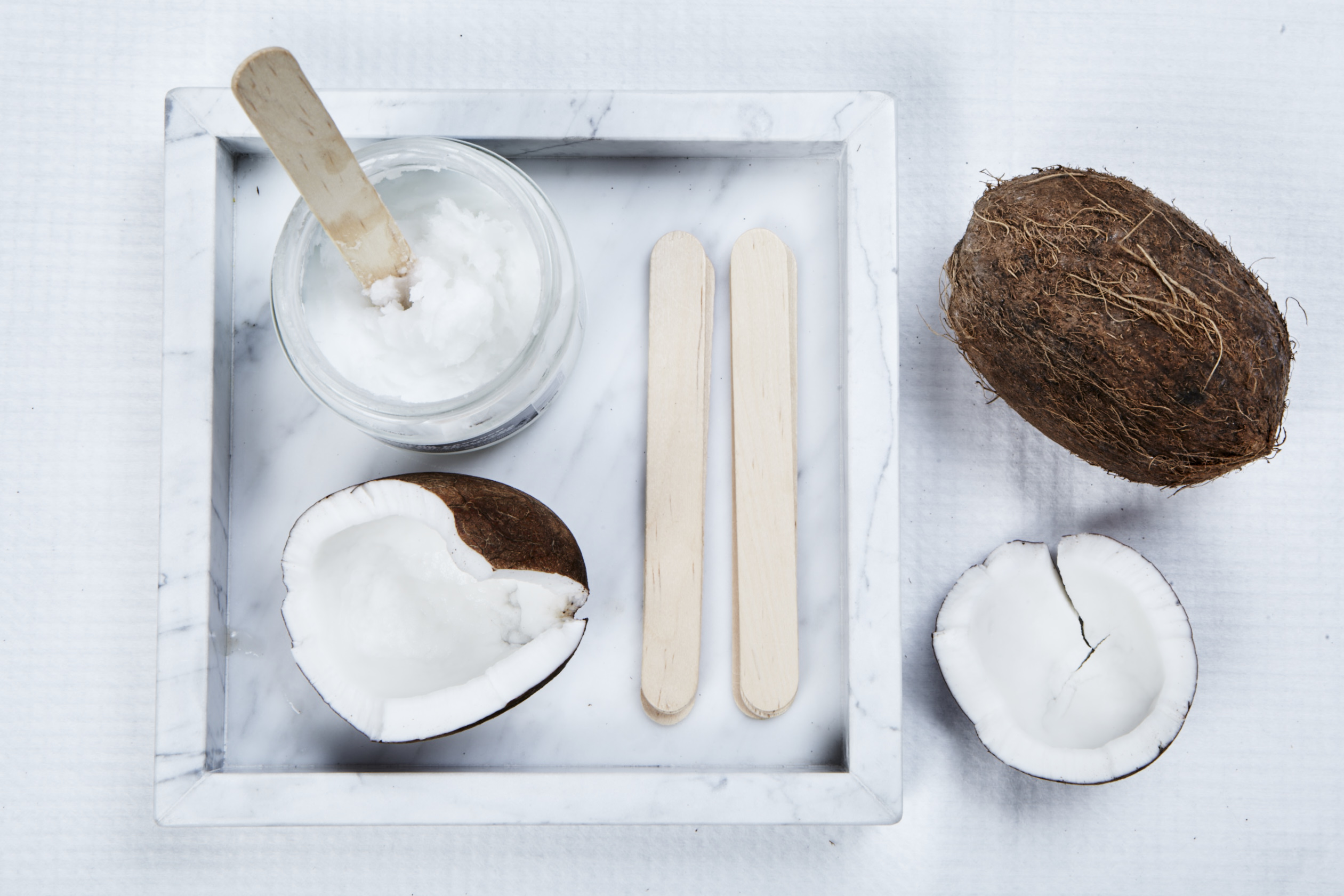 I have found that there are few bigger delights than a relaxing massage with a trained therapist that knows exactly how to work your body. Don't get me wrong, I adore spas but there is something so relaxing about enjoying a massage in the privacy of your own home and there's no better mobile service than Milk Beauty.
My therapist Michelle arrived early and immediately washed her hands, she then began setting up the black leather massage couch, towels, essential oils and cosy blanket she had brought with her. In under two minutes, the efficient set up process was complete. It was a perfectly warm and sunny day in May, so Michelle positioned the massage table under the open window.
Whilst I undressed, Michelle disappeared discreetly to wash her hands once more and I was thoroughly impressed by her consideration for hygiene.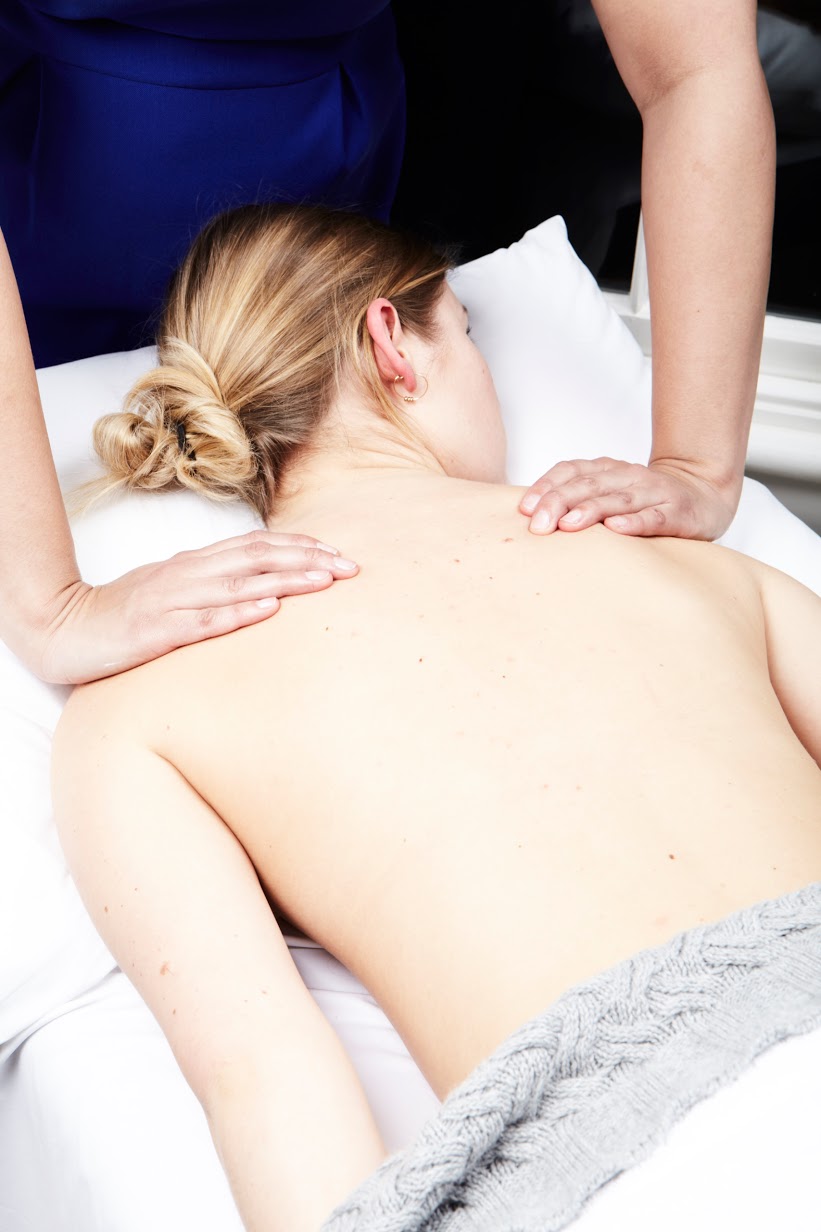 Michelle scooped a generous amount of coconut oil in her hands, as she applied it to my skin I could feel the warmth from her hands melting it into my body. The next 60 minutes were a dream. The bespoke massage is designed to ease any muscle tension whilst the coconut oil delivers deep, long-lasting moisture to leave skin feeling silky smooth and well nourished.
The air was heavy with the scent of coconut and I felt my stresses melt away under Michelle's skilled hands. Michelle was a pleasure to be around, she instantly made me feel at ease, even when I was completely naked and at my most vulnerable. She was warm, fun and considerate, always ensuring that I was enjoying the experience.
I lay on the crisp white sheets and could feel the warm summer breeze on my bare skin. It was absolute paradise.
For more information…
Email: [email protected]
Phone: 020 8525 8991