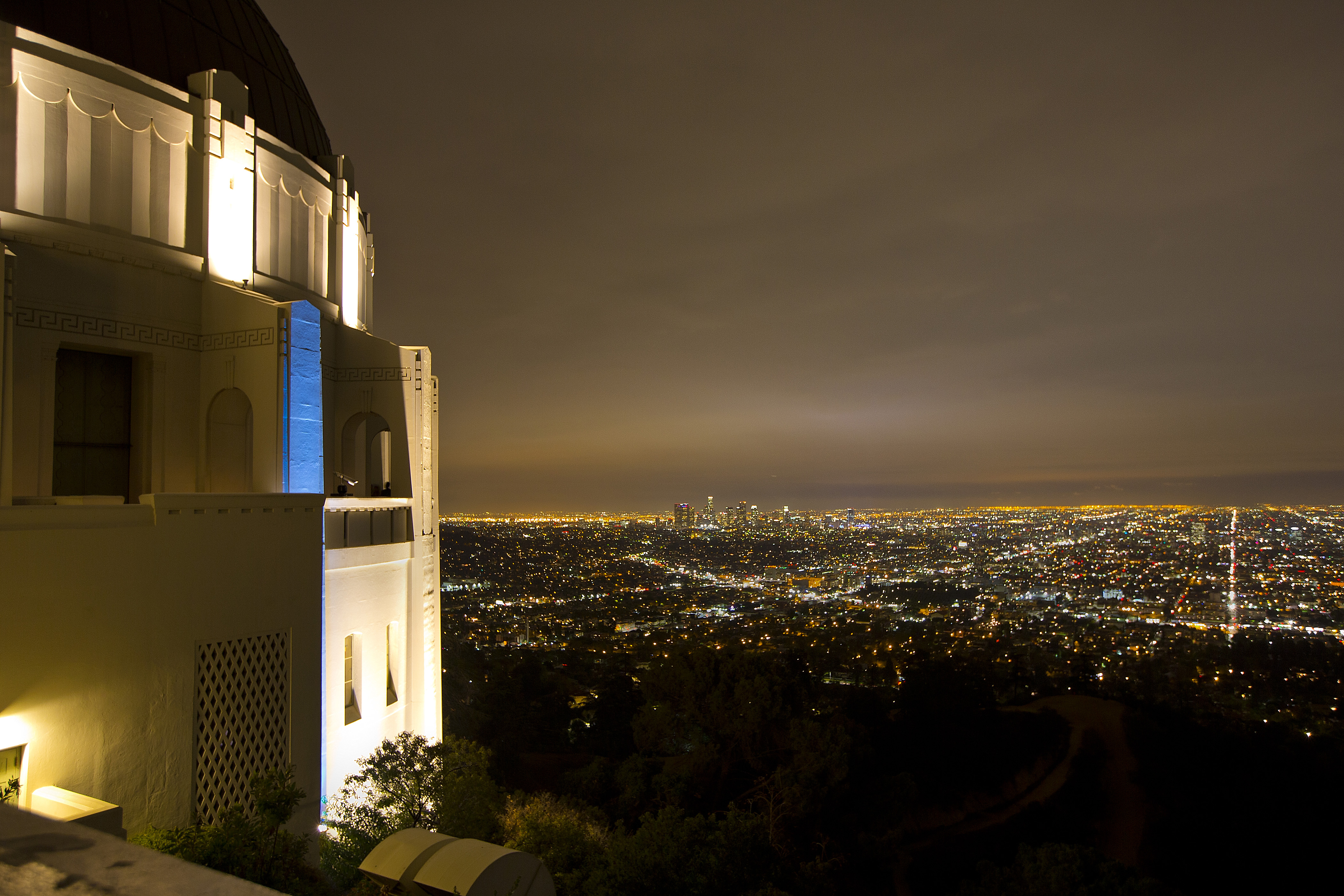 This article was written by Sofia Lever and originally featured in Issue 01 of Arcadia magazine. Buy the magazine here.
"In Los Angeles, everyone's a star." – Denzel Washington
Los Angeles strives for perfection in every conceivable way. The weather, the people and the scenery are shamelessly beautiful. With its golden beaches, majestic mountains, cosmopolitan city and opulent suburbs, it's no surprise that Los Angeles is affectionately referred to as the second happiest place on earth after Disneyland.
Sofia Lever is the girl you need to know. She is Global Director of Talent for social media platform Pollen. She is based in London but travels the world, seeking new adventures with some of Hollywood's most famous faces. Los Angeles stole her heart, here's her guide to the city of angels…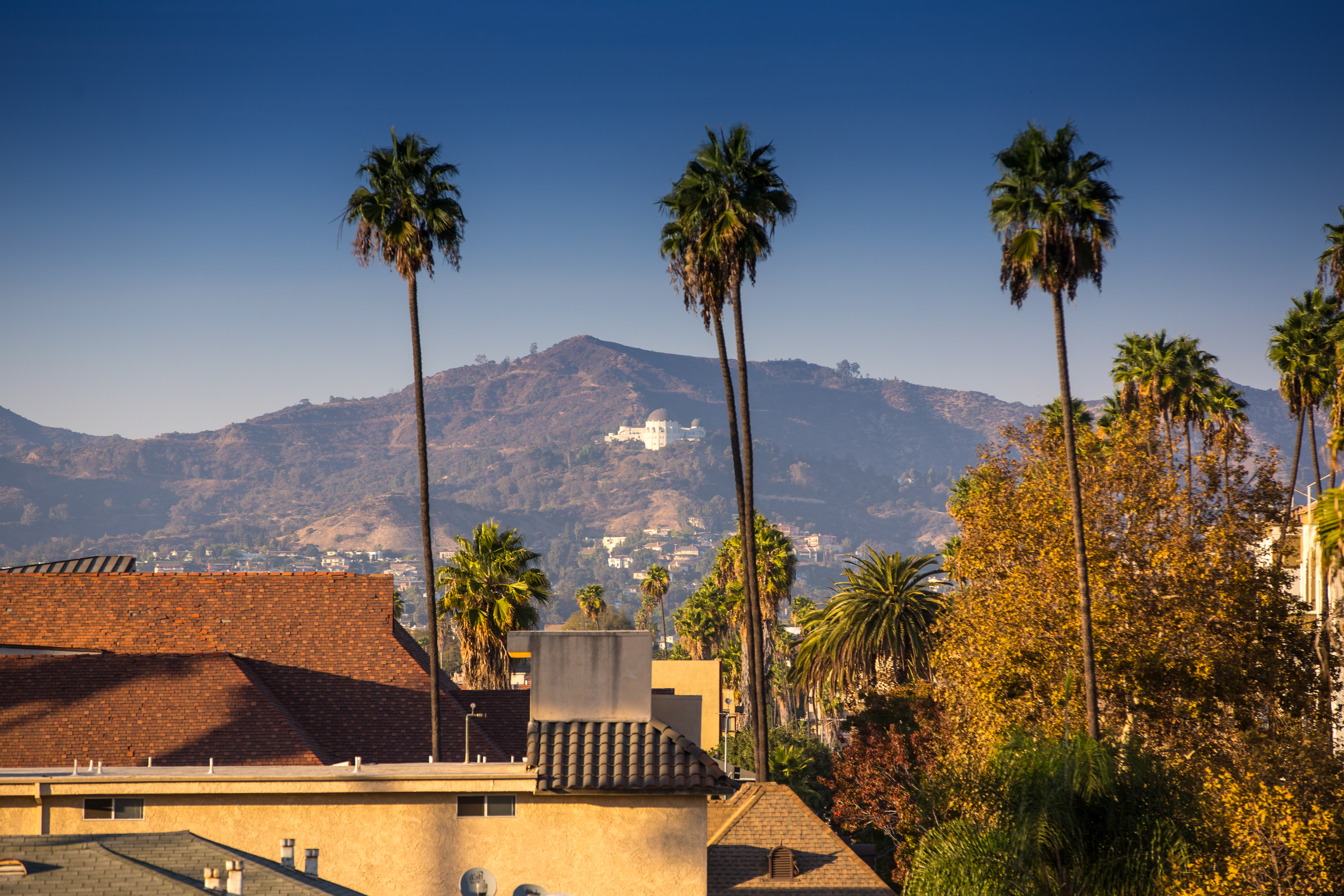 CULTURE
Los Angeles is the mother of the movie stars; it is a place where Image is everything. In order to achieve and maintain peak physical condition, you must treat your body like a temple. What better way than to book yourself a spin class at Soul Cycle and get your heart racing alongside the Beckham's, Eva Longoria and Jessica Alba. First time I visited I was working out between Jake Gyllenhaal and Khloe Kardashian.
If exercising in the sun takes your fancy, go for a hike in Runyon Canyon Park. There are two trails; the easier one is recommended for beginners but if you want to feel the burn try the advanced one. It is more for spotting celebrities than actually working out but you can get the best photographs of the city from here so worth the trek.
Los Angeles' nightlife is notorious and when I want a good time, I always head to 1Oak. It's dangerously expensive so make sure you bring plenty of cash but it is totally worth it. At 1Oak, anything can happen. I found myself seated on Busta Rhymes' table in between Leonardo DiCaprio and Rihanna.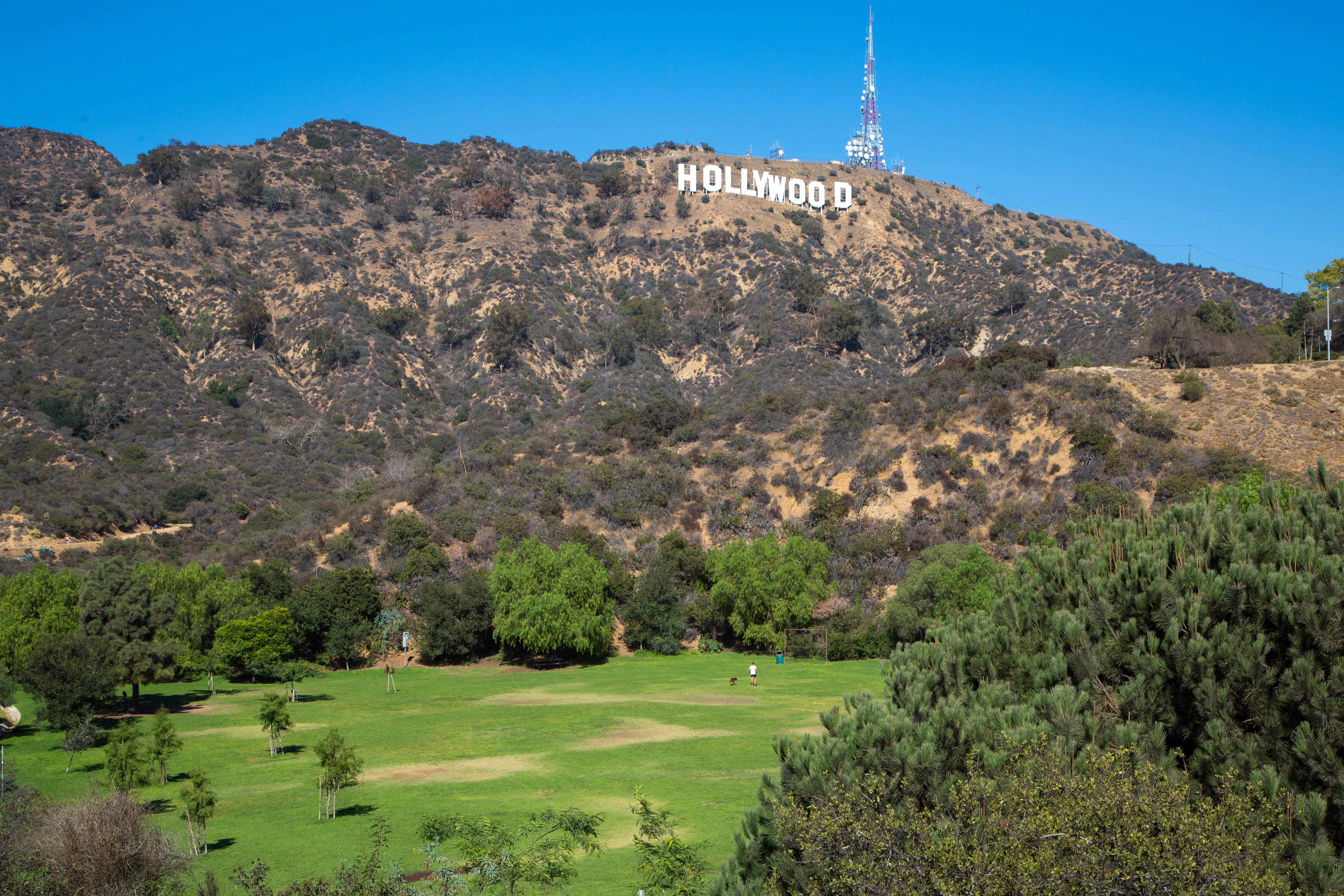 STYLE
The most famous shopping street is the classic Rodeo Drive, made famous by none other than Julia Roberts in Pretty Woman. If you want to avoid the tourist trap, I suggest you go to Robertson Boulevard. It has all the boutiques you can think of, including; Chanel, Kitson and Madison.
Los Angeles is home to Rolling Greens, one of the best homeware and garden shops I've visited. They have everything; fresh flowers in a rainbow of colours, ornate furniture and rose gold candles.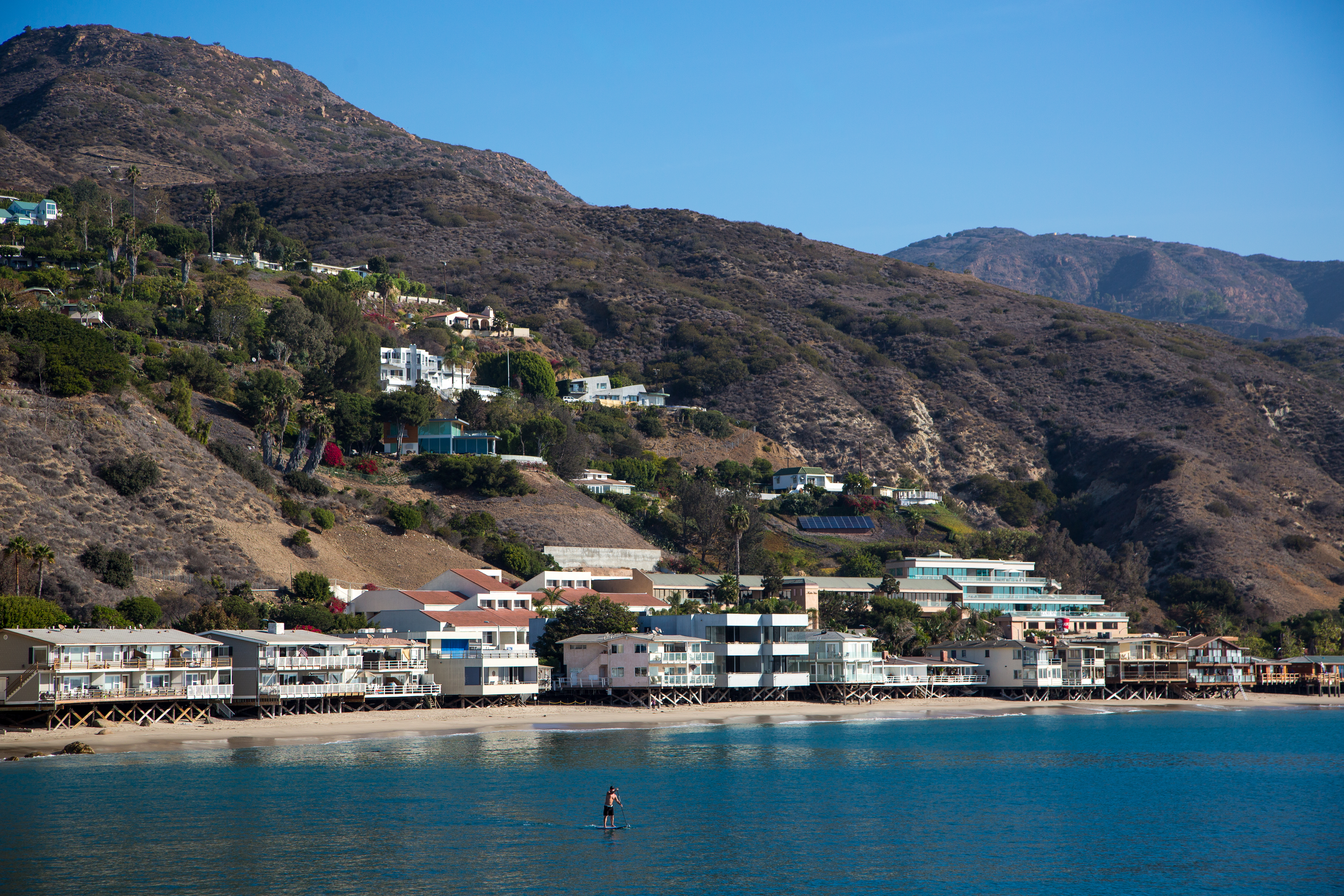 FOOD
Los Angeles is a shamelessly opulent city and the food is no different. Whilst the food is delicious, it's the experience that makes the eateries so extraordinary. Nobu in Malibu has become one of the most celebrated restaurants in the world. It is impossibly glamorous and is situated right on the beach. You can sip a cocktail whilst watching the rolling waves meet the cloudlessly blue sky. I attended a legendary 4th July party this summer at Nobu. Every celebrity and digital influencer seemed to be in attendance, including; Tyga who performed on stage with Kylie Jenner whilst her brother Brody Jenner was on the decks. Just another night in Malibu.
Barton G is the most eccentric eatery I have visited. It is quite literally out of this world and will make you feel as if you are in Alice in Wonderland. Their famous statuesque Marie Antoinette dessert features a mannequin head illuminated with neon pink lights with edible pink candyfloss hair and an array of sweet cakes and strawberries at the base. Not to be missed.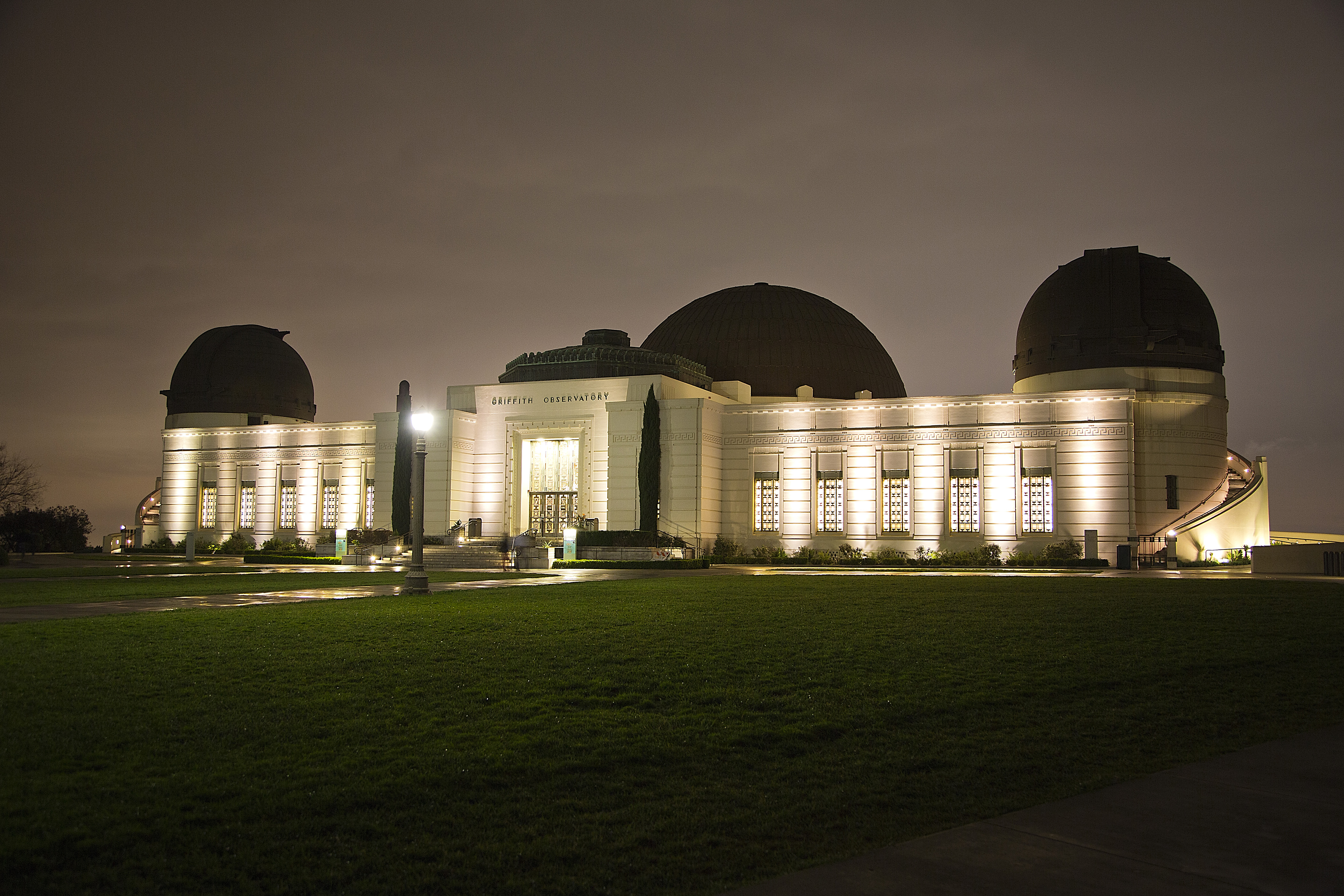 ADVENTURE
There is nowhere better in the world to drive at night than Los Angeles. The elusive Bel Air and Hollywood Hills areas are so perfect they look like a movie set. For one of the best views of the city, drive up to Mulholland drive that is as famous as the stars that own mansions on it. Iconic director David Lynch once said, 'One could feel the history of Hollywood on it'.
Another must-see is the majestic Griffith Observatory that sits proudly overlooking the entire city. You'll experience unforgettable views of the metropolis and the cosmos. Los Angeles has a notoriously glittering social scene. Soho House is the place to see and be seen. It may be filled with famous faces every night but the ambience is low-key. It is the only venue I know that frowns upon people getting dressed up, the dress code is no suits and ties allowed.
Sink into a plush arm chair and watch a film in the intimate screening room or relish a meal in the rooftop garden which looks like something out of a fairy tale. The bar is a must-visit on Thursday nights if you really want to party and it serves the best Bloody Mary I've ever had. It has a strict members only policy so if you're not a member, find someone who is… quickly.
Follow Sofia Lever on Instagram: @SofiaLever
Photographs by Los Angeles Tourism and Convention Board