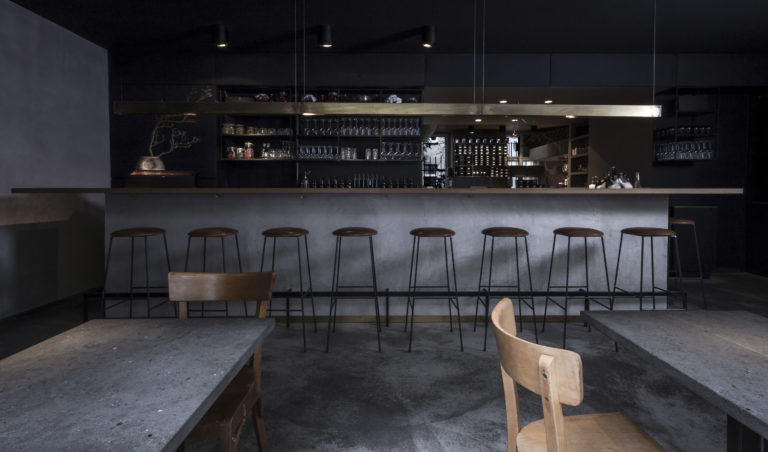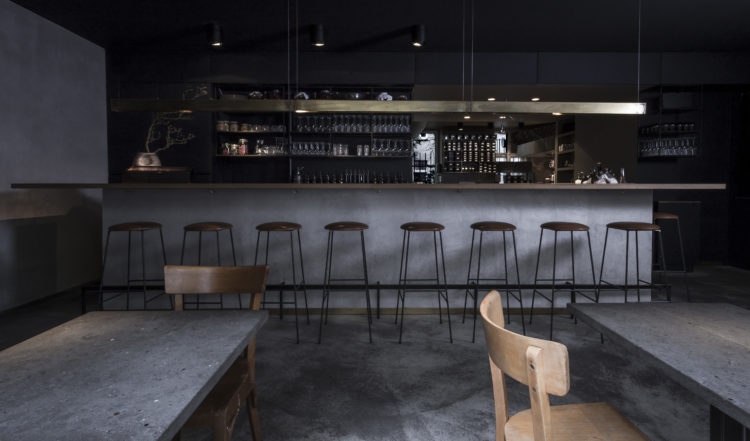 Berlin has taken the gastronomic scene by storm; flanked by France and Italy, Germany has an unenviable position in terms of direct, geographical competitors who dominate the world's culinary upper echelons with a merciless and unrelenting grip. But what Germany may have historically lacked in deep-rooted traditions related to high end cuisine, it has well and truly made up for over the last decade or two in terms of ambition, open-mindedness and, to be frank (a word chosen deliberately), brass neck.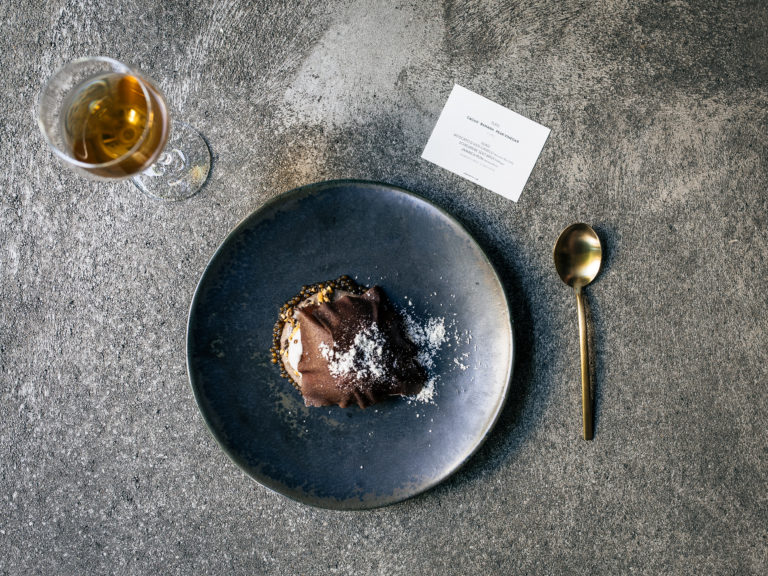 Coda, located in a particularly trendy region of Berlin, is just the kind of place which is proud to challenge the established status quo and make its own mark on Berlin's ever evolving food scene. The restaurant's core concept, as pioneered by Rene Frank – culinary maestro, to use classic pastry techniques and notions but reinterpreted in a modern and avant garde fashion. "To be honest my heart was always with the pastry", René explains to me across the dinner table at the end of a sumptuous seven course tasting menu. "When I started my career pastry wasn't as crucial as it is nowadays. I worked in all the different sections of the kitchen before moving to pastry. What I found was that people just followed the classic recipes when it came to creating desserts. With a dessert no one thinks about, say, making a chocolate mousse lighter; they're just following the instructions. I realised that I don't always want to be working in the corner of the kitchen on the food served at the very end of the meal. The head chef is always, well, you know, the head chef, and the pastry chef is somewhere else. I knew at this point that in the future I wanted to do my own thing."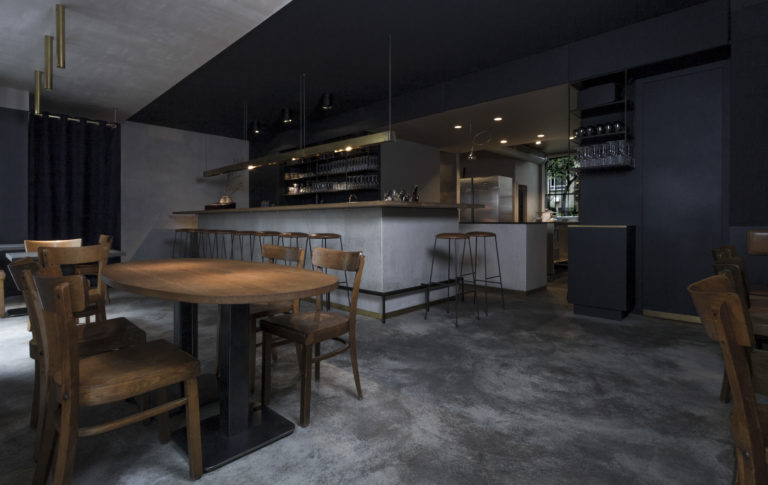 Coda as a venue mirrors René as a chef and as a visionary. It is dark, and brooding and oozes its own kind of sex appeal that is exuded from any kind of rebel who is mercilessly determined to do it their own way. It is the embodiment of Berlin's concrete-chic, with simplicity and minimalism being the key watchwords. René leaned in closer as he continued…
"I thought, I could maybe do like a pastry shop or a chocolate shop, but it won't be a real restaurant. Then I thought, how about a dessert restaurant. This was my dream."
"We decided to skip the A La Carte menu and instead focus on a five, six, seven course tasting menu. Initially some people were coming to Coda at the very end of the evening and sharing a dessert or two, having a drink, and then leaving. We wanted to be able to really immerse people in this new concept and for that we needed to be quite prescriptive with how we offered it."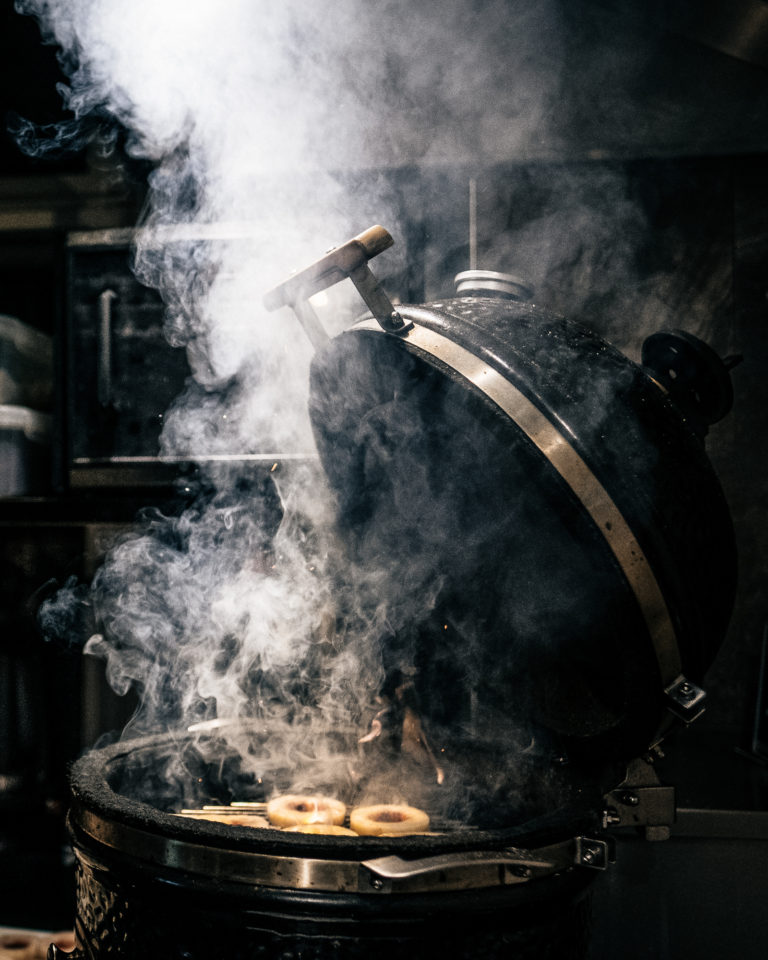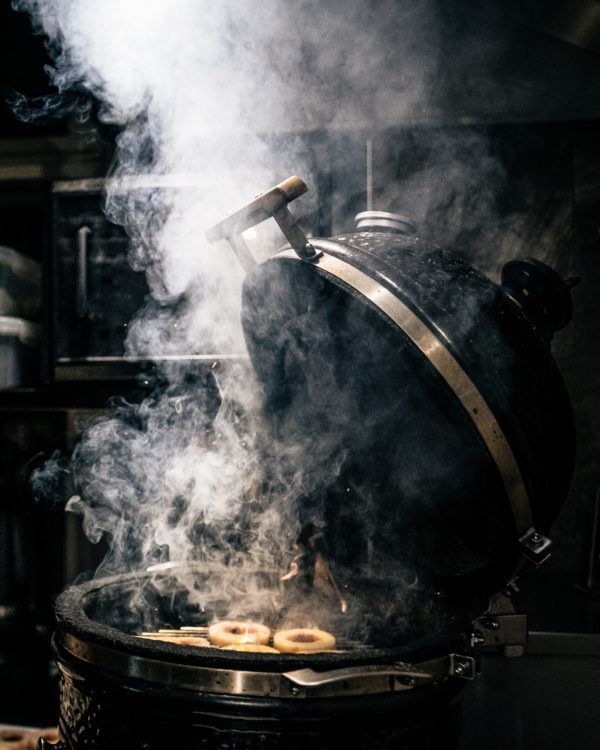 I asked Rene about what impact Michelin Stars had on Coda, as last year the restaurant won its first, and earlier this year it won its second. "Last year when we were awarded the first star then things got a little easier for us in terms of validating our dessert dining concept. Because we always needed to answer the question 'why are you serving six or seven dessert style dishes?' it was both quite challenging and, at times, quite frustrating. This being said we always believed in the concept, we kept doing it no matter what. We were proud to do things on the plate that people didn't understand."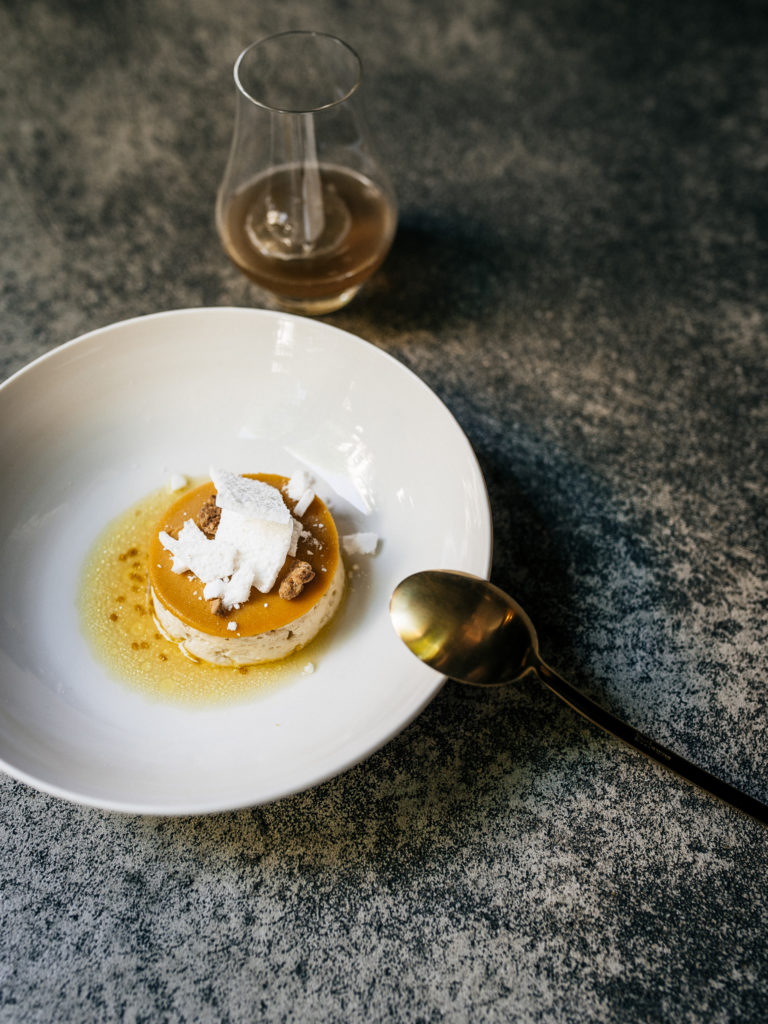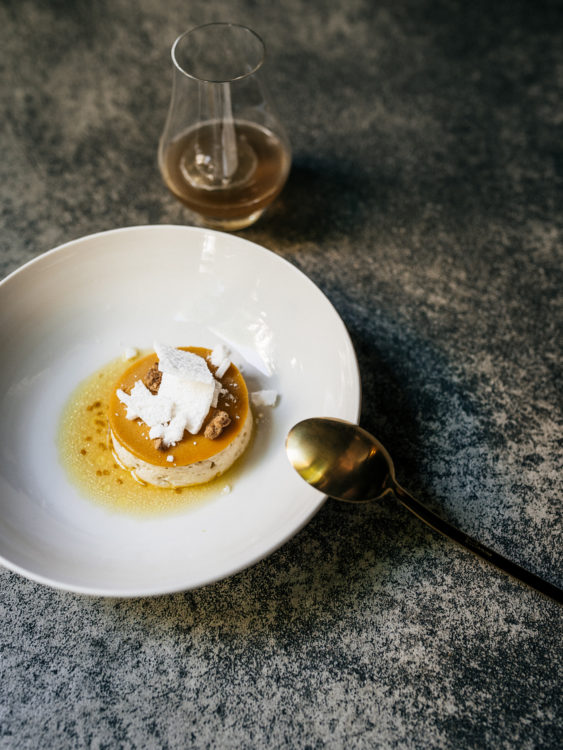 We discussed the creative process, given that this is a restaurant where creativity is at the absolute beating heart of what makes Coda remarkable. René explained that ideally it's good to be able to have a day where you can try out new ideas in the kitchen that have come to you as of late, but that the menu as it stands represents the apex of the best that Coda has to offer, although it is constantly evolving. Each course is served with an accompanying drink, often a cocktail made at the impressively industrial bar in front of the open plan kitchen, some pairings are, as you might have expected, off the wall. For example, the exquisite raclette with yohurt served with a sparkling Sake.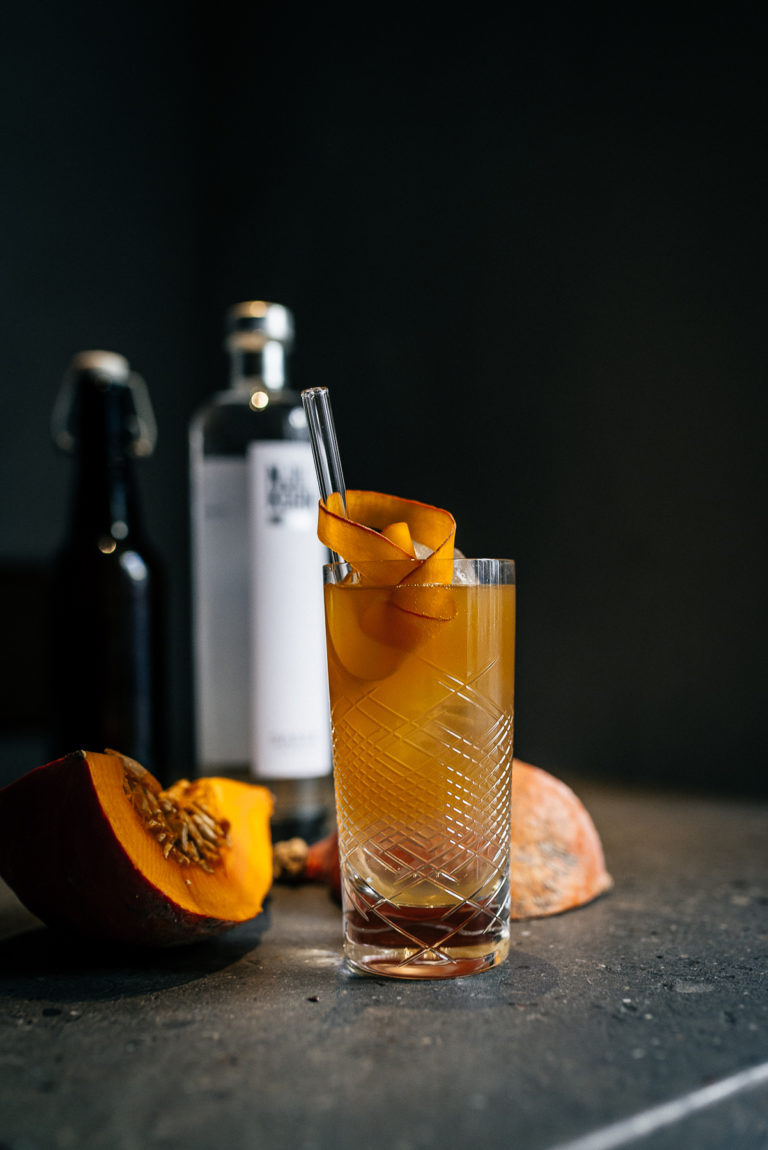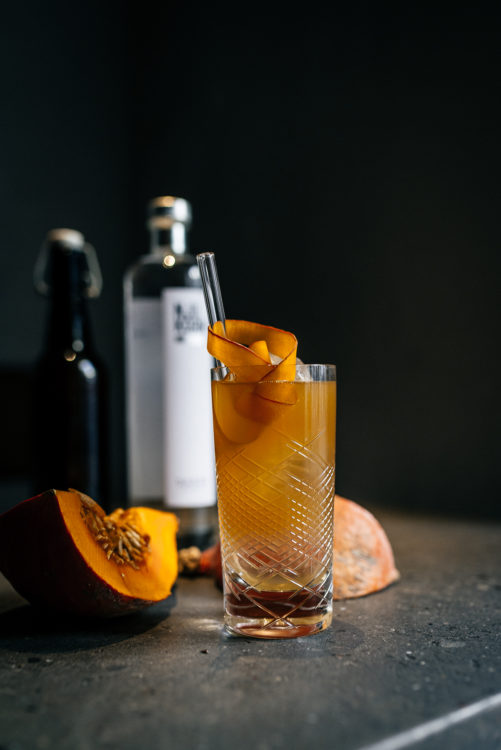 When finally asked if pastry was a love at first sight kind of romance, René responded in his customary direct and reassuringly no-nonsense fashion; "Cooking, baking, eating was always a big thing for my family. We had a huge garden, particularly my grandmother. Though, I have to say, I hated eating at home – I always wanted to go to a restaurant! My grandmothers were bakers, they were always baking bread or desserts so I grew up around this – and that was what I really loved. There were no professional pastry chefs in the family, so the focus was on what we created ourselves. Eating was always something so important to me, and it still is, to the extent that I almost feel a little ashamed sometimes."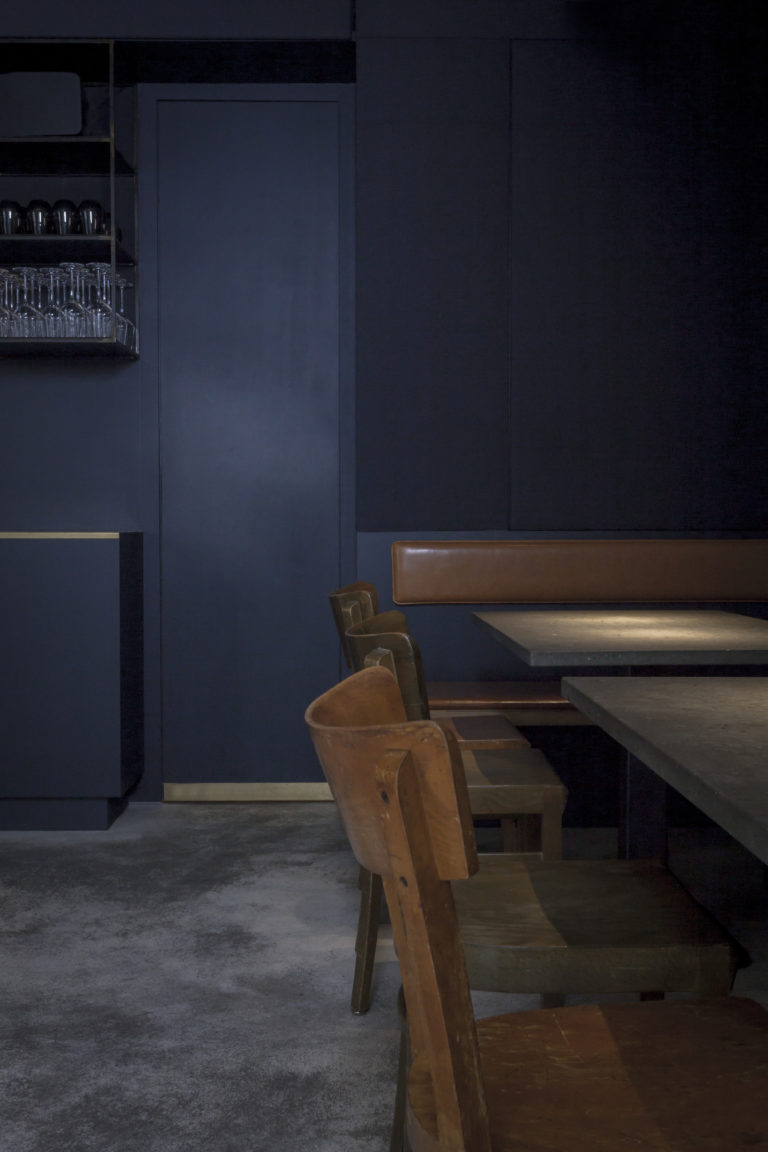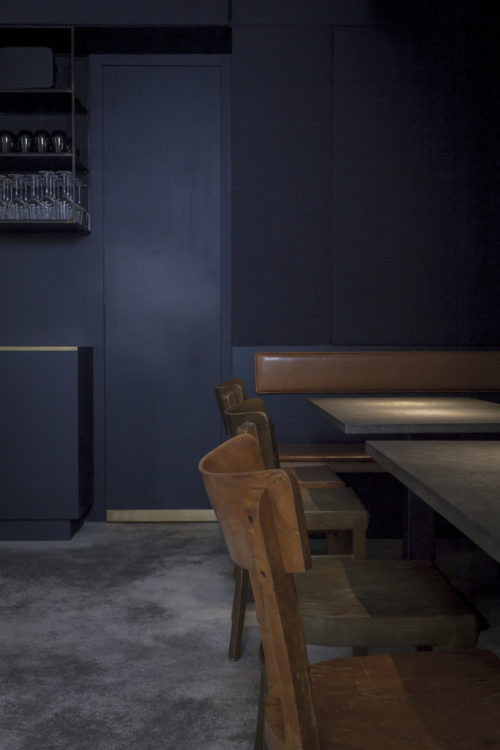 There is no doubt in my mind that René Frank and the team at Coda have, together, created something which will, in the future, be viewed retrospectively as a stratospherically important trend setter. Fine dining can risk being repetitive, or worse, farcically pretentious, but René's own candid views on the impeccable quality of the food served at CODA are sure to hold this restaurant in extremely good stead as it weathers the storm of turbulent times.
Friedelstraße 47, 12047 Berlin, Germany