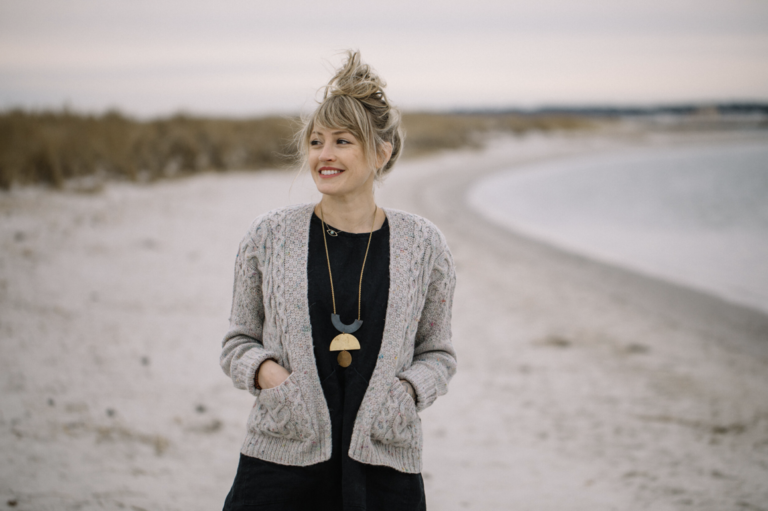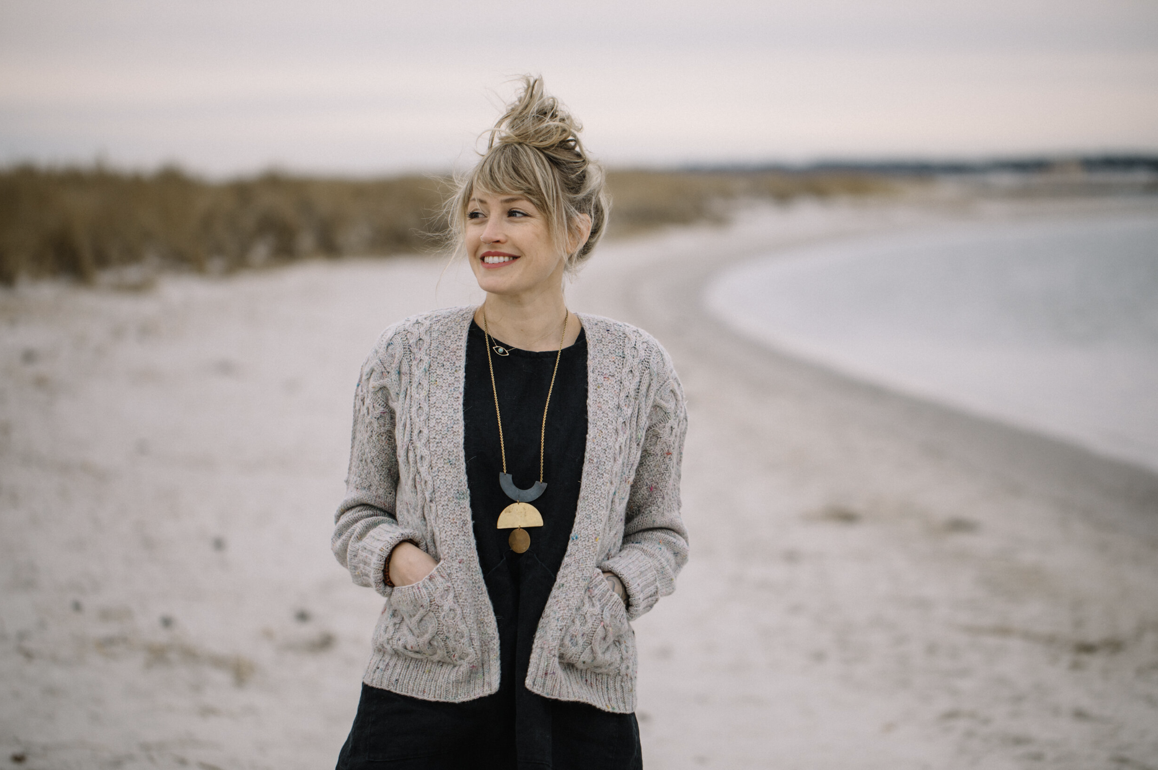 We all love the sweet touch of sunlight on our skin during the hot summer days. We love cooling down with a cold drink, swimming in the sea or taking long walks on the beach. All the hot temperatures and flowy clothes during the day, but what do we do in the summer nights? If you're planning a trip somewhere on a beach, you have to be prepared for the windy and slightly cold night temperatures as well. In this article, we put together some ideas of outfits that are easy to pack and easy to layer in order for you to be warm and comfortable. Don't let the sun fool you, read along and make sure you're ready for any weather this summer. And if you're still unsure where to spend your summer holidays, check out Forbes' 23 places to travel in 2023.
Sweats Sets
Comfort is the first thing you need to keep in mind when thinking about any holiday, or even a chill night with your friends. So what's more comfortable than a pair of sweatpants and a hoodie? Having a sweat set that you can easily put on if the summer days are getting colder is going to save you during a chilly night and make you feel cozy and warm. So if you're thinking of putting away your winter clothes, make sure you leave out some hoodies just in case. You can also choose to mix a pair of shorts with a hoodie, or some sweatpants with a tank top, depending on the areas where you usually get colder easier.
Wool Cardigans
If sporty attire is not for you, but you still want something cozy to wear that works with any outfit, this next suggestion is perfect. A wool cardigan is both stylish and comfortable and it will make any summer night feel instantly better. We recommend getting from an authentic Irish store as Keilys for such pieces.  This can go on top of a dress, t-shirt, jeans or anything that you plan on wearing. Its versatility and the fact that it is temperature regulating will make sure that you're not too cold, but you also don't overheat. Bonus points for the fact that it can double as active wear if you choose a natural wool one. Sporty or fancy, a wool cardigan is your best bet in any situation.
Loose pants
If you're thinking of a day-to-night kind of outfit that doesn't require much change, our last option will suit your needs. Wearing a pair of long and loose fitting jeans or trousers will keep you warm during the night while still letting some air in during the day. Covering your legs is not ideal in the summer, as you might get too hot, but if you choose some long pants that are made out of breathable materials and don't have a skinny fit, you can surely get away with it. And they can also be very elegant if you style them well, so you've got everything.