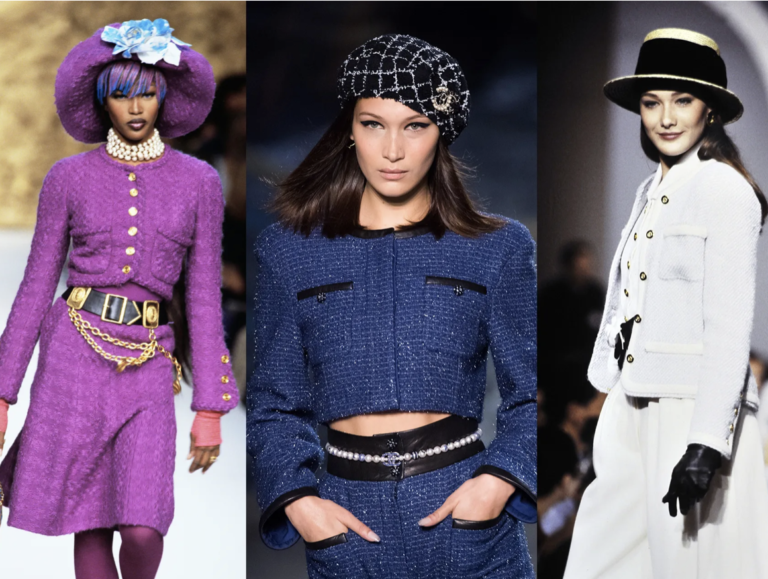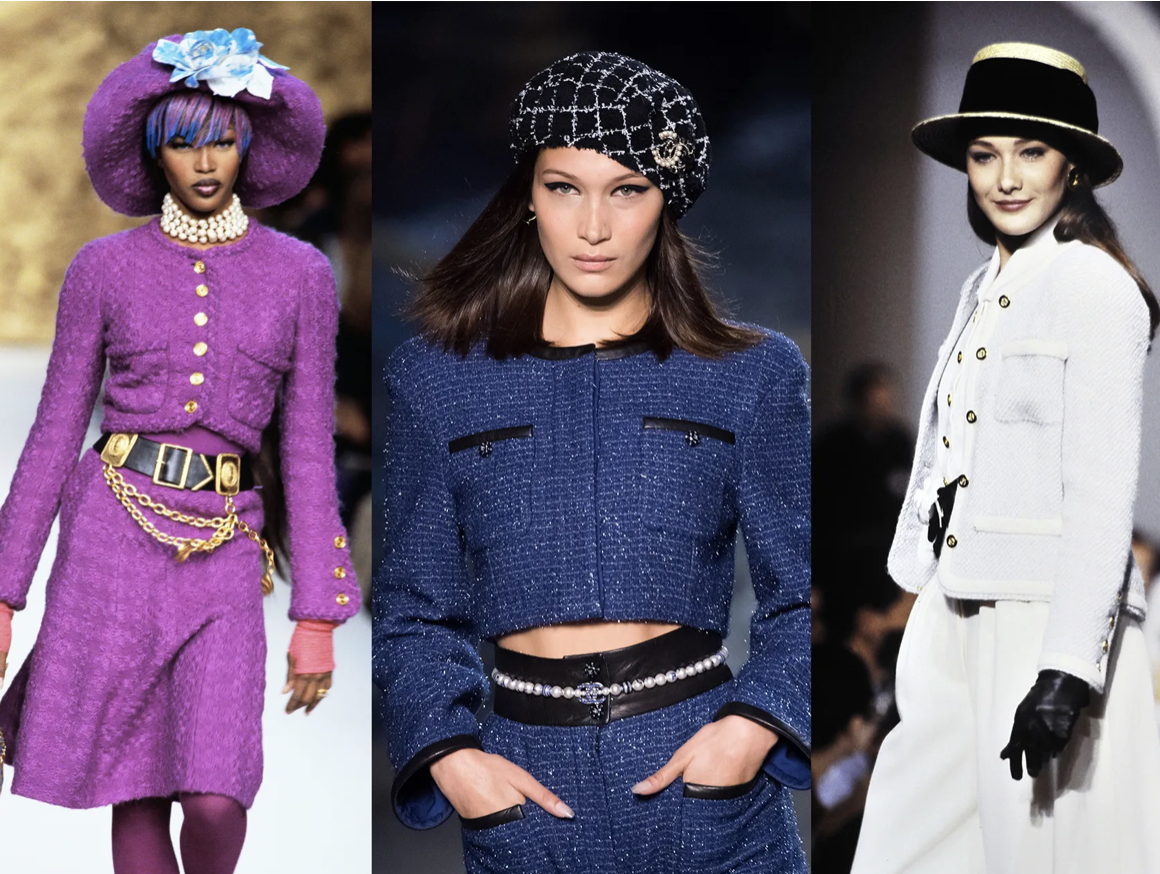 If you've watched this year's Met Gala you've surely seen all the tweed pieces that were showcased by celebrities. Because of this year's celebration of Karl Lagerfeld, everyone dressed in Chanel tried to incorporate some of his designs in their looks. But the tweed that Chanel uses for their spectacular outfits can be found in many other stores, so you can achieve that look without spending a lot of money on a branded item. In this article we're gonna tell you where to find this elegant material so you can incorporate it into your wardrobe. If you haven't got a chance to catch up with the Met Gala, make sure you read all about it on BBC and check out the outfits. 
Bags
Starting with a key piece in any outfit, the bag. Tweed bags are extremely practical as they are sturdy and resistant in time. But what makes tweed a perfect material for bags is the fact that it's a textured material. This offers any bag a more luxurious look and feel and can accessorize an outfit while also adding a practical piece. High end brands are using tweed to design bags all the time, and you will mostly find them in a light pink or black color and detailed with gold metalware. The cheaper alternative is to look for these bags in all the fast fashion stores, as they are great with replicating the sophisticated look of high brands.
Clothes
When it comes to clothing pieces, tweed is not only used to create red carpet dresses. You can incorporate this material into your daily outfits as well. Usually, you'll find a lot of tweed pieces in women's apparel, as it is a key material for this style. You can find dresses, ponchos, vests and blazers and they all have a very elegant look due to the shape of the material. These tweed pieces are great for any professional look or when you want a slightly more mature touch to your outfit. The best part is that tweed will also keep you warm and comfortable, so it doubles as a good investment. But you want to make sure that you follow the care instructions so that you can enjoy your luxurious tweed for many years to come. 
Hats
If you've seen any movie inspired by British or Irish gangs, you sure know the famous Newsboy caps that are worn by the main actors. Tweed hats were a popular piece in the 40's, usually in England, but all over Europe. While at first these hats were designed for men, there are many companies making them for women as well these days. This is an accessory that you would see in the old money aesthetic outfits, as it shows sophistication. It's definitely an accessory that catches the eye and can make your looks pop.