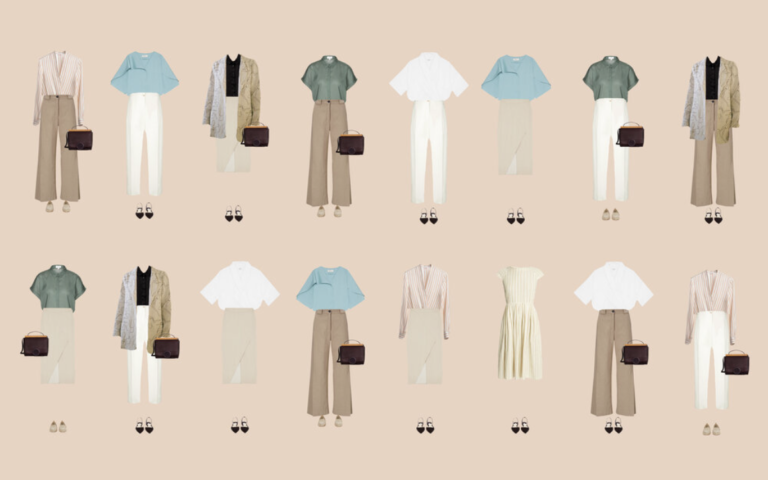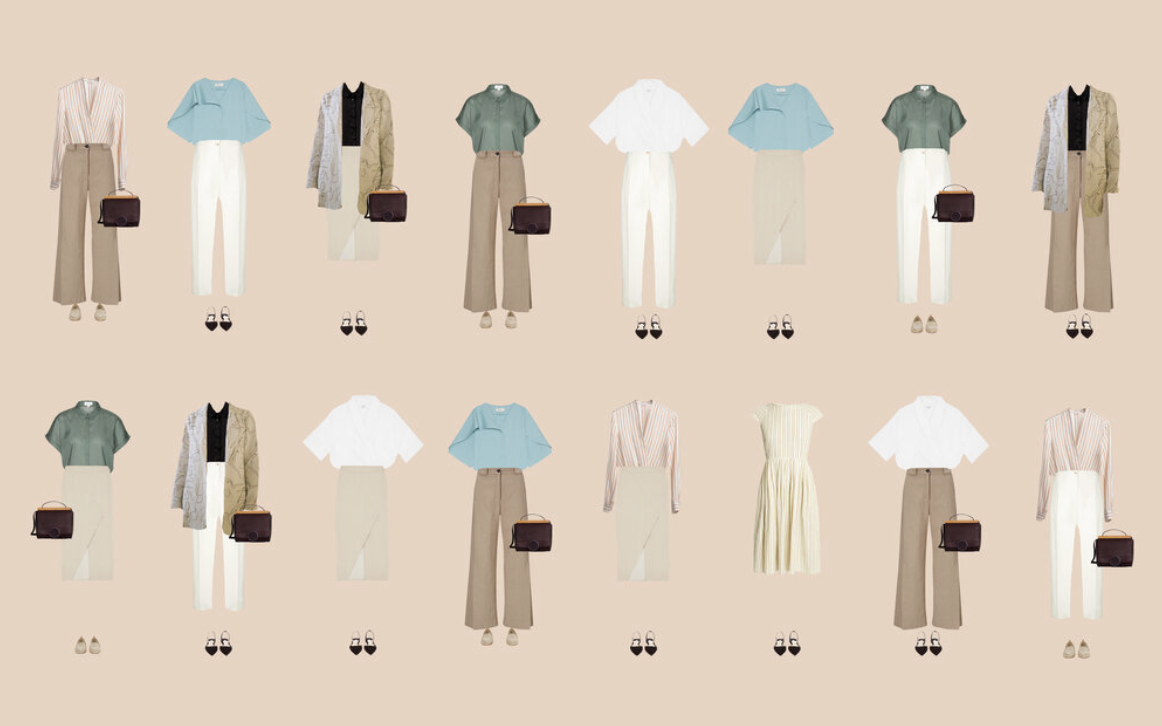 For many of us summer is the hardest season to get dressed for, especially when it comes to work outfits, as we can never find the right balance between comfort, style, and professionalism. If you have the same struggles, join us in this year's attempt to build the perfect summer wardrobe for the office and explore what fabrics to choose and how to style your clothing so that it matches both your fashion preferences and the dress code policy of your job.
Get your Clothes Tailored 
Consider getting your clothes tailored to make sure that they fit you perfectly and allow good air circulation so that you never feel overheated during summer work days. Suits, for example, are always a great choice for workwear but finding one with proper fit can be tricky, especially for the summer wardrobe when we look for breathable fabrics and a fit that doesn't restrict the ventilation. Linen, cotton, and thin wool are the best fabrics to choose for such garments, as they give your clothing a professional look while also providing a high level of comfort. Don't skimp on getting a tailored one, as thanks to the durable fabrics that they're made of, these suits can last you for many seasons and have a wonderful cost per wear. Same goes for trousers, as they should fit snugly but not overly tight around the waistline and provide ample room around your legs when walking or sitting down, which makes it tricky to find the perfect pair in the stores and getting a tailored pair might be the best option for you. 
Layer
Although summer is a hot season, you won't be spared of the sudden rains and temperature drops. In order to be prepared for the days when you need to wear a jacket,  you need a few layering pieces that will keep you protected and make you look more stylish. This is why we recommend not storing all of your warm clothes in the closet and keeping a few cardigans and sweater vests on hand. If you don't have such garments, it is time to invest in one, our top pick being the Celtic-inspired cardigans. They are made of merino wool, which is highly breathable and has natural odor-resistant properties so that you can wear it without any worry no matter the weather. You can find a wide range of cardigans and other Celtic clothing online, so you can choose the perfect one for your summer work wardrobe. Simply put it on top of a classic white shirt and your outfit will immediately look more put-together. 
Add Pops of Color
Lastly, although many workplaces require a strict color palette for your work clothing, others have a more laid-back approach to their employee's style, which creates the perfect occasion for you to experiment with patterns and colors. In case you hardly have any dress code policies at all, you might even consider getting a bold monochrome suit like a red or bright green one that will inevitably make you the star of the office. However, it doesn't mean that you can't add a pop of color to your looks even if the position requires you to obey some stricter rules. Colorful accessories such as bags, shoes, and jewelry can add vibrancy to a neutral outfit while still making you look professional. Choose brightly colored sneakers in unexpected patterns or get a colorful purse to easily perk up any business casual look.