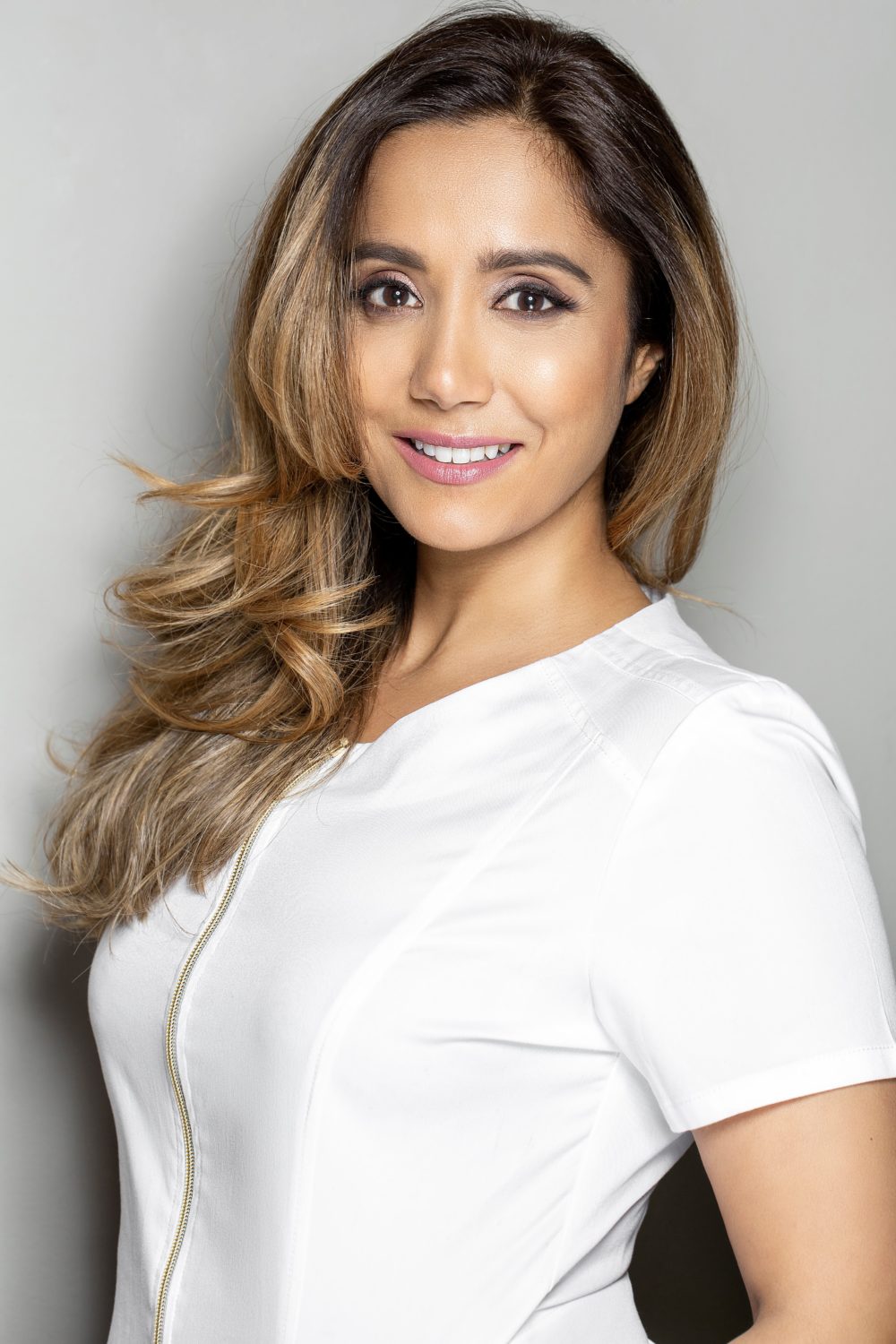 A research survey found that 50% of British people don't like their teeth. The survey revealed that a vast majority of those feel as though their teeth affect them negatively on an almost daily basis.
Teeth also came third in a list of the things in life that people stress most about. A sad statistic also revealed that many are so affected that they are too conscious to smile naturally in public.
To put it simply, life is too short to live unhappily, especially if there is a quick and effective solution. When it comes to any aesthetic procedure it is fundamental that you are in safe hands, you won't find safer than Dr. Manrina Rhode and her revolutionary DRMR clinic.
Dr. Manrina Rhode has shattered the glass ceiling in dentistry. She is one of the world's leading cosmetic dental surgeons. Her work transforming smiles has changed many lives since she graduated from Guys Hospital London in 2002.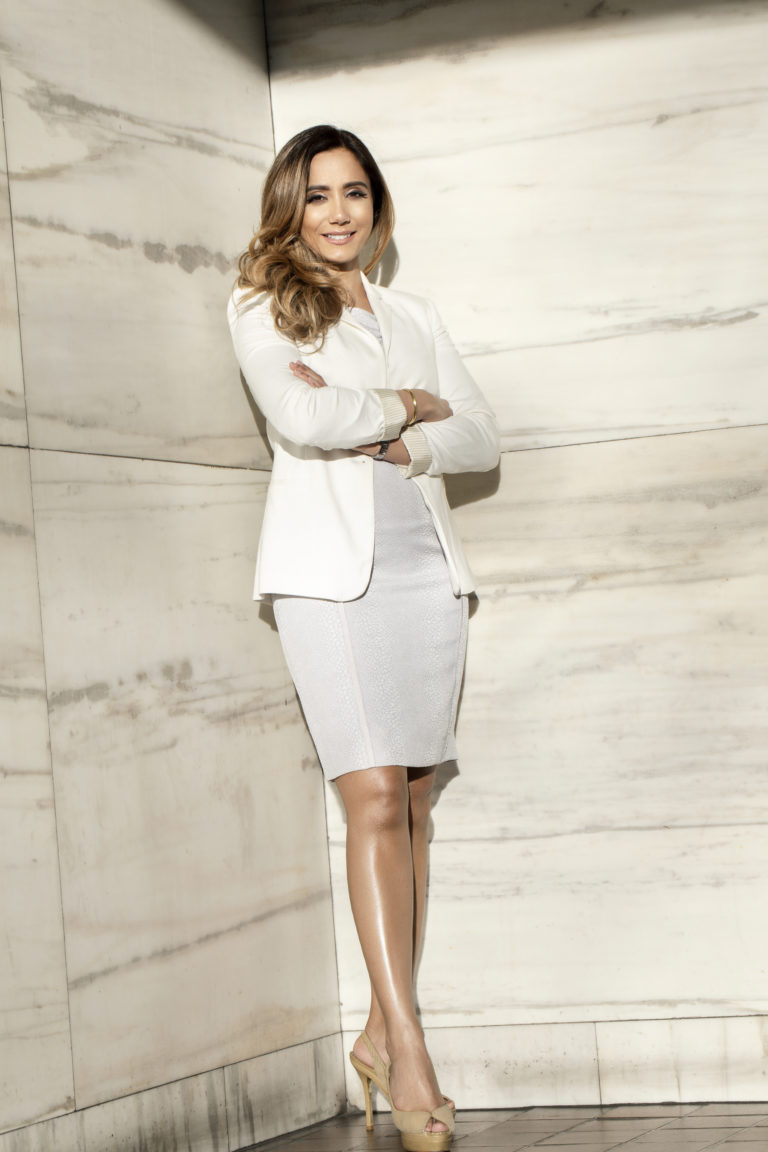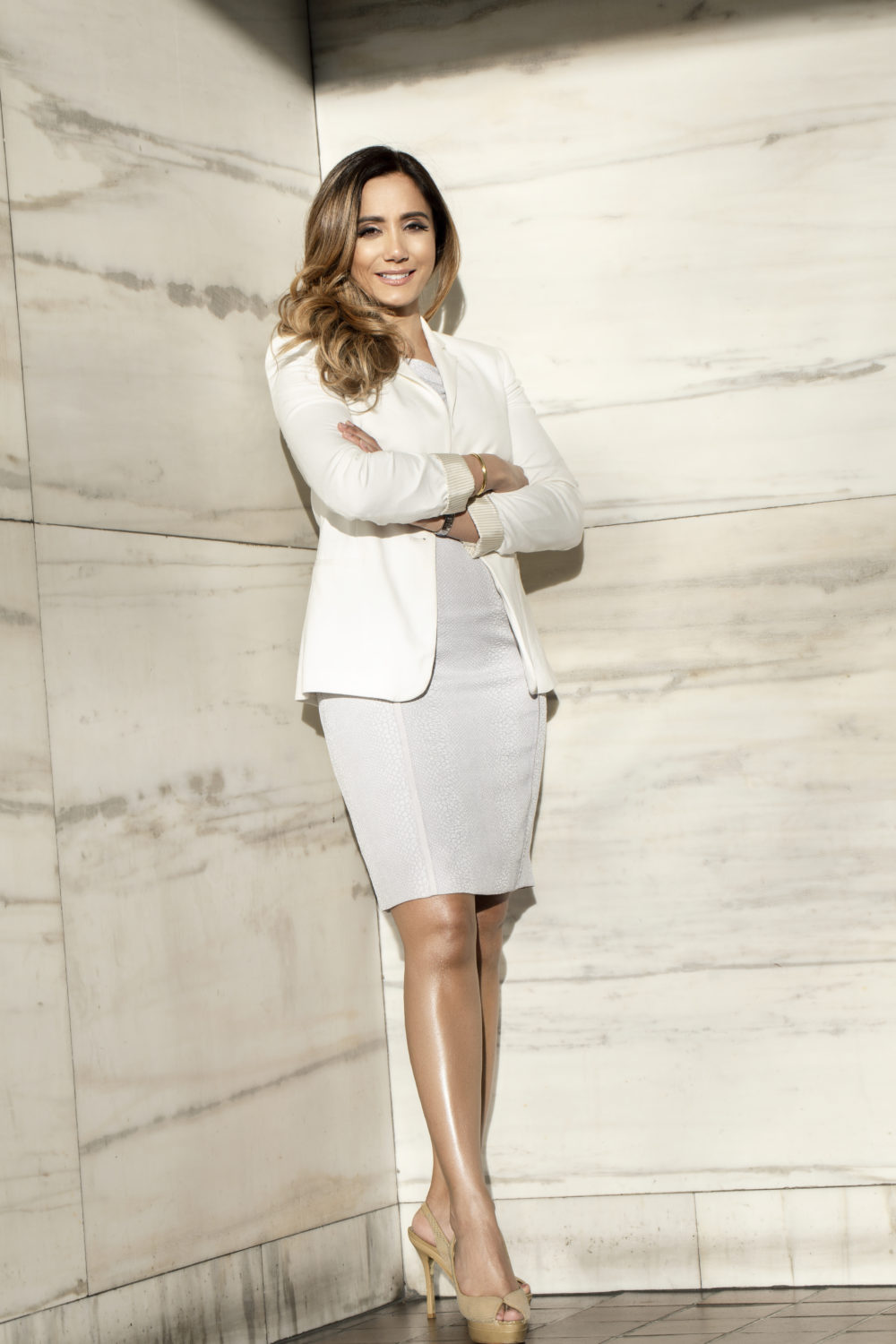 She has continued her education at the top institutions around the world, achieving a Masters level in Advanced Aesthetic Dentistry at the prestigious New York Dental Institute and Advanced Occlusion Techniques in Florida.
Dr. Rhode is one of the few clinicians in the world that can offer full face aesthetics, including teeth, skin and facial features. In 2004 Dr. Rhode first learned facial aesthetics and continually updates her skills with the latest techniques. She even runs a training academy for dentists, where she trains the next generation of dentists through a variety of courses such as 'Designing Smiles' which teaches dentists how to do porcelain veneers.
At her DRMR clinic she offers a vast array of dental services, from gum reshaping to braces and porcelain veneers to gum fillers.
When she's not transforming smiles with her beloved dental treatments, she also offers a variety of face treatments, from chin to jawline augmentation and non-surgical rhinoplasty to tear trough rejuvenation.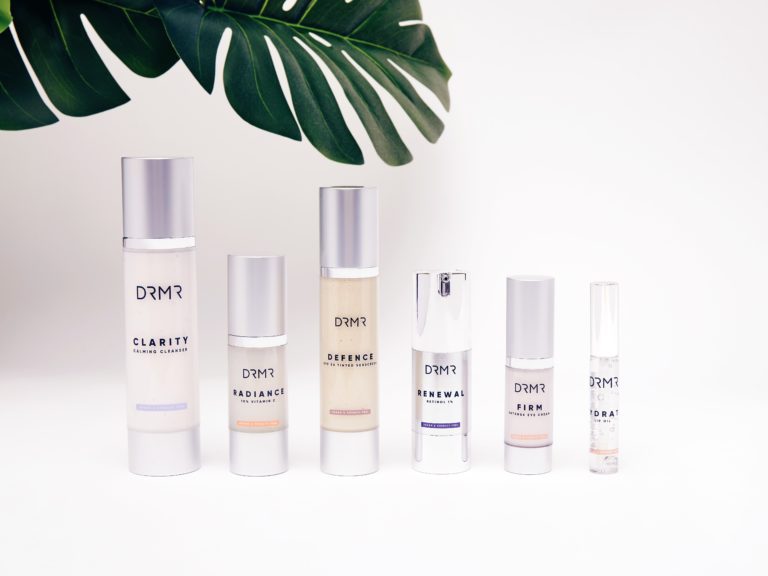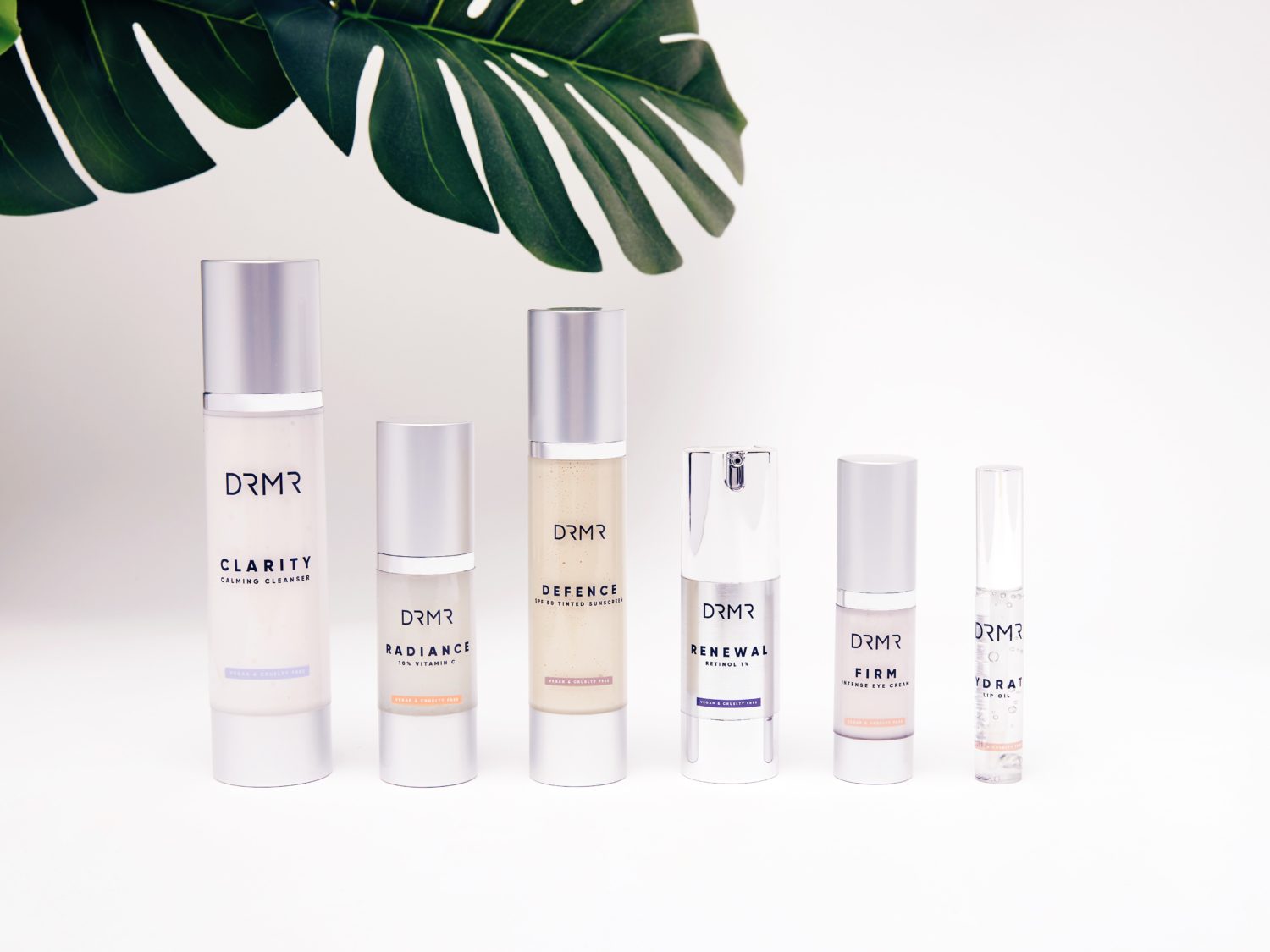 If that wasn't impressive enough, Dr. Rhode also has her own incredible DRMR skincare line which we have been longtime fans of. Her collection of unisex, vegan, cruelty free and UK produced products are designed to simplify skincare so that your skin looks and feels better after every use.
When we were looking for a dentist to perform composite bonding and ICON white spot removal, we were vigilant with who we trusted with the procedures. Luckily, we found Dr. Manrina Rhode and the rest, as they say, is history.
In person, Dr. Manrina Rhode is a walking advertisement for her services. She radiates with natural beauty and her stunning smile is only outshone by her glowing skin. She is knowledgeable and patient and took great care to explain every single step of the treatment to ensure that we were comfortable and informed throughout.
We had a thorough cosmetic dental consultation, followed by a course of teeth whitening which was absolutely transformative.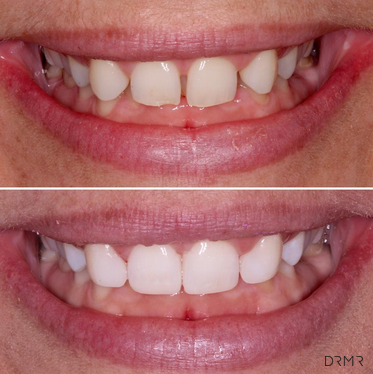 Dental bonding is perhaps one of the most in-demand and on-trend dental treatments for our generation. It is minimally invasive and painless and often doesn't require any aesthetic or drilling. A portion of composite which is designed to resemble your tooth is moulded and applied to fill any unsightly gaps in your teeth. The result is spectacular, leaving you with a naturally beautiful looking smile with no pain or downtime.
ICON is equally non-invasive and revolutionary and magically improves the appearance of your teeth. The treatment removes white spots or a mottled appearance. By removing marks it makes your smile more uniform in colour without covering the tooth's natural surface and doesn't require drilling or injections.
Marks on teeth are common and can be caused by a variety of factors, from decalcification of the enamel or from a diet that is high in sugar or even just genetics. However with a simple ICON treatment, your teeth can appear brand new.
ICON gel is applied to the tooth to open up pores which enable the penetration of the resin. This is then rinsed and dried and the ICON infiltrant resin is applied, this is light-cured and blocks acid to help to preserve the tooth from additional decay.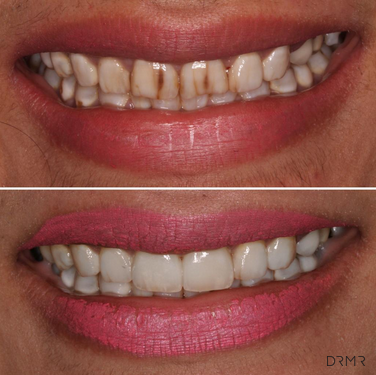 It has been many months since the bonding and ICON treatments and I am pleased to say they have held up beautifully. We have been inundated with compliments and when asked who the magician behind the transformation is, we happily recommend Dr. Manrina Rhode.
For a showstopping smile, look no further than Dr. Manrina Rhode at the DRMR clinic.
To book a consultation with Dr. Manrina Rhode:
DRMR
75a Queens Gate
London
SW7 5JT