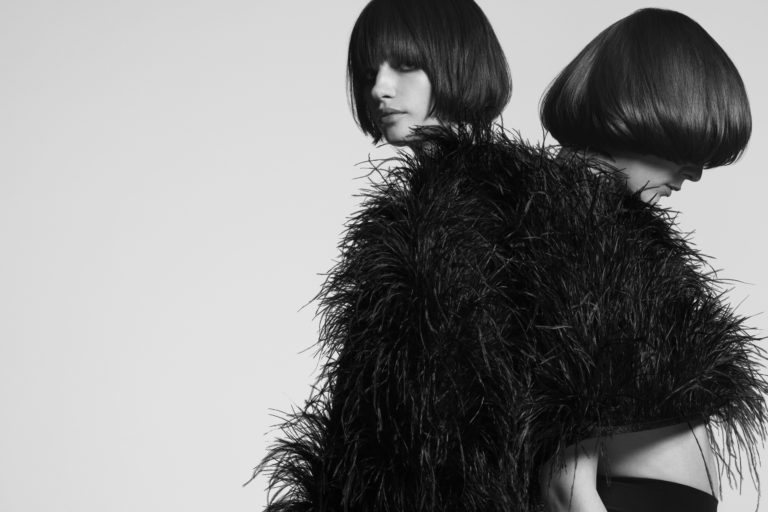 Saco is a name which is globally synonymous with outstanding quality. The brainchild of founders Aldo Furfaro and Richard Ashforth, Saco is on a mission to inspire and innovate, from their clients to professionals in the hairdressing industry.
Saco has salons across the world, in London, Paris, Bordeaux, Copenhagen, Montreal, Moscow and South Korea. We visited the London salon, located on charming Charlotte Place in Fitzrovia for the revolutionary Olaplex treatment.
We were greeted warmly at the door by the stylist Azu and offered tea and biscuits. We sat down for a brief consultation and then Azu began to work her magic.
Olaplex is the new in-demand treatment that has taken the hairdressing world by storm. Olaplex is on a mission to dramatically repair and restore hair that has been damaged by bleach, dye and chemical straightening over time.
It is pre-dominantly a three-stage process that permanently rebuilds the bonds in hair that get damaged during the chemical dying process. Firstly a bond multiplier treatment is applied directly onto your hair, this rebuilds damaged bonds and prevents any further damage.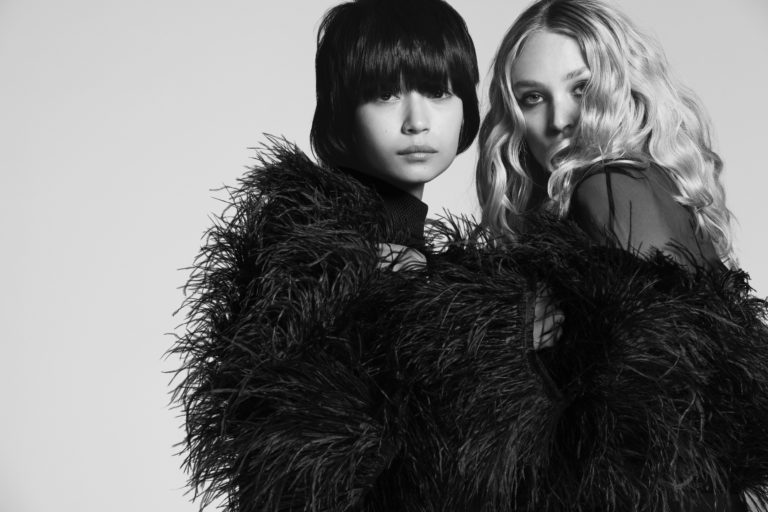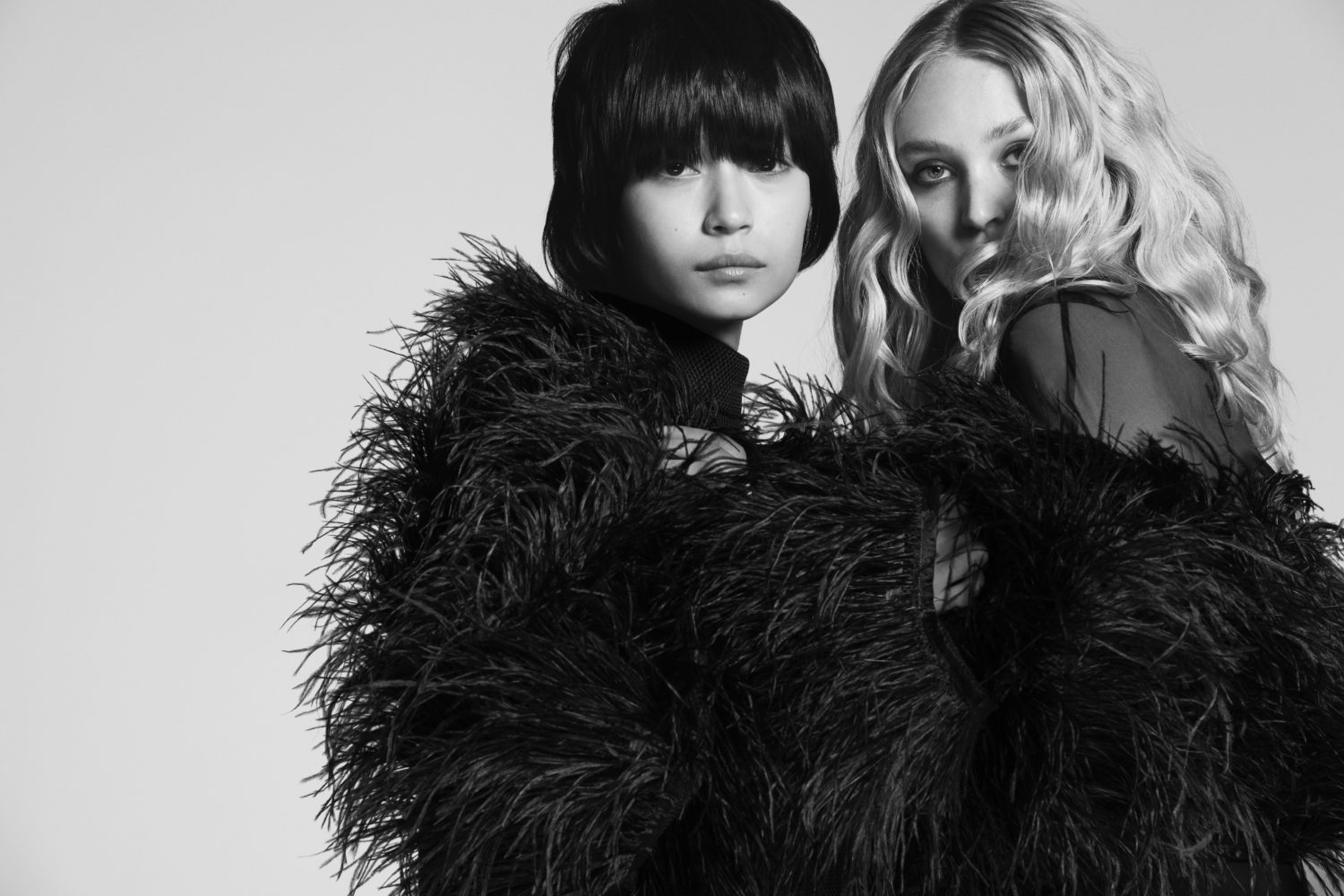 Next the bond perfector is applied and left to work its magic. This continues to rebuild broken bonds and leaves your hair, healthy, shiny and strong.
After a perfect blow dry and wonderful service I felt renewed. Olaplex allows you to undo years of mistreatment and rebuilds your hair to its natural health and strength. It is a hair restoration miracle if ever I saw one.
Saco Hair
4 Charlotte Pl, London W1T 1SE
+44 (0)20 7240 7897