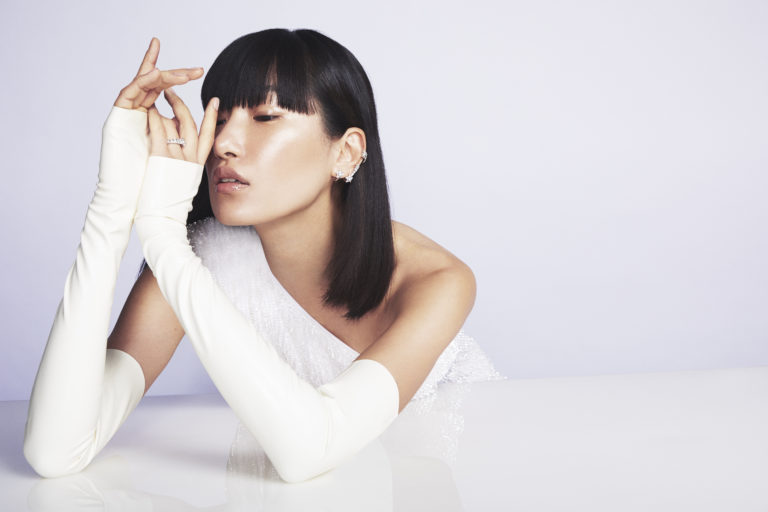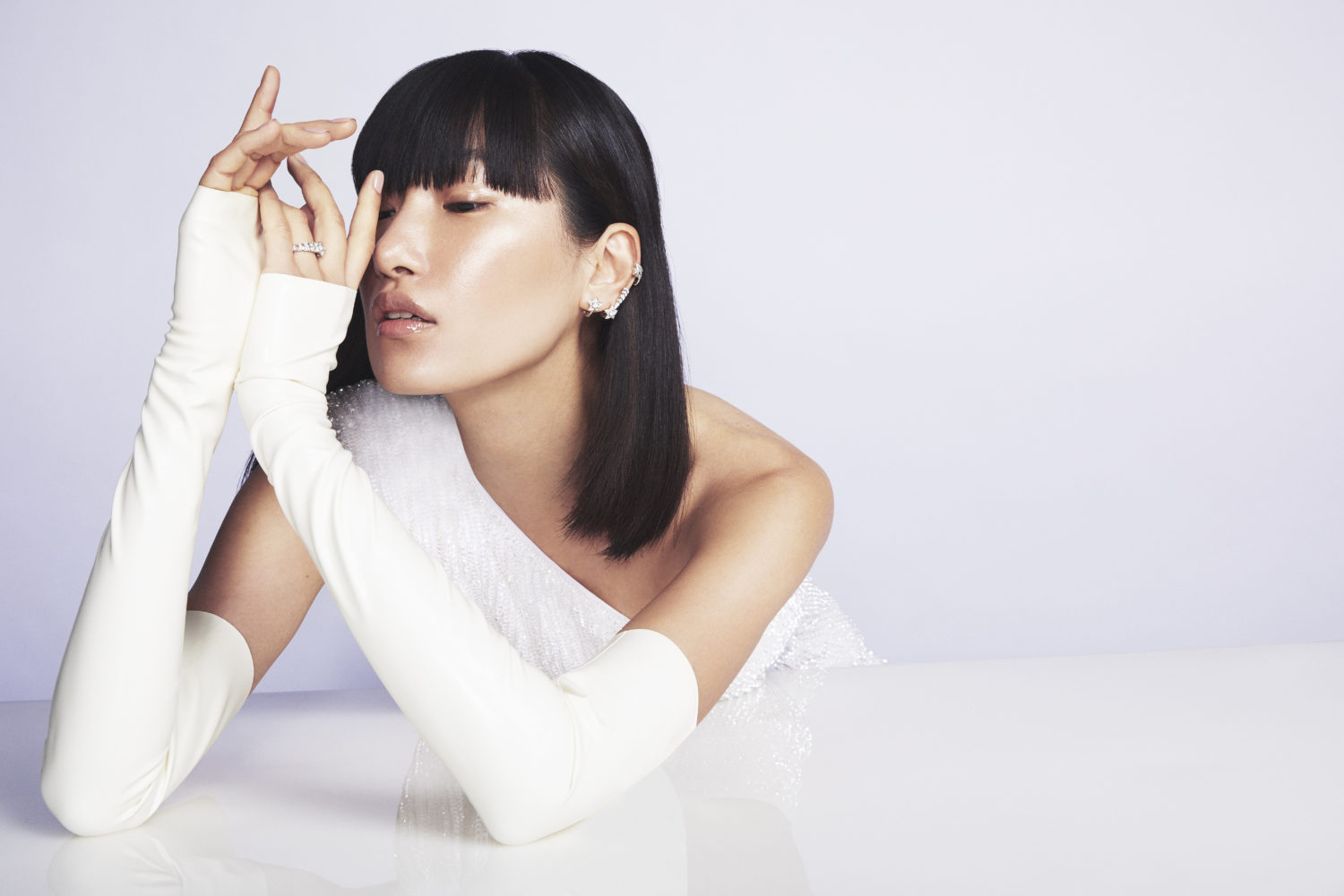 A dazzling romance, an eternal friendship, a happy occasion… some encounters you wear forever. Inspired by the quilted motif, an emblem of the House since 1955, the CHANEL COCO CRUSH collection embodies these determining encounters.
COCO CRUSH is the spirit of an idea manifested. The spirit of a design that fuses lines and movement, softness and strength, roundness and rigour. A spirit with a simple yet strikingly bold expression.
COCO CRUSH is an attitude. A spirit that says no to established paths. No to rules; no to everything that restricts the joy of life, love and creation. It is a free spirit.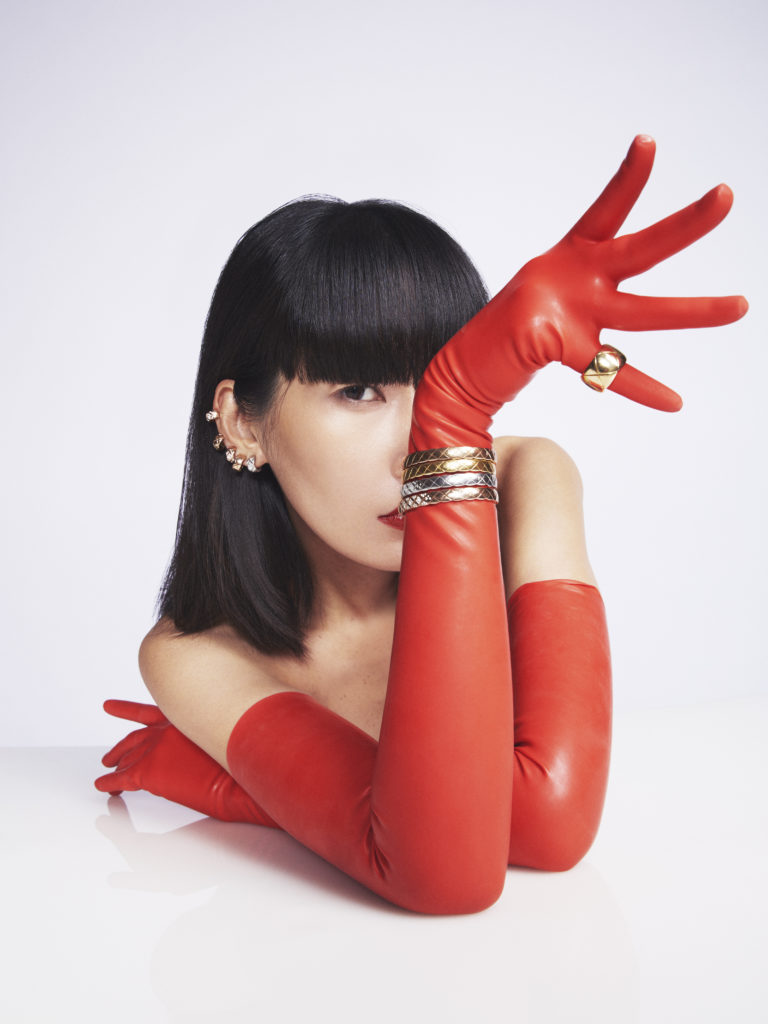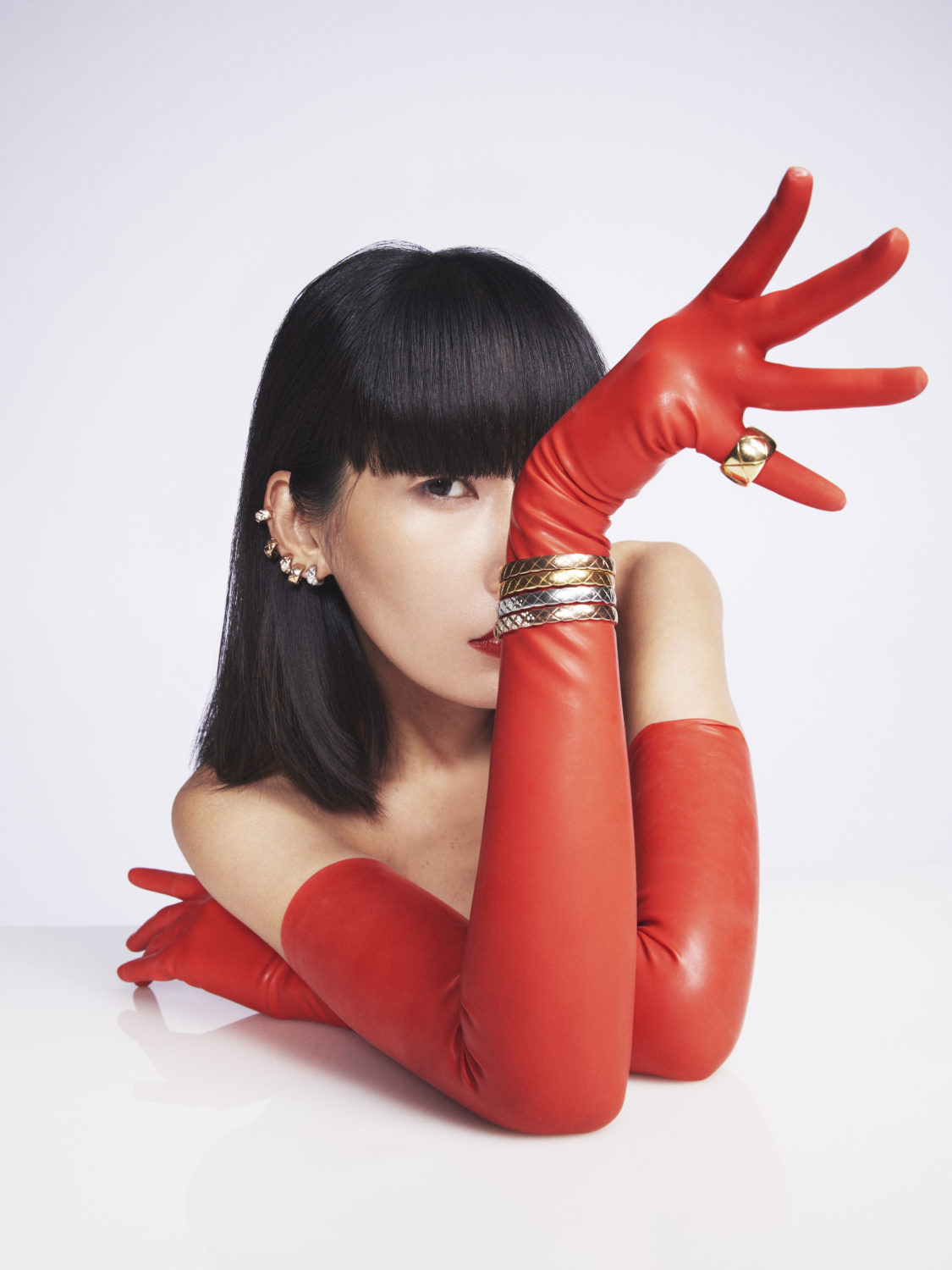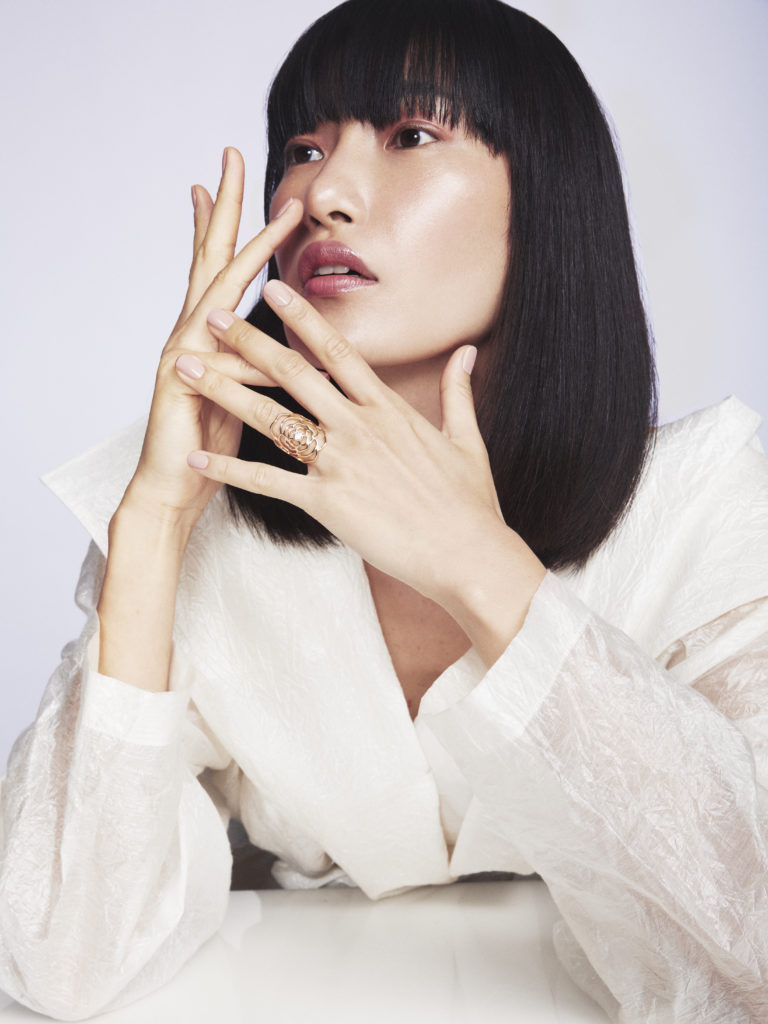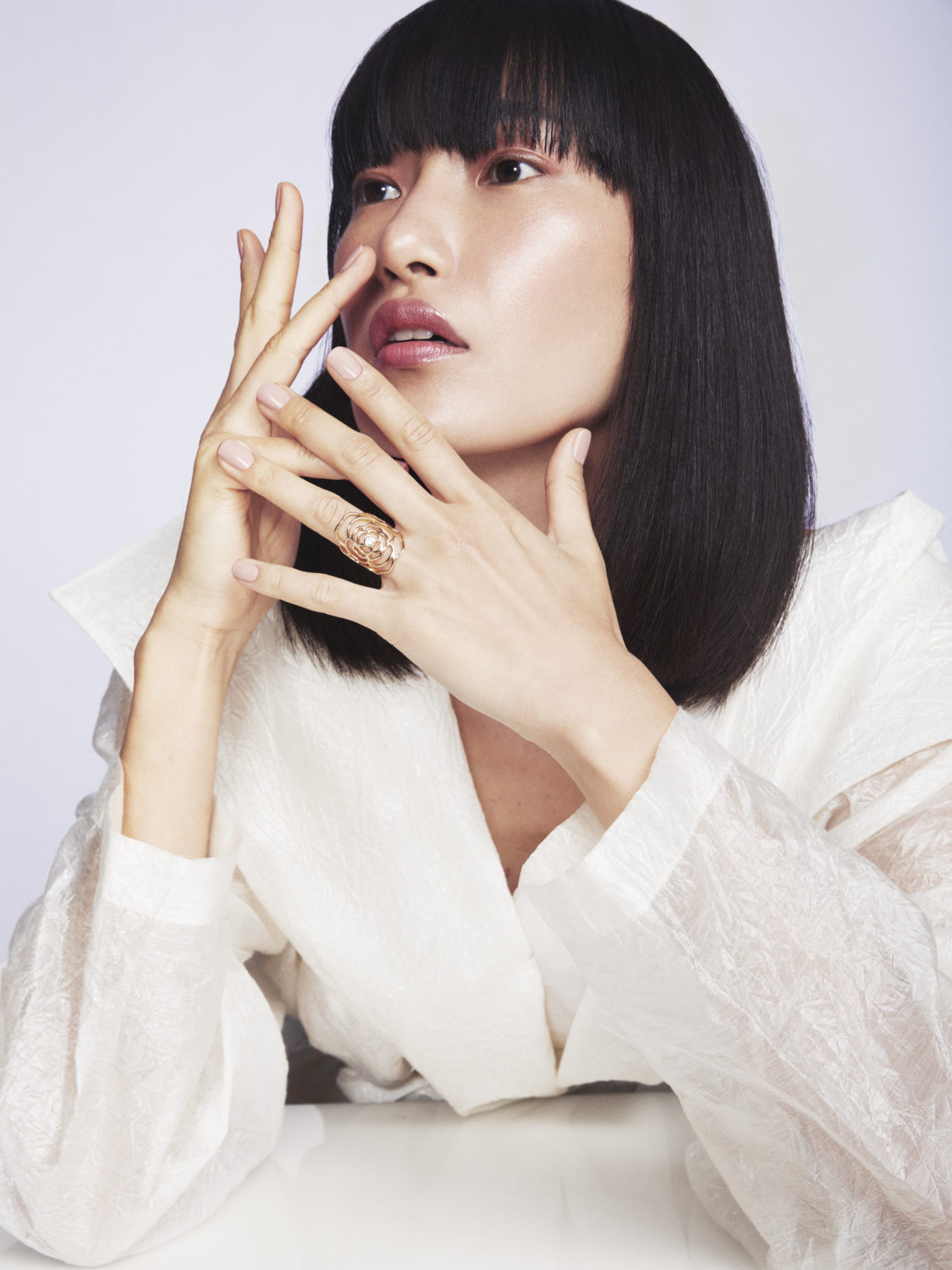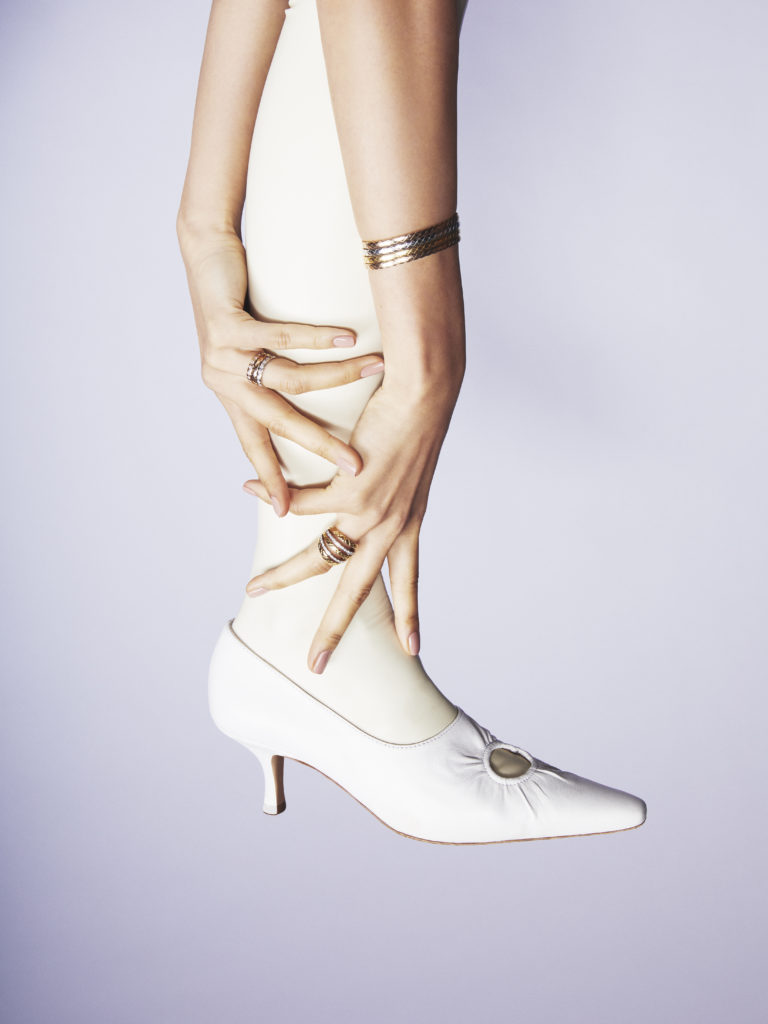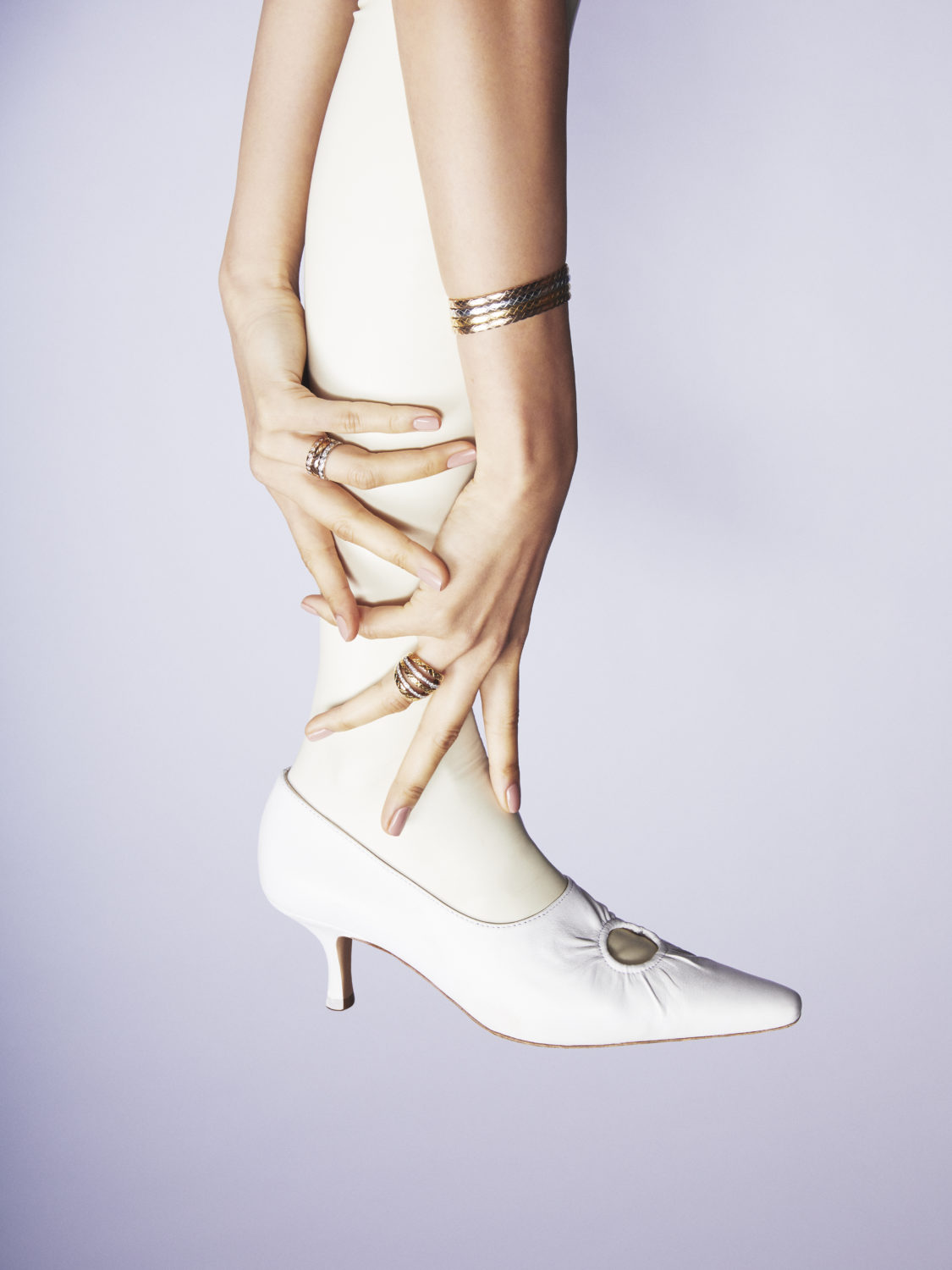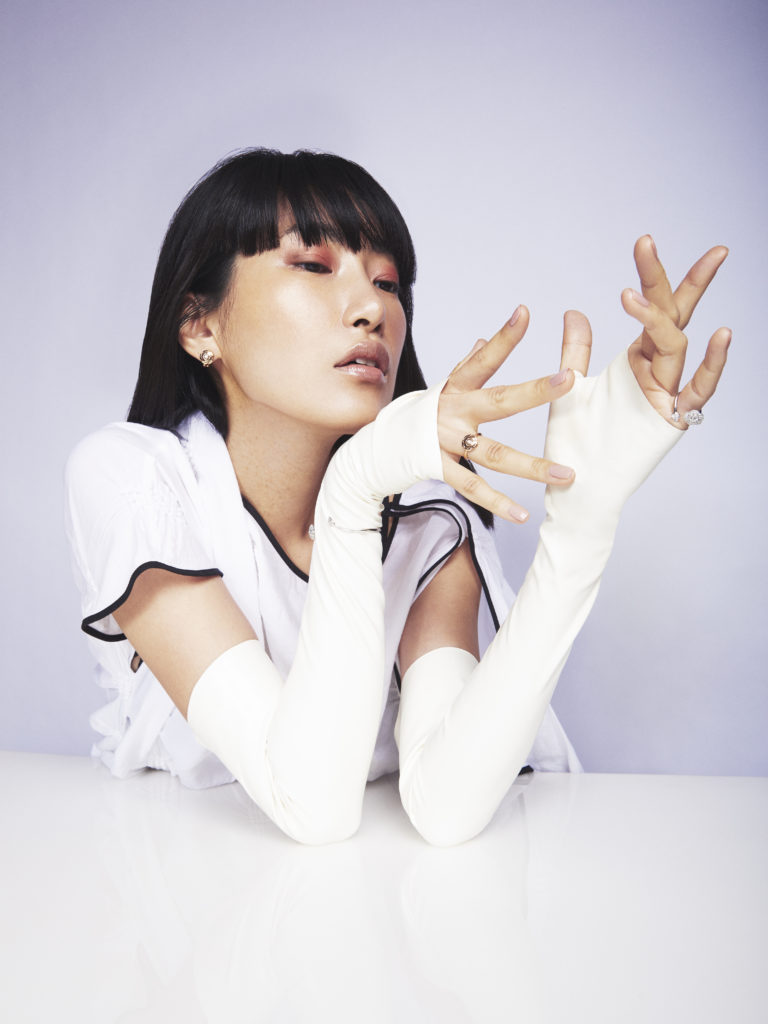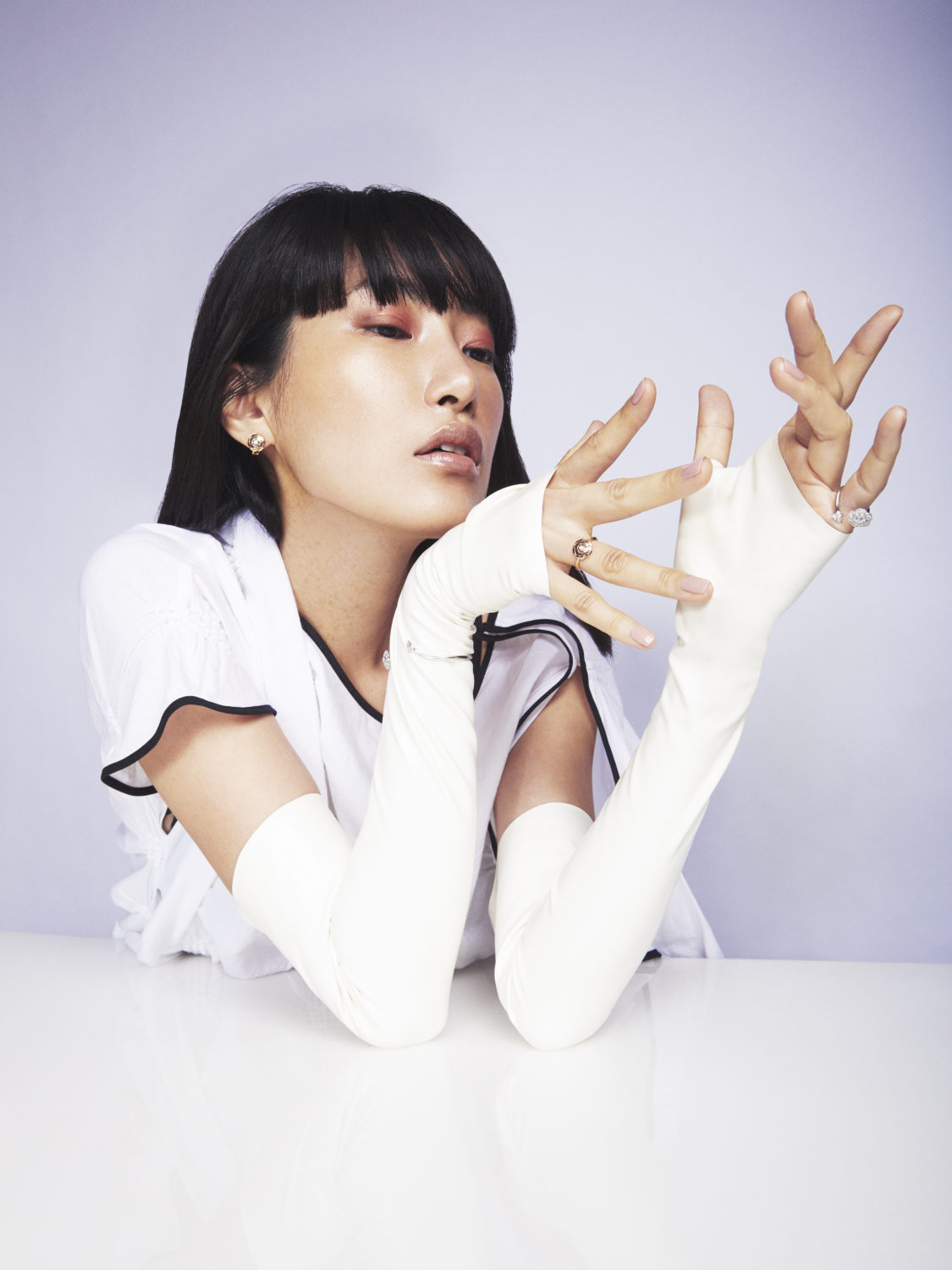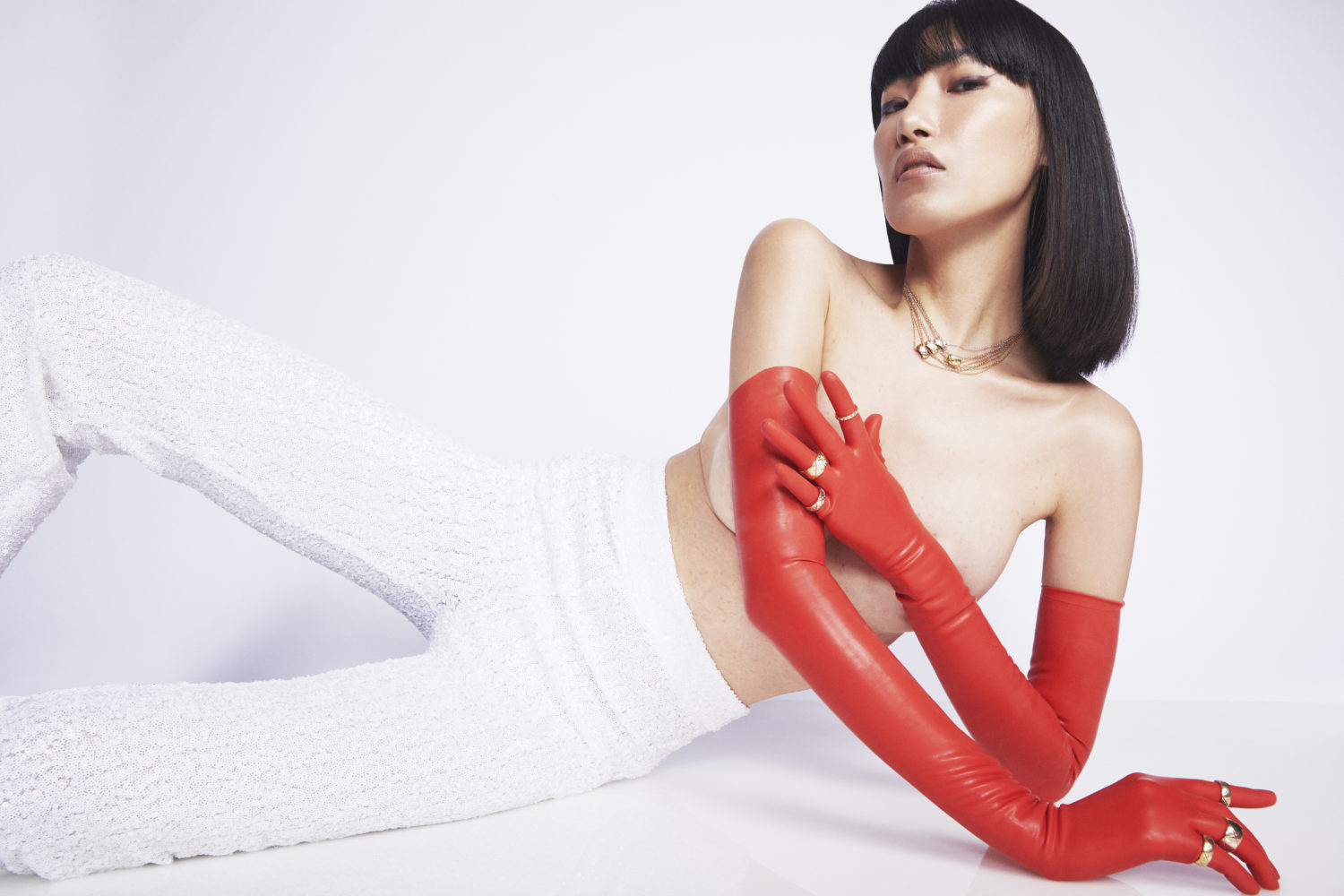 Photographer
Mark Cant
Retoucher
Kushtrim Kunushevci
Stylist
Krishan Parmar
Make-Up Artist
Mira Parmar using Les Chaînes D'Or de CHANEL and CHANEL Hydra Beauty Camellia Water Cream
Hair Stylist
Kris Barnes using Bumble and Bumble
Nail Artist
Yasmine Elwakill using CHANEL Le Vernis 167 – Ballerina and 504 – Organdi and CHANEL La Crème Main
Video
Paul Blundell
Model
Gigi Jeon at Next Model Management