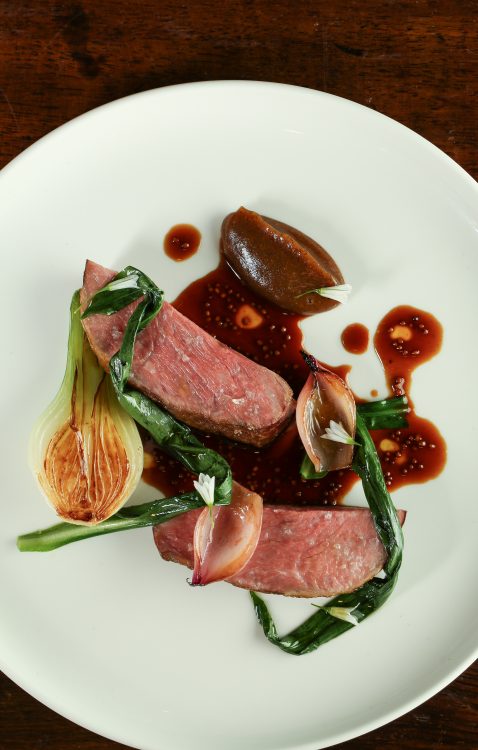 This year marks a momentous occasion, 5 years since celebrated restauranteurs Oliver Milburn and Tom Mullion founded the award-winning culinary gem, Kitty Fisher's in Shepherd Market. Kitty Fisher's was a romantic pipe dream conceptualised by the pair, which has since set London's gastronomy scene alight and become one of the city's most popular restaurants.
Kitty Fisher's has been so stratospherically successful that the duo went on to open a sister restaurant, Cora Pearl in Covent Garden. Following in the iconic footsteps of its mother restaurant, Cora Pearl is an ode to one of history's most infamous courtesans, Cora Pearl was a legend in Paris and counted many French noblemen as her conquests.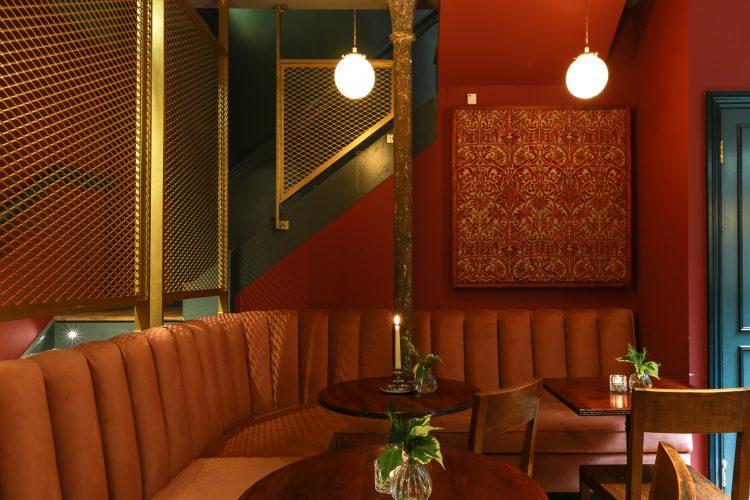 Situated in a magnificent historic townhouse, Cora Pearl is a celebration of glorious comfort food with an innovative twist. To start, opt for fresh bread, made in house of course with a slick of yeasted butter and nibble on smoked almonds whilst you peruse the cocktail menu.
The Martinis are perfect, served ice cold in antique French glasses and there is an Old World wine list. Opt for the French Pearl, made with Pastis and gin or the Chaine d'Or 'Chain of Gold', inspired by the four significantly wealthy men that contributed to Cora Pearl's fame and notoriety, it is an intoxicating concoction of gin, Quinquina, Chartreuse and lime.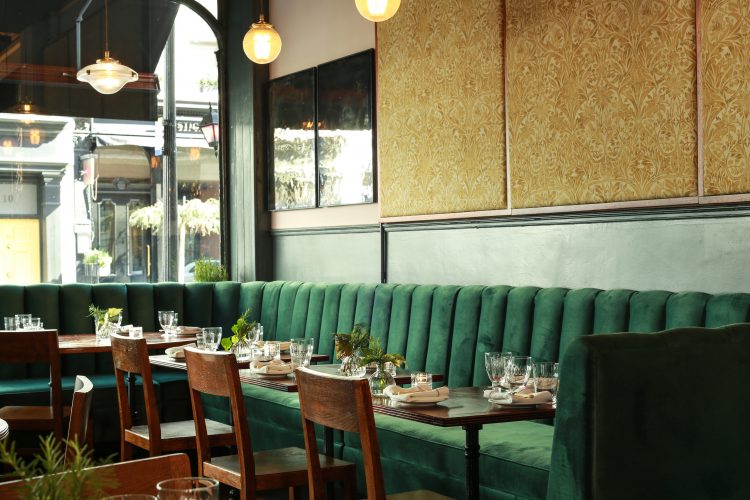 To follow, opt for the delicious Devilled Eggs and the Wye Valley Asparagus with a smoked hollandaise sauce. The star of the show is the buttery Ham & Cheese Toastie melts in the mouth but delivers a welcome kick with sharp yet sweet pickle. This decadent Toastie is so spectacular that it is worth going back just to have it again.
To finish, treat yourself to the nostalgic Milk and Cookies which will make your heartache for your childhood. The Blood Orange and Earl Grey Ice Cream Dodger is also a winner for the more adventurous among us.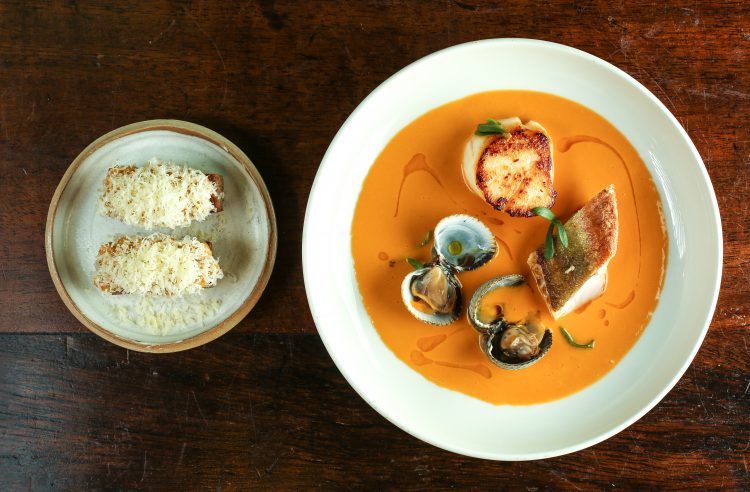 Celebrated Chef George Barson is the mastermind behind Cora Pearl's thrilling menu.
He revealed, "I think the menu at Cora really offers something for everyone. Guests can go all out with a three course meal, or just share snacks and cocktails at the bar."
He continued, "We wanted to offer a simple, tasty menu inspired by the theatre land dishes of London, Paris and New York. Since opening, we have developed the menu a little, with some of our retro classics already becoming favourites – toastie, devilled eggs and the shrimp Ranhofer."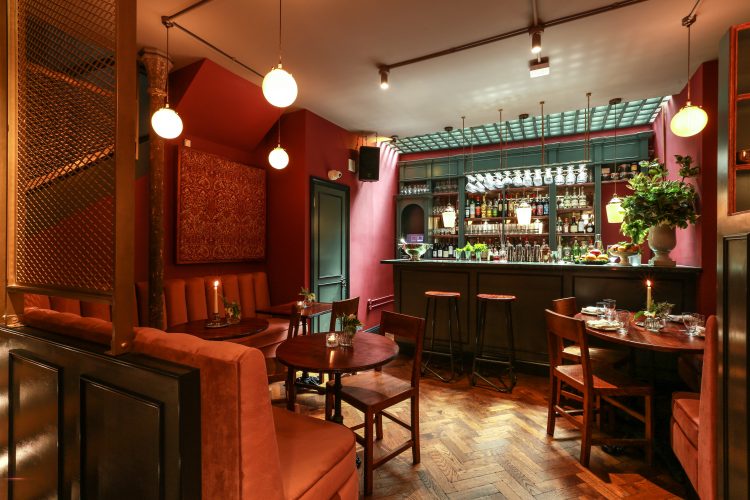 He added, "As time goes by, I think the menu at Cora is really finding its identity and we're excited to continue exploring this."
We have no doubt that this is just beginning for Cora Pearl and that it will soon become a classic on London's culinary scene. In its first year alone, Cora Pearl has already established itself in its own right as the brightest star in Covent Garden.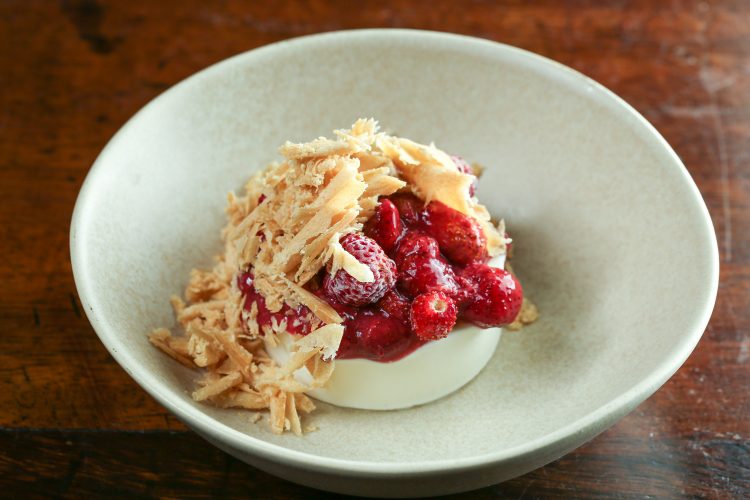 Cora Pearl
30 Henrietta Street, London WC2E 8NA
020 7324 7722