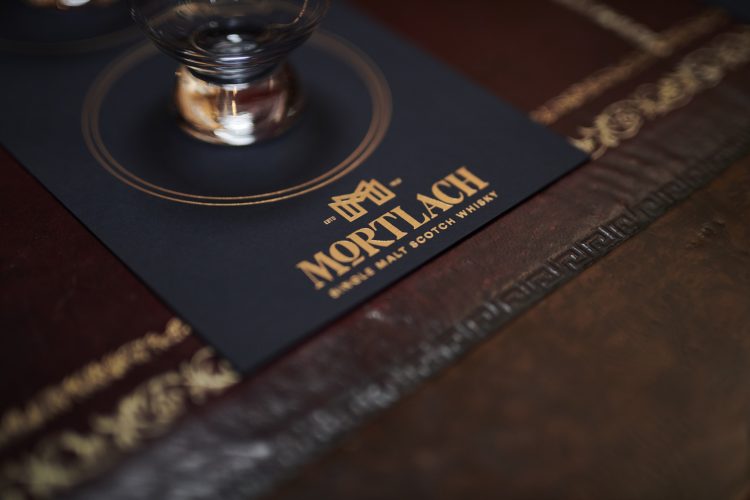 To celebrate the triumphant release of Mortlach's oldest ever expression a sumptuous first tasting event was laid on. This was exclusively for a handful of press and the few fortunate enthusiasts who had been awarded the chance to be amongst the first people to try this extraordinary dram through a ballot.
The Mortlach 47 Year Old is the first bottling of the 'Singing Stills' range, which will commemorate the ethereal humming which emanates from the stills in the distillery when they leap into life upon being turned on.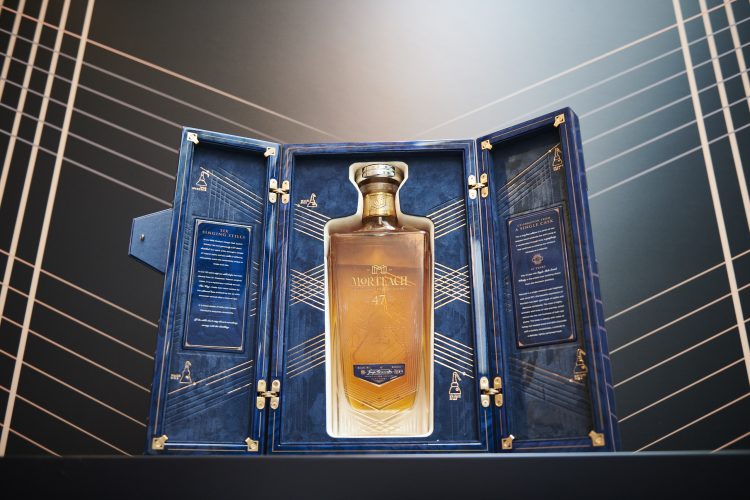 A hum of a different nature entirely echoed around the reception room of the Violin Factory, the chosen venue for this tremendously special release. This hum was that of enthusiastic, bright-eyed and bushy tailed conversation amongst the lucky guests – all with one question on their lips 'what would Mortlach's most remarkable whisky yet really taste like'?
Initial whispers built to a crescendo by the time the last guest arrived, and the event began.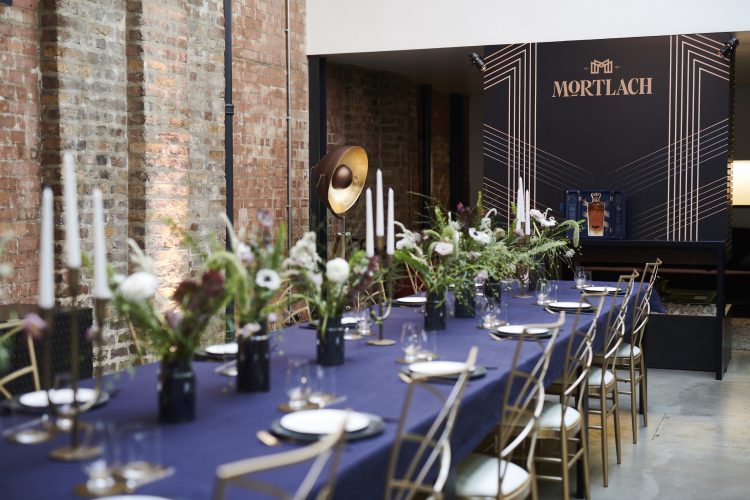 The tasting was not simply an opportunity to try this eagerly anticipated release, but an opportunity also to compare and contrast it to other Mortlach expressions as well as being a chance to pair those expressions with food meticulously chosen to be the perfect bedfellow of the whisky from this remarkable distillery.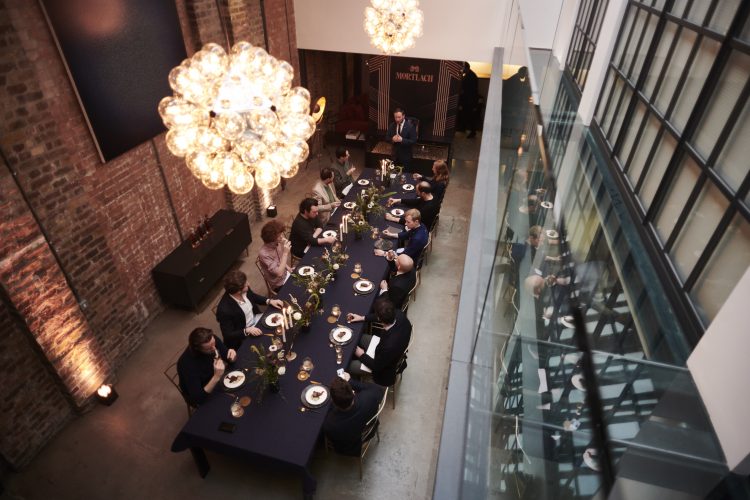 Mortlach is also known as The Beast of Dufftown due to its robust flavour profile and attention grabbing character. Amongst the expressions which we were lucky enough to imbibe was the 20-year-old; fruity, bold and complex. The evening took an even more lavish turn when we exited the Violin Factory library and entered the industrial chic dining room to pair a flawless cut of venison with the 20-year-old. The final dram to taste was of course the long awaited 47-year-old.
To accompany this moment Mortlach had commissioned a composer to create a piece which echoed and embellished the sound of those singing stills on the banks of the Fiddich. Silence reigned as every guest tentatively nosed the dram. Warm, aromatic tones of dried fruits, plums and were exuded. On the palate the 47-year-old whisky was full of rich sweetness, like refined Demerara sugar, there was a terracotta earthiness balanced beautifully by autumn fruits. The finish seemed eternal, exhibiting the slightest hint of smokiness.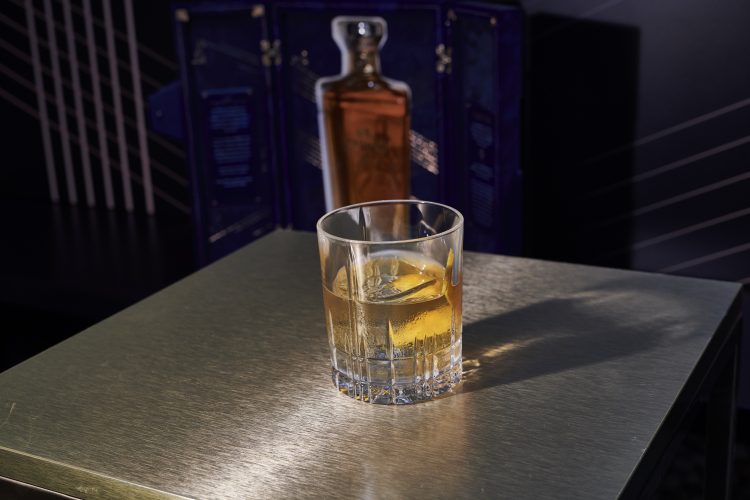 Truly a triumph from Mortlach, the praise at the event was unanimous and those lucky enough to have attended will also be afforded the ability to boast about having tasting Mortlach's finest ever release.