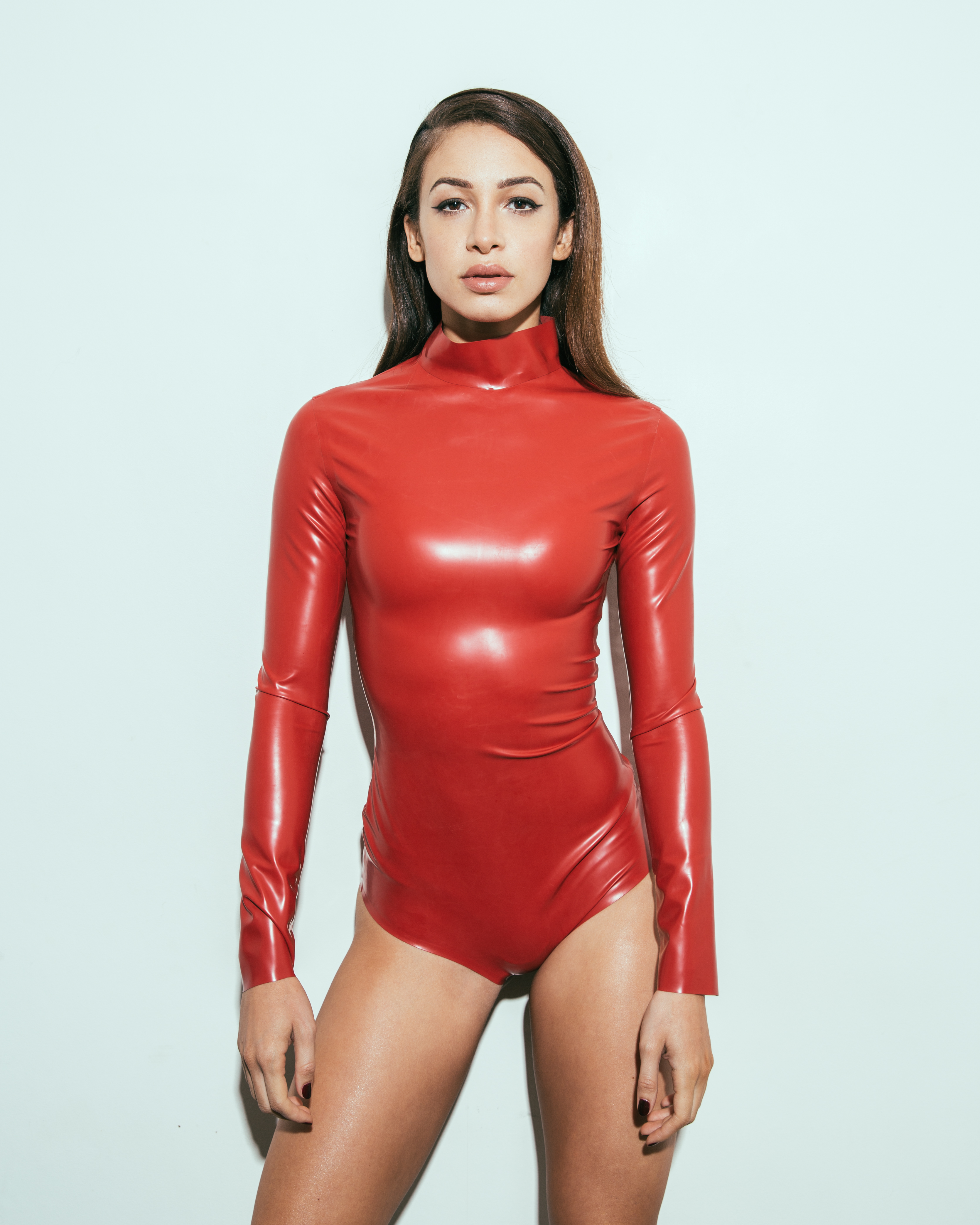 Bodysuit: Kim West Latex
Danielle Peazer is a triple-threat, an entrepreneur, style icon and professional dancer for Hollywood's biggest artists, including; Taylor Swift, Justin Timberlake and Katy Perry. She is a social media powerhouse and has accumulated a dedicated following of over 4 million across her social media channels. She has established herself as one of the leading creative influencers; here she reveals the secrets to her success.
From her internationally acclaimed blog, Idle Lane, and enviable Instagram posts that leave us all wanderlusting, Danielle has managed to carve her name into the digital age. She has turned her impressive social media following into a business, a lifestyle and a career that works on her terms.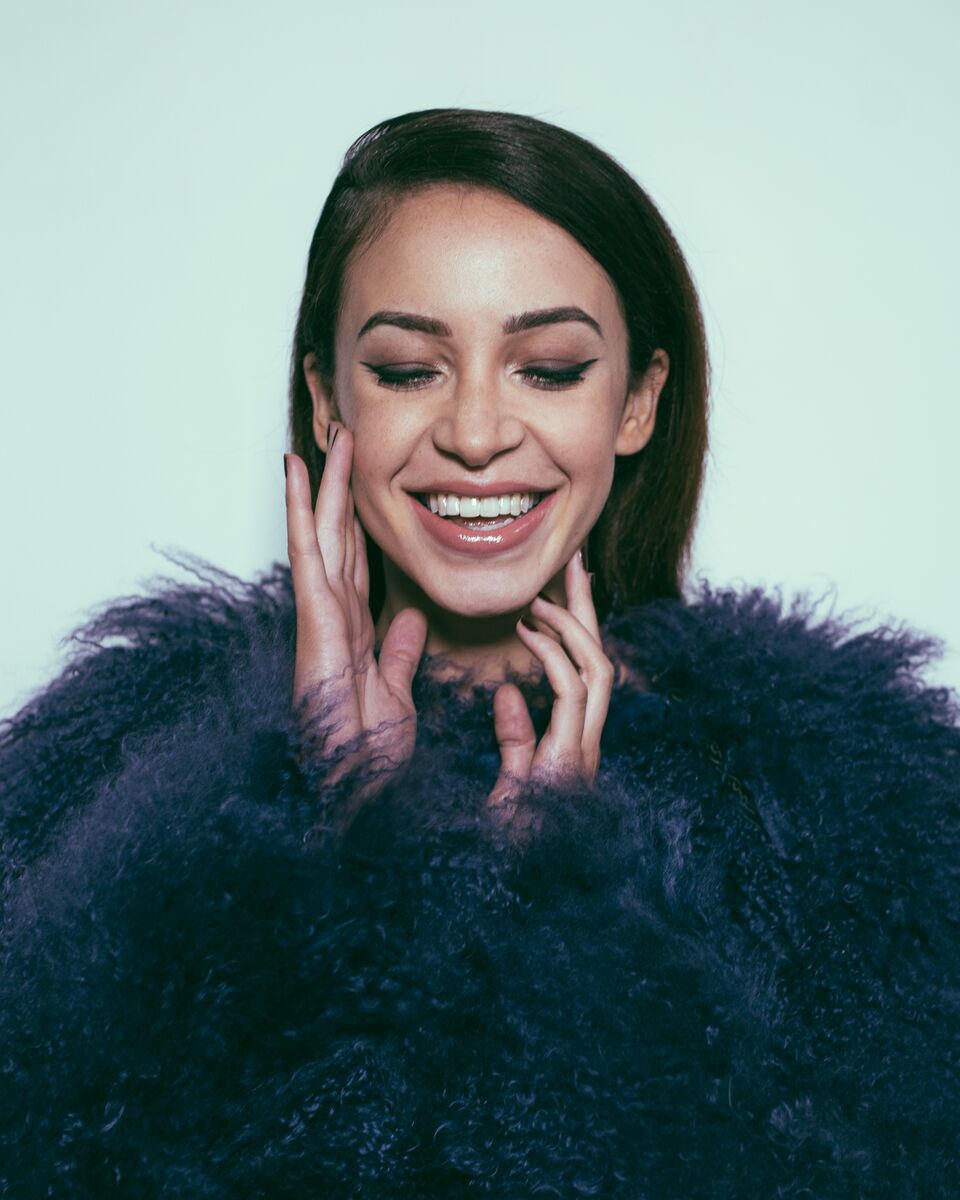 Jacket: Charlotte Simone
Danielle's empire is expanding at a rapid rate; she said appreciatively: "I feel so lucky that every day is different and stimulating for me. It can be strange though because I don't have much structure in my life. I don't work Monday to Friday with two days off at the week. It's a 24/7 kind of job."
Danielle's empire continues to grow stratospherically; she was recently announced as a global ambassador for Reebok's studio line.
Her eyes widened with excitement; she said: "In the summer of 2015 I was contacted by a YouTube dance network who coyly mentioned that there might be a brand interested in working with me. We connected over Skype where we spoke about my dance background and involvement in health and fitness. When Reebok offered me the position I was over the moon."
She added: "The last few years have been incredible, especially working with Reebok. I've recently travelled to Boston to the Reebok headquarters, Portland and multiple trips to Los Angeles."
If there is one thing we know for sure in life, it is that change is inevitable, and Danielle is no stranger to taking the path less travelled. She transitioned smoothly from a renowned professional dancer to one of the UK's leading creative influencers.
She admitted: "I promised myself that by the time I'm 30-years-old, I will have moved on from dance and would be doing something different. I'm only a couple of years away, and I have kept my promise, so far."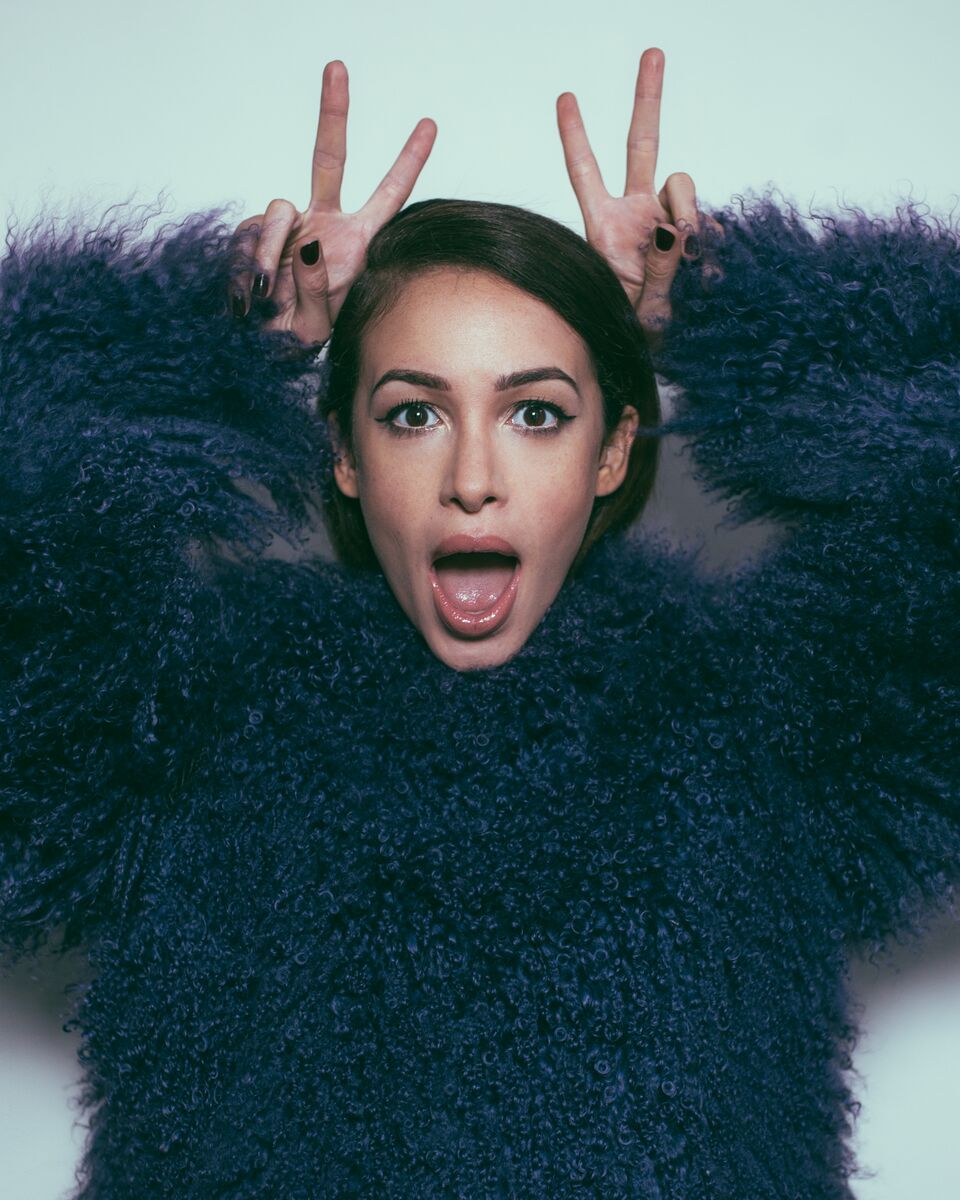 Another string to Danielle's bow is her YouTube channel where she posts fitness, beauty and style-related content. She was inspired to create her channel after working successfully with Icon UK, a leading fitness and lifestyle brand.
She said: "I love working with Icon UK, it is a great company. Some of my videos had over 1.5 million views, but they weren't technically my views. I was creating content for Icon UK, and I decided that I wanted to create for myself."
She added: "It's incredible to see how YouTube has changed over the years. Nowadays people are starting YouTube channels with the intention of creating a business. Eight years ago, we were all signing up to YouTube for the fun of it, none of us expected to build a life from it."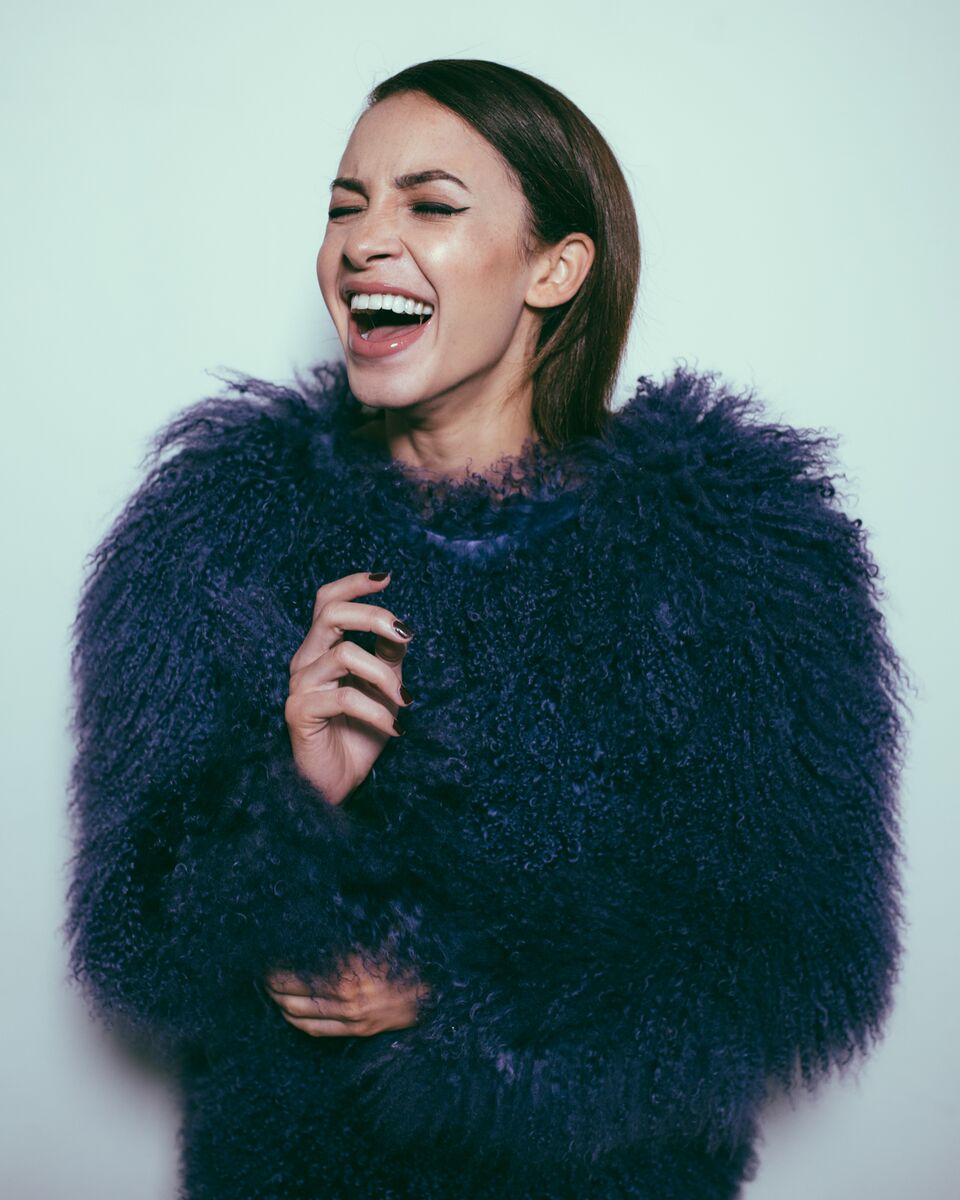 Danielle revealed that the secret to success as a creative influencer is the importance of knowing and understanding your demographic.
She smiled warmly, then said: "We all want to feel like we can relate to each other. This is especially true with young people; that need good role models to look up to. We've all wanted to fit in at one time or another."
For those who want to increase their social presence, Danielle advised: "It is so important to be aware of the geography of your followers. Most of my followers are from the U.S., so I tend to post after 4pm to hit maximum activity on my page. The little things can make a big difference."
She added: "I also pay a lot of attention to the positioning of my images. I have an app that allows me to preview how my page will look after I post. I have to be constantly aware of the aesthetics; it's all in the details."
She continued: "I never write anything political or religious on social media. It's the easiest way to come under fire, and I have no tolerance for cyber-bullying."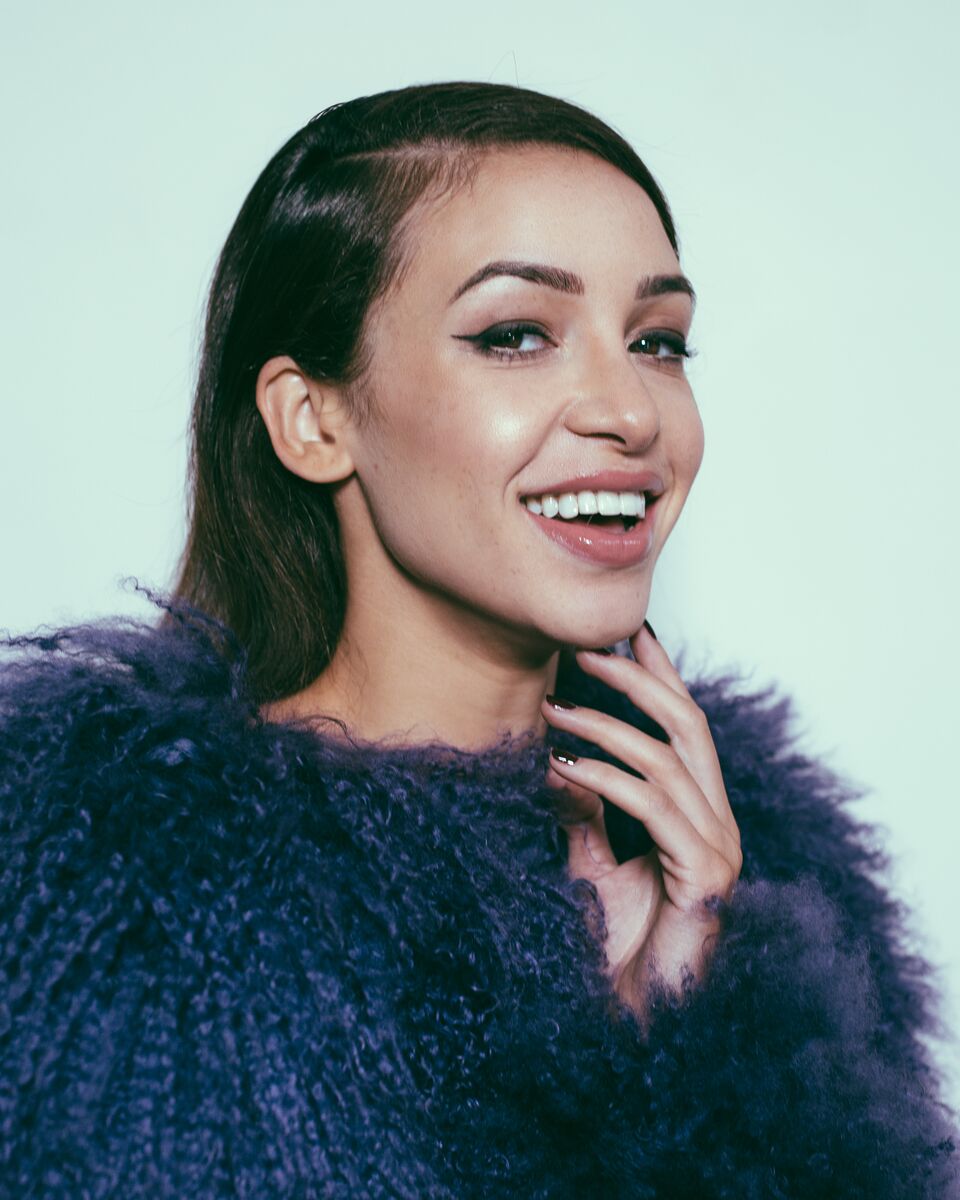 Suddenly, laughed long and hard. She said frankly: "I hate when people post loads of selfies. Don't get me wrong I like a selfie or two but who wants to see rows and rows of the same face? It's more interesting to give an insight into your life."
Millions aspire to emulate the glamorous lives of creative influencers, but Danielle knows first-hand that it can have its disadvantages.
She sighed deeply, then confessed: "I'm constantly travelling, and it looks glamorous on social media, but I don't think people realise how lonely this job can be. Of course, I love to see the world but I'm on my own most of the time, and I hate that."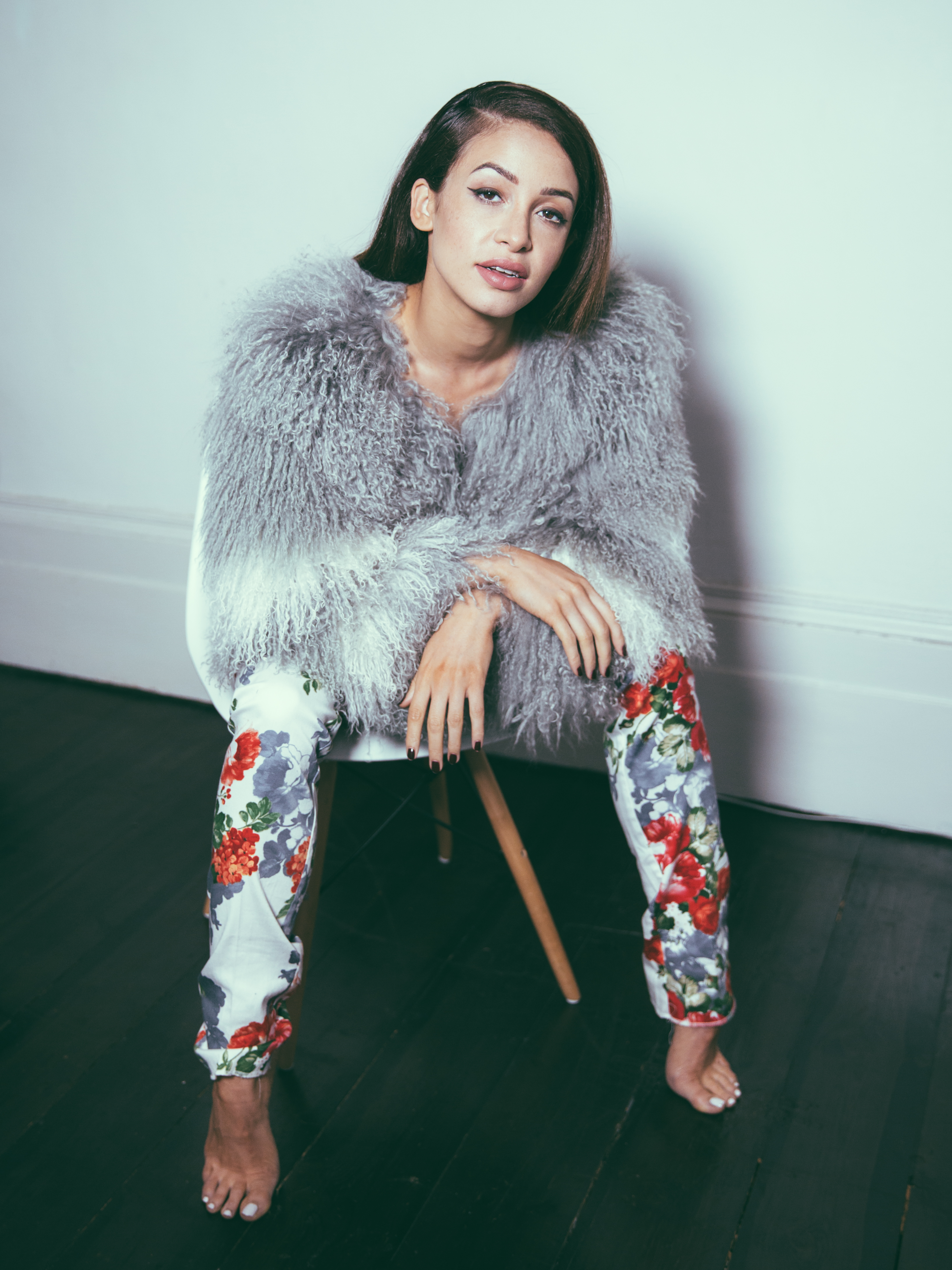 Jacket: Charlotte Simone   Trousers: Ashley Isham
Danielle knows more than most that appearances are everything, especially when you are until the spotlight on social media.
She smiled warmly, then said: "Nothing is more important when it comes to social media than relaying your true self. I want people to know the real me. My nightmare is for someone to meet me in life and think that I was a fake."
She added: "It's a delicate balance of maintaining professionalism and sharing your private life."
Danielle revealed that she wants to use the experience she has gained to help other brands.
She said passionately: "I recently started my company, and I am excited to see how my brand can build and become more successful. I also want to start consulting people regarding branding. The possibilities of social media go way beyond selfies; there is real potential to build a career for yourself."
Twitter: @DaniellePeazer
Instagram: @DaniellePeazer
Photographer
Marc Hayden
Stylist
Jay Best
Hair and Makeup
Erin Kristensen using MAC