An Italian restaurant that embodies the spirit of Bella Vita, Soho's new treasure is quickly becoming a favourite, combining influences from Italy, Paris, and London. Daroco Soho is more than a restaurant; it's a celebration of Italian cuisine, culture, and artistry, cleverly infused with a contemporary twist. It stands out with its playful branding and architecture, offering a unique interpretation of the Renaissance movement. The design, characterised by bold colours and modern art pieces, creates an atmosphere that is intriguing and inviting. This blend of classic and contemporary sets the stage for a dining experience that is both familiar and novel.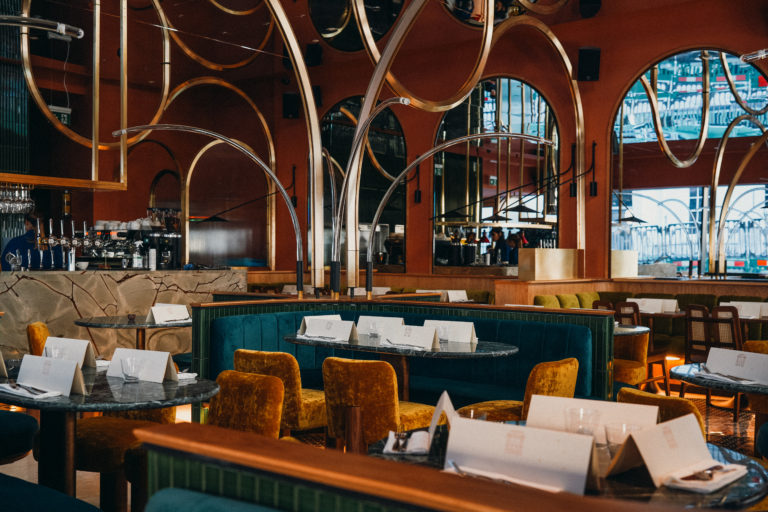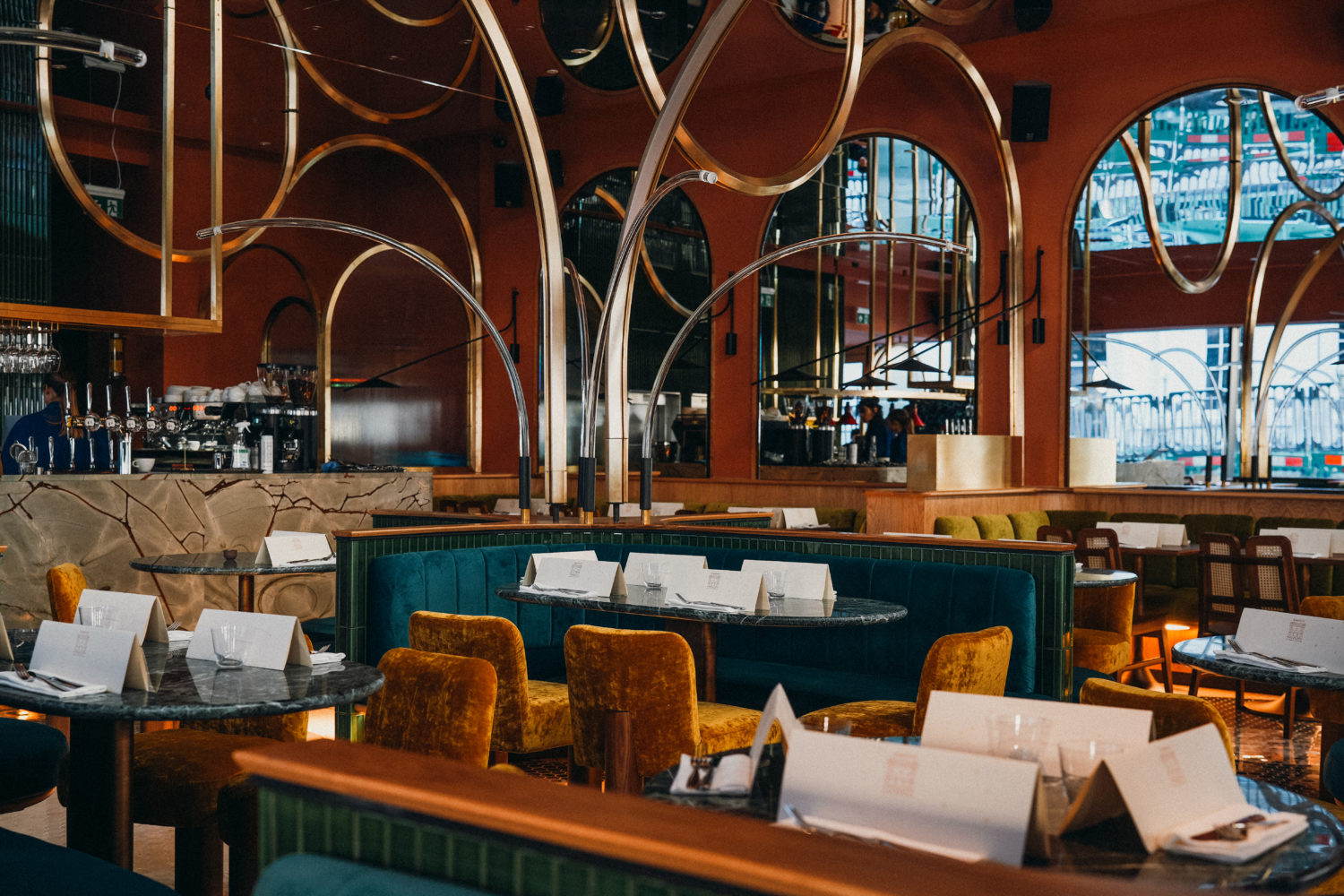 Building Upon Italian Classics
At the core of Daroco Soho's appeal is its innovative approach to Italian cuisine. The menu features classic Italian dishes reimagined with distinct twists, creating house specials that surprise and delight. Each dish is a testament to Daroco's creativity and respect for traditional Italian cooking; traditional flavours, techniques, and recognisable dishes are elevated to give Daroco the right to stamp their label on the classics.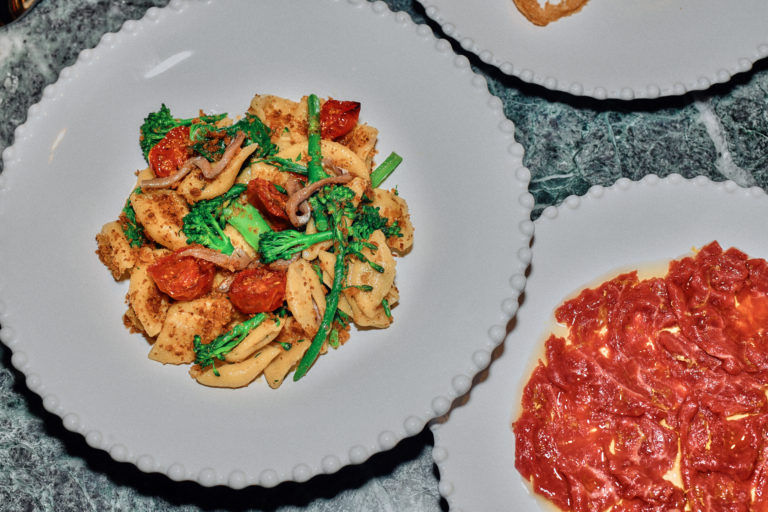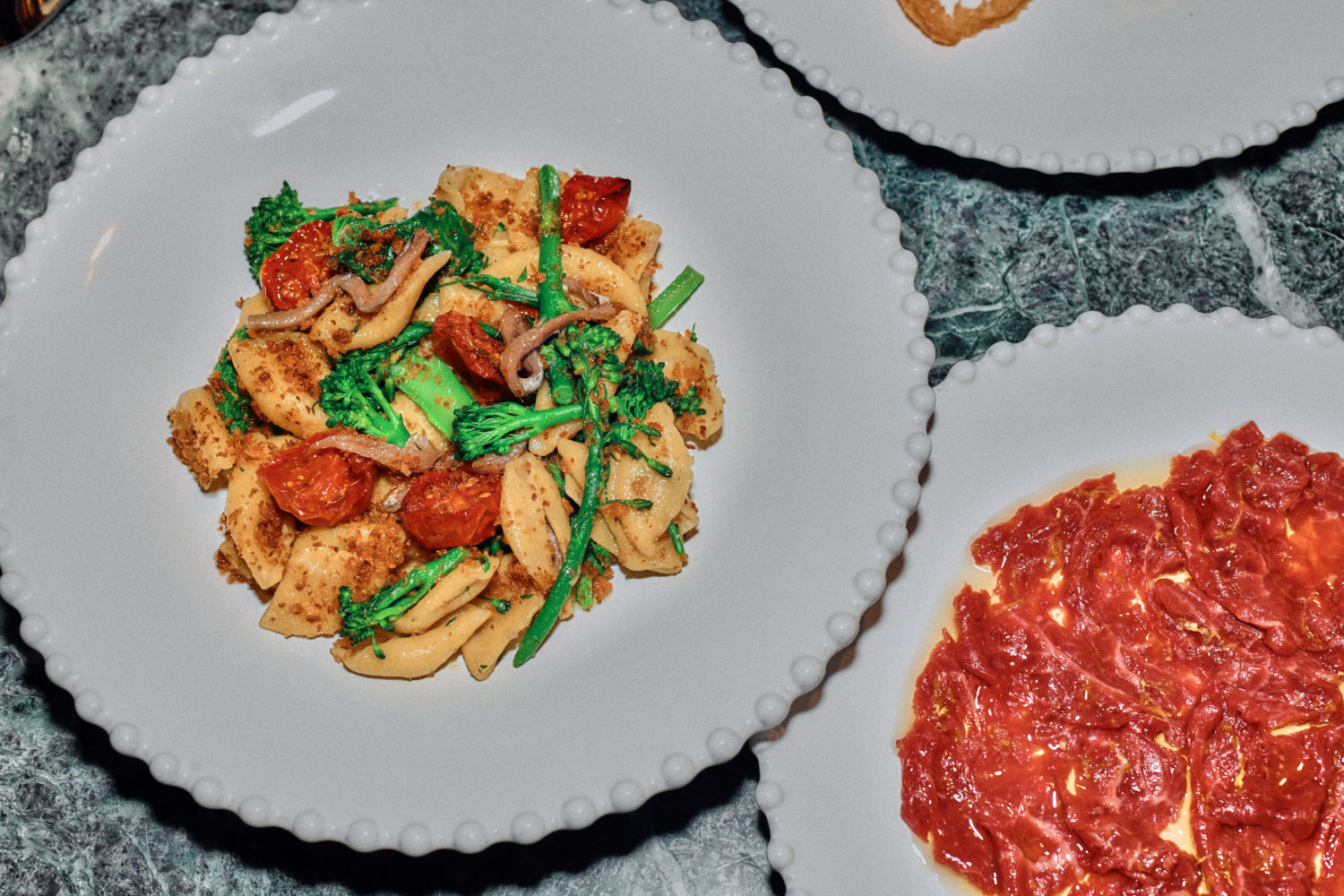 A Culinary Tour of Italy
The can evening begin with cured sardines with white onion, pine kernels, and raisins – a sweet, savoury, and sour celebration of ingredients that demonstrate the Italian art form of simplicity in balancing raw components. Even more of a classic favourite, Daroco's Burrata al Pomodoro is a must-try, featuring a vibrant tomato sauce, candied datterini tomatoes, and fresh basil, showcasing the very best of Italy.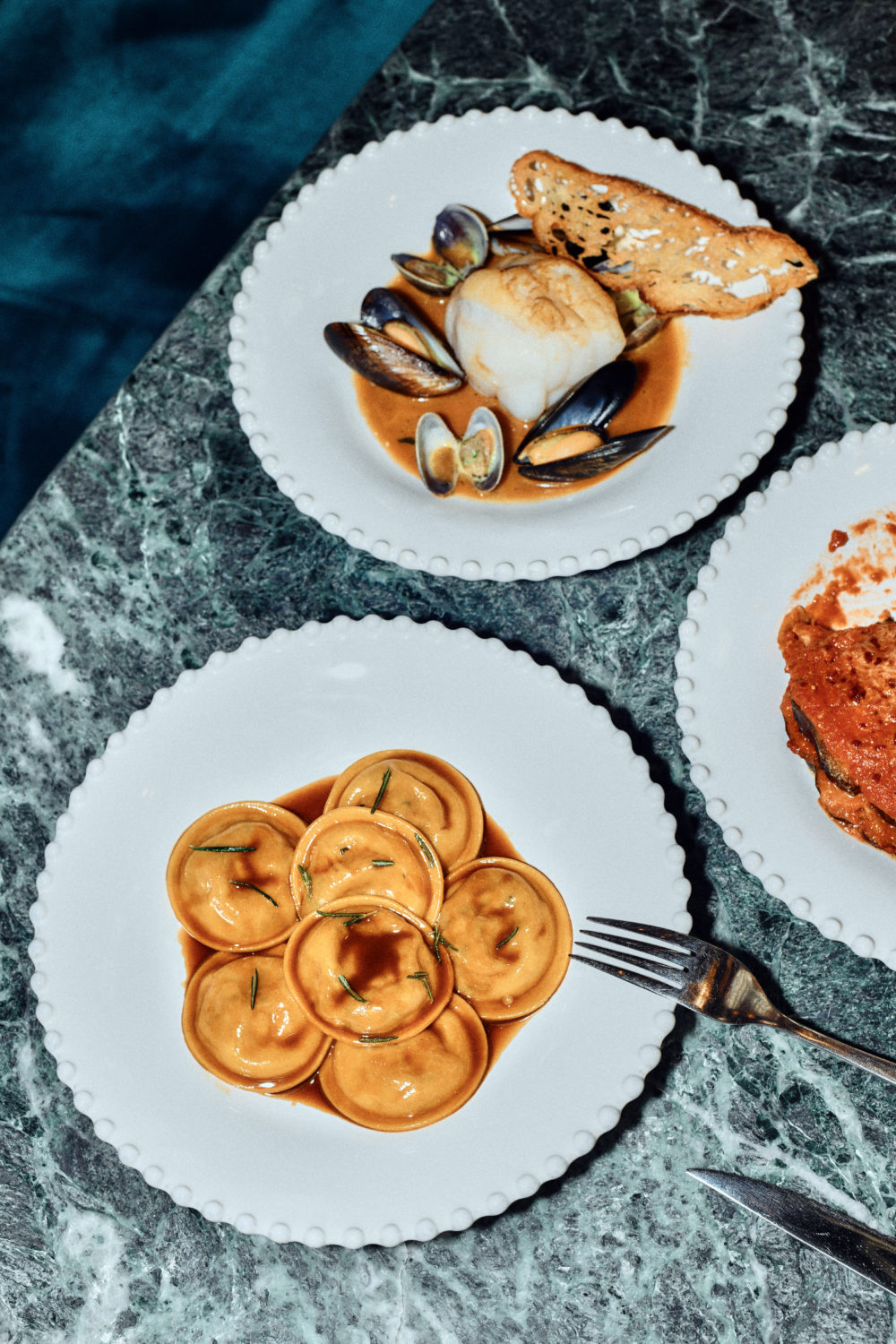 Utilising their enormous blue butterfly pizza oven that commands the kitchen, Daroco churns out unbelievable pizza, really testing their standard against the availability of delicious pizza in London and coming out fighting. In the Primi section, the Paccheri all' Astice stands out. This dish combines fresh handmade Paccheri with lobster tail sat in a luxurious lobster bisque with stretchy stracciatella and a joyous hint of tarragon, creating mouthfuls of rich, velvety extravagance.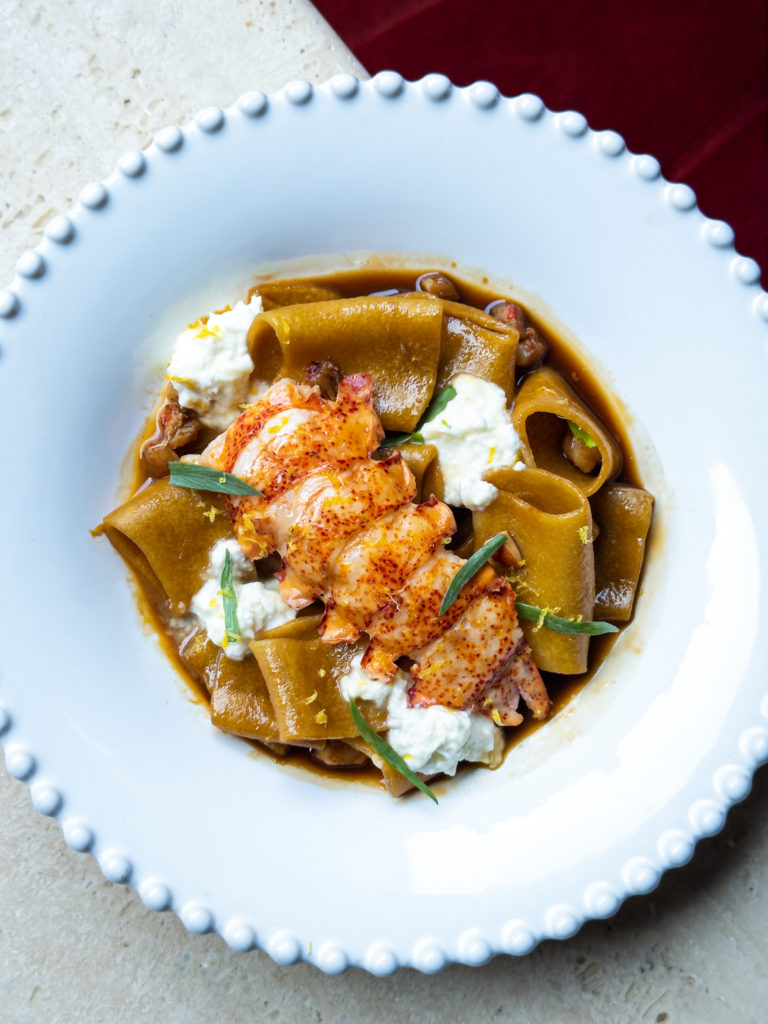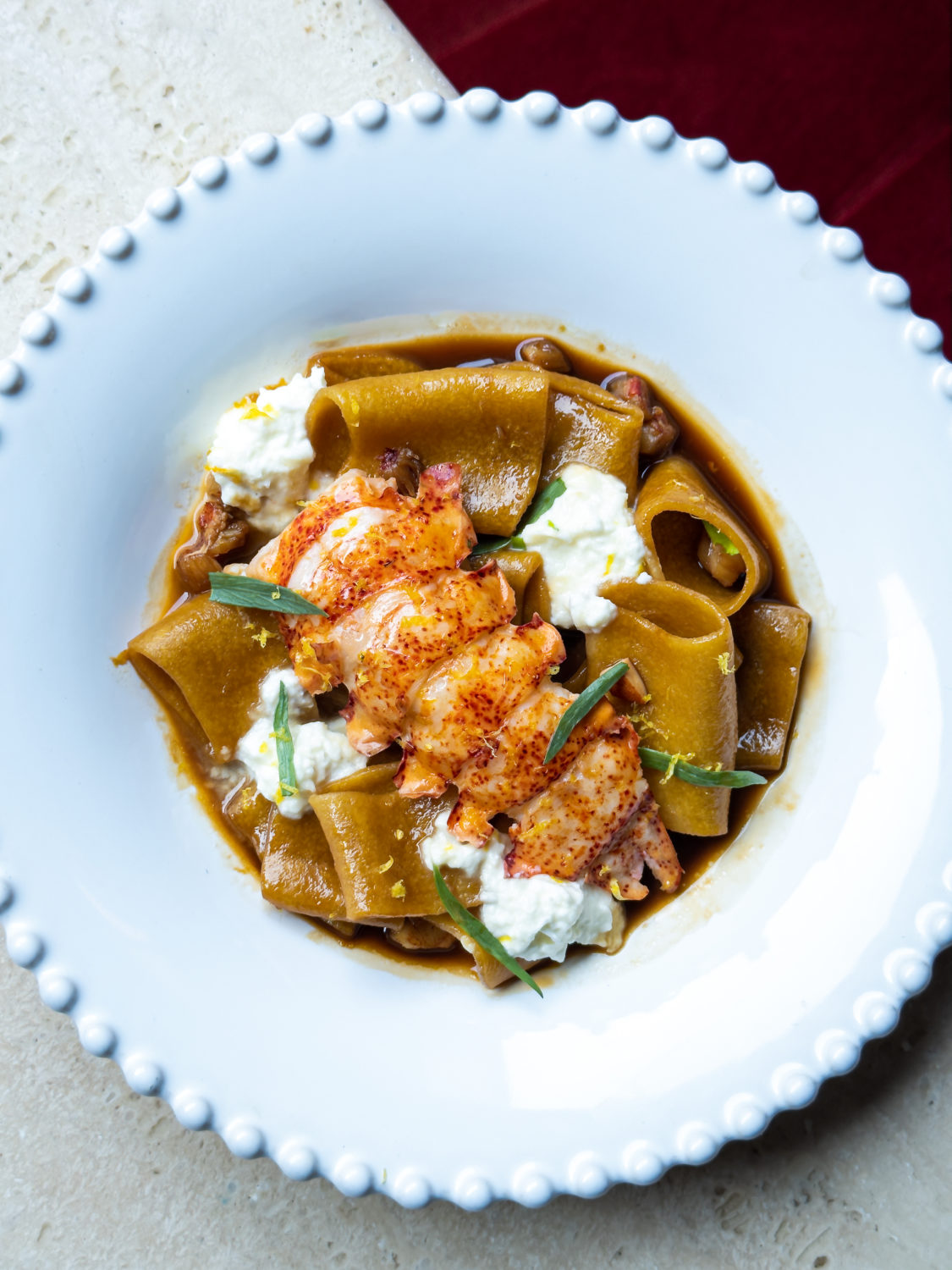 The Secondi course includes the exquisite Coda di Rospo in Guazzetto, a symphony of monkfish, mussels, clams, and braised fennel in a bold fish broth. The Parmigiana is a marvellous version of the well-known dish that celebrates the aubergine with a layering of luscious creamy scamorza. For dessert, the Daroco take on Tiramisu plays with the concept but retains all the moreish flavour. An unmissable end to the meal, this quintessential Italian dessert concludes the meal with a perfectly sweet crescendo.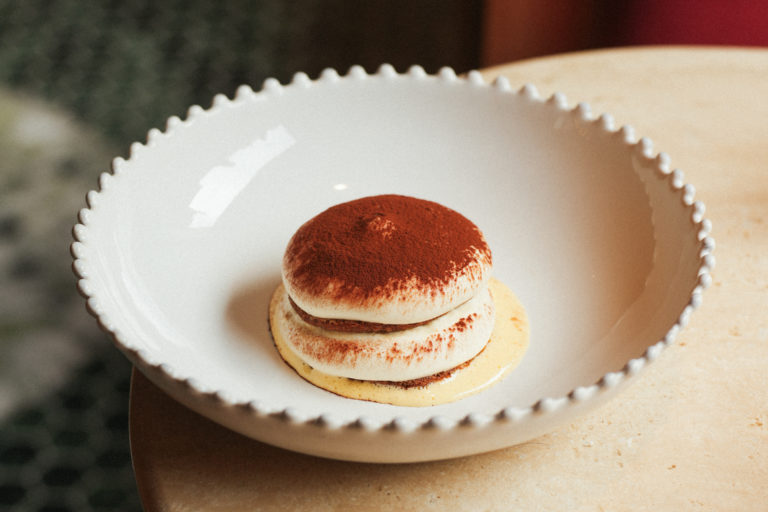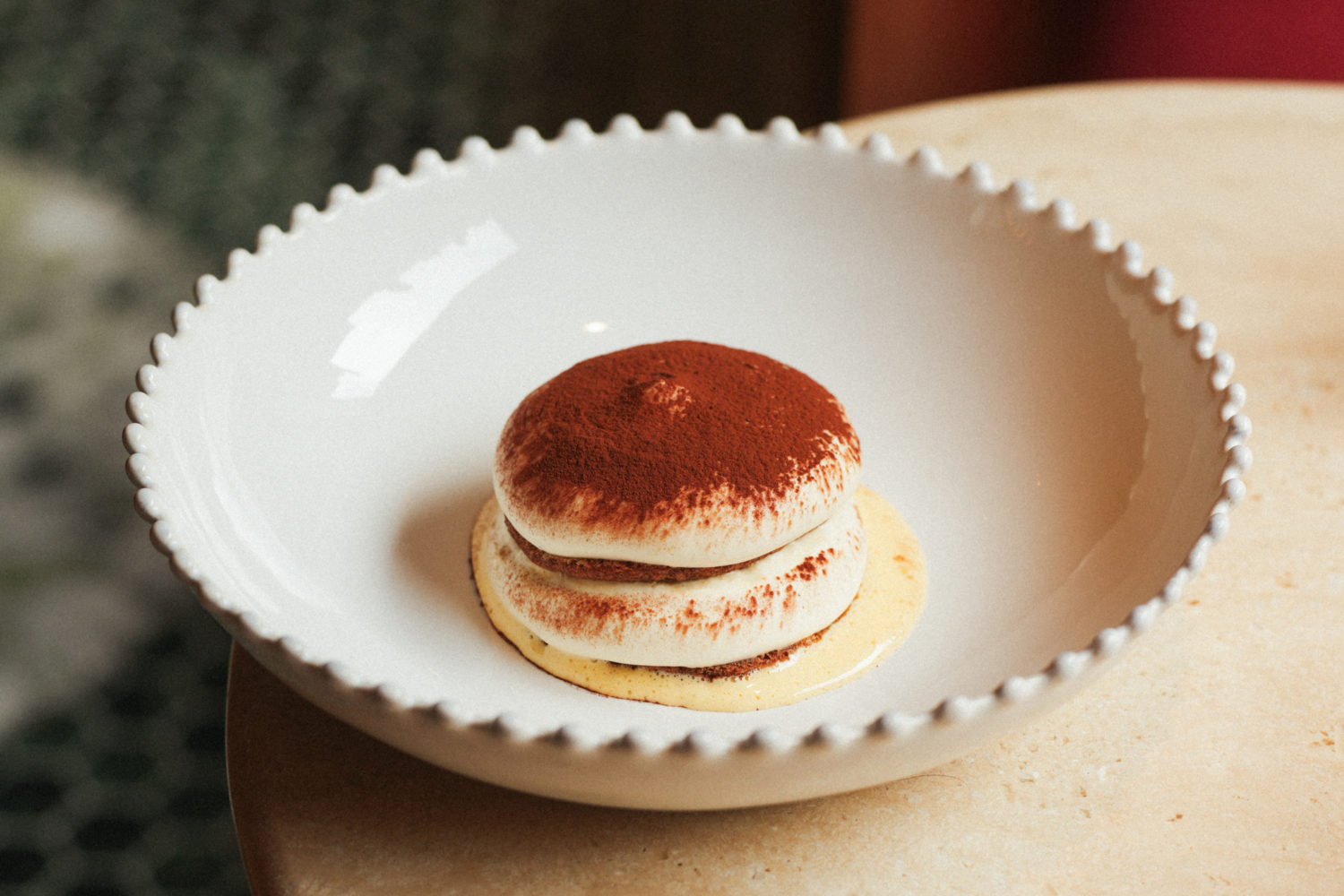 Daroco Soho
Daroco Soho brings together the vibrancy of Soho, the artistry of the Renaissance, and the richness of Italian cuisine, creating a memorable dining adventure that's fun, light-hearted, and tasty. Before heading out to the wilds of Soho, treat yourself to a meal that embodies indulgence and utilises fresh ingredients for an even more enriching experience. Distinctive from your regular Italian restaurant in every way, Daroco Soho honours favourites and traditions without restricting them