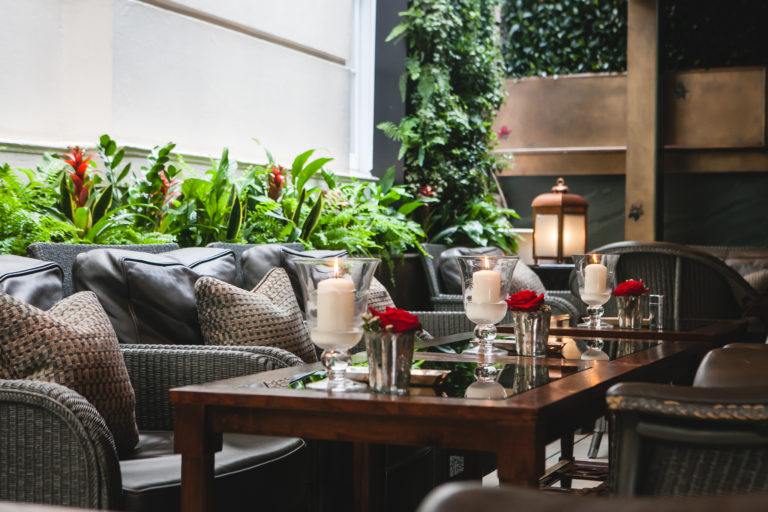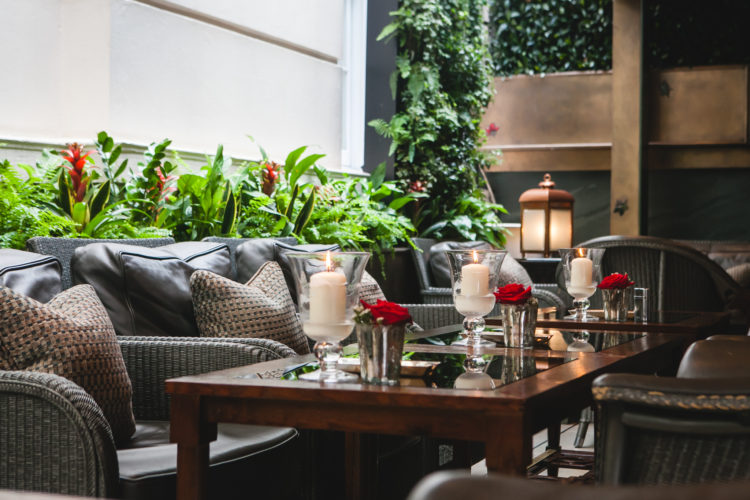 With restrictions relaxing from the 12th April, diners will be seeking the perfect al fresco dining experiences. The Lanesborough has been a personal favourite for years, world renown for its commitment to excellence, whether you are staying in one of the opulent suites with a private butler or just popping into The Library Bar for a perfect Old Fashioned.
Tucked away from the hustle and bustle of London's iconic Hyde Park Corner, The Garden Room is engulfed in lush greenery and protected by a covered terrace so that it can be enjoyed all year-round. There is also a fireplace with heaters and blankets to keep you warm in the evenings.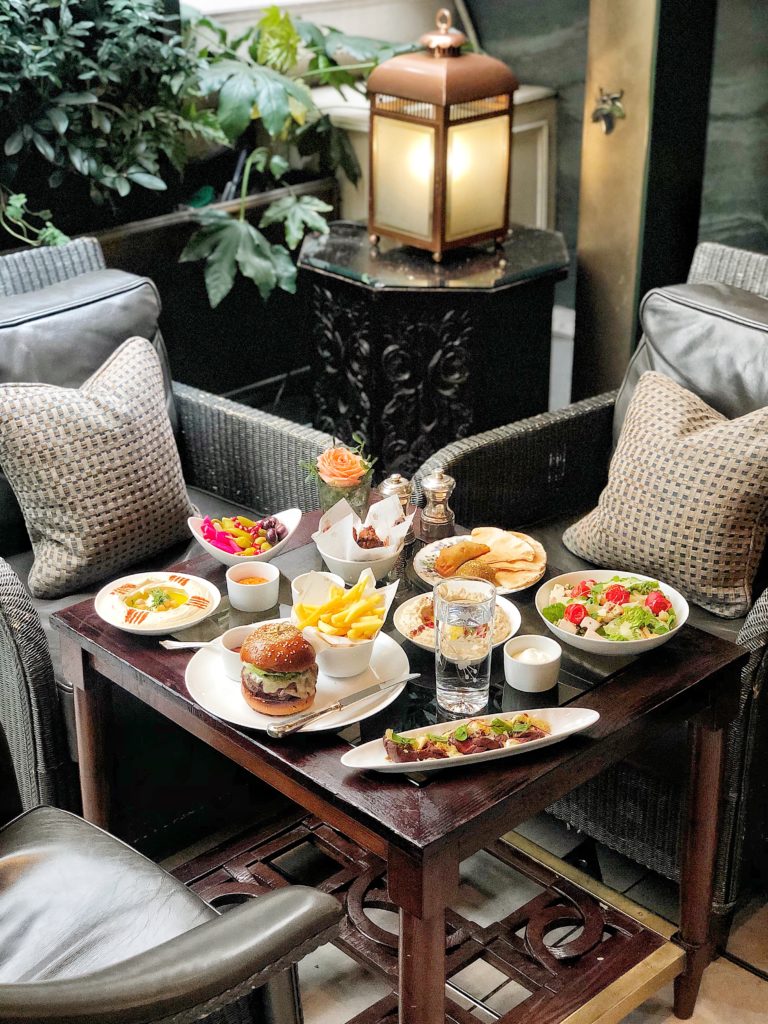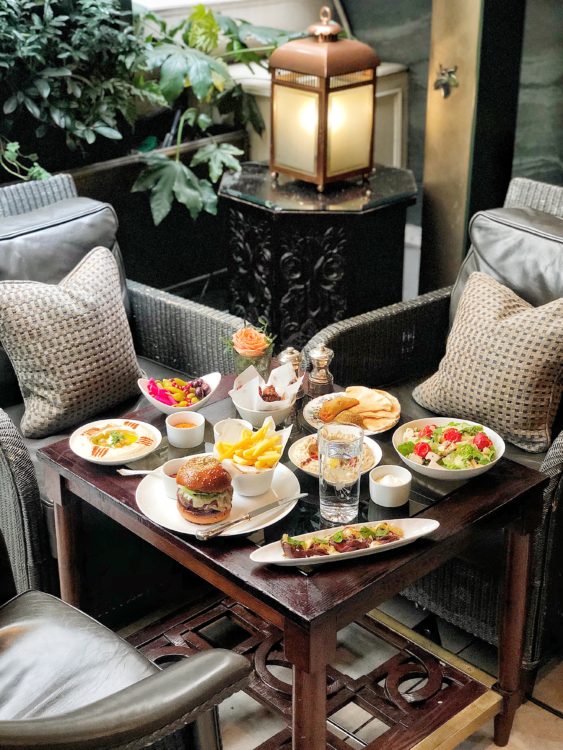 The menu features a vast selection of spectacular beverages, including cocktails, spirits, fine wines and Champagnes. There is also a food menu with an impressive caviar offering and delectable small plates such as Moutabal Baba Ghanoush, Smoked Short Rib Croquettes with an aromatic truffle mayonnaise and Octopus Salad with potatoes, peppers and vinagrette.
There is also a selection of larger plates, standout dishes include, Grilled Fillet of Stone Bass with lemon butter, Grass-fed USDA Prime Beef Rib-Eye Steak with garlic parsley butter and the Earl Stonham Farm Wagyu Burger with crispy golden french fries.
With delicious food in an opulent setting, The Garden Room is Knightsbridge's best kept secret and further proof that The Lanesborough can do no wrong.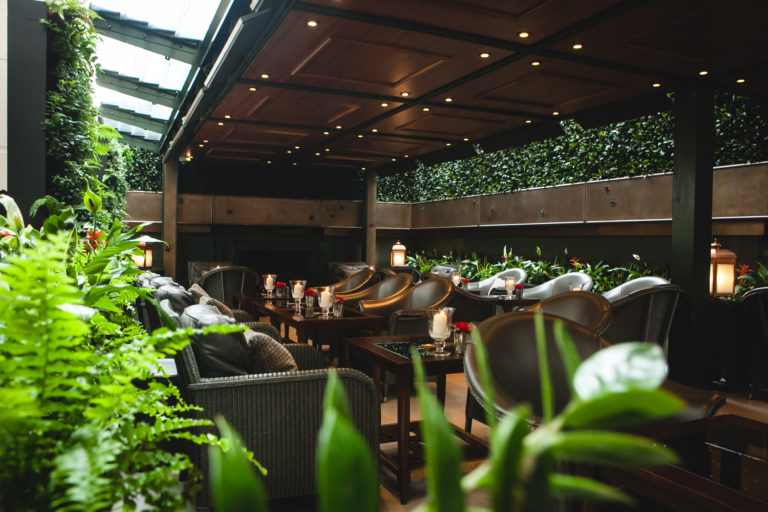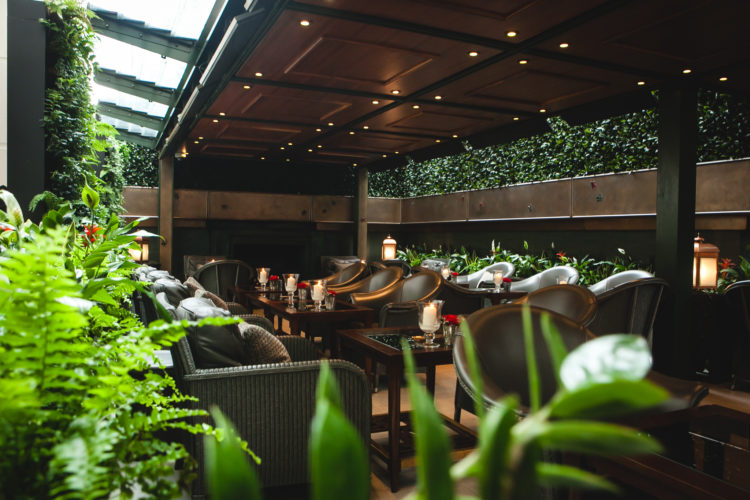 Hyde Park Corner, London SW1X 7TA