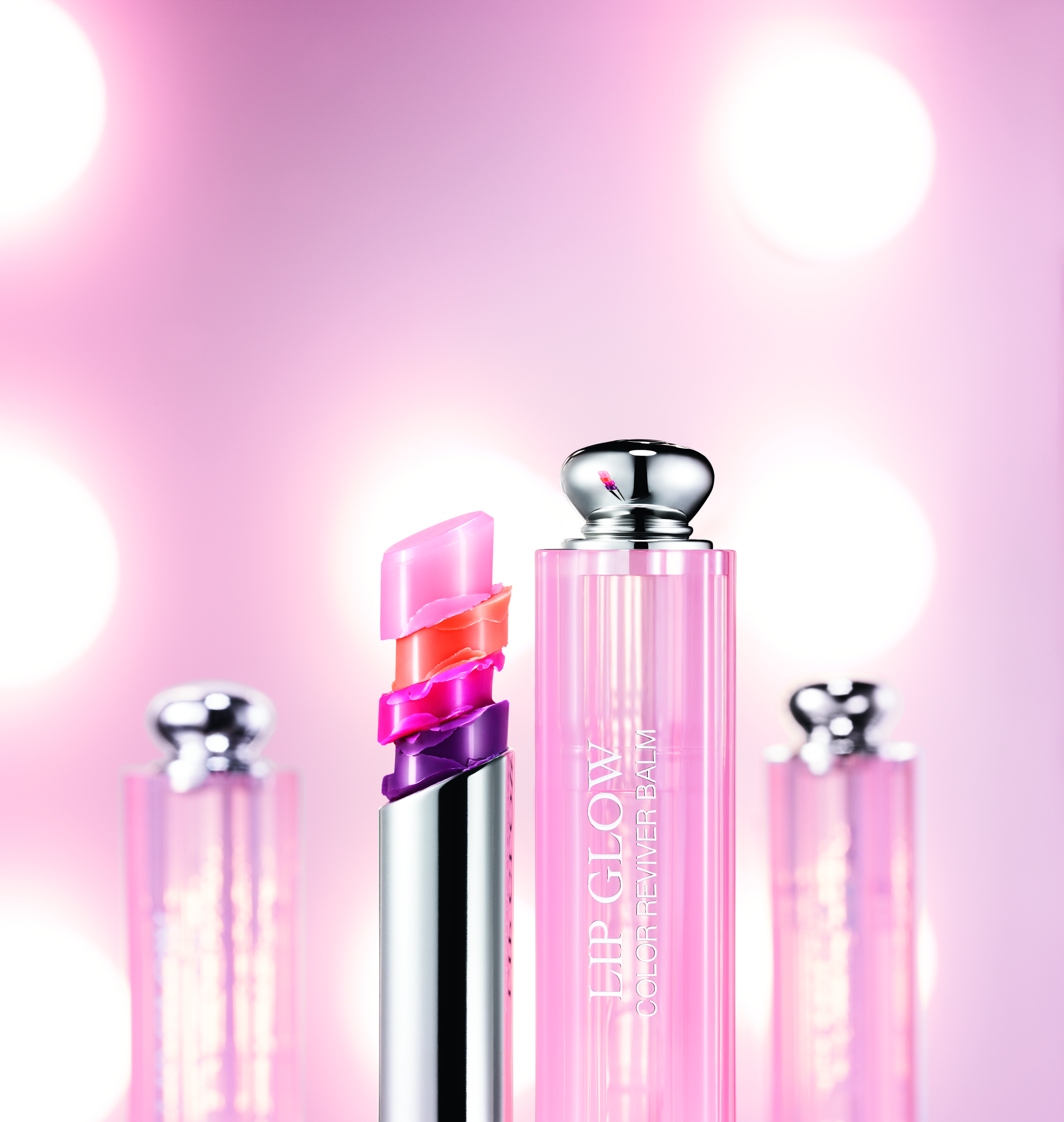 The beauty market is not short of great lipsticks but once in a while, a new addition comes along that gives even the most jaded beauty editor butterflies. Dior is kicking off 2018 in style with the launch of the Lip Glow, an opulent hydrating balm… your lips will never be the same again.
Dior's decadent Lip Glow is available in two stunning finishes; Gloss and Matte and a 10 beautiful shades, from the whimsical and natural 001 Pink to the dark and sultry 006 Berry. Dior's Lip Glow is an ultra-hydrating transparent balm that moisturises and protects your lips. It is created with a reviver technology, that enables the balm to react with your natural body chemicals and turns into a completely unique shade of pink.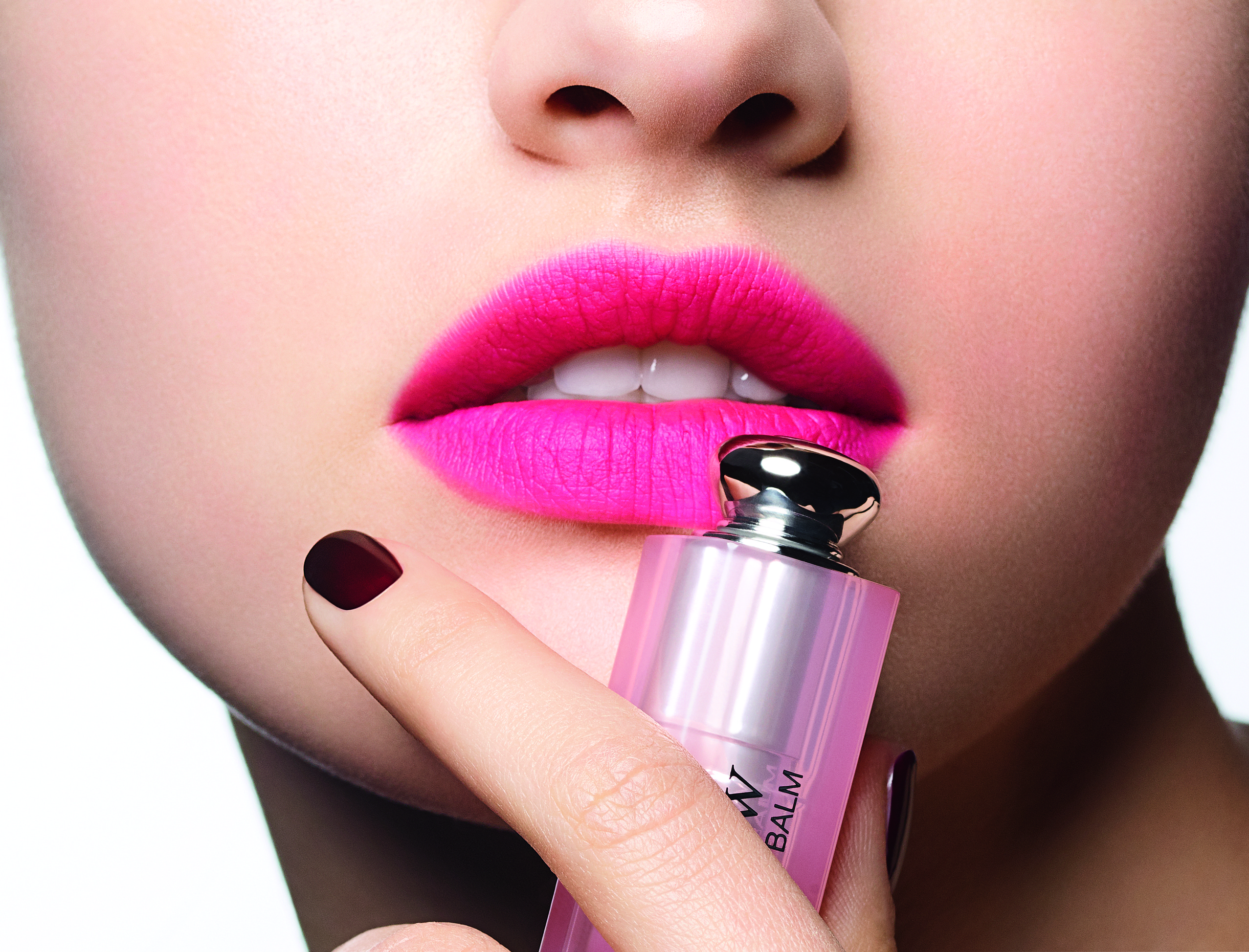 So, aside from the fancy talk, does it actually work you ask? Yes, it absolutely does. The moment I tried Dior's Lip Glow in 001 Pink I was instantly blown away, I applied it generously to my lips and I watched before my very eyes as my lips changed to subtle yet glorious shade of pink. However, most importantly was how moisturised my lips were, they felt unbelievably soft and the natural colour was the perfect boost to complete my effortlessly natural yet polished look.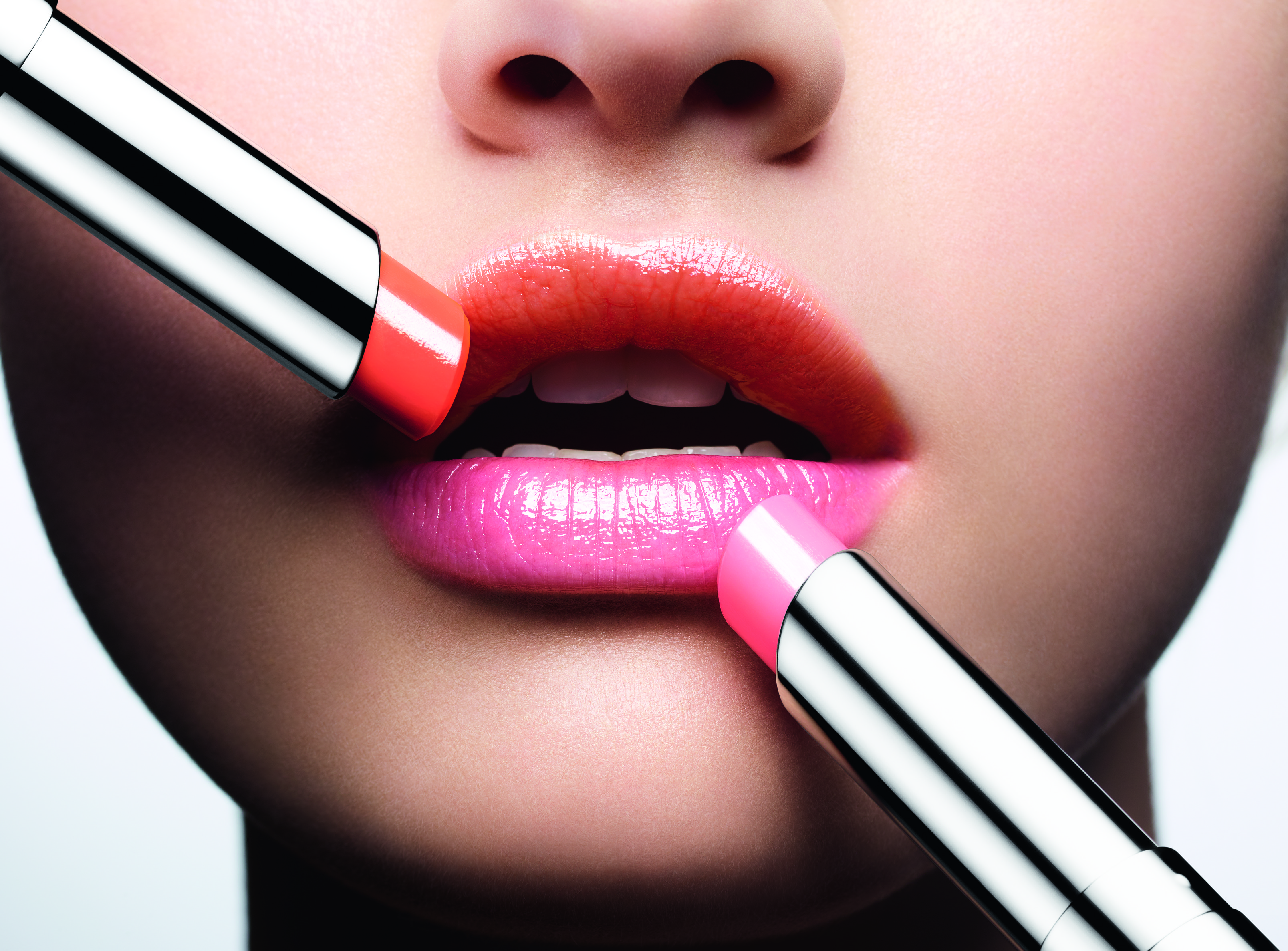 Texture is always incredible important to me, especially when it comes to products for the lips. In my opinion, there is nothing more infuriating than when a lip balm just sits on the surface of your lips without any absorption so that within 10 minutes of application most of it has ended up smeared on your glass or sleeve. This is certainly not the case with Dior's Lip Glow, it has an effortless longevity.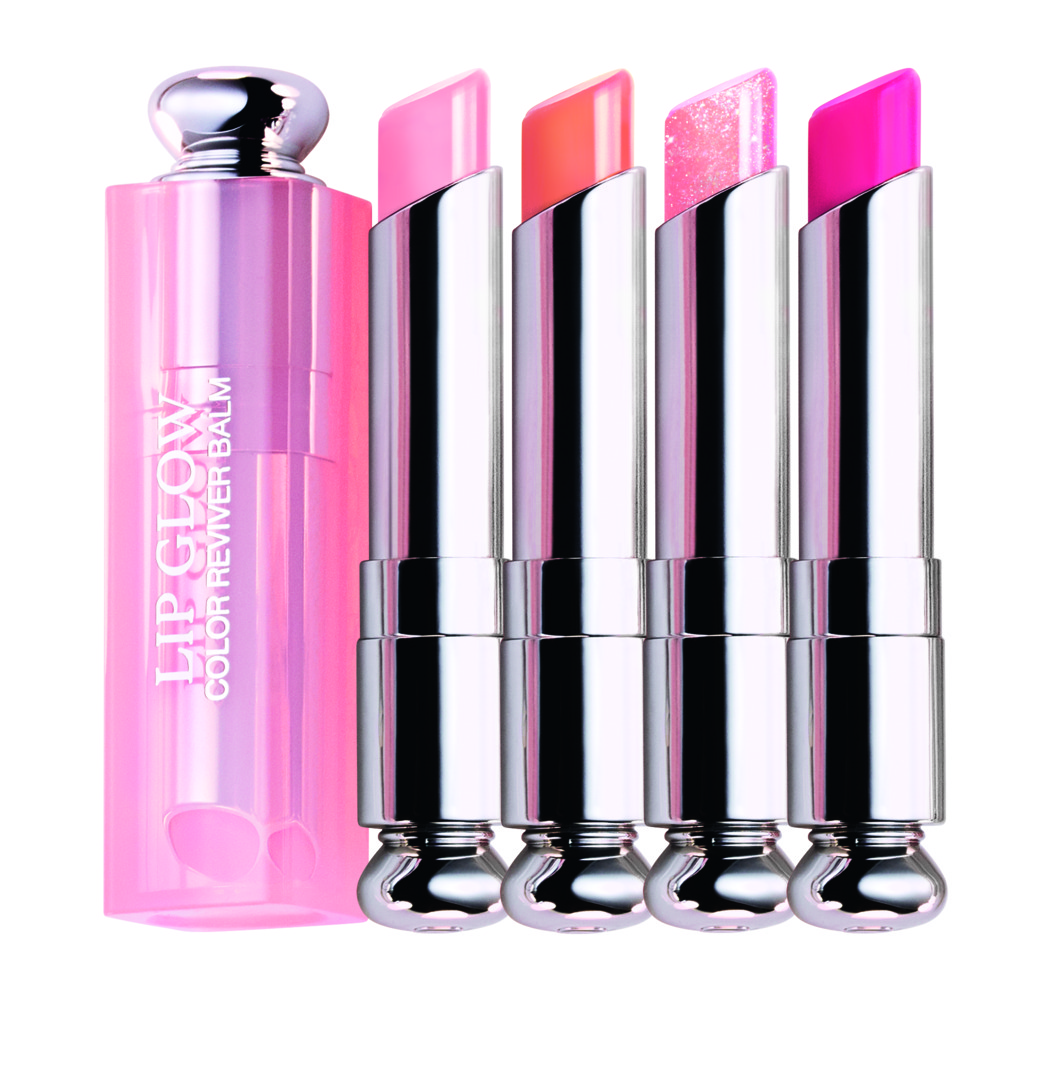 The Dior Lip Glow has already become a highlight in my daily beauty routine. It does everything an incredible lip balm should do and more, it moisturises, contains vital SPF 10 and adapts to the natural colour of your lips to enhance your natural beauty. The Lip Glow formula is concentrated in mango butter and provides continual hydration for 24 hours, for a luxury daily lip balm, it simply does not get better than this.
Dior lip Glow Hydrating Colour Reviver Lip Balm is available worldwide and online here from £25.00.
Instagram @Diormakeup
30 Avenue Montaigne, Paris,France.