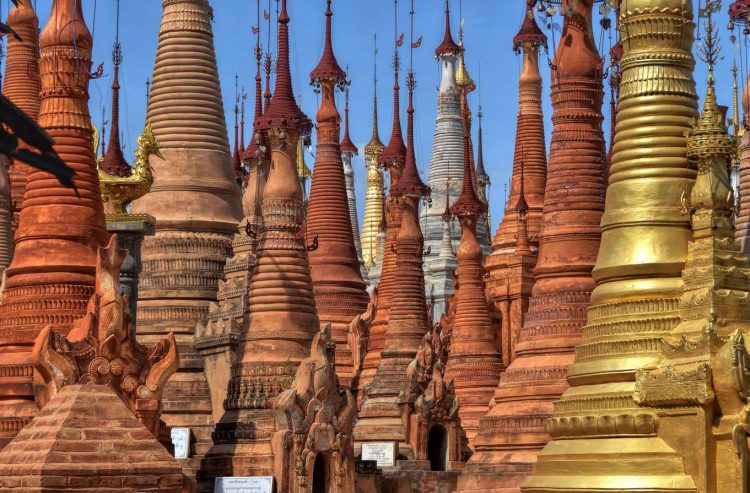 Looking for a unique t ravel destination? Myanmar (Burma) is a fascinating and mystical destination in Southeast Asia has been shut off from much of the world for a long time and considered a pariah state until 2011. It is now somewhere that is much easier to travel so people are starting to discover this beautiful, historic and enchanting destination.
Ancient Bagan Temples
The ancient temples in Myanmar are truly breathtaking. Bagan is an ancient city which features over 2,000 Buddhist monuments which tower over the green plains for remarkable sights. With so many temples it can be hard to know where to start but one excellent idea is to take a hot air balloon which enables you to soar into the clouds and see all of the temples from above.
A few of the best temples to visit in the area include the Mahazedi pagoda, Shwegu Gyi Phaya (where you can climb to the top) and the Ananda pagoda which is one of the oldest temples yet one which has been beautifully preserved. It can be tricky working your way around which is why holidays here should always be planned by a specialist, such as Exodus Holidays.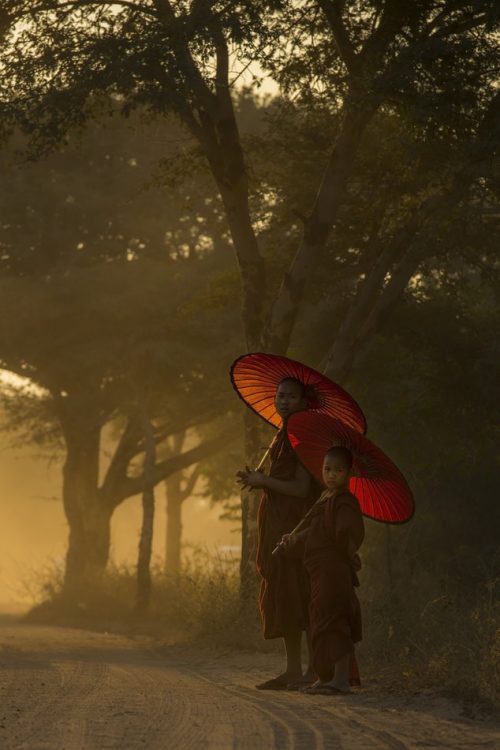 Shwedagon Pagoda
Shwedagon Pagoda in the capital city Yangon is also a must-visit and an incredible sight to behold. This spectacular golden pagoda is 326 feet tall and sits atop a hill so it dominates the skyline and the golden roof illuminates the city at night. It is said that the pagoda contains 8 hairs of the Buddha and the main dome is topped by a stupa with over 7,000 diamonds and sapphires.
U-Bein Bridge
The U-Bein Bridge is the world's longest teakwood footbridge which stretches 1.2 km across the Taungthaman Lake near Amarapura. It is one of the most photographed sites in the country particularly at sunrise or sunset where the silhouette makes for a striking sight. It is also a lovely area for a leisurely stroll where you can observe the locals, shop for souvenirs in the lively market and explore the nearby temples.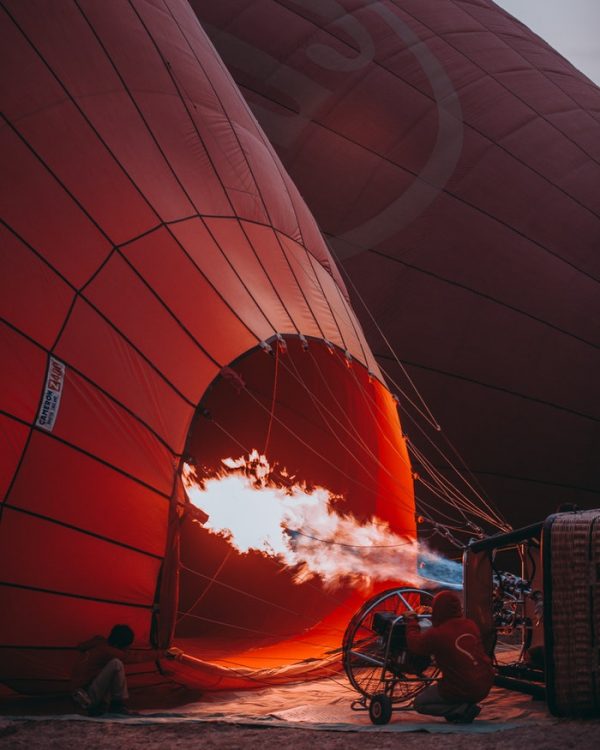 Inle Lake
Inle Lake in the Sean Hills is a beautiful part of the country and somewhere that is famed for the unique and incredibly impressive "one-legged fishermen". Here you can observe local fishermen stand on one leg and wrap the other around the oar to direct the boat which leaves their hands free to use the fishing nets.
Myanmar is one of the world's most intriguing and mystical destinations and somewhere which is slowly opening up to the rest of the world. A trip here will be an eye-opening and majestic travel experience with a huge amount to see and do throughout the country. The above are just a few of the main highlights to enjoy on a trip to Myanmar but it is somewhere that needs to be visited to truly understand.